McLaren Group has secured a £150million financing facility from the National Bank of Bahrain (NBB) in a move that will ease its current cashflow concerns.
Mumtalakat, the Bahrain sovereign wealth fund, owns 56% of McLaren Group and also holds just over 44% of the NBB.
The financing facility was confirmed in a disclosure to the Bahrain Bourse [stock exchange] issued yesterday by the NBB and will have had an immediate impact on McLaren Group.
The statement said: "Further to NBB's statement made on Thursday, 25 June 2020 in relation to the financing to be extended to McLaren, the National Bank of Bahrain hereby confirms to the markets that final documentation has been signed and all the necessary approvals have been granted in relation to a GBP 150 million financing facility.
McLaren Group decided in May to cut back its workforce by 1200 in response to the economic impact of the COVID-19 pandemic, with 70 of those losses on the F1 team.
It reported a drop in revenues in Q1 for 2020 of £284m compared to last year thanks to the impact of COVID-19 on the automotive side of the group in particular, although F1 income has also been hit.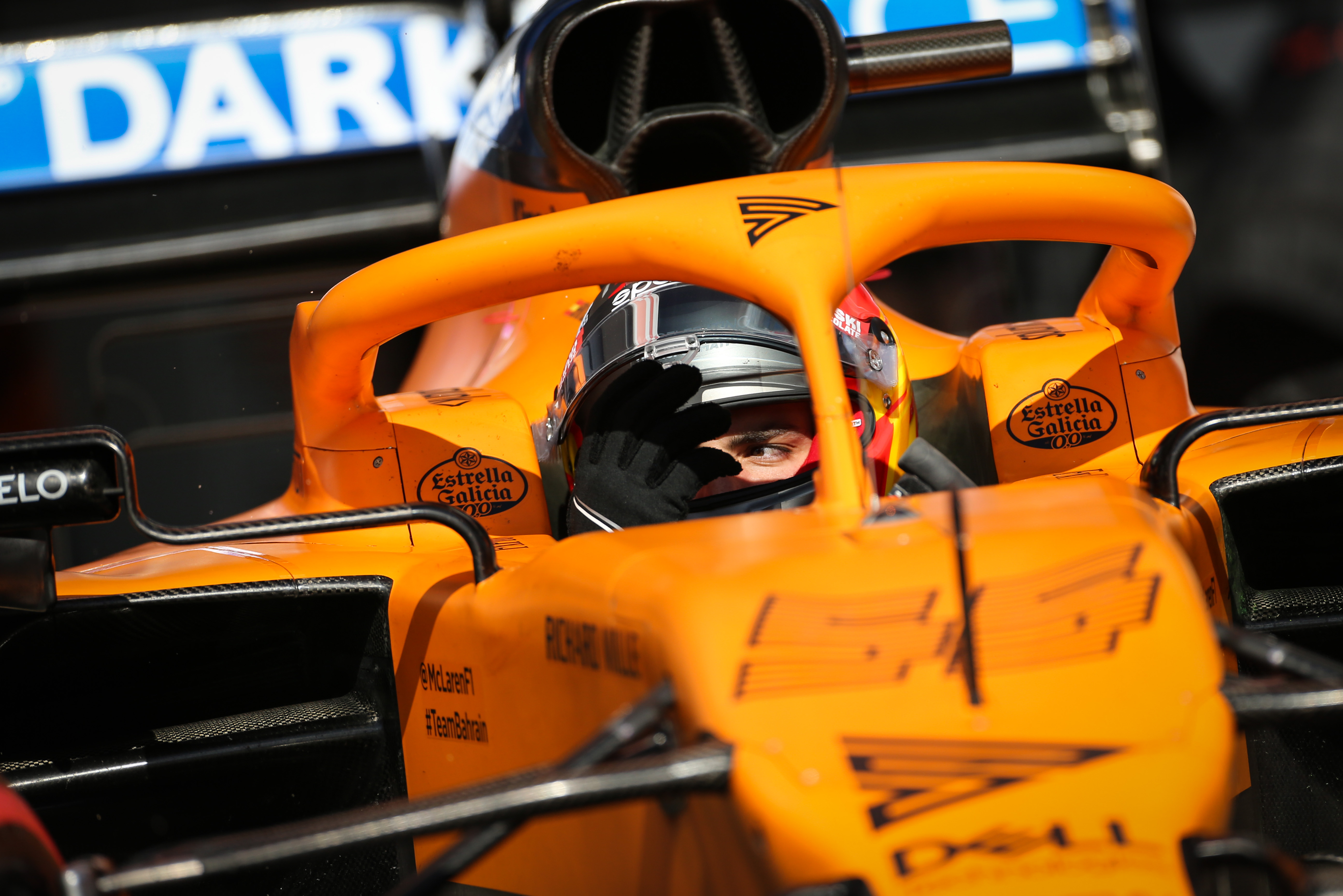 McLaren has previously stated it is targeting "a number of potential financing alternatives, secured and unsecured, of up to £275m equivalent to strengthen its liquidity position".
Last week, it launched a legal action against creditors preventing its refinancing plans because of a dispute over whether the McLaren Technology Centre and its car collection are already being used as security in a 2017 bond issue.
Being able to take a loan of up to £150m should ensure the company continues to operate in the short-term, ensuring the F1 team is not impacted any more heavily as the F1 season starts, while it secures its long-term financial future.
The reduction in headcount on the F1 team was also motivated by the introduction of the £145m cost cap for 2021, a reduction of £30m from the level originally agreed.
"Adjusting the way we work and right-sizing the team to this new cap over the next months is a massive and painful task and, highlighted by our news earlier this week, will sadly mean losing team members," said team principal Andreas Seidl in May.
"But our aim is to be the best-sized and most efficient team in the future."