Charles Leclerc endured a nightmare United States Grand Prix in which he was the sole Formula 1 driver to attempt a one-stop strategy and found himself fighting against an inevitable tide of faster two-stop runners.
For the 10th consecutive occasion, Leclerc was unable to convert a grand prix pole position into a victory and instead spent the final laps of the race hanging onto sixth place.
And while the pace of his SF-23 in race trim was never good enough to challenge for the win, Ferrari fumbled the opportunity to have both of its cars nipping at the heels of podium finisher Lando Norris.
Of course, Leclerc's post-race disqualification for a technical breach meant the points loss was predestined but what should concern Ferrari more is how it was able to get it so wrong.
Ferrari's 'mistake'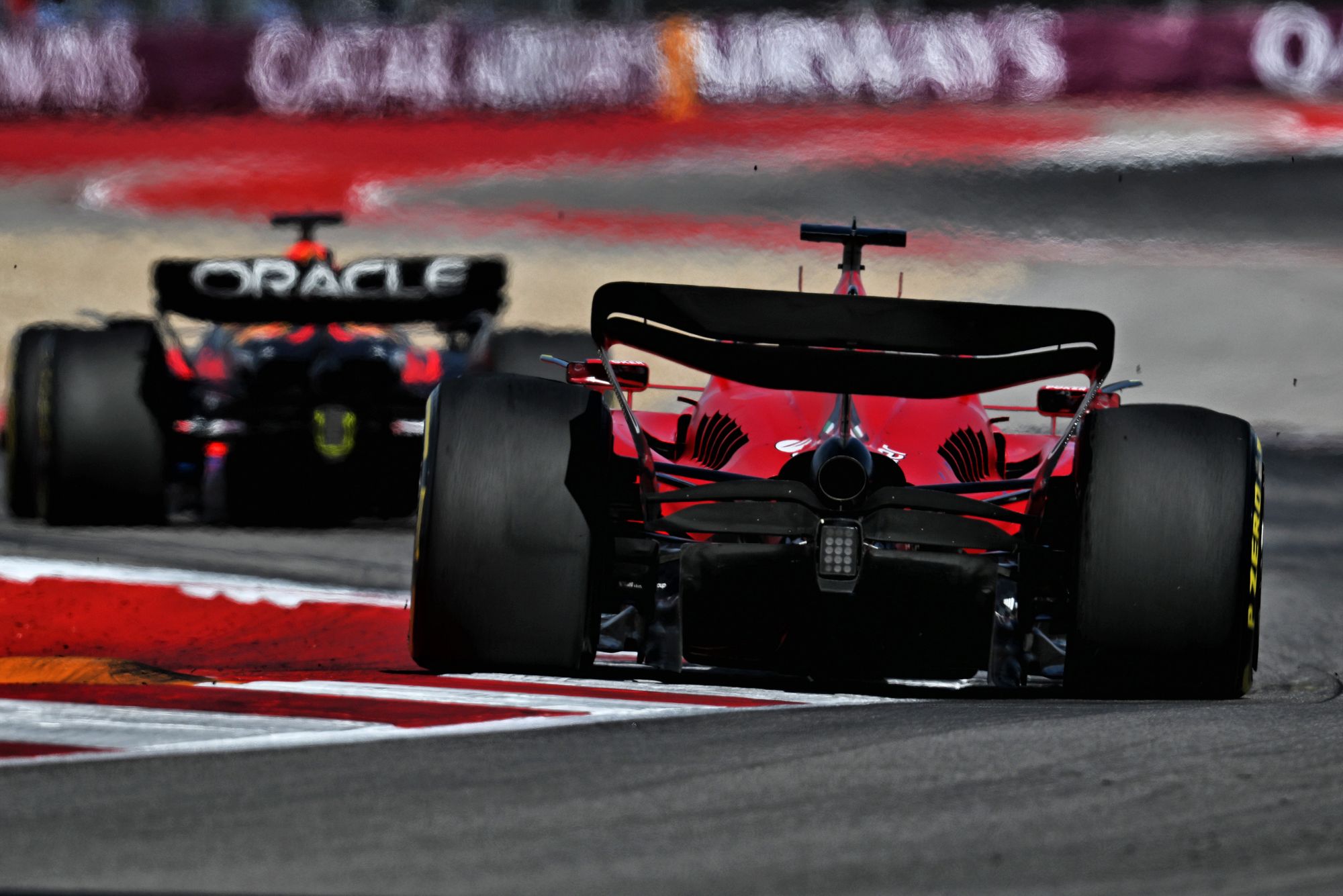 Ferrari isn't always the quickest team to throw its hand up when it's made a strategic error, but team boss Fred Vasseur was quick to admit in the aftermath of the race that the team got Leclerc's strategy wrong.
"Clearly we have a mixed feeling because on one side of the garage with Carlos [Sainz], we did pretty well. Starting P4, finishing P4 and we finished two or three seconds behind Norris," Vasseur summarised.
"Everything went well. But then with Charles, who was in front of Carlos in the first stint, we committed to the one stop and [that] was not a good choice.
"But the issue is we didn't have a clear picture of this before the race, we were a bit hesitating [before the race] and we were a bit hesitating in the first stint on whether to push or not push and we made a mistake."
Vasseur's admission is welcome but it's puzzling why Ferrari believed it was such a close call between the one- and two-stop.
Part of Ferrari's reasoning is that a greater number (all) the other frontrunners opted for or converted to a two-stop and left Leclerc with more traffic to deal with.
"We discuss it together and it was not very clear before the race as you can imagine," Vasseur said.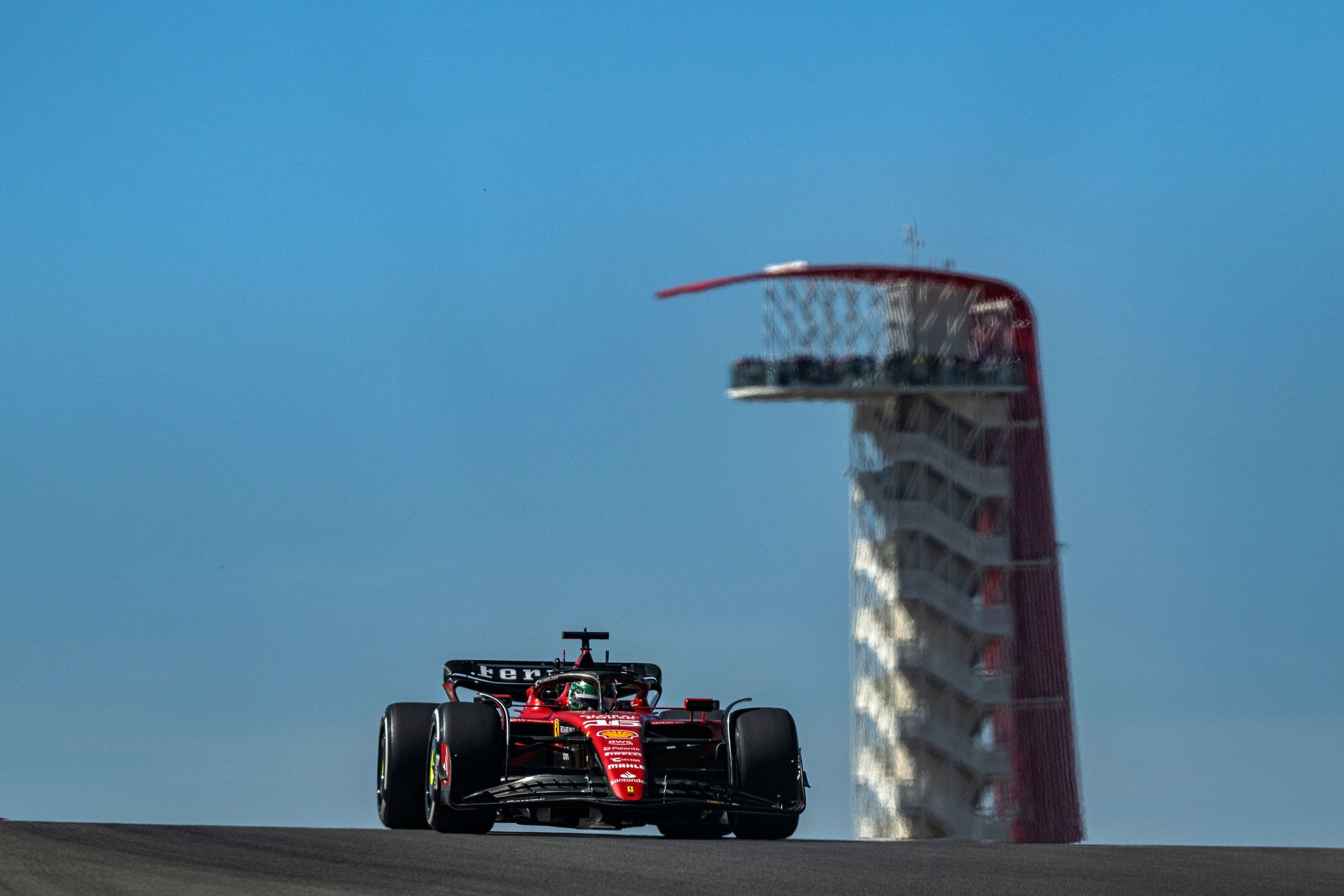 "We had the two options in terms of numbers [one- or two-stop] it was very close.
"Where we made a mistake is we anticipated the field would be 50/50 and it wasn't at all."
The fact Leclerc was left alone on the one-stop in one of the weakest 2023 F1 cars for tyre degradation was telling of how Ferrari was so isolated in viewing the one-stop as a viable strategy.
Misleading data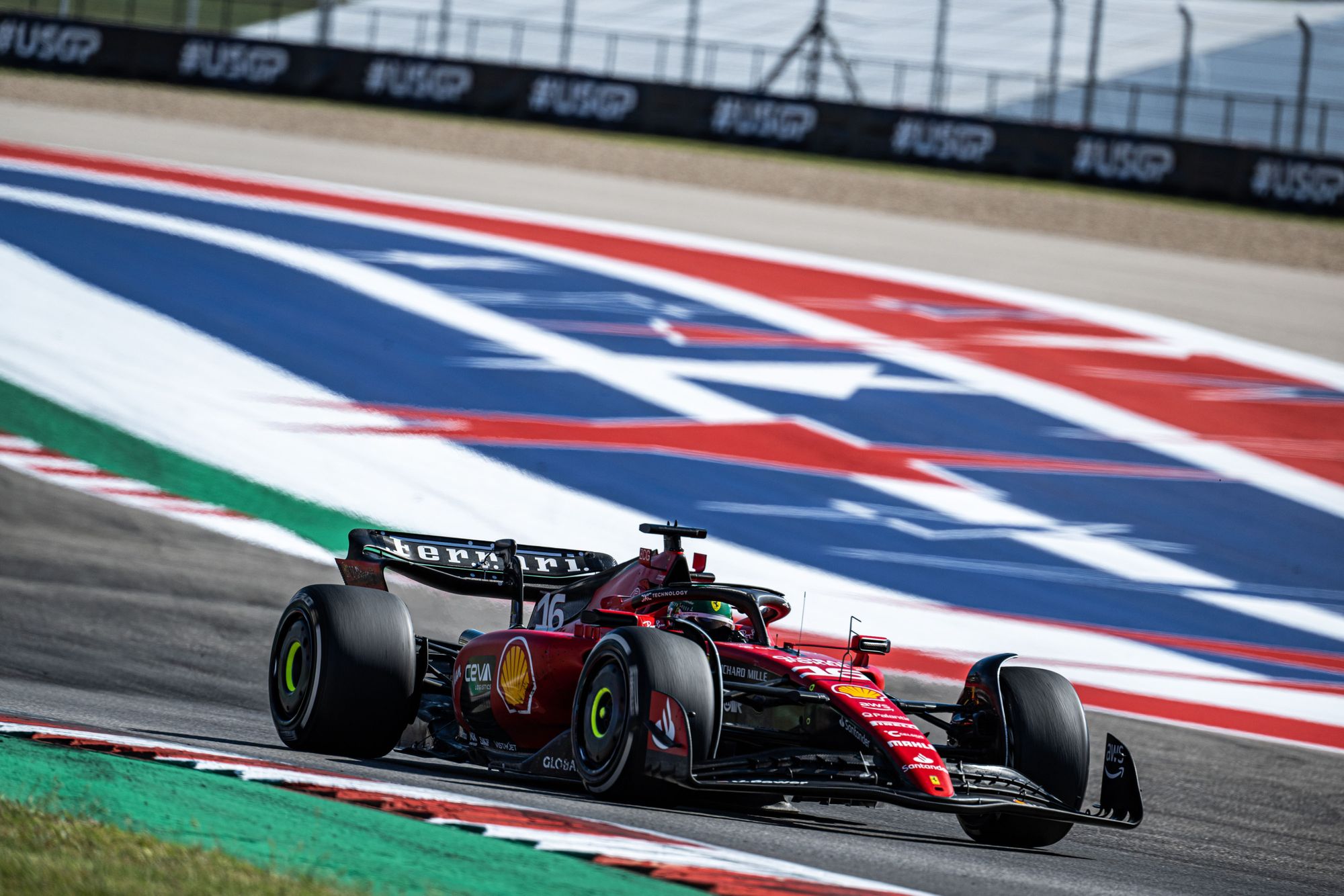 The pre-race simulations told Ferrari something different from the obvious reality of those watching the action outside of the team.
That's not just the benefit of hindsight talking either as Leclerc had struggled with tyre degradation on the mediums in the sprint and had fallen 18 seconds adrift of Max Verstappen in just 19 laps.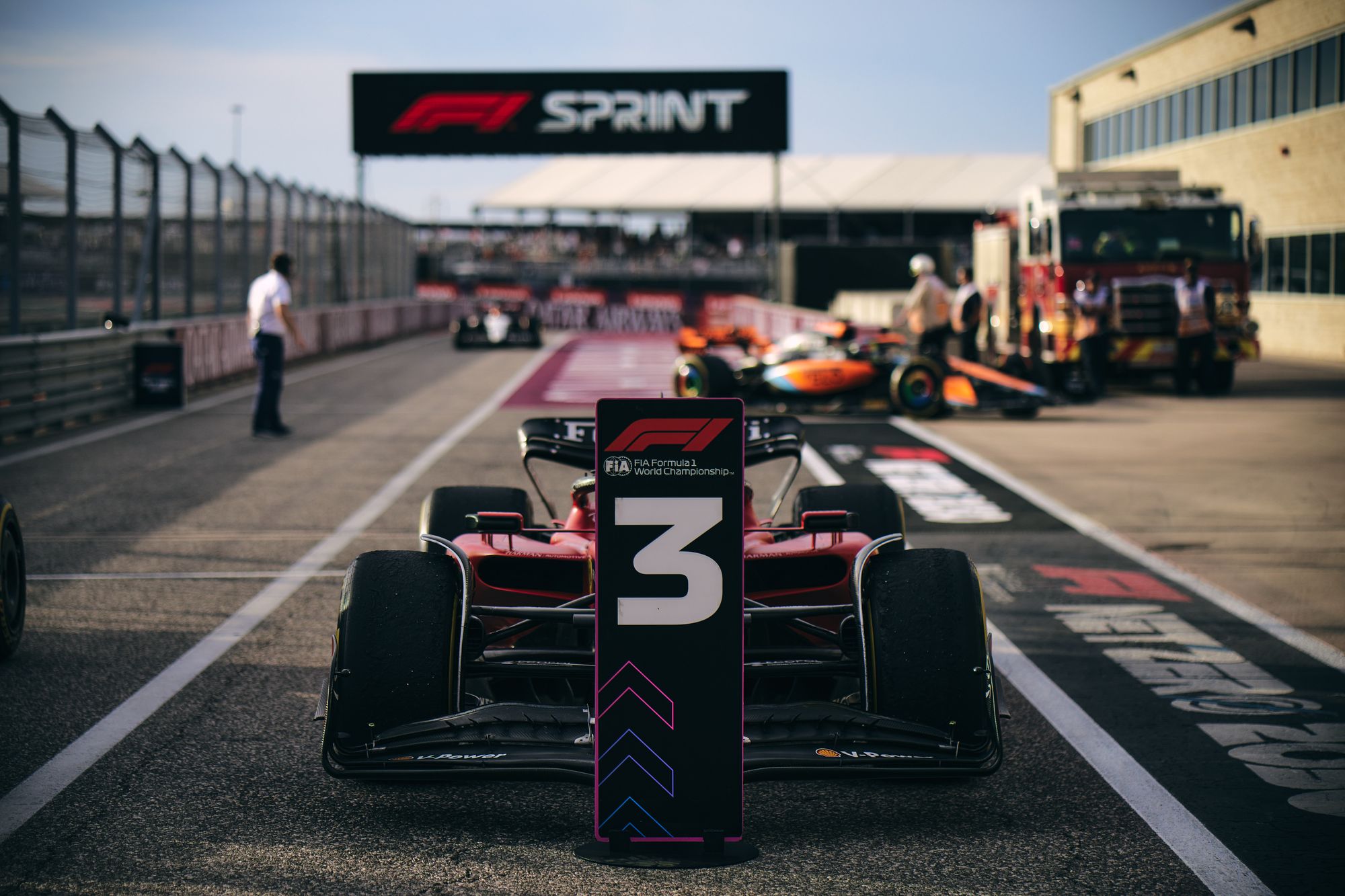 That alone should have told Ferrari which side of the seemingly marginal one-stop/two-stop divide it should have firmly been on with both cars.
"Unfortunately, this was definitely the wrong thing to do and for some reason there was something wrong in our numbers because we were far off the ideal race strategy," Leclerc said after the race.
Vasseur also spoke of the wrong numbers playing a role in Leclerc's ill-fated strategy.
"We have to be focused on the mistake and understand why we did this choice, because that will tell us the good one [strategy]," Vasseur added.
"With the elements we have at this stage it means the numbers we had on the pitwall and at the factory at this stage of the race were not a good one."
Why didn't Ferrari convert Leclerc to a two-stop?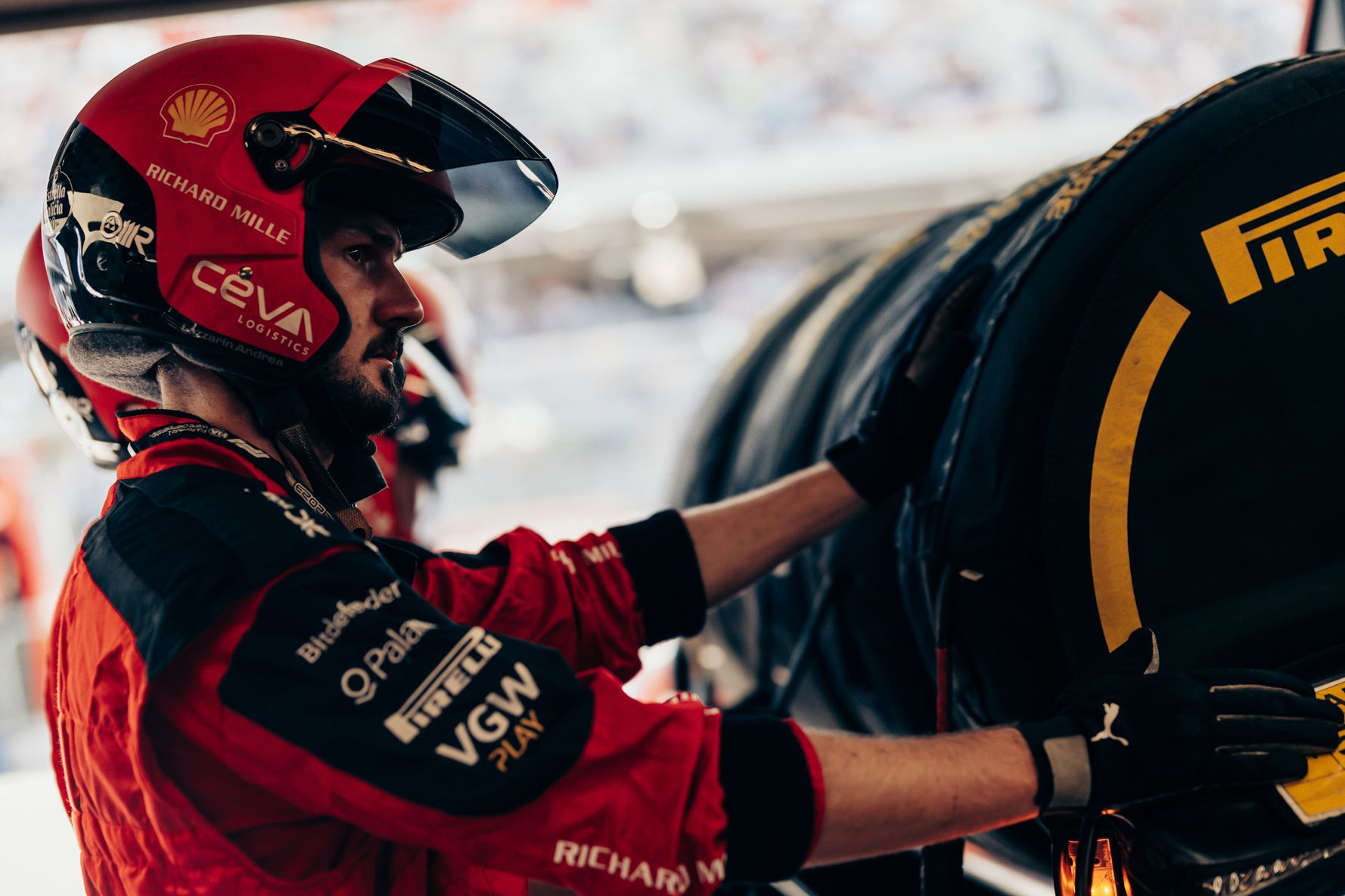 OK, so the pre-race simulations led Ferrari down the wrong path. But why didn't it simply convert Leclerc to a two-stopper just like Mercedes did with Lewis Hamilton?
"The issue was yes you can always convert but, in the end, if you convert one lap after, OK, but if you do six or seven laps more and everyone is one second faster than you, you're losing four or five positions on track," Vasseur said.
"The outcome would have been the same."
Vasseur felt Ferrari was "caught a bit in-between" the two strategies much like Mercedes was with Hamilton.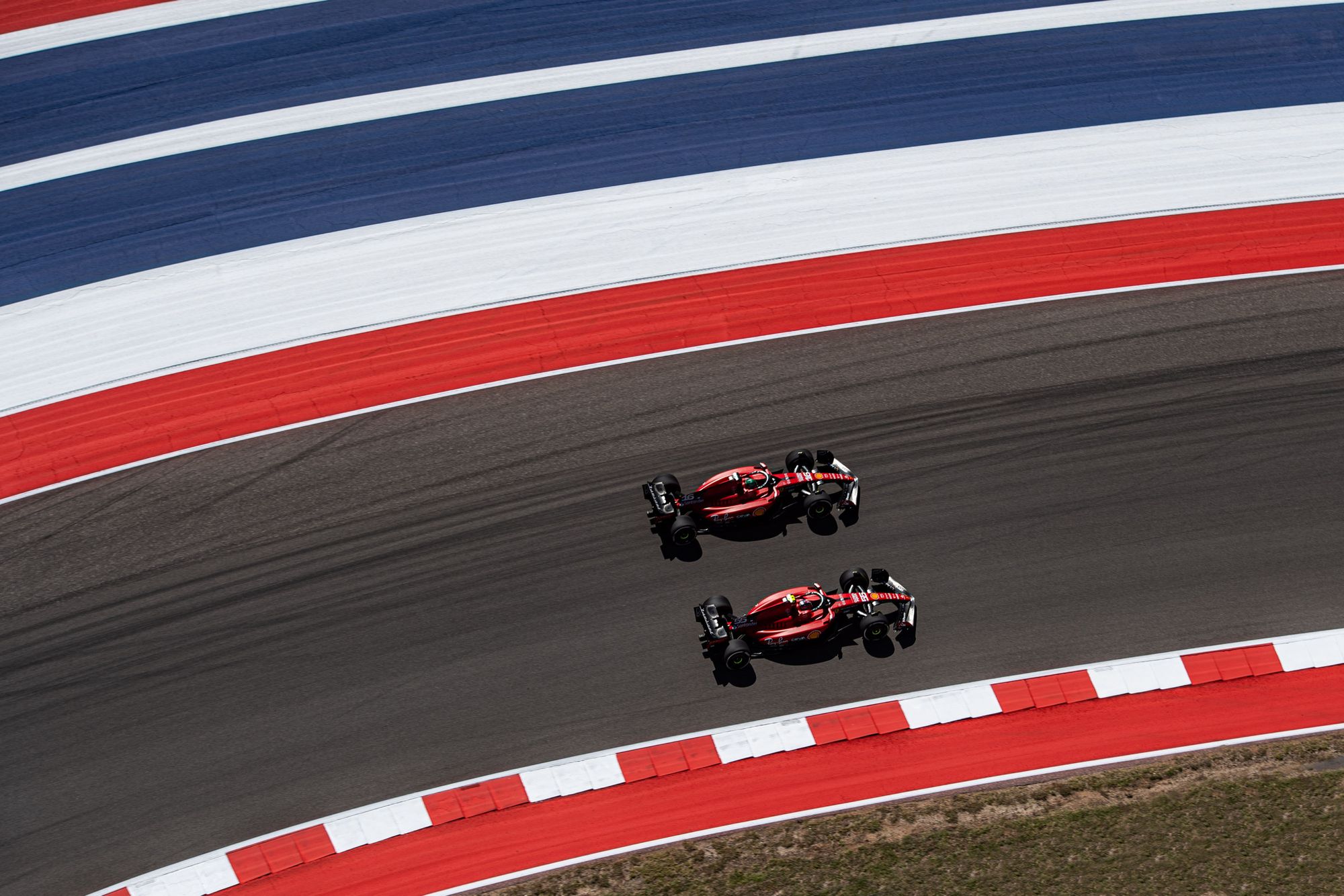 But while Mercedes decided to covert Hamilton anyway, Ferrari left Leclerc out on the one-stopper even longer and arguably ended up losing more time in the final stint than if he'd have pitted for a second time.
He surely would have finished closer than 9.5s adrift of Sainz, which is where he ended up on the one-stopper, having had a near-four-second advantage over his team-mate when Sainz made his first pitstop.
Where Ferrari goes from here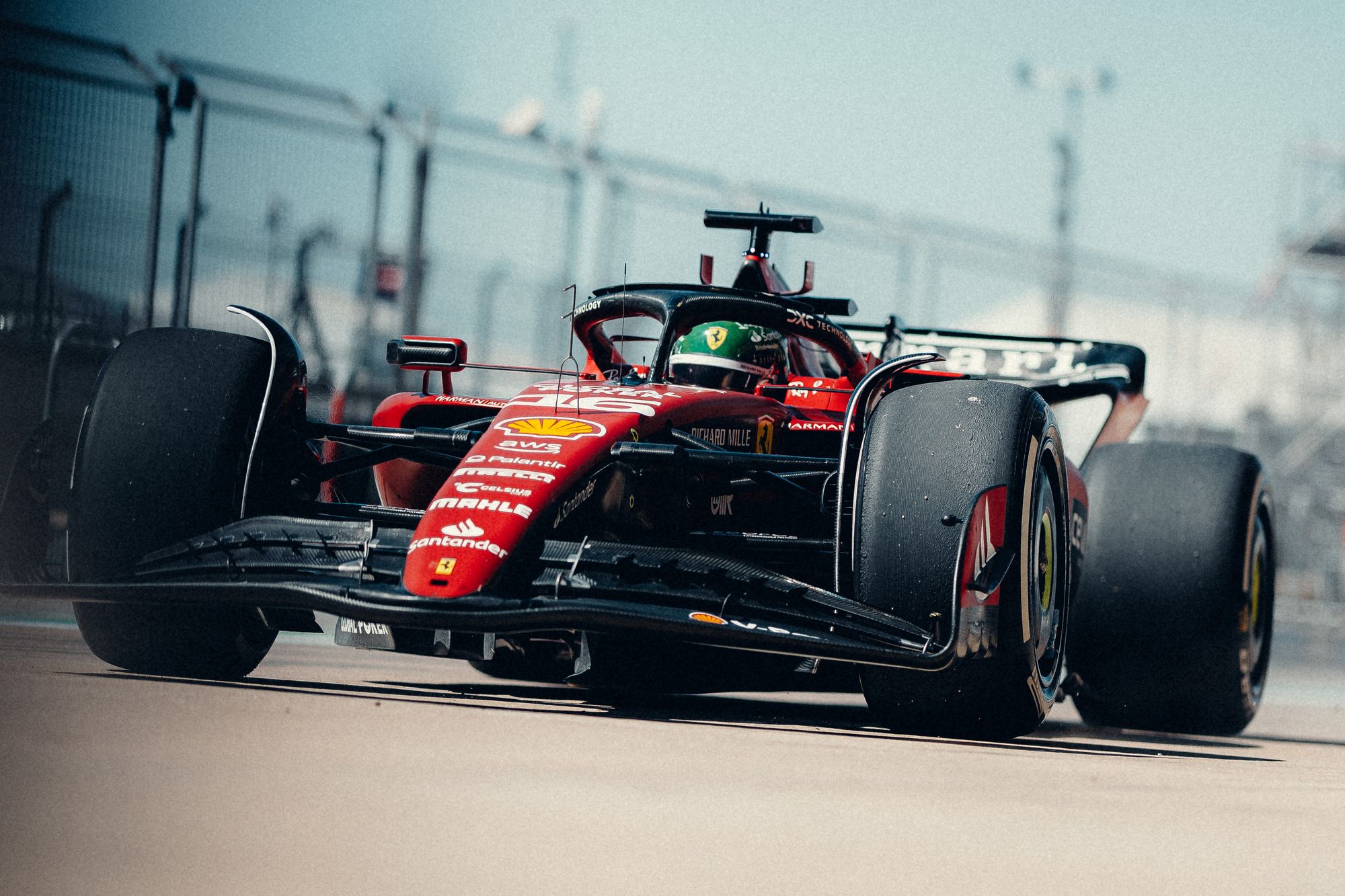 The team at least acknowledged befuddlement at the pre-race 'numbers' rather than writing it completely off as 'a strategy mistake that's easy to see with hindsight'.
But as ever, better on-the-feet thinking - as the team did to great effect with Sainz's race, converting him to a two-stop that earned him a podium in the final classification - wouldn't go amiss to deliver results even on days when the pre-race simulations are wrong.
All too often seemingly obvious strategy calls to those outside onlookers aren't made by those inside Ferrari.
There's no shortage of talent on the Ferrari pitwall either. That's not the problem. But clearly that talent is still yet to be anywhere near fully maximised.
Working out why the simulations told it to go all in on a nightmare strategy and why Ferrari was so hesitant to go against it pre-race or mid-race is at least a good place to start in fixing it.