Formula 1 reality does not need to shift too much for the careers of Charles Leclerc and George Russell to have turned out quite differently.
What if Sauber went through with its original plan to switch to Honda engines in 2018? It would never have struck the deal that landed it a fresh multi-year Ferrari partnership and Alfa Romeo tie-up, and thus 2017 Formula 2 champion Leclerc would not have had his ticket onto the F1 grid.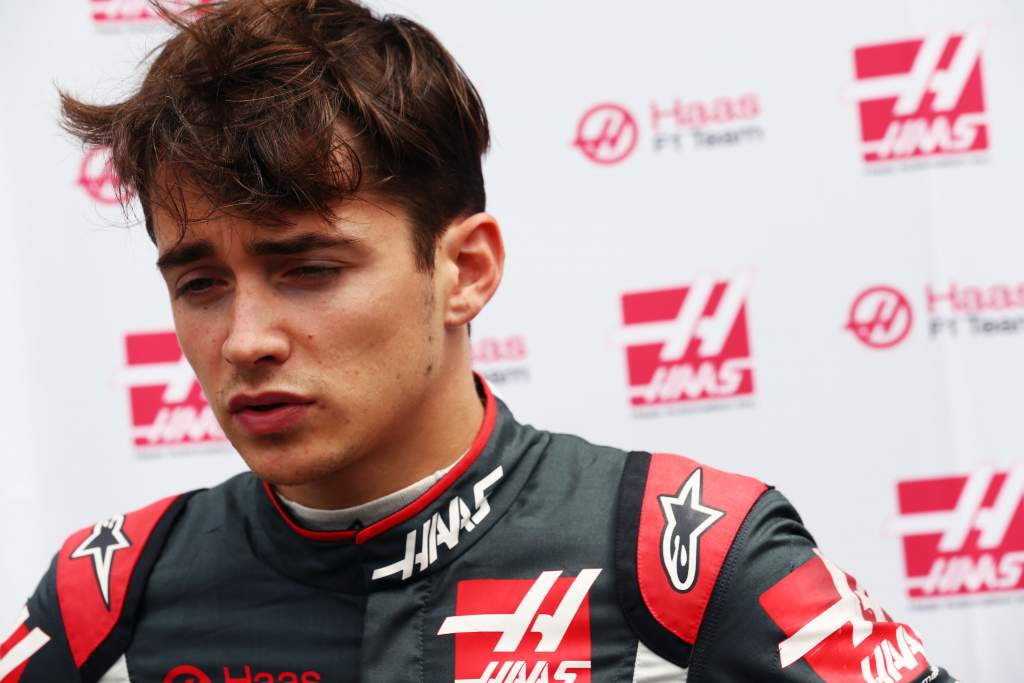 A move to Haas might have been possible as Ferrari could – probably would – have pushed harder on its other customer. After all, it was happy to help direct Esteban Gutierrez there in 2016.
But Haas expressed a clear preference for experienced drivers at the time, had only just signed Kevin Magnussen, and Romain Grosjean was a key fixture – so it's not impossible Leclerc would have found himself without anywhere to go in F1.
Russell could have found himself in a similar position one year later. Williams was the only potential destination for the Mercedes protege in 2019 and his deal was signed even before he wrapped up the F2 title.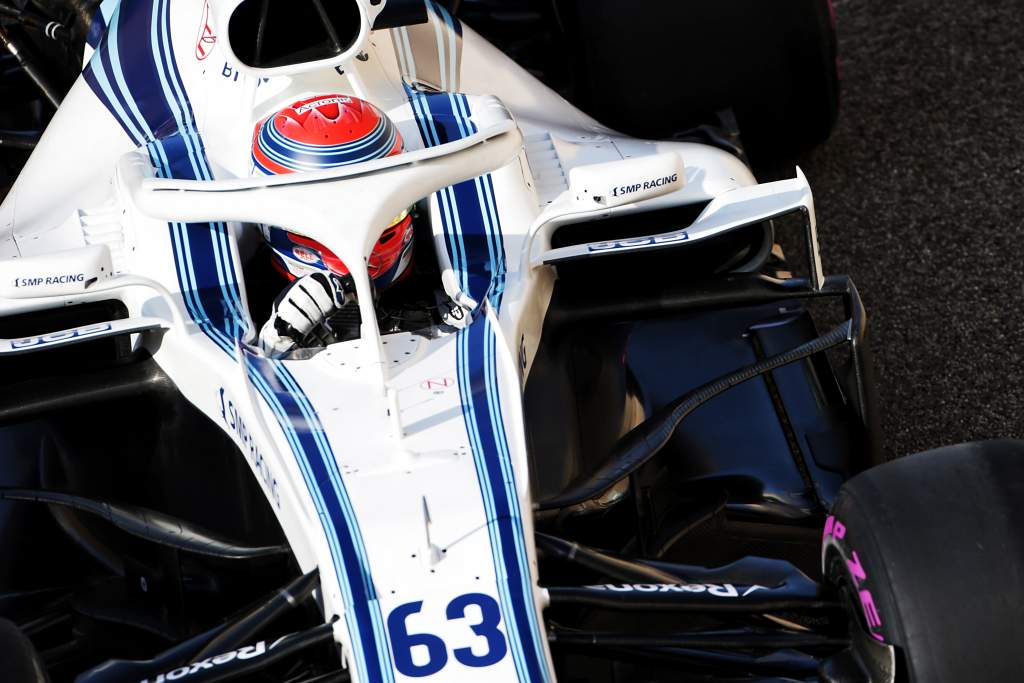 What if Williams, having spent the year with Lance Stroll and Sergey Sirotkin, needed money so badly that access to Mercedes' star junior wasn't adequate compensation and the team re-signed Sirotkin to partner Robert Kubica instead?
What if… look, it's easy to argue that Leclerc and Russell would have been just fine. It's much harder to know for sure. Fortunately for both drivers and for F1, the stars aligned for both: there was a seat available, they had the necessary support from their big-name backers, and they rightly stepped up to F1.
Because things did turn out well for them at the conclusion of their impressive junior careers, there's been no reason to consider the alternative. Step forward Oscar Piastri: the unwilling answer to those 'what if?' questions Leclerc and Russell don't have to think about.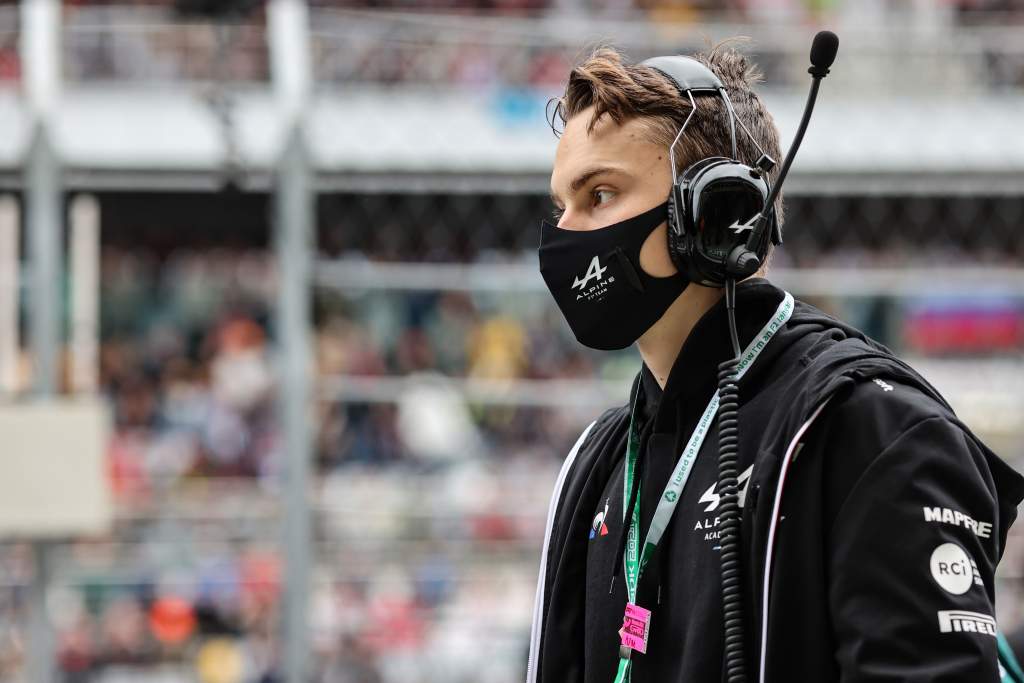 Piastri is leading the F2 points with a strong advantage in his rookie season. He also has an F1 team behind him as he is an Alpine protege.
But if things play out as expected Piastri will not race in F1 next season. Alpine stablemate and F2 title rival Guanyu Zhou probably will – despite trailing Piastri in the points in his third year in the championship.
This is not intended to disrespect Zhou, who has clearly developed into a good driver and is still only 22. But no argument can be made that he deserves a seat in F1 over Piastri – just like eyebrows would have been raised if Artem Markelov had been picked ahead of Leclerc or Russell.
Piastri would not be the first Formula 2 champion to miss out on getting an immediate move into F1. He'll join the ranks of Nyck de Vries, Pierre Gasly, Jolyon Palmer, Fabio Leimer, Davide Valsecchi and (already an ex-F1 driver when he won GP2…) Giorgio Pantano.
Gasly and Palmer got there eventually – Gasly was parked in Japan for a year but was a beneficiary of some late-year Red Bull reshuffling that facilitated his F1 debut, while Palmer's year on the sidelines as Lotus's reserve driver came with a deal for a race seat in 2016.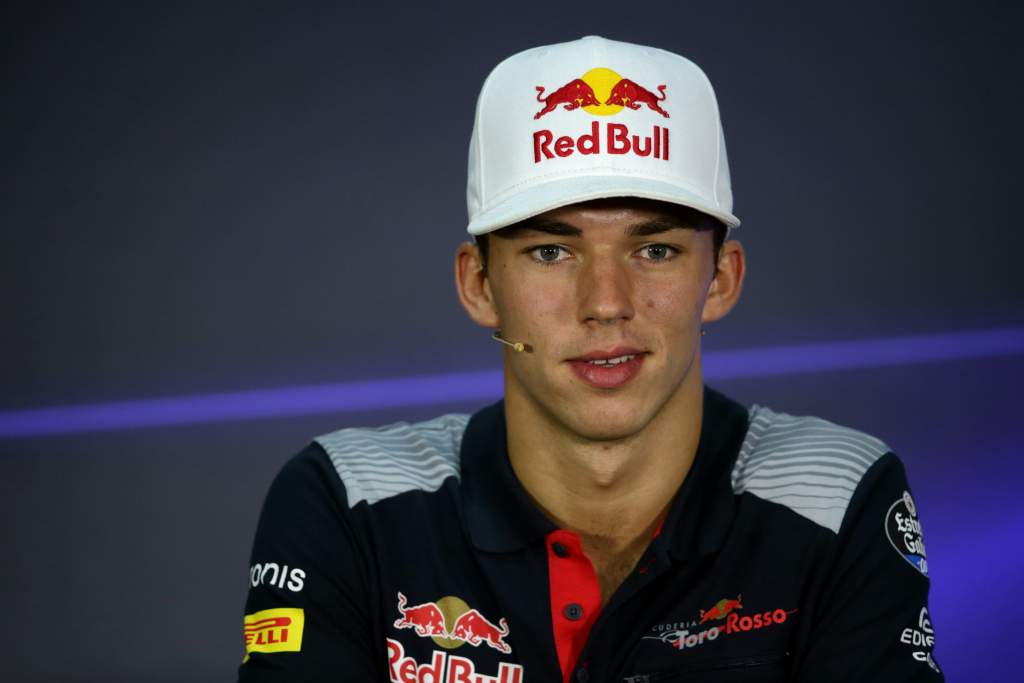 Piastri's far more likely to be that kind of snubbed F2 champion than a Leimer or a Valsecchi. But that's little consolation given he should be viewed as a Leclerc or Russell kind of F2 champion. And that's not a subjective claim, it's one based purely on statistics.
Only two drivers have won consecutive F3 (or GP3) and F2 (or GP2) titles as a rookie: Leclerc and Russell. Piastri's probably going to join them. That would complete a hat-trick of championships after his Formula Renault Eurocup success in 2019. And this has been the most impressive Piastri has looked in that time, too – climbing the ladder and facing tougher tests has been the making of him.
Whether you believe Piastri is out-and-out as good a talent as Leclerc or Russell is neither here nor there. He has clearly done enough to be given the chance they had. And the fact he will probably not get that chance in 2022 exposes a glaring hole in the F1 system.
What's the point of this system if you can win the championships only to be denied a seat?
The last driver to get career-blocked in this way was Robin Frijns: Formula BMW, Formula Renault Eurocup, Formula Renault 3.5 all conquered in just three seasons. He even won as a substitute driver in GP2 the next year! But he barely got a sniff at an F1 seat, just a Red Bull test outing and peripheral roles at Sauber then Caterham.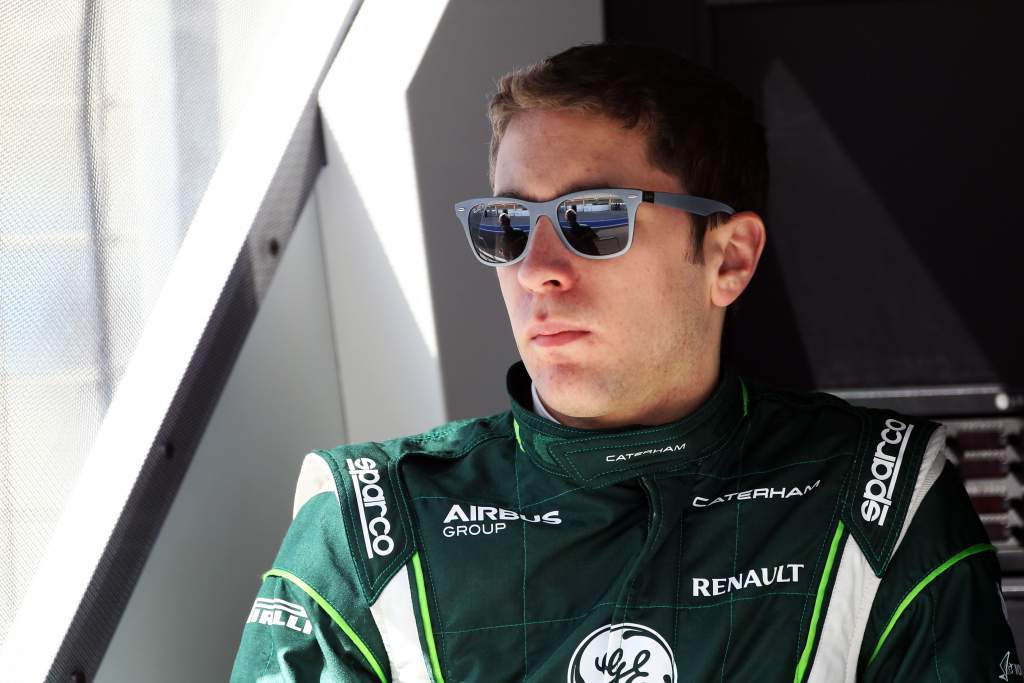 F1 wasn't the kind of place to do much soul-searching back then so Frijns' case went down as an 'ah, that's a shame' kind of anomaly – F1 shrugged its shoulders and moved on. Even though it still controlled the feeder categories GP2 and GP3.
Now, in the era of the rebranded F1/F2/F3 ladder, everything feels a lot closer. F1 CEO Stefano Domenicali clearly has a keen interest. As a former FIA single-seater commission president, Domenicali was instrumental in evolving the pyramid that single-seater racing has now. And he deemed it worth appearing in a recent press conference announcing new formats for F2 and F3 from next year.
Domenicali will know the commercial and sporting benefits of F1 making its support categories work. Likewise he will know the damage done to the perception of this pyramid if a driver who has progressed through each level – and starred along the way – cannot make it to the top.
No team is ever obliged to sign a driver. And the small mercy is that Piastri is at least going to lose out to a decent driver – the FIA superlicence system means even the wealthiest juniors have to prove themselves to a degree. Bad drivers can't walk into F1.
But clearly the best young drivers can't command a seat either. Which means for all F1's desire to level out the competitive playing field among teams, other variables – parent team influences and financial needs – are still immensely influential.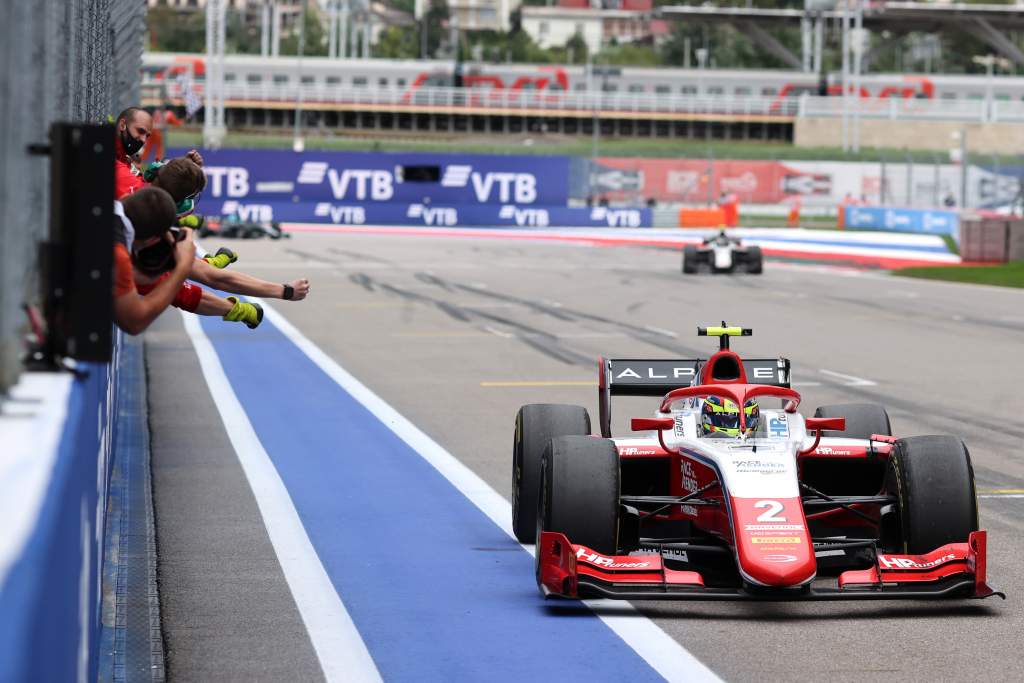 You can make cases for Piastri to command a seat at Alfa Romeo, Williams, Haas, even AlphaTauri. And if these teams were able to operate solely in their best interests, at least two or three of them would be fighting to sign Piastri for 2021.
The fact that isn't happening shows the problem F1 is still exposed to.
It's hard to make clear what F1 is missing out on thanks to the system costing Piastri a drive – but think about how much weaker the grid would be without Leclerc or Russell and you should get a decent idea.