Ahead of Formula 1's unveiling of its provisional 2022 calendar next week we already have a clear idea of what is being planned.
Subject to travel restrictions, F1 hopes the back end of the COVID-19 pandemic will facilitate the return of important races and allow a more normal season after two years of disruption.
But what F1 counts as 'normal' is clearly different now to what we knew in 2019.
The Good: Important races return and more experiments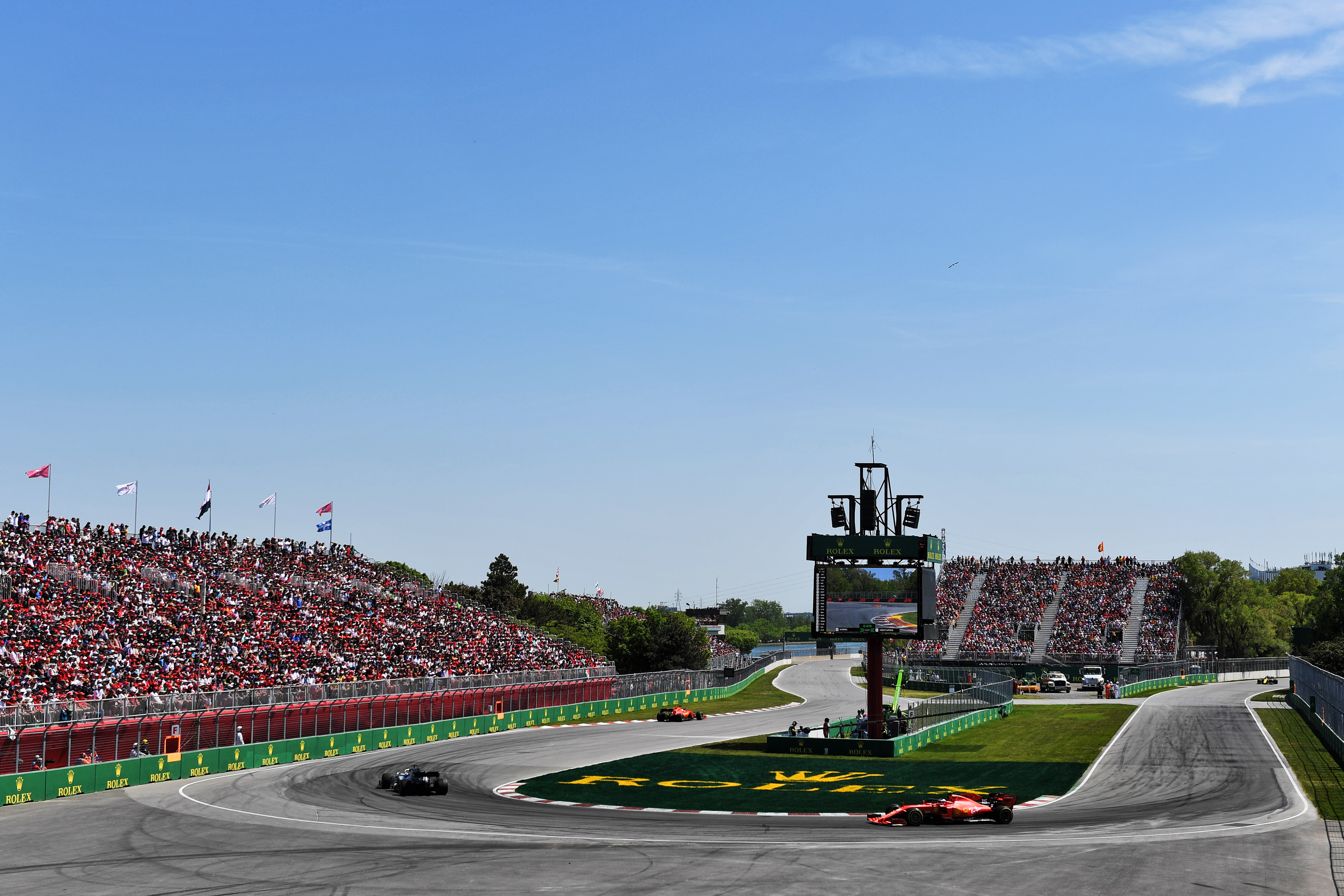 F1 has done an undeniably excellent job pulling off the schedules it has in 2020 and 2021.
But the return of important races like Australia, Canada and Singapore will be welcome because these are well-loved grands prix in important territories, and the F1 schedule is poorer without them.
It's good that F1 has recognised that. It has plotted a schedule that maximises the chance of Melbourne's comeback by holding it in April which gives an extra month for Australia, with some of the tightest COVID restrictions in the world, to open up again.
"We're going to have the duty to make sure that we can give the right push, that we want to open up to a normal life," F1 CEO Stefano Domenicali has told Sky Sports.
"Of course we will be very respectful towards the COVID regulations issued around the world from the different governments.
"But that is our aim, to make sure F1 can give this sign of hope and to go to normal things to enjoy."
The more normal calendar will be augmented by an increased number of Sprint events.
The addition of a Saturday race that sets the grid for Sunday's grand prix has not been a universally popular trial in 2021 but it has been extremely well-received by race promoters and – while the sprint race itself has been tepid at best – it contributed to more dynamic race weekends at Silverstone and Monza.
Having a little more of that in 2022, with the format trialled at different tracks and with the supposedly easier-to-race 2022 cars, is a good thing.
Especially if F1 finds a way to improve the elements of the Sprint format that have been criticised so far, such as Saturday's pointless FP2 session.
"The vast majority of the comments we received were super positive," says Domenicali.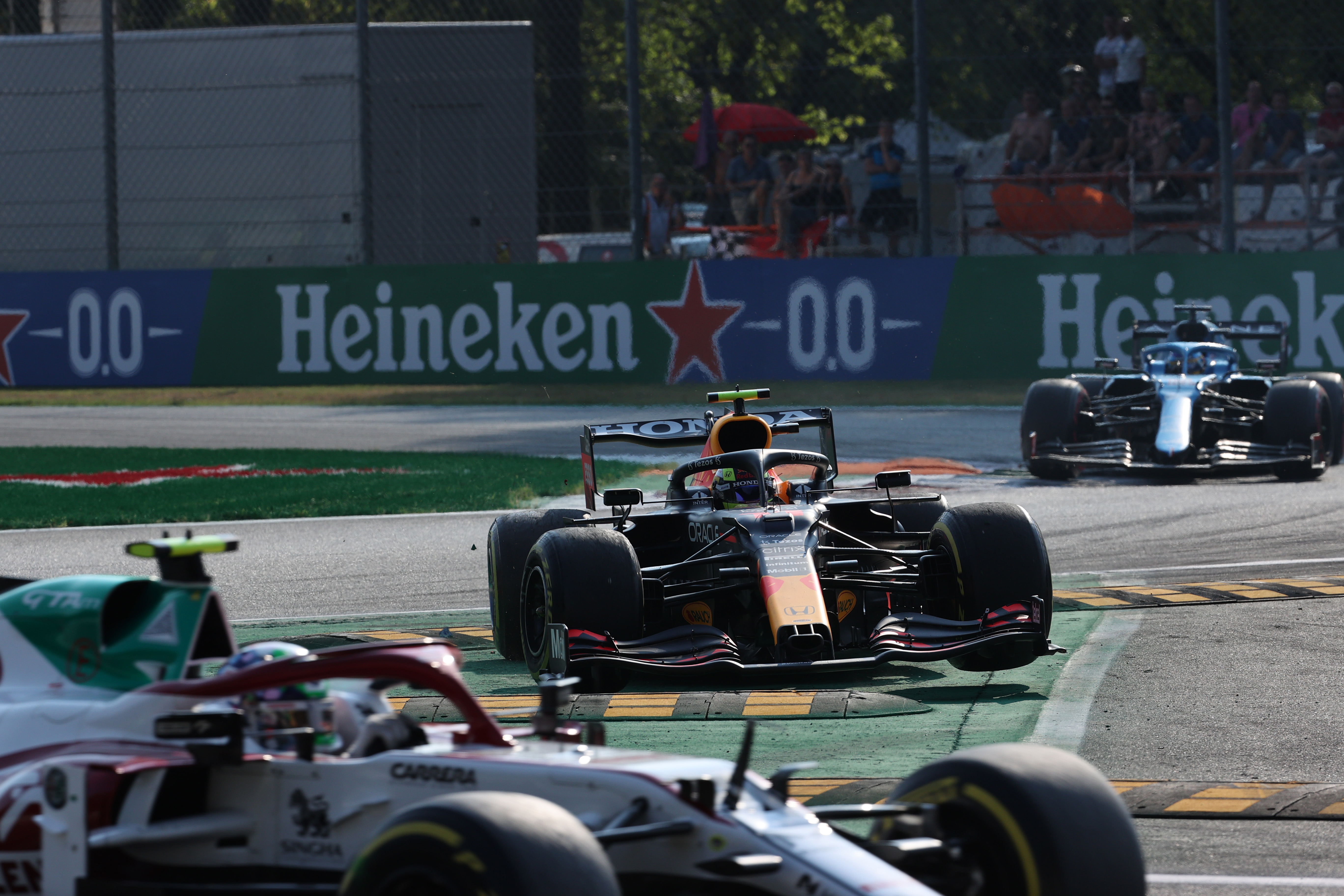 "Promoters are super happy because there is something new and very important on Friday and Saturday and Sunday.
"We need to make sure that next year we have a great plan that will also consider the points highlighted by people who did not like this format too much. But generally speaking it has been an incredible success.
"I can say we will not go everywhere with the Sprint format. That is something we want to keep for one third of the races, more or less."
The Bad: F1's 'more is better' strategy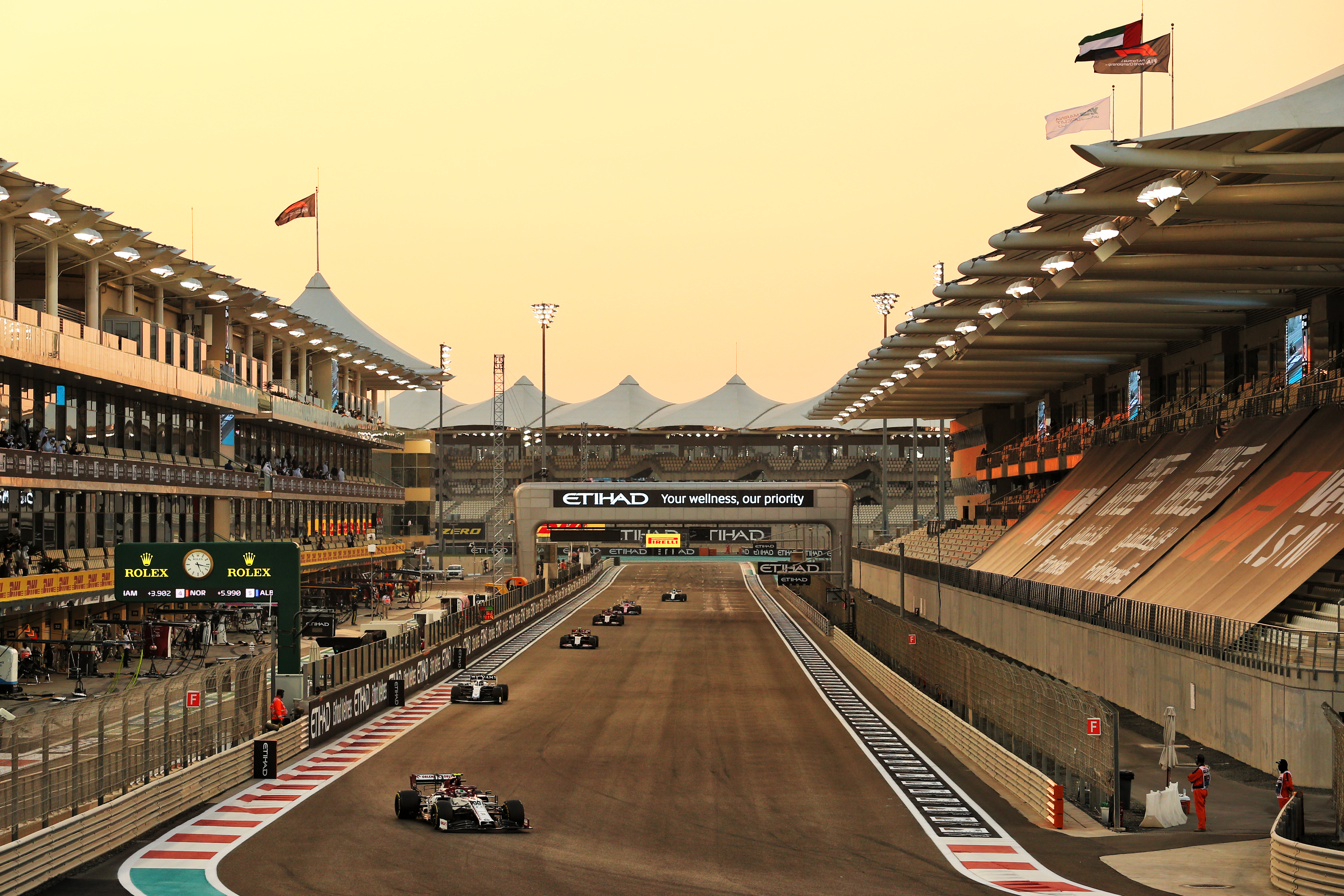 F1 appears to be making provisions around football's FIFA World Cup in Qatar in December by planning a season that ends in November, potentially the earliest finish since 2010.
But the 23-race schedule that F1 missed out on this year (even though the 22-race 2021 season is still a record) is all-but-confirmed.
"The idea is to make sure there is the right rhythm in the calendar," says Domenicali.
"There are of course considerations to make sure logistically the flow is right.
"One thing I can tell you, without discovering too many things, is that next year the season will start in the middle of March and will finish in the middle of November."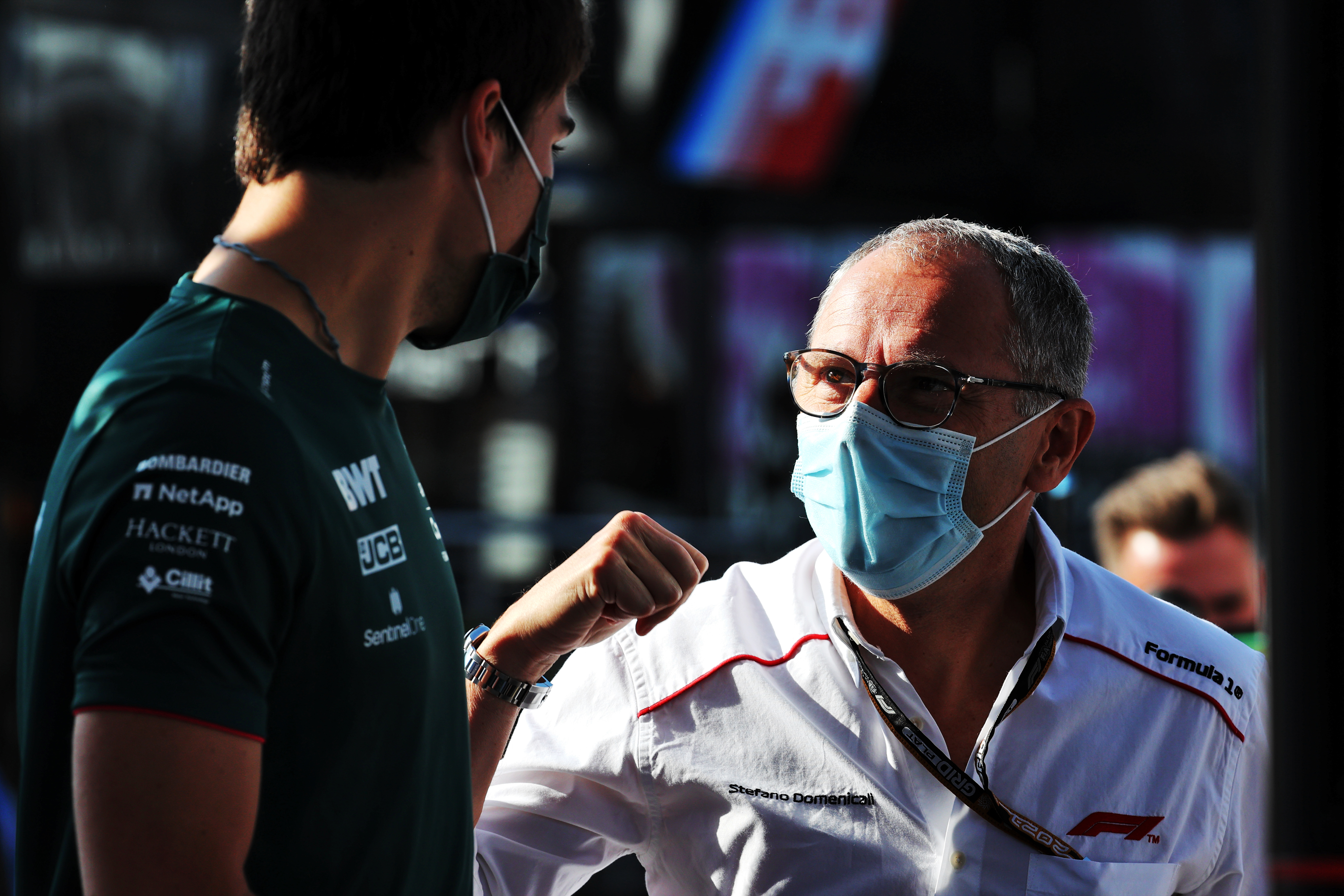 While a November finish instead of racing up until close to Christmas is ostensibly good, it's less enticing when it potentially condenses the season into 36 weekends.
That seems to be being dismissed based on "rhythm". We might interpret this to simply mean "a constant flow of races".
There will be undeniable upsides to this. If next season is as good as this season, most fans will probably be delighted to have more race weekends to savour. As a digital motorsport channel, we have a vested interest in more races, more fan engagement and more talking points as well.
But F1 is more at risk than ever of oversaturation, especially if there isn't a clear championship narrative to follow. It's not a good thing for race weekends to blend into one another.
F1 is combining its desire to add more races while also looking at a smaller window to fit them in, assuming avoiding the Qatar World Cup is an absolute must. If F1 settled for a 20 or 21-race calendar this congestion would not be an issue.
Given this number of races is likely to be a consequence of the massive financial hit F1 took last year (and is still suffering from now) and a clear strategy from Liberty Media that 'more is better', the schedule is unlikely to relax too much in 2023 or beyond. It's a clear sign of what's to come.
Allowing a December finish in future seasons will give a couple more weeks to play with. So 2022 could be the worst case scenario. And while fans may not notice, others will.
Which brings us to…
The Ugly: A broken promise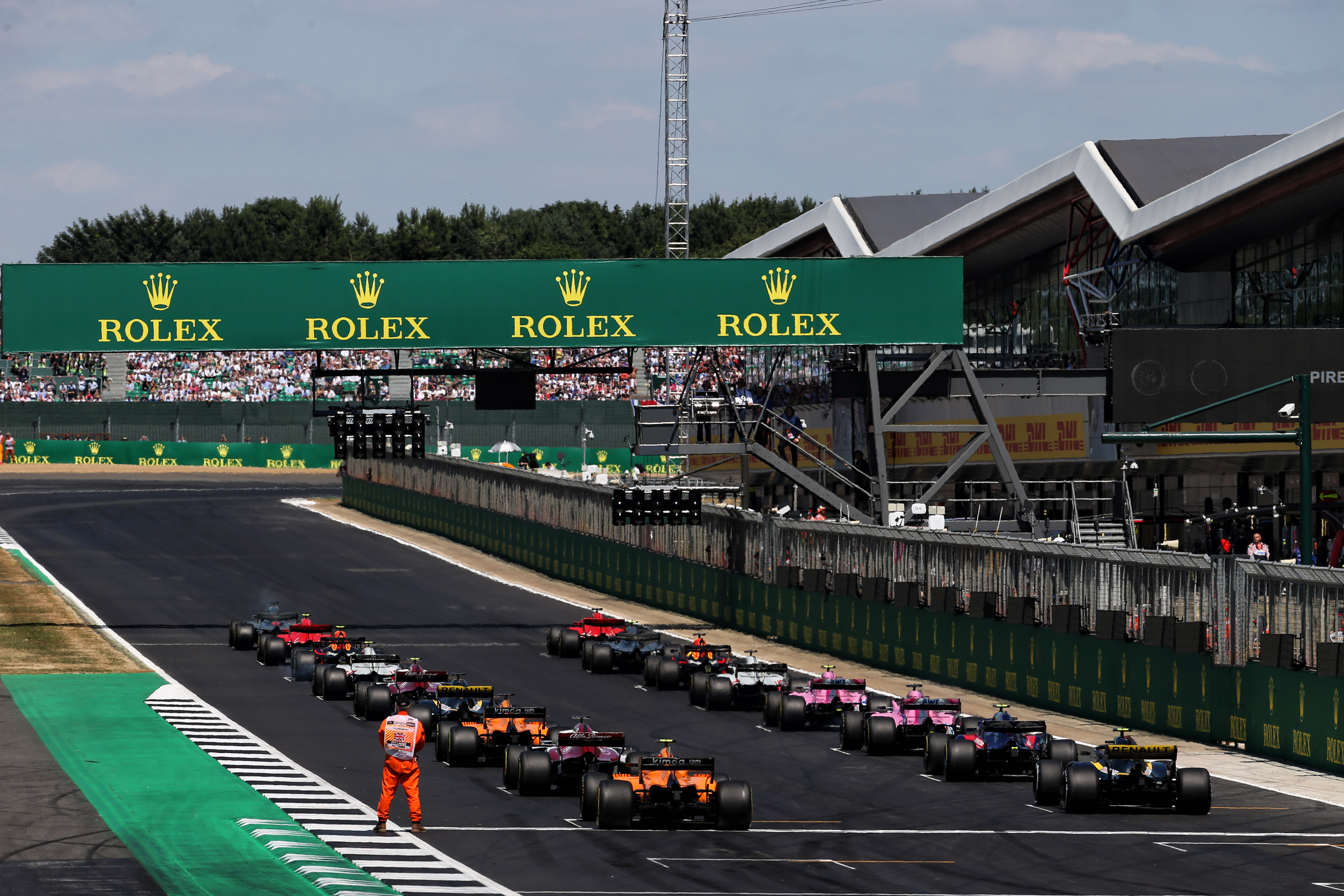 When a triple-header of three GPs in as many weekends first appeared on the F1 calendar in 2018, it was a quirky addition. As it was drawing to a close in reality at that year's British GP (pictured above) it was widely disliked.
And it wasn't just one team boss who said 'I don't think this will happen again'. Everyone shared the same message. The expectation was this would not be repeated.
Claire Williams even said at the time: "I don't believe a triple-header will appear on the calendar again. Maybe we've learned our lesson that it is quite a tough gig for everybody."
No triple-header appeared on the 2019 calendar but in 2020 it became a necessary evil: so F1 had three of them. Needs must, everyone generally agreed. F1 had to condense a 17-race season into just 24 weeks thanks to the impact of the COVID-19 pandemic.
But then the triple-headers remained for 2021 as F1 set its sights on 23 races. The reason for this was not necessity, it was profit. Alfa Romeo team principal Frederic Vasseur observed: "The main issue is if you want to do 23 races in eight months, you have no other option."
The 'more is better' strategy outlined above is to blame. So, we are where we are – F1 effectively going back on its word and triple-headers now apparently a permanent fixture despite teams continuing to raise clear concerns.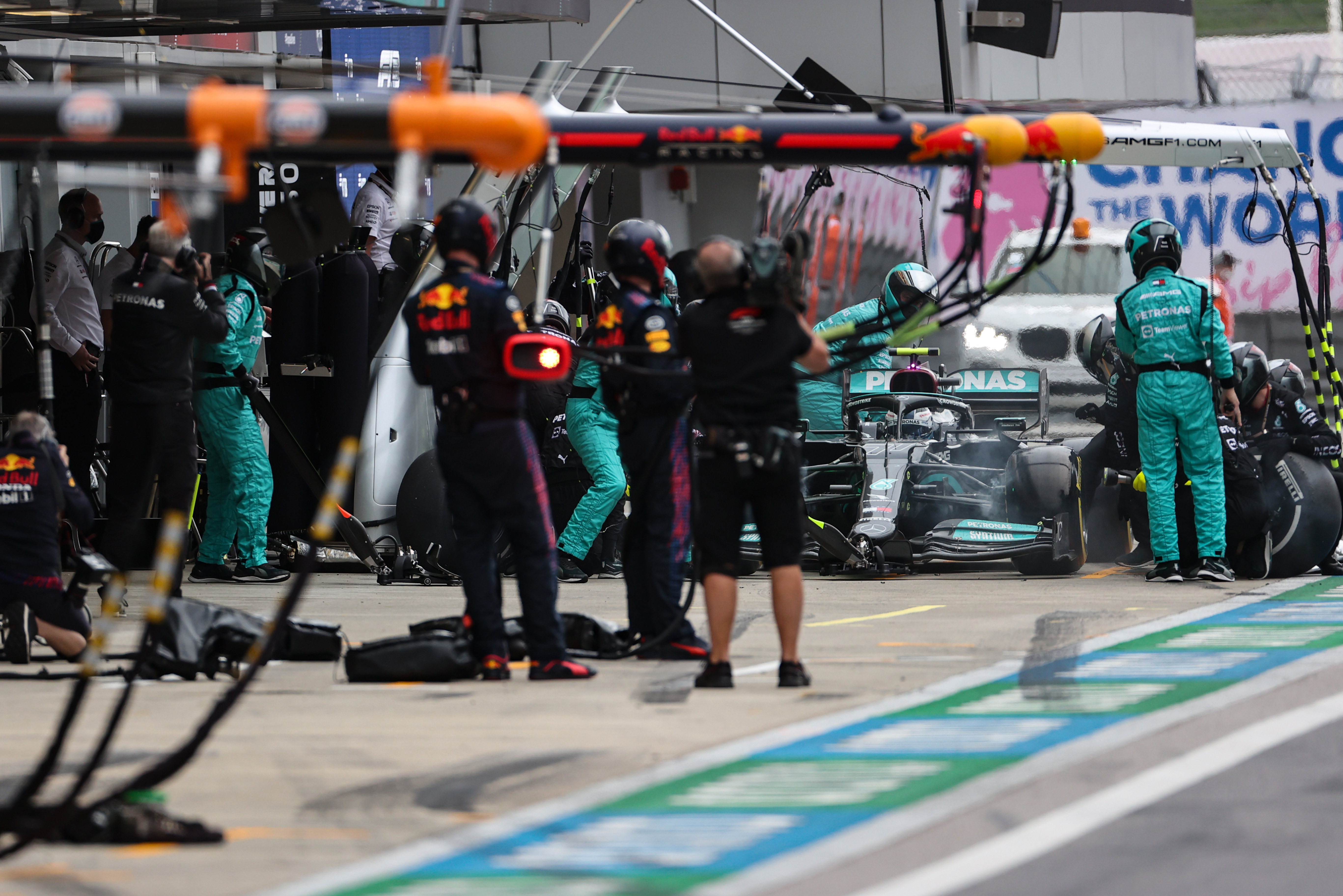 It shows where the priorities are. Especially when one of the 2022 triple-headers is likely to be Russia, Singapore and Japan.
That kind of combination not only goes against exactly what the teams were told back in 2018. It's also a huge insult to the team members who have gruelling, 12-14-hour days.
Suggesting 'they are lucky to work in F1' is simply not an acceptable counter-argument, because triple-headers were removed for a good reason and that justification is still valid today. It's just being ignored.