Formula 1 is no stranger to calendar uncertainty in the COVID-19 pandemic. Resuming the 2021 season with large chunks of the rest of the schedule unknown is a new feeling, though.
If F1 has its way and we do end with a 23-race season, then there are still more races left to run – 12 to be precise.
Of the 12 theoretical spots remaining, two are outright TBCs (thanks to the Japan and Australia cancellations) and three planned host countries (Mexico, Brazil and Turkey) are currently on the UK's red list – a list that is regularly reviewed and will be later this week.
Moreover, the state in which the United States Grand Prix is poised to be held, Texas, is in the grip of a massive swell in COVID cases.
Qatar and Sakhir are obvious options to fill those gaps, even if it means a run of four races (at least) in the Middle East to end the season – maybe five as Saudi Arabia is open to a double-header if it has enough notice to complete work on the circuit in time.
Maybe a race or two in Europe – Mugello? The Nurburgring? – will be utilised after Turkey, if they can be run in October before F1 heads to the Americas (if we go there) or the Middle East for a spate of who knows how many grands prix.
F1's devotion to the notion of a 23-race calendar is impressive but if there has never been a clear or satisfactory answer to the question 'why does it have to be 23?' beyond the obvious unspoken answer, then it can only mean more money.
If it was not previously OK to ask, 'at what cost is this kind of schedule going to come?', then it surely is now. For not only are the existing, well-established concerns over so many races as valid as ever, but in a more 'normal' season the end of August is surely too late to have this much uncertainty over what the rest of the schedule looks like?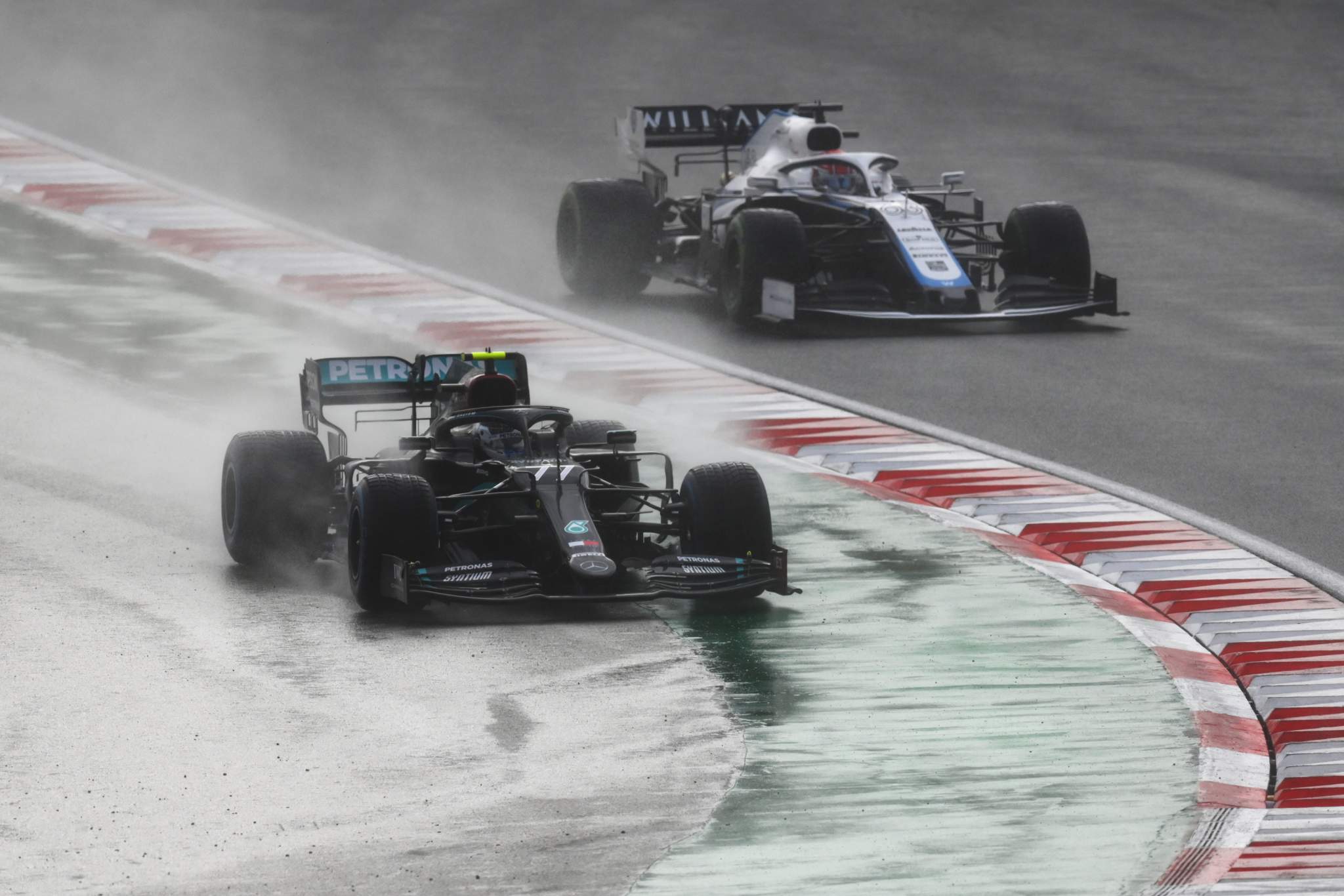 If F1 stopped chasing so many races then the calendar could be pretty much settled already. But the ongoing stubborn desire to pack so many races in has an impact on the teams from a personnel perspective (they'll be overworked and on the road for ages) and a competitive perspective (how many races are left to decide the title?), and raises the curious question of what kind of calendar will we be left with if they do try to get 23 over the line.
The number of races left on the calendar has a huge impact on engine allowances and how the teams pick their strategies. We know that in all likelihood Max Verstappen, Sergio Perez and Charles Leclerc are all going to have grid penalties at some point and ideally as a team you want to take those penalties strategically, to take the penalty at a race where you can offset the damage pretty easily and then have the fresh engine where it's going to make the biggest impact.
The teams will have all manner of contingency plans, they'll probably have Plans A through Z because of how many different crazy scenarios there are to finish the season. But it's extreme to have so many questions.
How will F1 get around Turkey still being on the UK's 'red list'? Are we gonna have two races at Austin – or no races at Austin? Are we going to go to the higher altitude races in Mexico and Brazil given they are also on the 'red list'? Are we going to have races at circuits we've never been to before, like Qatar? Or return to tracks that weren't meant to be on the schedule, like Mugello or the Nurburgring?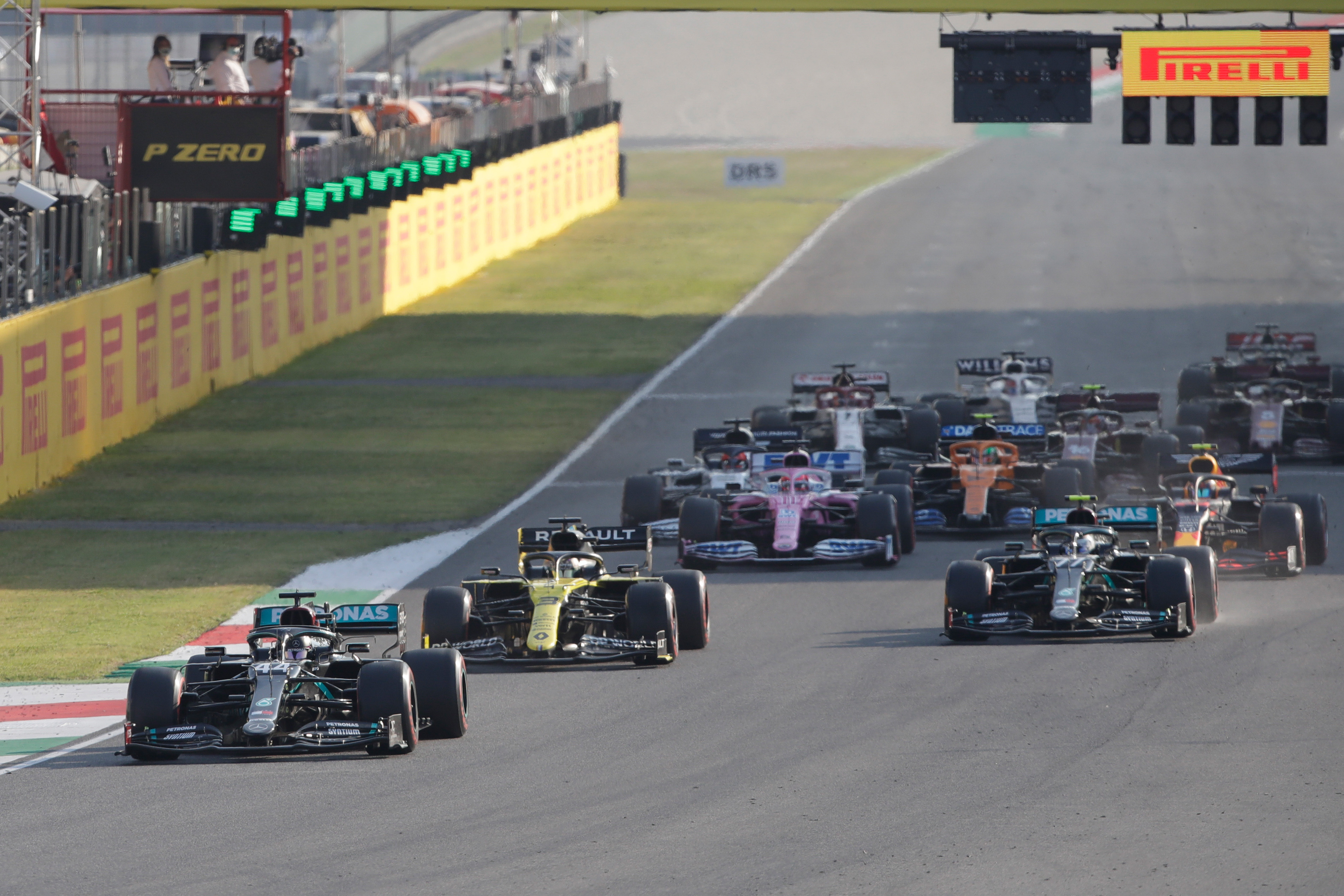 Most of the teams are UK-based so if F1 visits a red-list country and returns immediately, those travellers have to have 10 days shut up in a quarantine hotel.
Alternatively, if F1 has a run of races to keep personnel on the road instead of returning and having to quarantine, that will mean weeks and weeks away from home for team members – for some that's fine, for others with commitments that is difficult, and for everybody, it's a pretty exhausting process.
Factoring these into all the decision making, whether it's logistical or strategic or basic set-up preparation and simulator work, adds an enormous amount of complexity to a difficult situation.
We've also got an incredibly tight title fight to think of, where the number of races we have and the circuits we go to is going to have a huge impact on who wins the title and whether the trailing driver or team can claw back a deficit.
Last year was unprecedented but this season is still unprecedented – that's how unusual it is. It's strange to go from effectively a normal first half of the year (despite cancelled and postponed races) to so many unknowns.
To have F1 clinging to the notion of 23 races seems like it's coming at the cost of just having a known, clear run-in. That feels like it would serve the championship better at this stage.