Nico Hulkenberg's return to Formula 1 at Haas in place of Mick Schumacher has been mooted for several months and is now official.
Hulkenberg undoubtedly impressed during his 'first' F1 spell, but is he really the most convincing option for Haas after three years on the sidelines.
Here are our writers' takes on Haas's decision, covering everything from Haas's approach to running young drivers, where Schumacher went awry, Hulkenberg's merits and even why a certain Formula E champion ought to have the seat instead.
Will midfield reality temper Hulkenberg's enthusiasm?
Scott Mitchell-Malm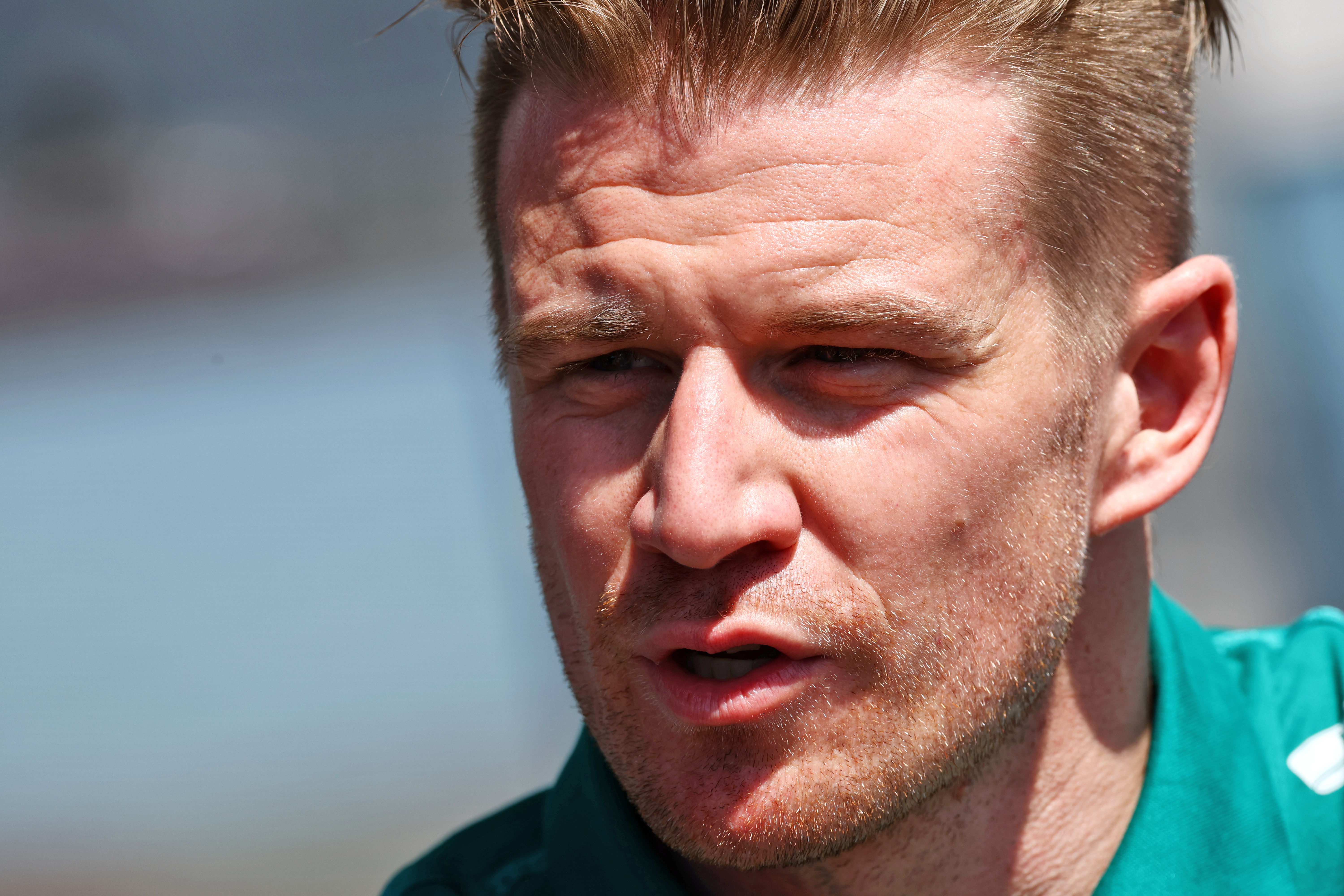 One thing that Haas team boss Guenther Steiner has made clear about signing Hulkenberg is that he had to be sure that the 35-year-old really wanted to come back. And I completely endorse this from Haas's perspective.
It was the single biggest unknown and Haas seems to have got a satisfactory answer. Everything I've heard indicates Hulkenberg really wanted to make this comeback happen and didn't know for sure it would actually happen until quite recently.
Proof of that commitment to returning is a big win for Haas as any driver who has had a good stint in F1 like Hulk has, then spent a chunk of time away and been able to focus on their personal life, might genuinely just move on.
F1 has a funny way of drawing people back to it. But it is at its most enticing when you're not there. How long will Hulkenberg want it for? That is still very much up for debate. Especially if Haas starts to struggle and Hulkenberg finds himself toiling all year for Q2 appearances and the occasional top 10 fight.
After all, that is the fate that awaits Hulkenberg at Haas, to a greater or lesser extent.
There's no doubt in my mind that Hulkenberg is a very good option for Haas. But how long he remains a very good option may well go hand in hand with how long his appetite to be back in F1 lasts.
Will F1 keep its shine when the romantic notion of a comeback is replaced by the reality of the midfield?
Magnussen showed Haas what was possible
Gary Anderson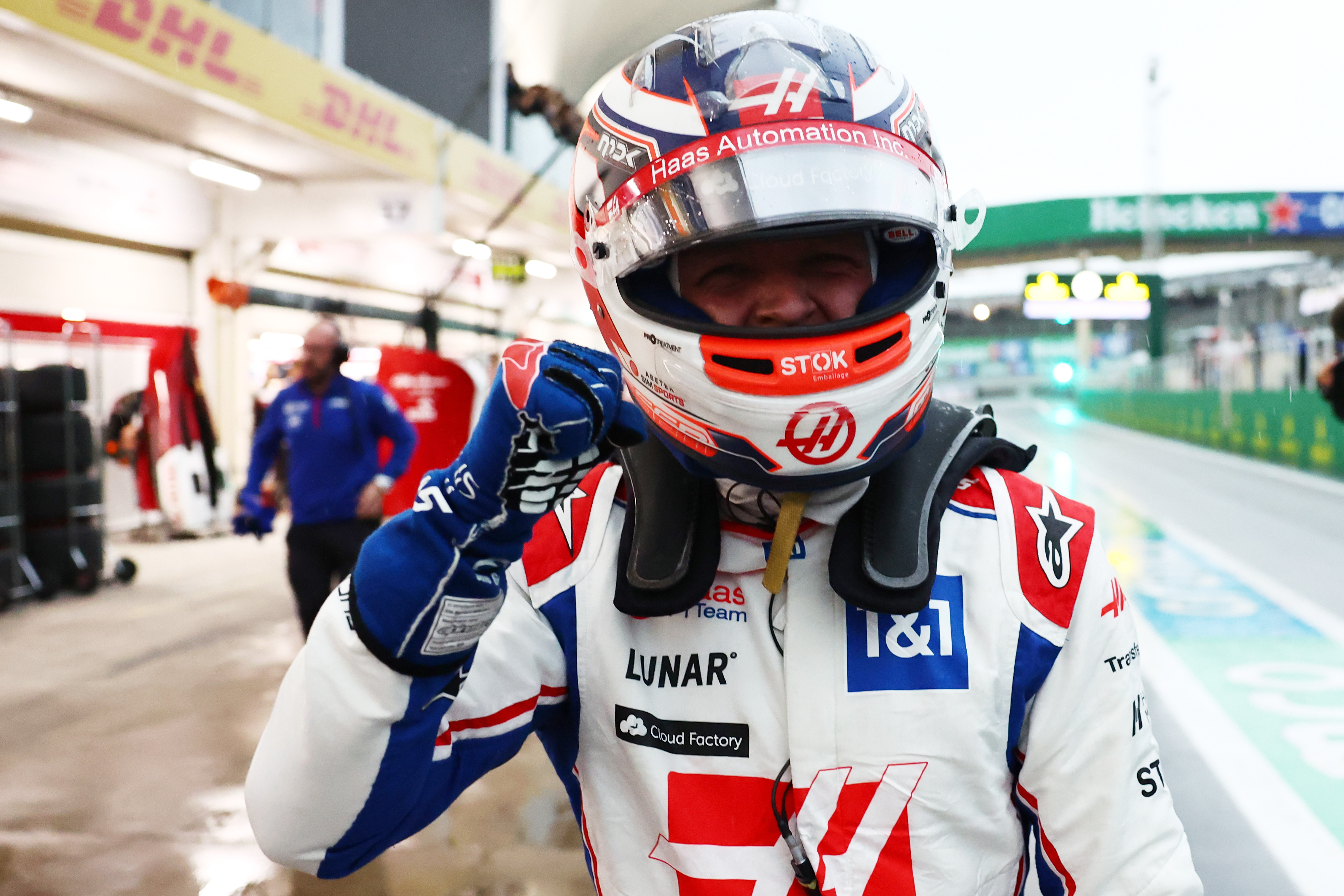 I'm pretty sure the writing was on the wall for Schumacher when Haas brought Kevin Magnussen back into the fold.
With his experience, he instantly brought the team results that during 2021 it could only dream of and his pole position in changing conditions in Brazil capped it off.
Having been spoiled with that, and combined with the fact that I'm pretty sure Mick's 'advisors' were fairly difficult to get along with, bringing in someone with the Hulk's experience and 'employing' him as opposed to being dictated to by those 'advisors' was the only way to go.
That said, I'm still a fan of young talent. However, Mick's learning curve seemed to be taking longer than anyone would have expected. He showed glimpses of talent but not often enough or consistently enough.
For the team, this decision is probably the best short-term solution. But it will need to look further afield and start again with younger talent for the longer term. There are some strong talents coming through the junior ranks, but as George Russell and Mercedes are showing you need to get them early and back them, allowing them to mature without worrying if they will have a drive next season.
It's another snub for another deserving star
Megan Cantle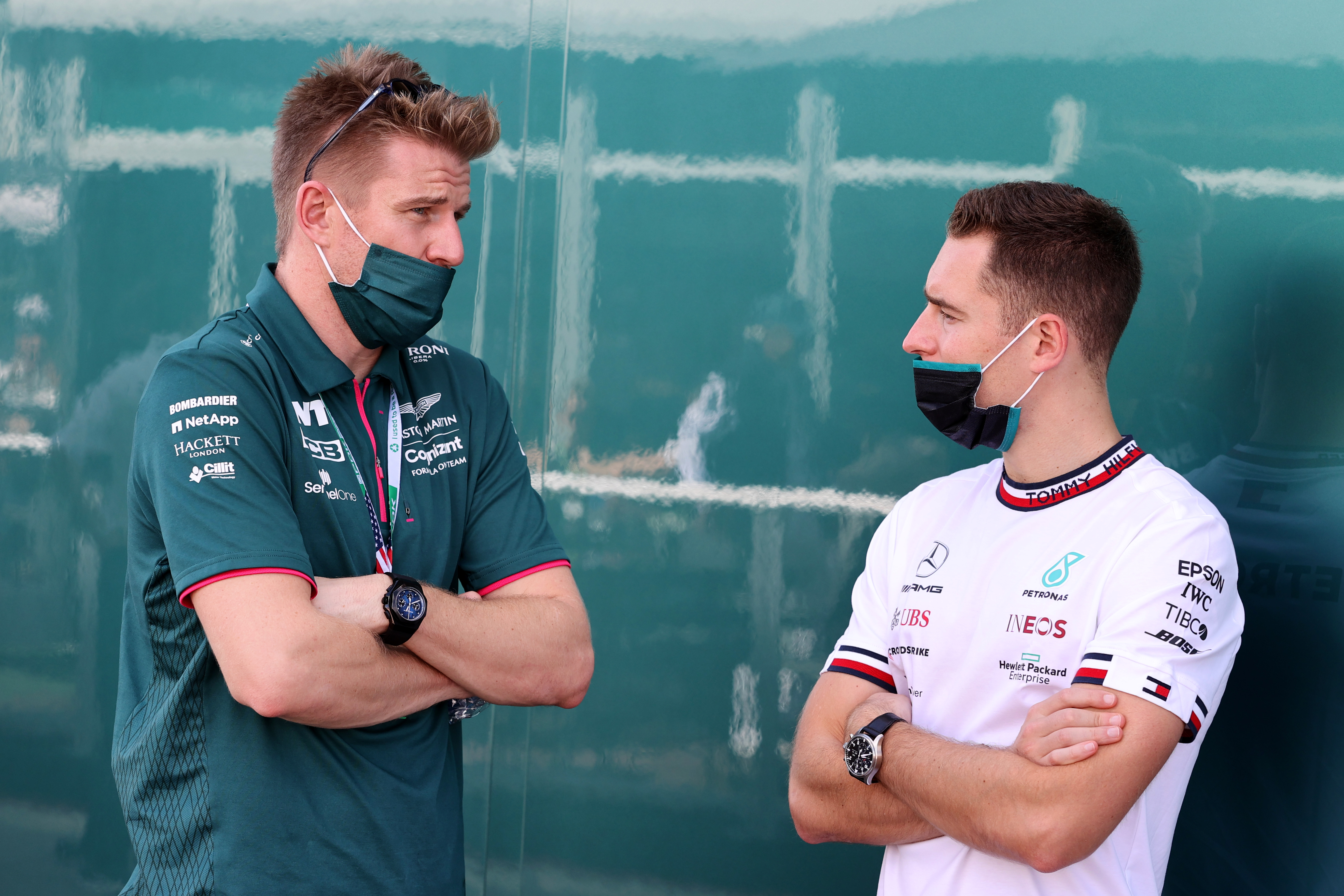 What more must Stoffel Vandoorne do?
It always surprises me that he hasn't been included more in the discussions around vacant F1 seats. He ticks so many boxes from a logistical point of view, but even past that: he's coming off the back of a genuinely very impressive Formula E campaign, one where he comprehensively beat team-mate and new AlphaTauri driver, Nyck de Vries. He probably should have been in proper championship contention the year before, too, but that's an argument for a different day.
The credentials are all there, the junior record is there, the achievements outside of F1 are there, but his name is seemingly always passed over. Maybe you could argue that his stint with McLaren has cast some doubts – but surely teams can see that there were mitigating factors?
Ultimately, Haas has gone with Hulkenberg, someone who has proven his worth in F1 on plenty of occasions. But there could have, and should have, been a spot for Vandoorne somewhere on next year's F1 grid, especially given that we've just seen the silliest of silly seasons since records began.'
It's simple: Hulk will score more points
Edd Straw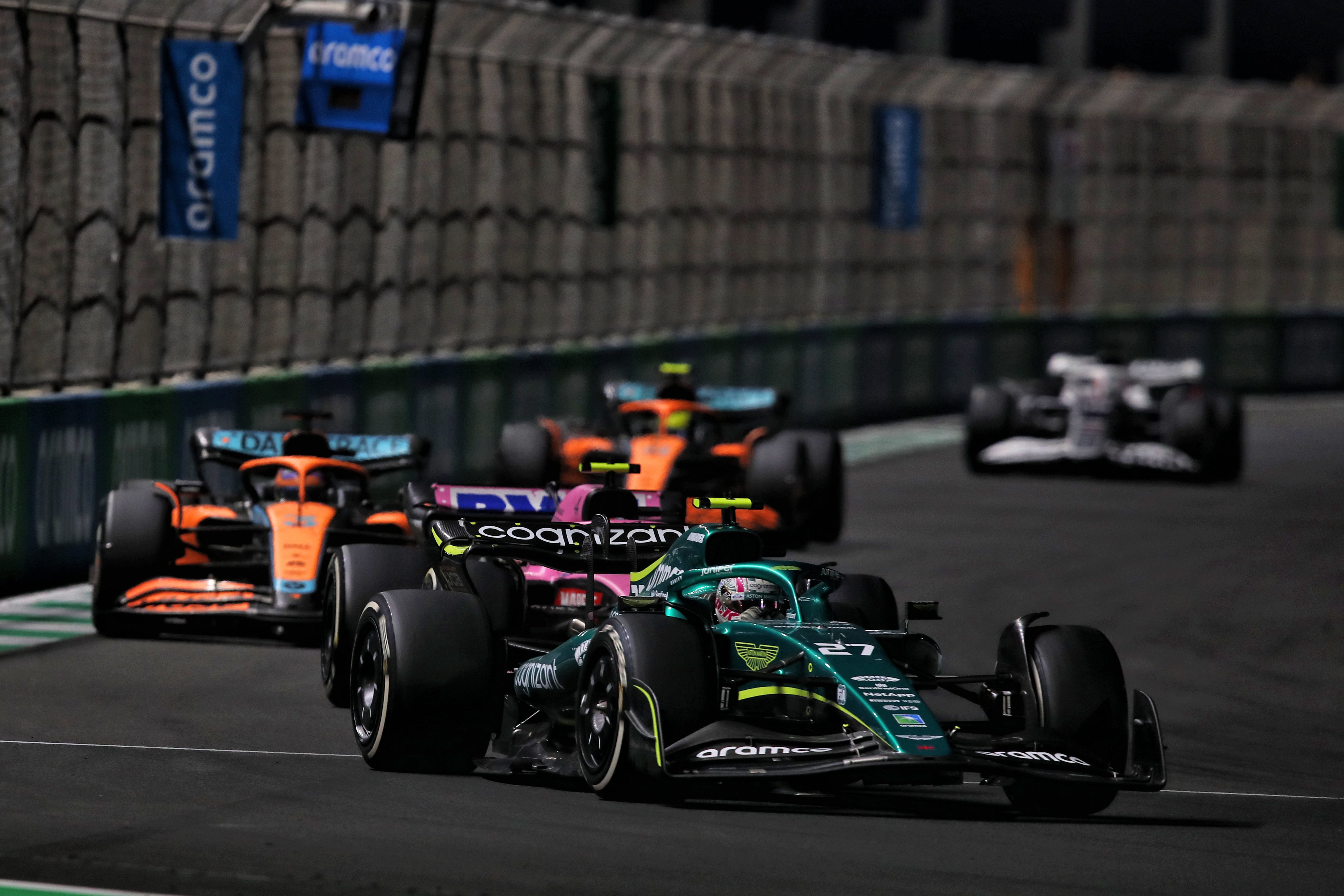 Signing Hulkenberg is a logical, pragmatic move for Haas. The probability is high that it will ensure a greater yield of points next season given he's a proven, experienced driver who knows how to harvest consistent points in the cut-and-thrust of F1's midfield.
Too often, it's easy to get drawn into debates about who 'deserves' a drive and there have been plenty of suggestions that 35-year-old Hulkenberg has shown everything he's going to in F1 and therefore doesn't merit a recall. But that misses the point.
Teams employ drivers to do a job, which can be boiled down most simply to 'scoring as many points as possible'. Points do mean prizes in F1 given every step in the constructors' championship makes a difference of approximately $11-12million. For Haas, that can make a huge difference.
F1 teams do not owe drivers a living. This is elite sport and it's all about proving yourself every time you perform. Hulkenberg has done that and while his 'future world champion' sheen has long since been eroded by the reality of a driver who is effective but has also showed his limitations in F1, he will do a good job for Haas.
After all, he's shown that after three seasons spent largely on the sidelines – punctuated by occasional stand-in appearances in which he has shown he's still got it as an F1 driver – he is genuinely motivated and returning because he has unfinished business rather than because he lacks the imagination to do anything else.
F1 is a results-based business. Of the drivers who were available and interested, Hulkenberg is the best plug-in-and-play option who guarantees a good level of results.
Schumacher didn't do enough
Mark Hughes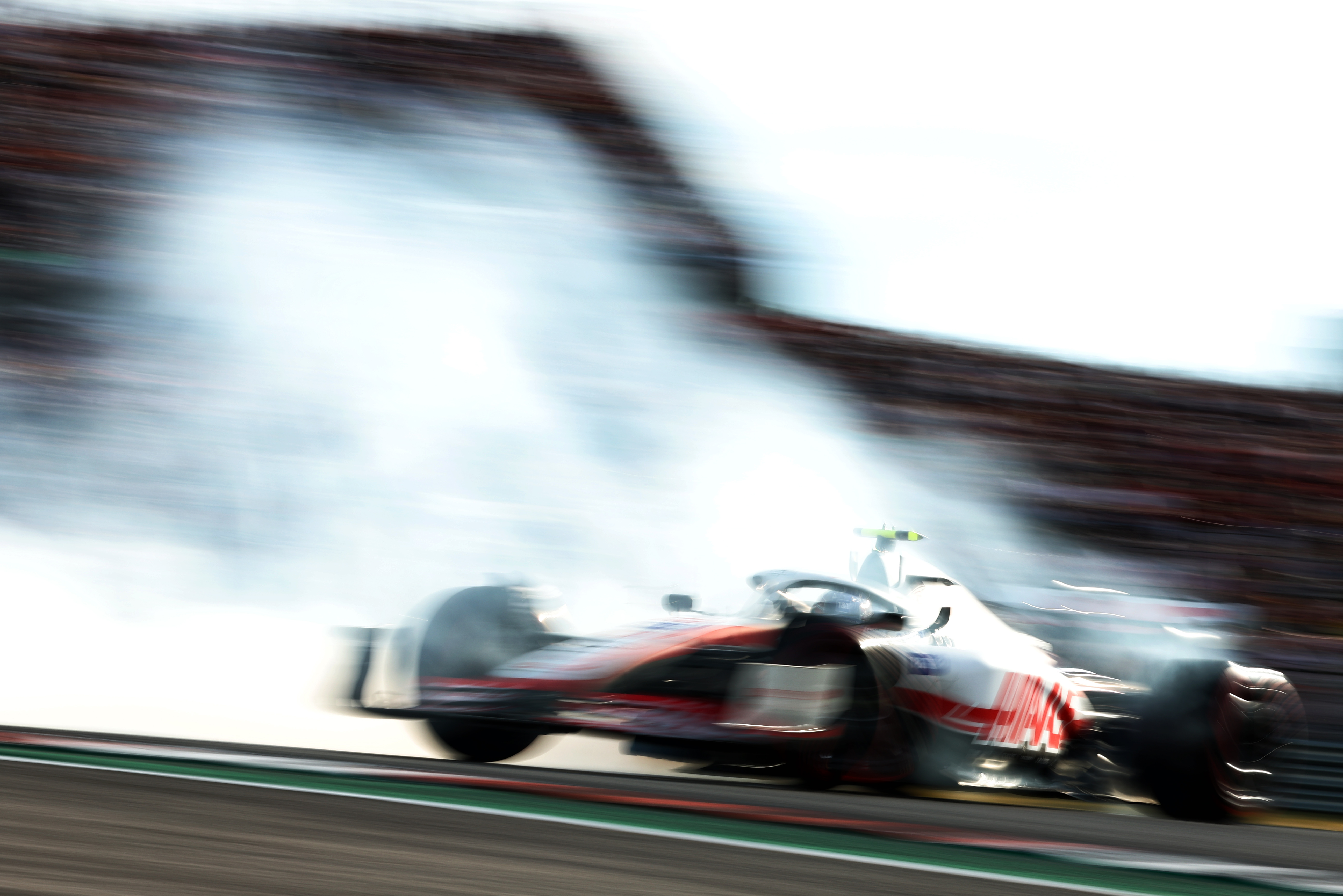 It's a measure of Schumacher's less than convincing performance alongside Magnussen that a young guy should be replaced by the veteran Hulkenberg.
Mick had everything at his disposal to make that drive his own and even to generate interest from elsewhere.
But, while he's a fully competent driver with flashes of promise and by no means out of his depth in F1, there just has been no overwhelming performances that absolutely demand that he be kept.
Hulk is a known quantity with very high peaks, rather like Magnussen.
Another move that reflects a shallow driver pool
Glenn Freeman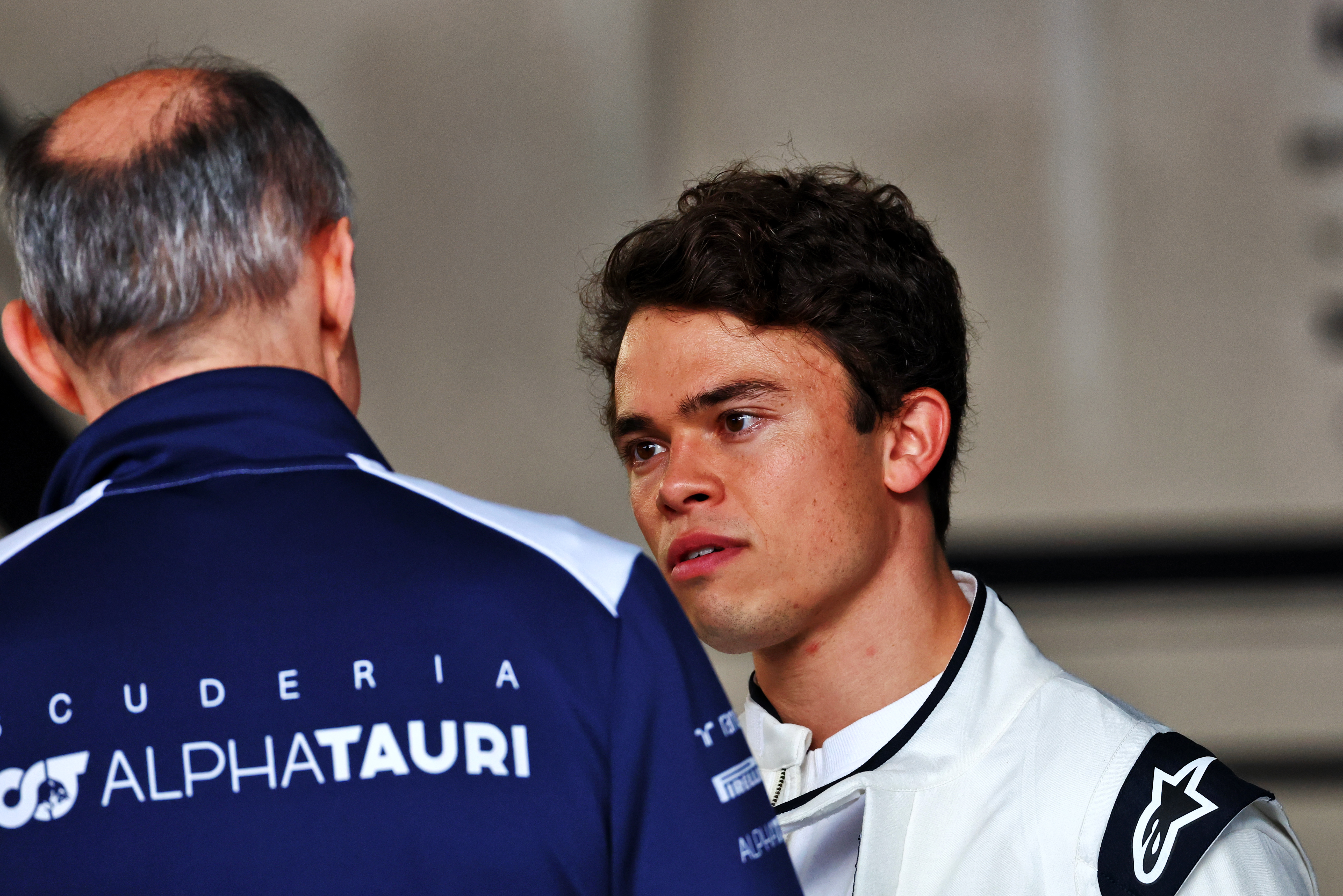 Hulkenberg is the right choice. But I understand why some people think bringing back a guy who last raced full-time in 2019 is uninspired. Unfortunately for those who like to see new faces given a chance, it's not Haas's job to be the land of opportunity, and Hulkenberg being the best available option reflects how shallow the F1 driver pool is at the moment.
Some of the other moves we've seen in the driver market have as well, like Haas bringing Magnussen back after a year away, and more than one team suddenly scrambling for Nyck de Vries, who the F1 paddock barely paid any serious attention to prior to his Formula E career.
I don't expect this to be the sign of a long-term problem. It's cyclical. Eye-catching drivers seem to rise to the top in waves, then the top of the junior ladder looks a little bare for a while until the next wave comes along.
F1 has had a great influx of talent in the last three-to-four years. Another one will come along soon, and that's probably worse news for Schumacher than it is for Hulkenberg.
A KNOWN QUANTITY – BUT IS HE ENOUGH?
Matt Beer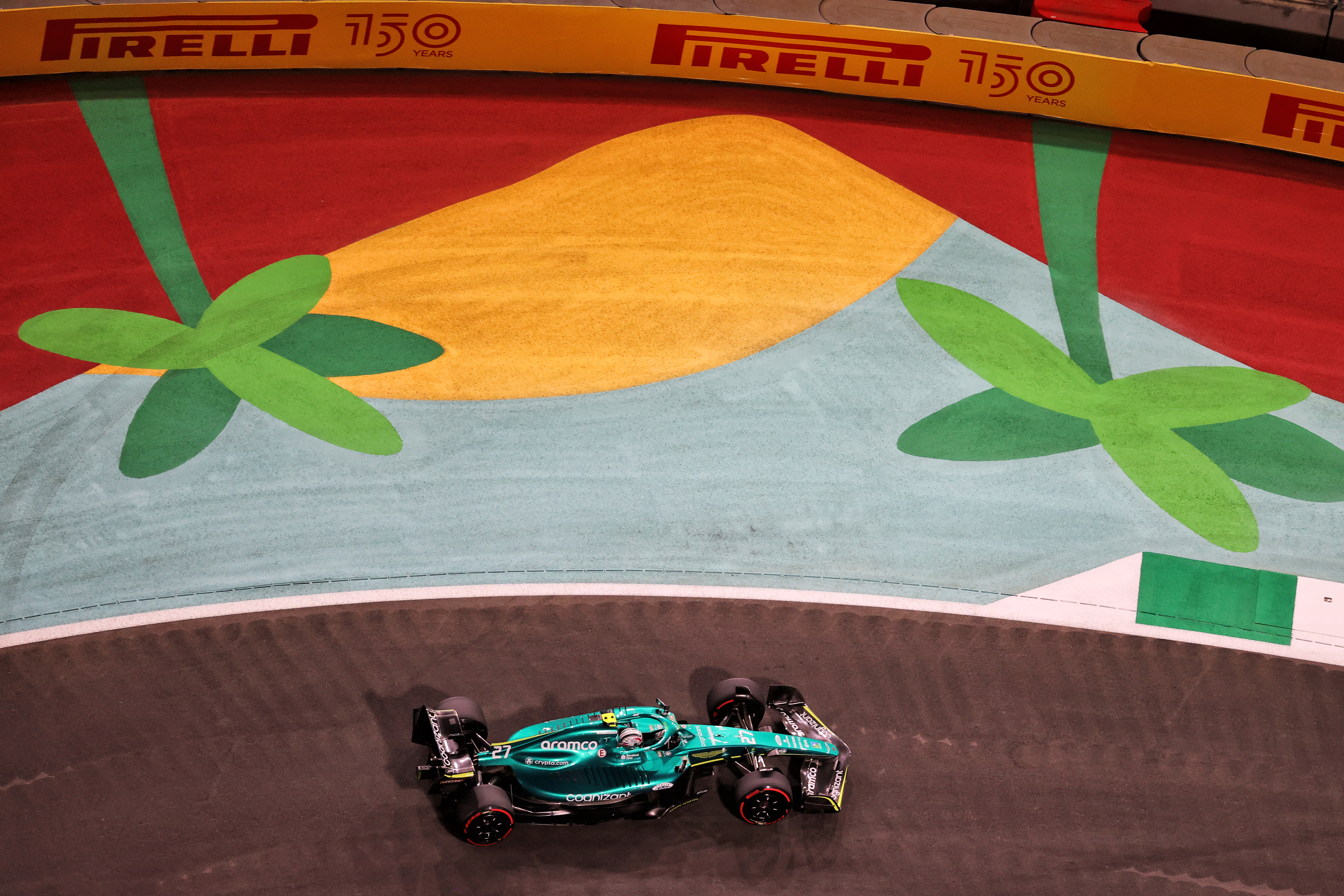 You know what you're getting with Hulkenberg. And it's really good. Lots of experience, plenty of pace, a track record of midfield heroics.
It's also never quite been what we all thought it was going to be when he was demolishing rivals in A1 GP and GP2 over a decade ago. For whatever reason, Hulkenberg is on that list of drivers who never lived up to their superstar junior career promise when they got to F1.
It would be a great fairytale if Hulkenberg finally did get on the F1 podium in this comeback after three years away. But if he had been everything observers of his junior career had hoped for, he'd have got on that podium long ago. And earned a chance in a top F1 team too.
I'm relieved Haas didn't just end up with a Ferrari affiliated transfer and have Antonio Giovinazzi placed in that car. He's had the length of F1 career his performances merited and it's time to move on – he can probably contribute to other parts of Ferrari's growing motorsport portfolio for years to come, provided he does it with a bit more pace and enthusiasm than was evident in his Formula E season.
But speaking of the 2022 FE season, and speaking of people whose F1 careers haven't so far been what their junior accolades hinted at, though I can just about see why Hulkenberg felt like the safest bet for Haas right now, please can someone in F1 give Vandoorne a chance to prove there's more to him than that McLaren stint?
This shouldn't put Haas off young drivers
Josh Suttill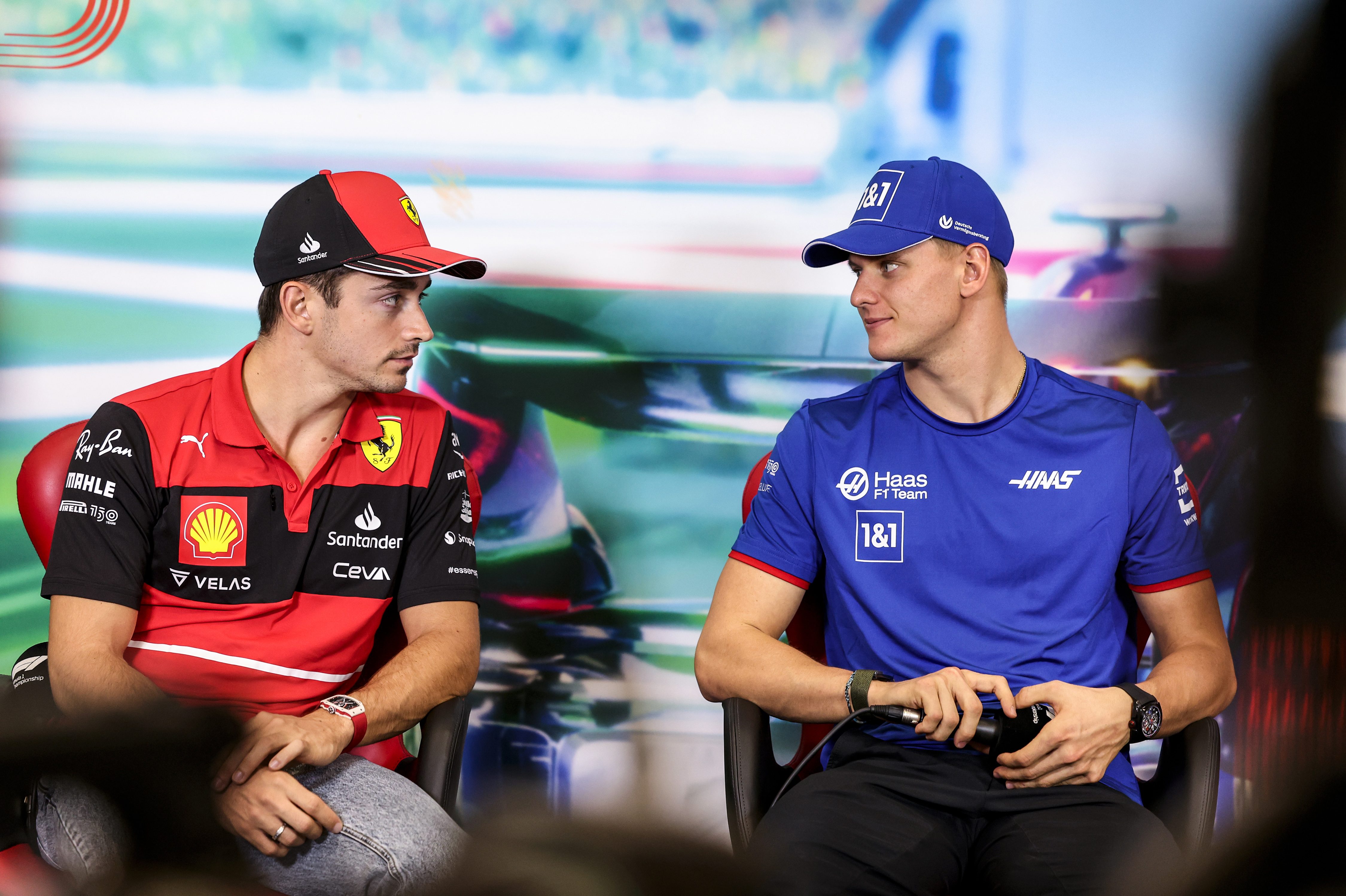 Haas shouldn't be deterred from taking on young talent by Schumacher's two years with the team.
Schumacher wrestled with the perennial rookie problem – not finding a consistent level and making too many mistakes while trying to get to that level.
But as the likes of Lando Norris at McLaren, Charles Leclerc at Alfa Romeo and George Russell at Williams showed, rookies can quickly deliver and grow into a worthwhile investment.
Haas is now the only F1 team without some form of young driver programme following Aston Martin's announcement in September this year.
But that doesn't mean the team isn't interested in young drivers, after all, it didn't need its own academy to sign two rookies in the last two years and has strong ties to Ferrari which has an extensive protege system.
I hope that policy won't change because of Schumacher and Mazepin, as some exciting young Ferrari talents – and some unattached drivers – are coming up the F1 ladder which could create interesting options for 2024 and beyond.