This week, Mick Schumacher has discovered just how ruthless Formula 1 can be.
Schumacher has done little to suggest he should be considered among the top talents of his generation. He is a year younger than Max Verstappen, Charles Leclerc and George Russell, but not exactly as convincing.
That said, there is a big difference between meriting a top F1 drive and not being good enough for any F1 drive at all. And as Schumacher fronts up to being ousted at Haas to make room for a 35-year-old Nico Hulkenberg who has not raced full-time since 2019, he may well wonder whether he truly deserves such a fate.
The statement he released after Haas's announcement certainly gave that impression, in both the "I don't want to hide the fact that I am very disappointed about the decision" remark and his contention that he "steadily improved, learned a lot and now know for sure that I deserve a place in Formula 1".
There is a case to be made that Schumacher can become a good, established grand prix driver and make a good contribution to a team in the midfield, at least. He made an obvious step this season in his ability and at 23 years old there is still scope to improve. Especially as Schumacher has a strong track record for making progress.
Cynics tend to think his name opened all the doors but Schumacher also owes much of his rise to F1 to his intelligence and work ethic. And, just like throughout his junior career, Schumacher has once again trended upwards in his sophomore season in a championship.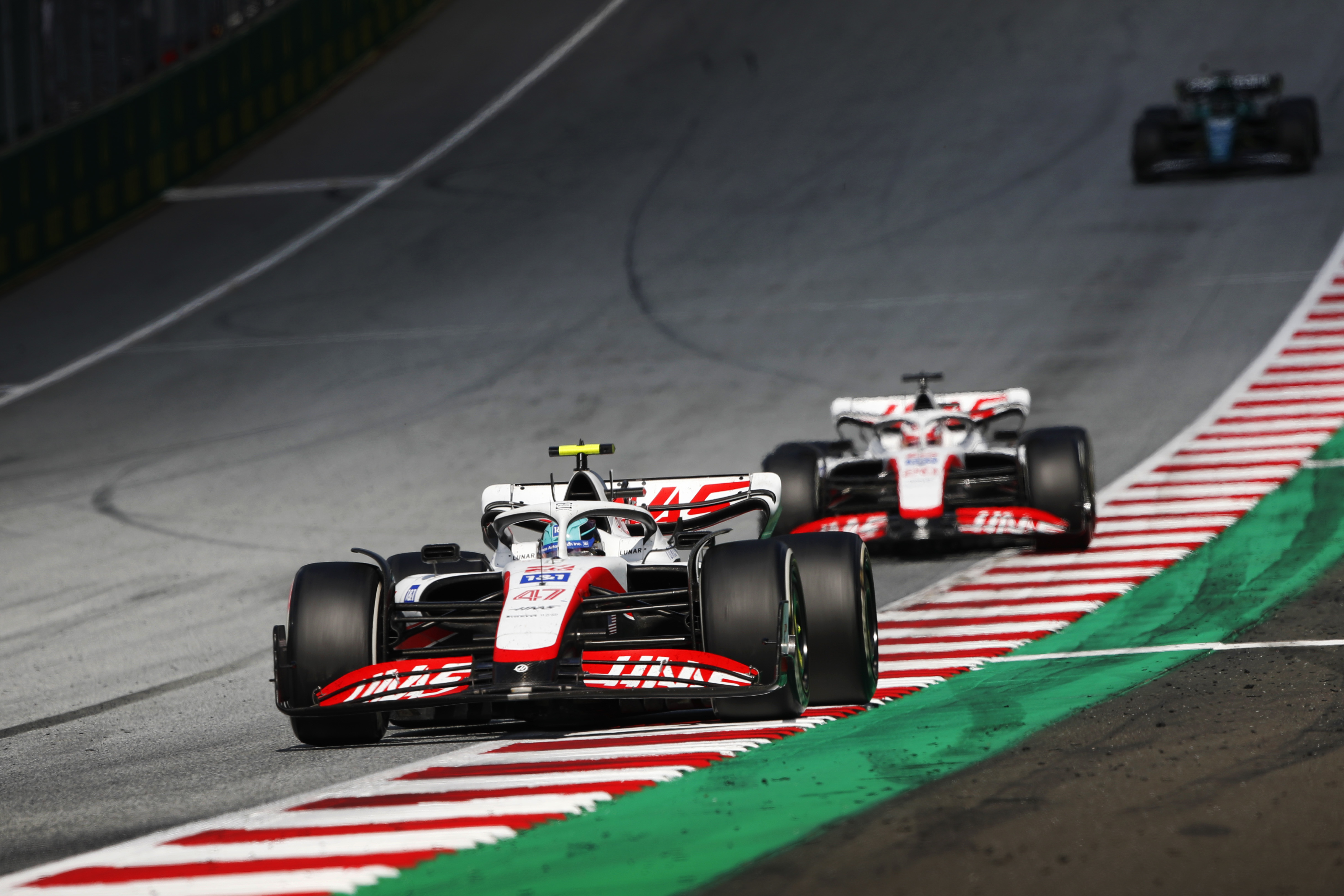 He had a strong run of races mid-season, particularly across the Canadian, British and Austrian Grands Prix, where the car was a top-10 contender and Schumacher lived up to that.
Schumacher was also the stronger of the two Haas drivers at the Dutch Grand Prix, one of the few times in the last couple of months the Haas has looked like a points contender. He was let down at Zandvoort by a pitstop problem. Monza, Singapore and Brazil are all examples of good race drives, too.
He scored points at a couple of races where the cars been most competitive, he's beaten Kevin Magnussen as often as he's been beaten, and since Schumacher got the hurry-up from Haas boss Guenther Steiner after his Monaco crash his form has been more convincing – indicating he can handle the pressure of F1.
Schumacher has always fared better in races, but particularly so since he upped his game. Magnussen scored 15 points to Schumacher's 0 in the first eight races but since then it's actually 12-10 in Schumacher's favour. Schumacher also has a better head-to-head record in races they both finished over the course of the season, although this is skewed by several Magnussen retirements he was not responsible for in races he was running ahead of Schumacher on-track.
---
Schumacher versus Magnussen in 2022
Qualifying head-to-head
First eight races (Bahrain to Baku): 2-6
Since (Canada to Brazil): 3-10
Race head-to-head (when both finished)
First eight races (Bahrain to Baku): 3-2
Since (Canada to Brazil): 6-4
Points
First eight races (Bahrain to Baku): 0-15
Since (Canada to Brazil): 12-10
---
So, while there are caveats on both sides of the garage, it's unfair to look at Schumacher's recent form and simply state 'you are not performing like a driver who can keep their seat'. If anything, it's the opposite – judged on this spell, is he really doing a bad job versus Magnussen?
So, if Schumacher had been retained it would not have been a controversial decision at all. But that's not the same as proving he should have been kept on. And there is a strong element of 'he's not really made a case for Haas to drop him, but he hasn't done enough for Haas to keep him' about his season.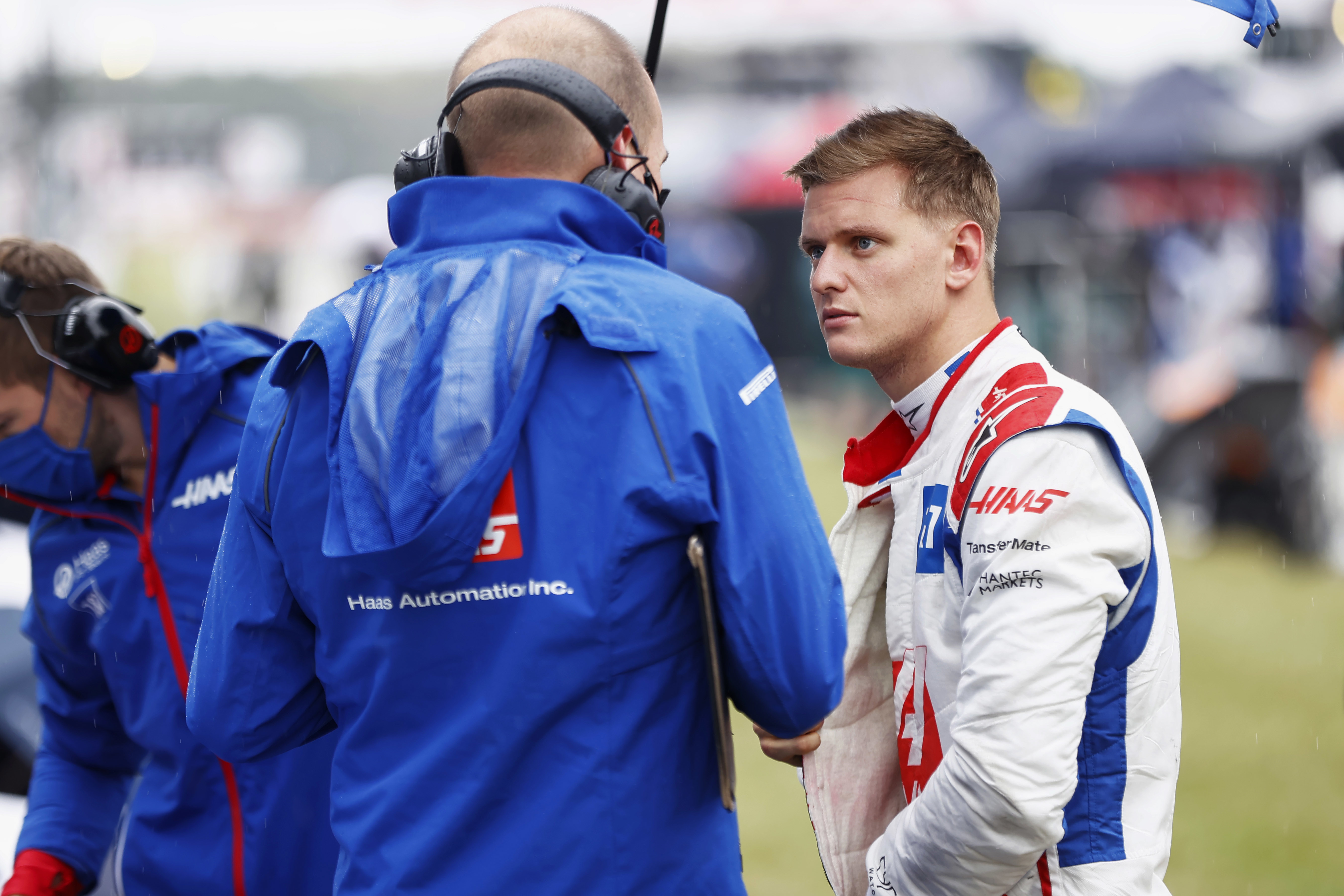 For every example that might tip the scales in Schumacher's favour there is a counterweight. And reflecting on the season as a whole, Haas sees a few key areas of concern.
There's doubt whether Schumacher has the outright speed to be a top F1 driver and being beaten 15-5 by Kevin Magnussen in qualifying so far this year, trailing him by 0.229% on average in the dry, has done little to aid Schumacher's cause on this front. And Haas felt that Schumacher often started weekends on the back foot too much, with his strongest moments coming in the final stint of a grand prix.
There's also been a strong doubt internally at Haas that he can be depended upon to consistently produce the required performance. Consistency is so important in F1 because the level is extremely high. It's not good enough to just have the occasional good day where you can qualify and race inside the top 10 – certainly not if you're trying to move up the grid.
That consistency is what a driver like Hulkenberg offers and Schumacher's level has not been high enough in this regard even though there have been signs of improvement. If it was, no team would seriously contemplate booting out a promising second-year driver for one who is at the end of his career and hasn't raced full-time for three seasons.
One other idea that Haas is thought to buy into is that Magnussen has 'driven down' to Schumacher at times this season. There's a school of thought that had a driver like Hulkenberg been in the car then Magnussen would have upped his game and not had the dips in form that Schumacher's taken advantage of.
That isn't really fair to lambast Schumacher for, as it's more a criticism of Magnussen, but it perhaps explains the rationale Haas has for overlooking Magnussen's own mini-slump in 2022.
There is also one other obvious negative: Schumacher's crashes. He put himself on the back foot at the start, shunting so badly in Saudi Arabia qualifying he had to miss the grand prix. A few races later he crashed heavily out of the Monaco Grand Prix. A difficult beginning to 2022 changed the narrative and meant Schumacher had to cancel out the negatives and then make his case on top of that.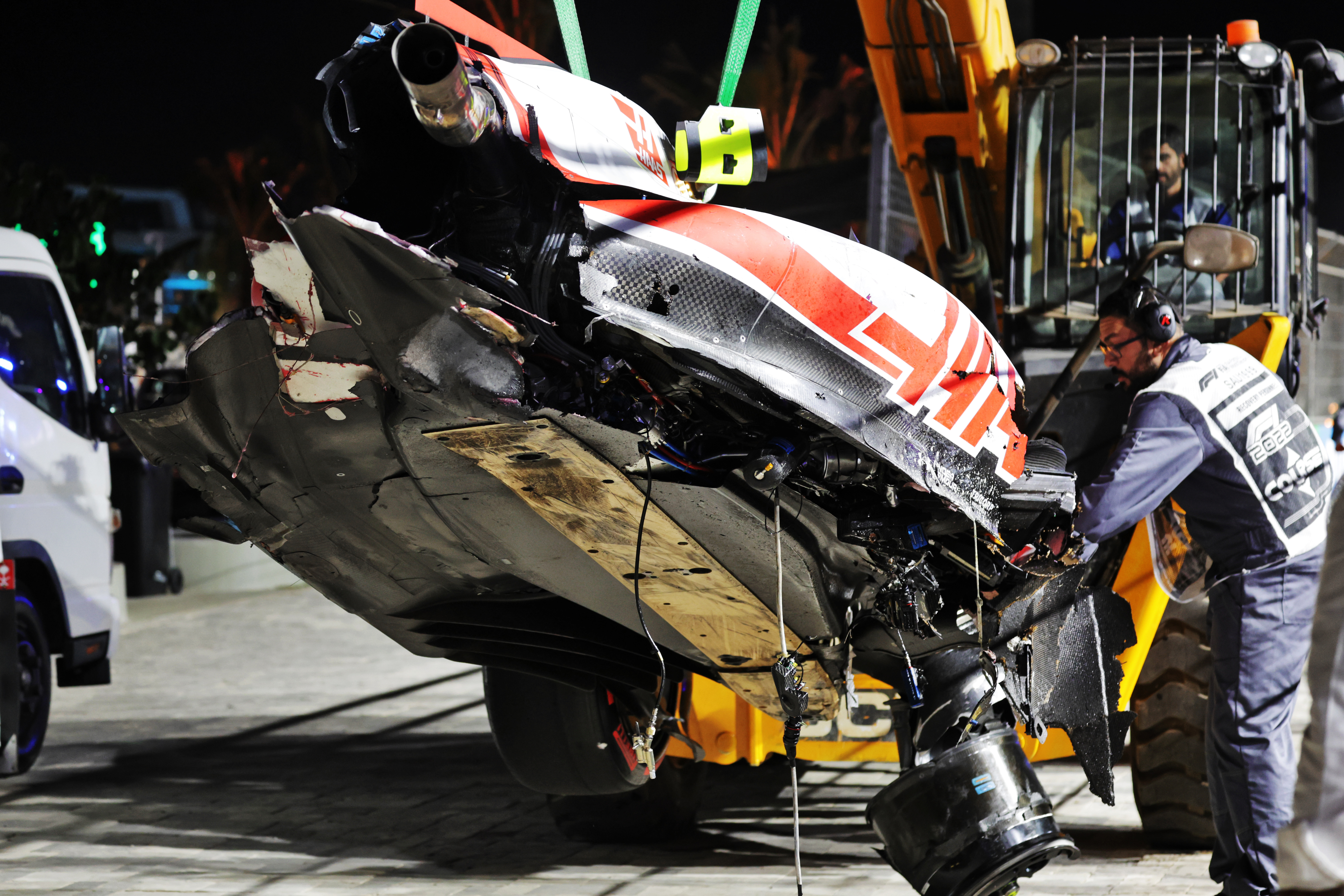 In Haas's eyes, Schumacher is not without potential, and the main thing he has shown in his favour this year is that he drives with a peak that is good enough for the F1 midfield.
But he is also a crash risk (his shunt after the chequered flag in practice in Japan was a very poorly-timed reminder of that) and proved to be frustratingly inconsistent. There have also been some off-track problems, not with Mick directly but the people around him, which it is said have improved of late but did some damage before that.
These are all factors that probably would not be enough on their own to stop Schumacher from having a drive but make for quite a problematic combination, one that meant Haas decided he was not worth keeping.
Another team might have come to a different conclusion, though, because he does have something to offer in F1. That is something Schumacher should take genuine solace in.
Assuming there is no shock reprieve for 2023, this can also be the baseline from which Schumacher can work to get himself back on the grid in 2024.