Haas ended the first pre-season Formula 1 test slowest, completed the least mileage and hit the wall with both drivers.
Romain Grosjean's Turn 4 off on Thursday afternoon broke a rear wing, and was followed by Kevin Magnussen's day-three crash – caused by a puncture at Turn 7 that was a result of a spacer problem leading to wheelrim damage.
That makes it easy to jump to the conclusion that Haas is in trouble and on for a repeat of its terrible 2019 season. But it's the problems of 2019 that always meant the first test always would be unimpressive for those watching the timesheets closely. This is a team that had a fundamental problem last year that it must be certain it has understood and eliminated.
What makes that difficult is that the conditions in pre-season testing, with cooler conditions and a track configuration that didn't expose its problems as effectively as others, shrouded the problem last year.
This means the first test of 2020 was, for Haas, an exercise in understanding the aerodynamic performance of its car far more rigorously than last year. It was a case of gather data, gather data then gather data some more.
"We've done enough research and I think we know what our deficiencies were, but it's the subtle nuances that we're researching for," chief designer Rob Taylor tells The Race. "So far, the changes we've made over the over the winter have proven to be beneficial and the initial driver feedback is better.
"We're doing a lot more homework than we would normally have done. We're trying to map and trying to correlate information and be clear that, with what we think the problem was last year, the changes we've made have actually delivered."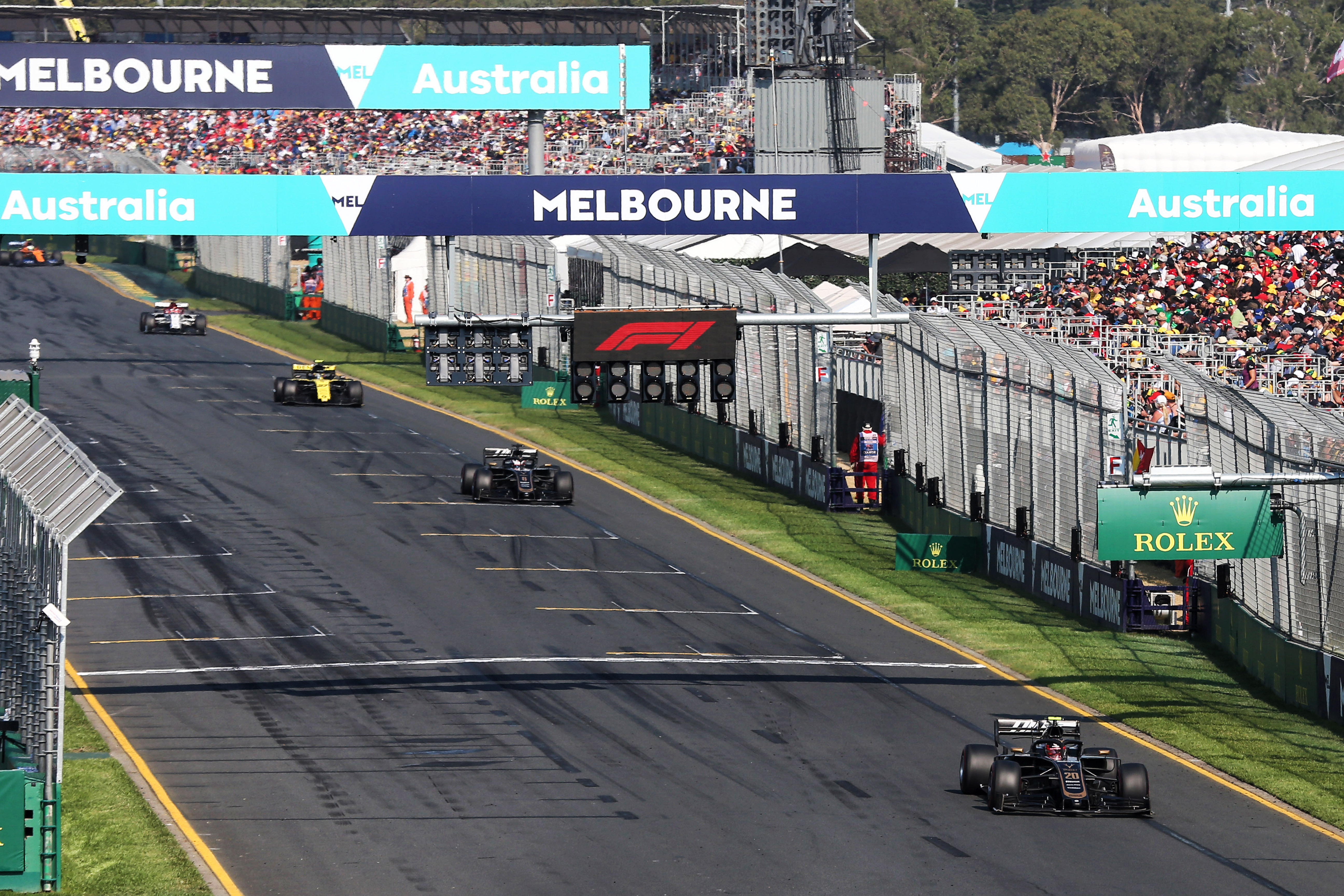 While there was much talk about struggles with the Pirellis last year, Haas's problem was an aero one that caused it to overwork the rear tyres in warmer conditions in particular.
But when the car worked it was effective, with a strong front end that was particularly beneficial for the Barcelona and Melbourne track configurations, which both took place in cool conditions. Hence, Haas looked like a serious 'Class B' threat in pre-season testing then made good on that with Magnussen's sixth place in Australia.
The real picture started to emerge in the Bahrain Grand Prix, where Magnussen plummeted out of the points and struggled badly with the rear tyres. As Haas is the smallest team in F1, it took a long time for it to grasp the problem. But eventually it understood that into slow and medium speed corners the car was losing downforce at the rear. In fast corners, the problem wasn't there and the aero worked.
"We're just checking the physics is working. Whether the car is going to be better for the driver, and it's going to be more predictable and all the things that they were complaining about last year, is only going to be found out in the relatively long term." :: Rob Taylor, Haas chief designer
The constant car-spec experiments that started at Silverstone, with Grosjean reverting to the Australian Grand Prix configuration, helped because although that car had the problem the subsequent downforce-building upgrades had simply accentuated it.
This means that for Haas, the key is to avoid repeating a problem that it could not detect in exactly the conditions it is running in now. To have a reasonable level of confidence that it has successfully corrected the problem, which appears to have been triggered by the 2019 front wing rule changes, Haas cannot afford to leave a single stone unturned.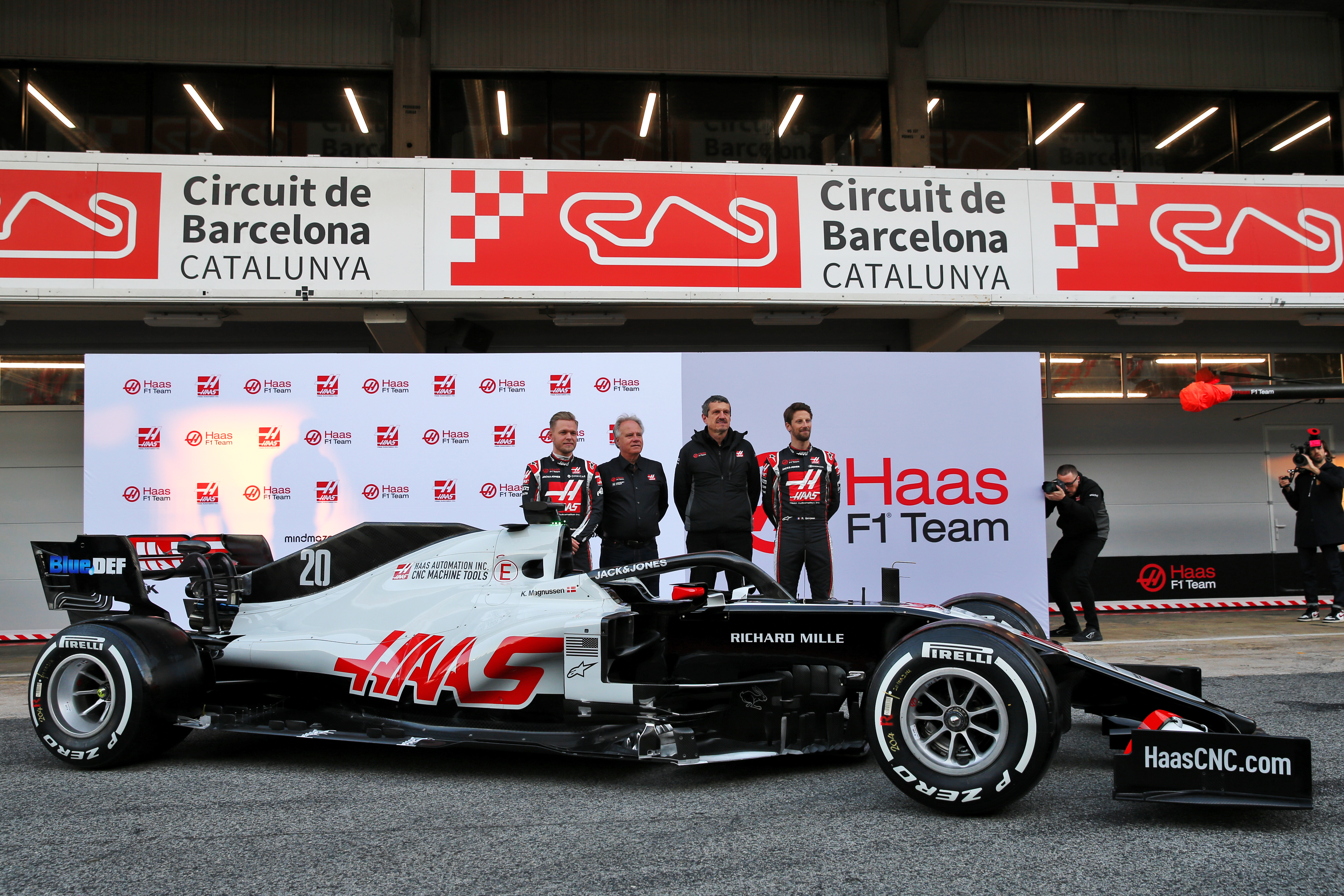 "It is quite difficult, that's why I said it's a lot of homework," says Taylor. "It's relatively easy to create a hypothesis, but then you've got to try and create an experiment which proves whether you're right or not.
"We've got data from last year's car, we've got data for this year's car and we can check whether or not we've had the effect, but [being certain] the outcome is what we really want is harder to do.
"We're just checking the physics is working. Whether the car is going to be better for the driver, and it's going to be more predictable and all the things that they were complaining about last year, is only going to be found out in the relatively long term."
This doesn't mean Haas should be expected to start the season slowly. But it does mean that there is a premium on identifying if there are still any potential problems given Haas is a team that doesn't have the same capacity as most of its rivals to react to anything that has gone wrong.
But with vast amounts of data banked from the first three days of running, the coming second test should allow the team to start working on a more conventional test programme – albeit with attention still being paid to the fact that these conditions masked the problem last year.
"Next week, we're doing the setup work then hopefully by the end of it, you can compare and contrast the outcome," says Taylor.
"The problem is that the car we were comparing with in these conditions last year was relatively benign."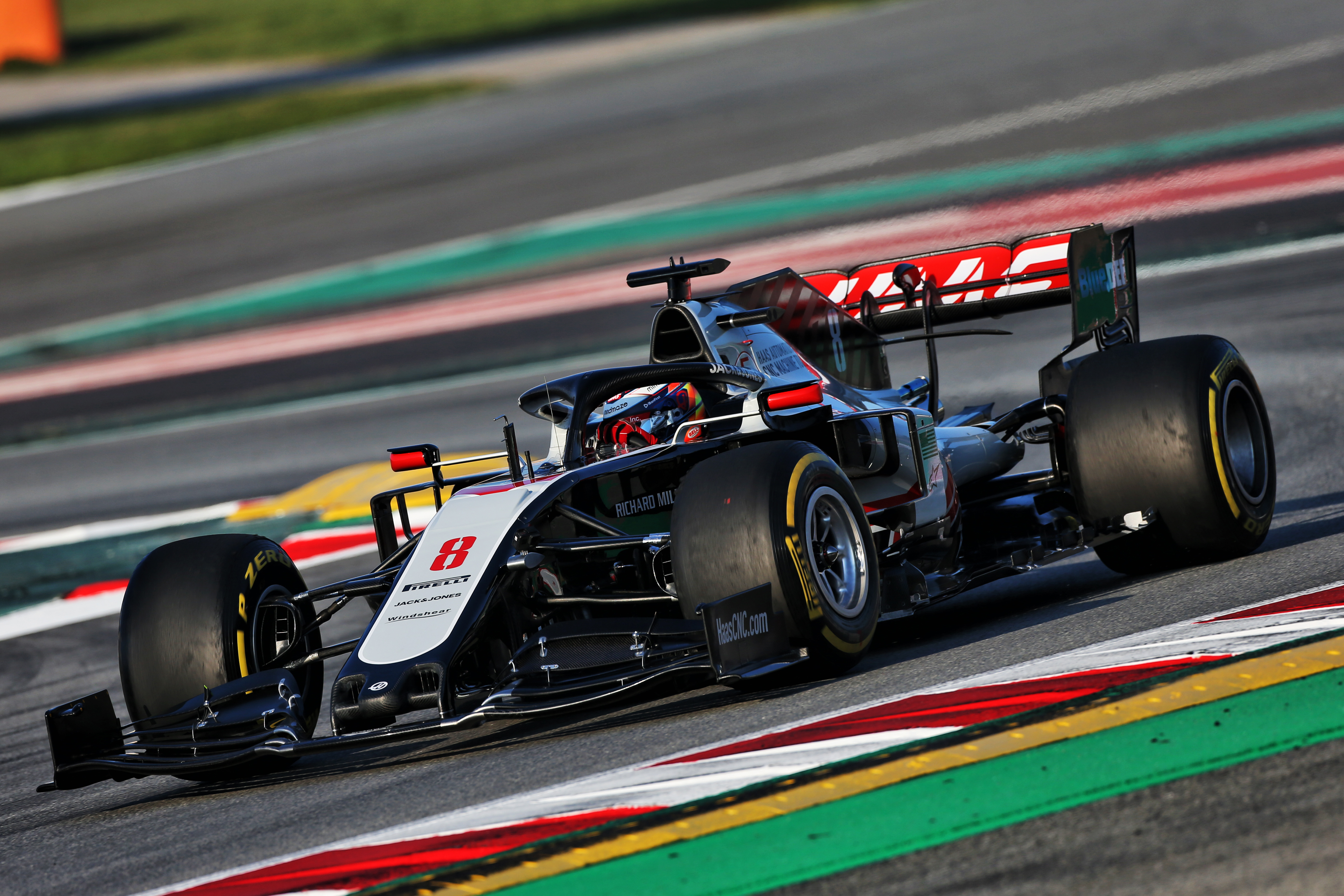 All of this is what makes judging Haas at the first test more difficult than any other team. It had a unique set of circumstances to tackle, and it is correct not to assume that the aerodynamic approach has definitely solved the problem, and to make sure it has succeeded through its test programme.
If it has, and the team has good reason to believe it has done so, then Haas could emerge with the potential to be at the front of the midfield. After all, it was the fastest midfield car on average in 2018 and led 'Class B' in qualifying last year four times even with its problems. But so far, it is unfair to attempt any kind of performance analysis.
This week will tell us much about the potential of Haas in 2020. But what we can be sure of is that the team has done the right thing by focusing on ensuring its VF-20 design has not inadvertently carried over a problem it was created to eliminate. If that is proved to be the case, history tells us performance should follow on from this team.