Esteban Ocon has added "4.5kg of muscle" in preparation for his Renault Formula 1 race return in 2020, as part of his recovery from a 2019 schedule that left him "destroyed".
French driver Ocon spent last year as Mercedes' reserve, which meant dovetailing testing and trackside duties with intensive work on the team's simulator.
He had to sit out 2019 after losing his Force India seat and missing out on a move to Renault because his 2020 team-mate Daniel Ricciardo made a shock switch to the French team from Red Bull.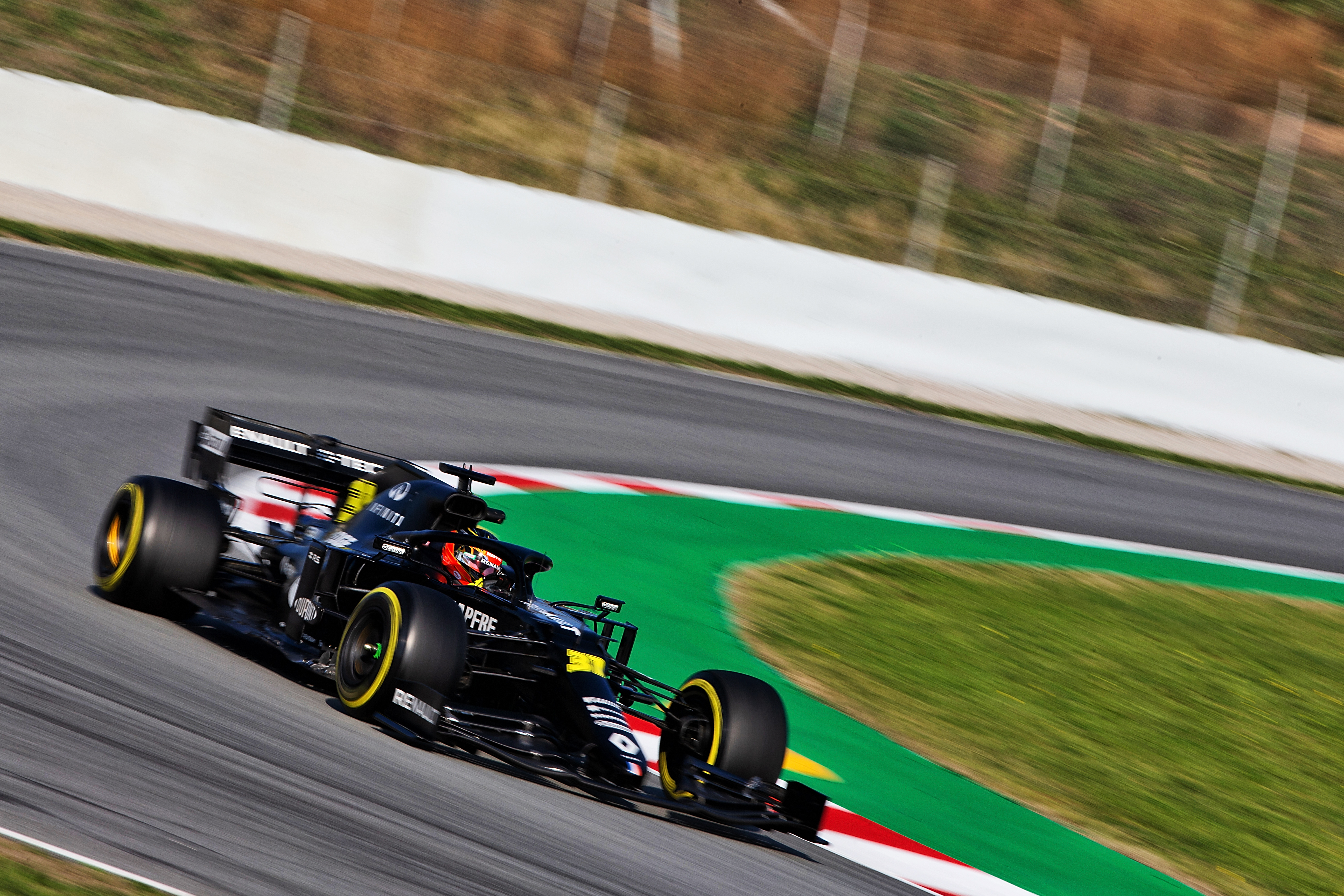 As one of the tallest F1 drivers in recent years, Ocon vowed to "transform" himself for his comeback because the rules had changed to introduce a minimum weight for drivers, which stopped punishing those who physically could not be lighter.
Asked by The Race if he had achieved that for 2020, Ocon said "definitely", and that he had reached his targets.
"I've put on four and a half kilos of muscle, which is good in two months," said Ocon.
"So I'm pretty happy with my development so it's a good, solid basis to start."
He also opened up about the physical recovery that was required from 2019 as well.
Ocon shared Mercedes reserve duties with Esteban Gutierrez, while Formula E driver Stoffel Vandoorne – who has since replaced Ocon as reserve – joined the simulator team as well.
"The season I had [in 2019] was very, very demanding," said Ocon. "I was not sleeping for two days and it was quite crazy the amount of travel I was doing, and the amount of hours I was doing in the simulator and then traveling to the track, doing stuff for Mercedes.
"They used me well! But a lot. So, I arrived, after testing in Abu Dhabi, at my training camp, the lightest I've ever been.
"I was destroyed, basically, from the year.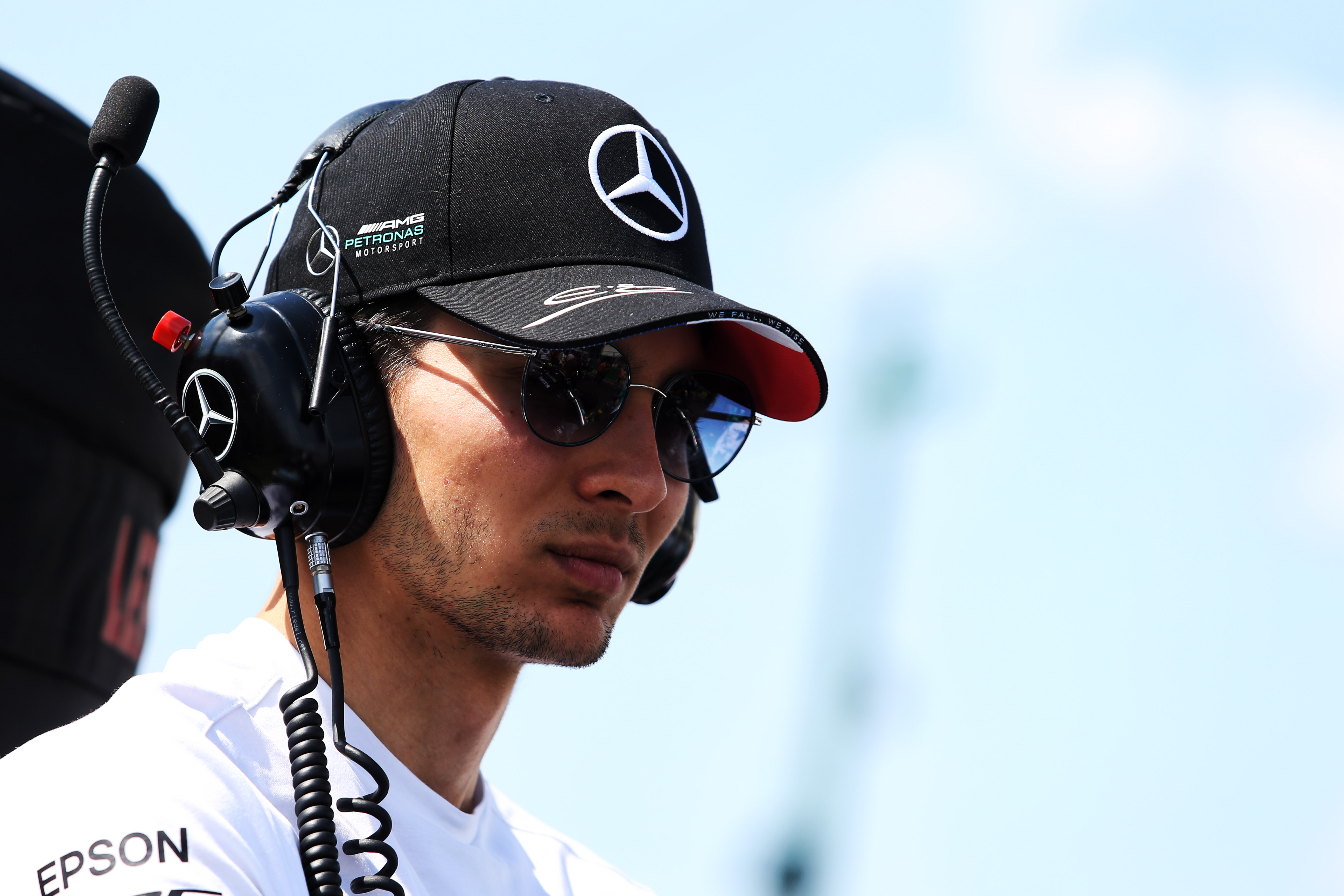 "So I spent the whole time off, I had fully at my training camp at altitude in the Pyrenees like I've done in the past, but even more.
"Instead of starting the fifth or sixth of January I was there the second. Instead of, I don't know, going back for Christmas the 23rd evening I was there the 24th. Stuff like that.
"I didn't see home the whole winter, and I was going back and forward to the factory."
Despite the physical toll it took, Ocon said his year on the sidelines with Mercedes was "definitely something great" because of how much he learned behind-the-scenes with the world championship-winning team.
He admitted sitting out the season was "long" and "not the place I wanted to be", but believe he is now a better driver for it.
"It was tough," he said. "I had to be everywhere where the car was driving, but also at the factory at the same time as the race weekend was happening.
"So it was very, very difficult. But I come out of there a lot stronger than I was."