Haas has had more than its fair share of highs and lows during its four seasons in Formula 1. It has started 83 races, scoring 197 points with a best finish of fourth – not to mention notching up two fastest laps, one of only 33 teams to do so. The newly-unveiled Haas-Ferrari VF-20 will decide what is added to that impressive record over the coming year, and history suggests it could go either way.
HIGH – April 2014
Gene Haas is granted an entry for Formula 1 in 2015. It subsequently takes up the option to defer its debut until 2016, allowing time to build up the Ferrari-affiliated team in the hope of hitting the ground running.
HIGH – 2016 Australian/Bahrain Grands Prix
Romain Grosjean finished an astonishing sixth on the Haas team's debut in Melbourne thanks to making his one tyre change during a red flag, making it the first true start-up team to score on debut since Toyota in 2002. He follows it up with sixth in Bahrain, giving Haas 18 points in its first two races.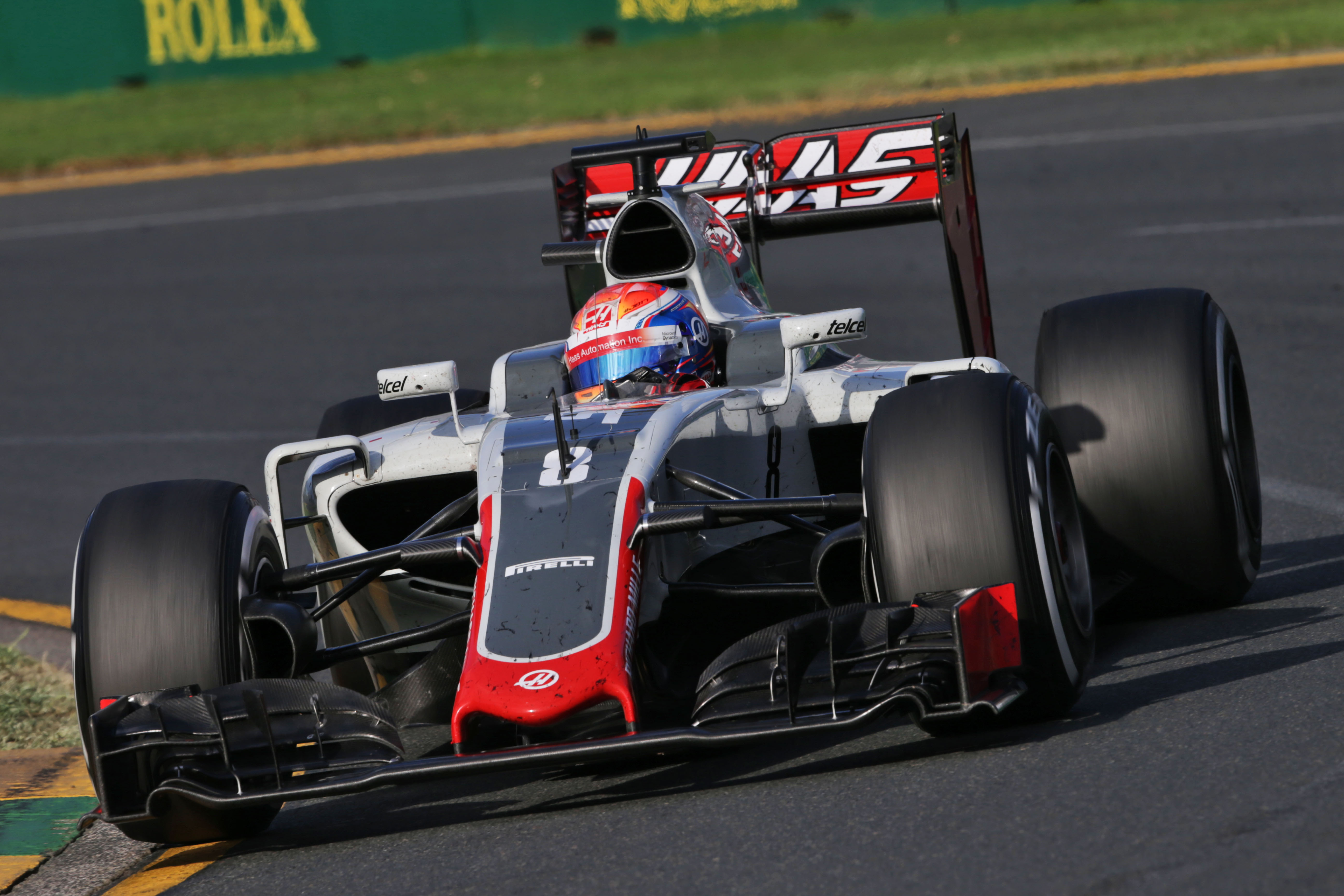 HIGH – 2016 Japanese Grand Prix
Both Haas drivers reach Q3 for the first time, which team principal Guenther Steiner later describes as his highlight of the year despite neither Grosjean nor Esteban Gutierrez scoring points.
LOW – 2016 Mexican Grand Prix
Haas struggles badly in the unusual, high-altitude conditions of Mexico City with Grosjean and Gutierrez finishing 19th and 20th. This stands as the team's worst weekend of all.
LOW – 2016 Brazilian Grand Prix
Grosjean qualifies a sensational seventh, but crashes on the way to the grid ahead of the start of the wet race.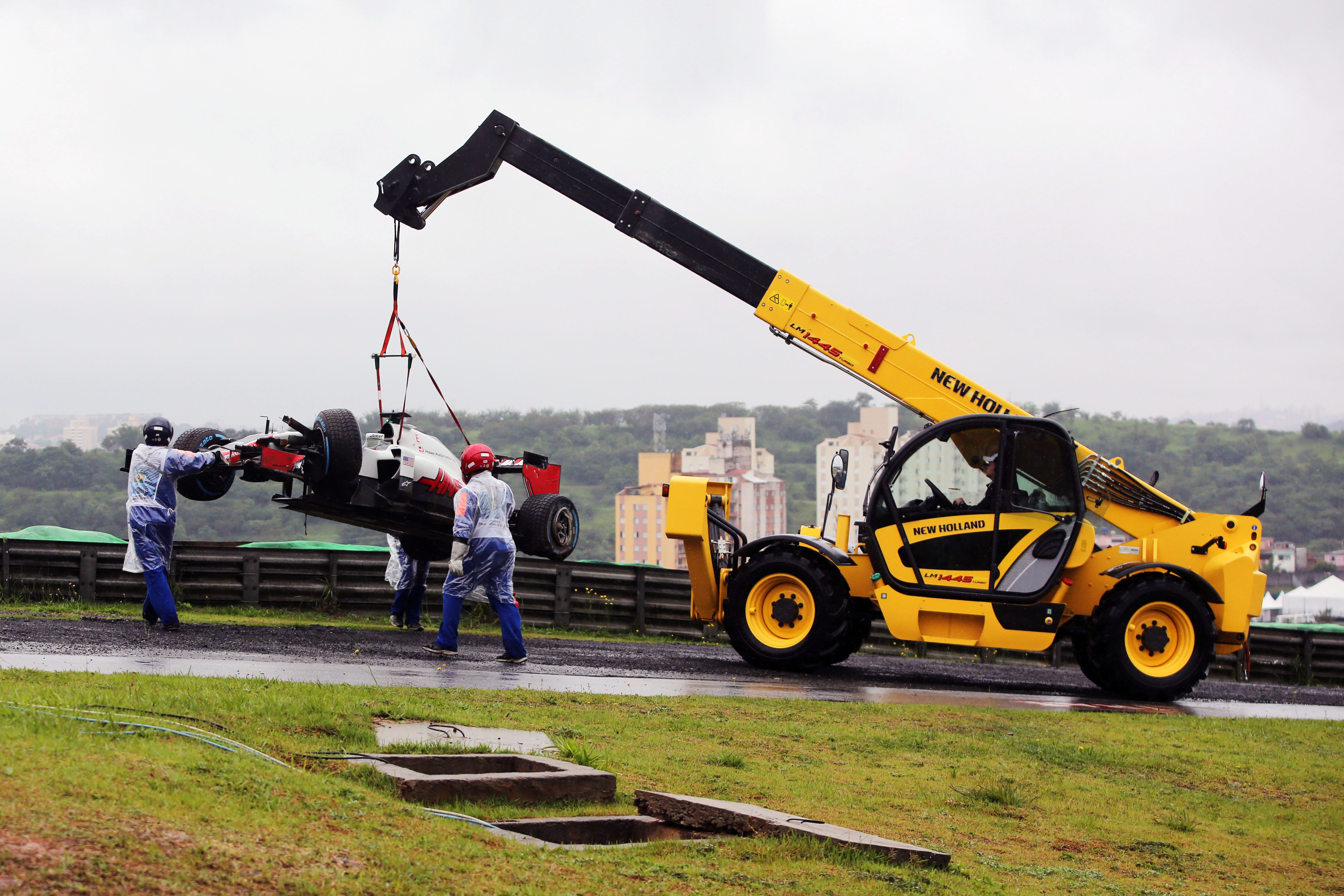 HIGH – 2016 Abu Dhabi Grand Prix
Haas doesn't score in the season finale, but does secure eighth in the constructors' championship ahead of Renault, Sauber and Manor. This is the highest a genuine start-up team has finished in its first season since Sauber took seventh in 1993.
HIGH – 2017 Monaco Grand Prix
Grosjean and Kevin Magnussen give Haas its first double-points finish in F1 in eighth and 10th places respectively. It's the highlight of a strong first half of the season for Haas, which matches its 2016 points tally in just nine races.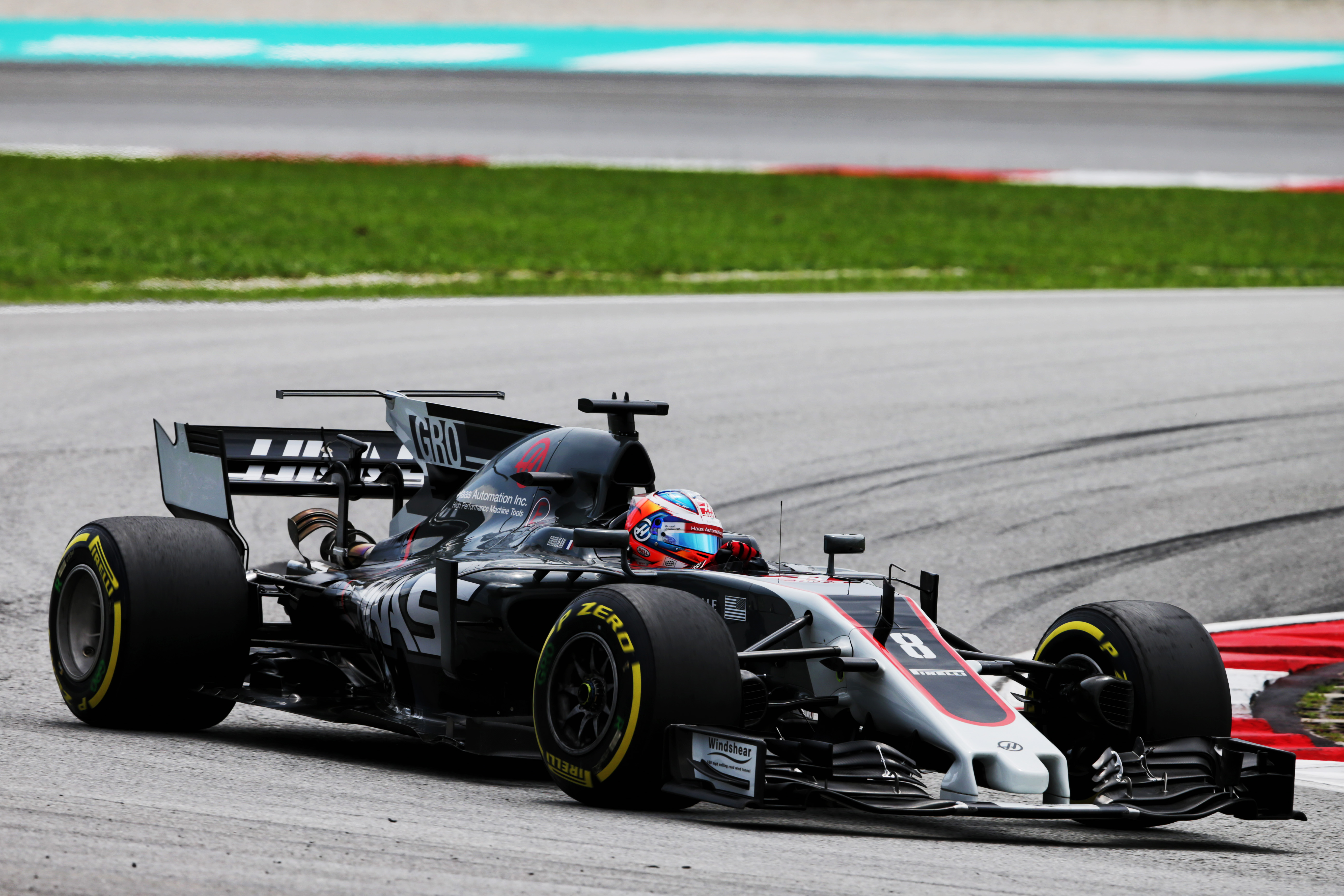 LOW – 2017 Malaysian Grand Prix
Grosjean collects a dislodged drain cover during Friday practice at Sepang, causing him to crash and causing around £500,000 worth of damage to the car. A year later, an insurance claim is settled with the circuit for the accident.
LOW – 2018 Australian Grand Prix
Haas sets a stunning pace in the F1 season-opener, with Magnussen and Grosjean running fourth and fifth before both retire after pitstop blunders lead to them being released with wheels not properly attached. Fernando Alonso attributes the car's pace to being a 'Ferrari replica'.
HIGH – 2018 Bahrain Grand Prix
Magnussen partly makes up for what happened in Melbourne by matching the team's best F1 finish in fifth place.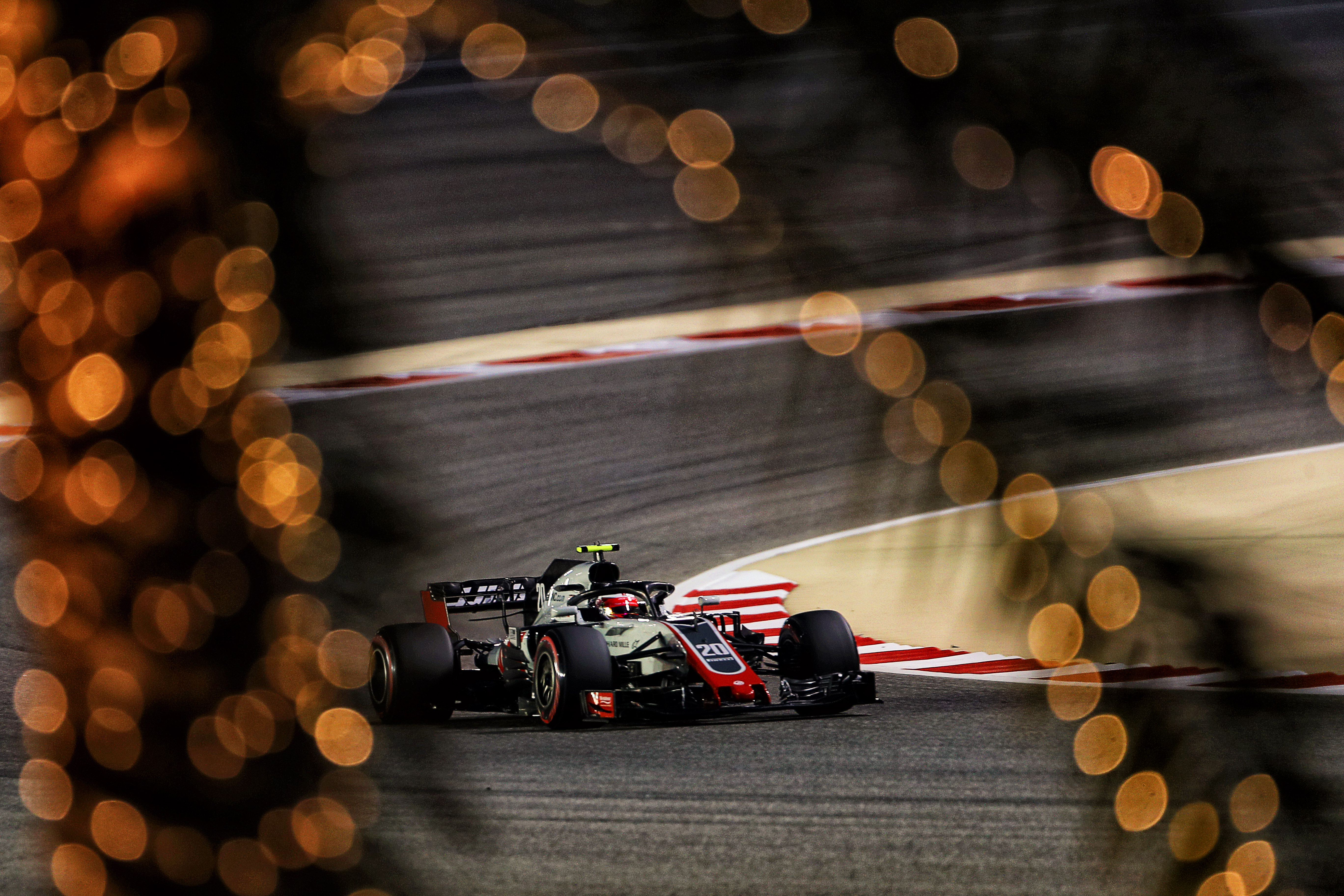 LOW – 2018 Azerbaijan/Spanish Grands Prix
Grosjean squanders two good results, firstly by crashing under the safety car while running sixth late in the race in Baku, then by spinning on the first lap at Barcelona and causing a crash.
HIGH – 2018 Austrian Grand Prix
After a terrible run, Grosjean redeems himself by finishing fourth at the Red Bull Ring to take what stands as Haas's best finish in F1. He is backed up by Magnussen's fifth place.
LOW – 2018 Italian/United States Grand Prix
Grosjean is excluded from sixth place at Monza for an illegal floor, with Magnussen disqualified from ninth at Austin four races later for using more than the Magnussen allowed 105kg fuel during the race.
HIGH – October 2018
Haas announces it has landed title sponsorship for 2019 from energy drink brand Rich Energy. The deal should ultimately have brought in around $60million.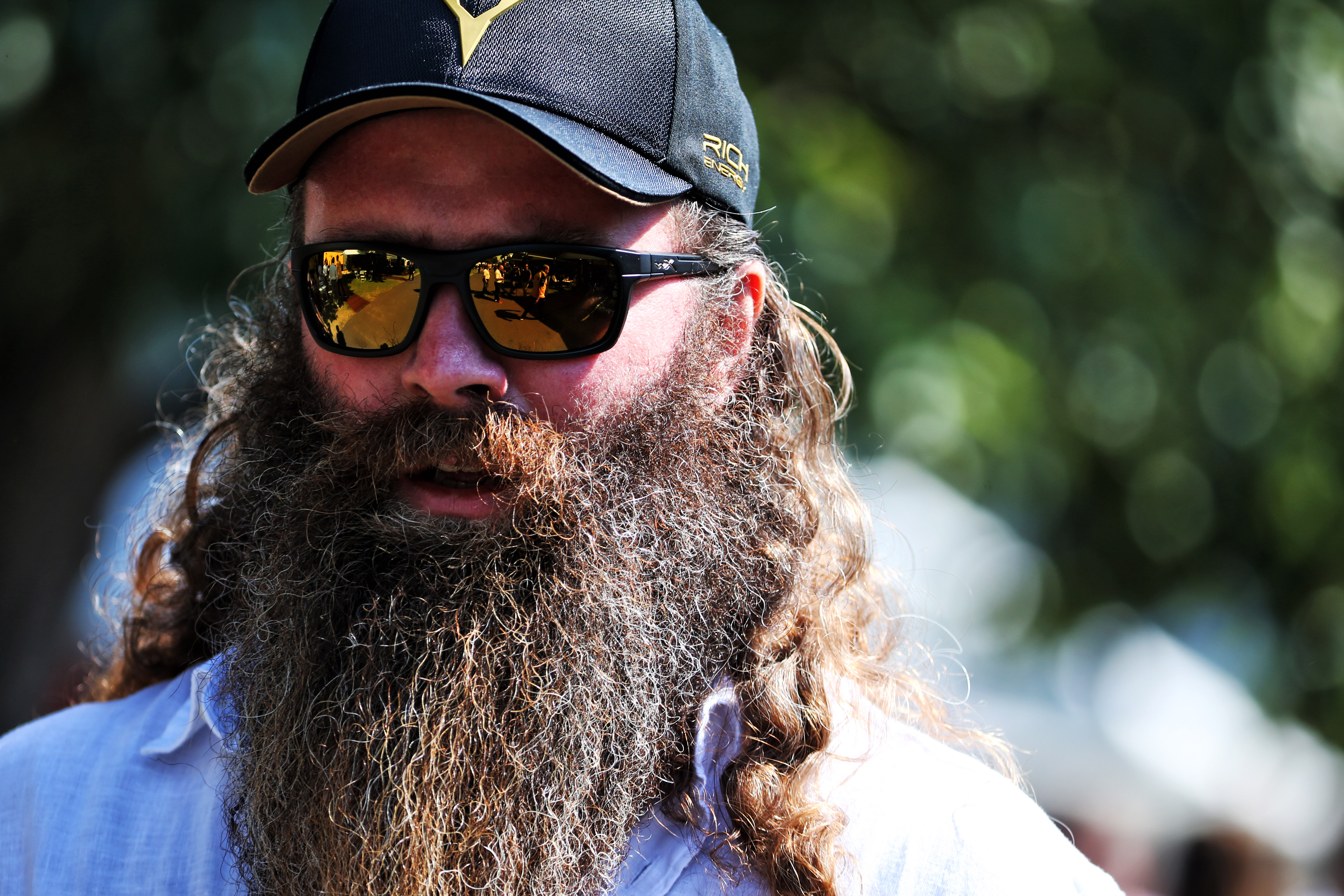 High – 2018 Abu Dhabi Grand Prix
Despite missing out on fourth in the constructors' championship to Renault having had, on average, the fourth fastest car of the season, Haas is delighted to secure fifth in the constructors' championship.
HIGH – March 2019
Team principal Steiner becomes a cult hero overnight after his profanity-laden appearance in an episode of Netflix series Drive to Survive.
HIGH – 2019 Australian Grand Prix
Despite history repeating itself and a poorly-attached wheel forcing Grosjean to retire, Magnussen finishes sixth to start the season in style for Haas.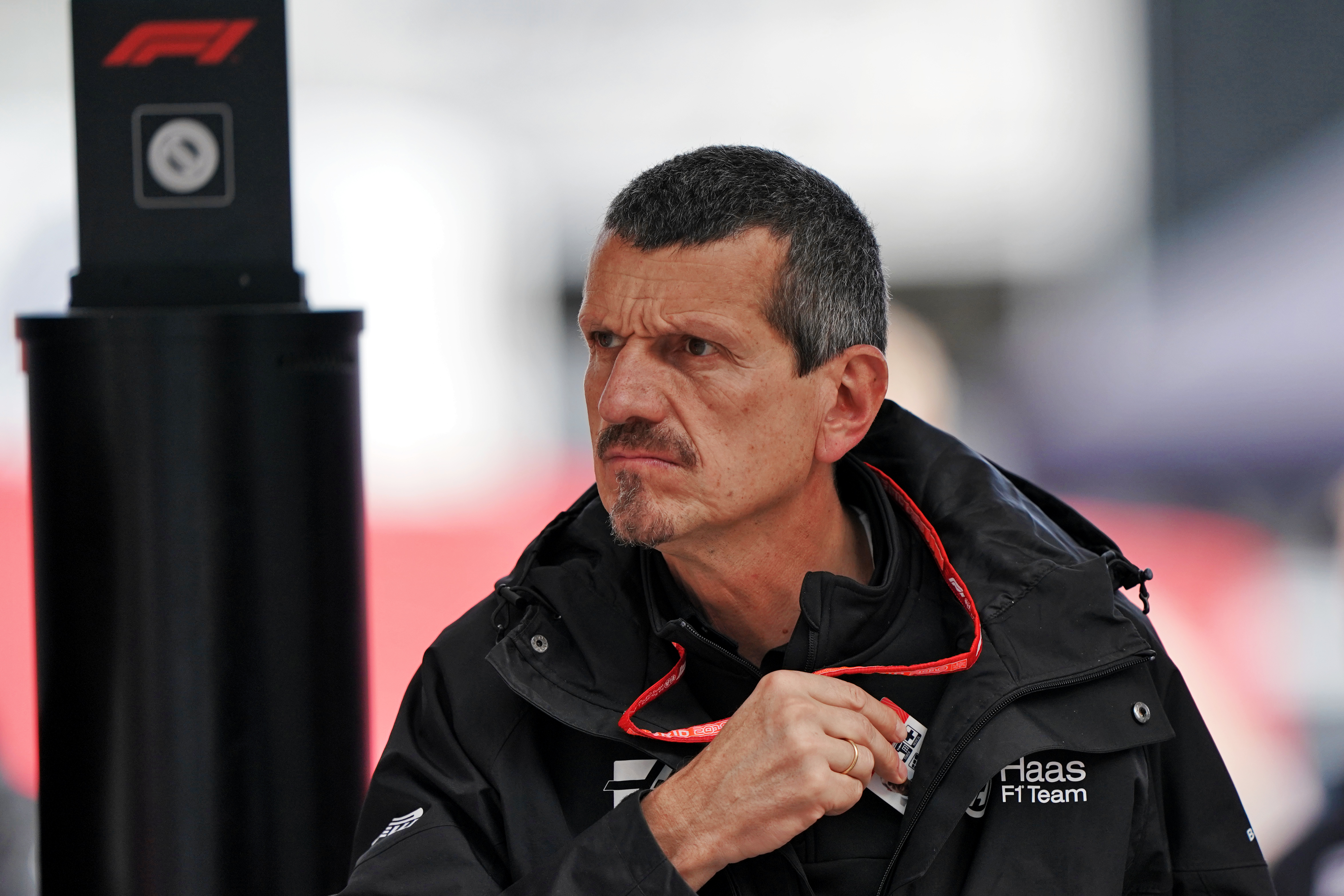 LOW – 2019 Bahrain Grand Prix
Despite setting the sixth and eighth-fastest times in qualifying, Kevin Magnussen and Romain Grosjean have a disastrous race. While lap-one damage compromises Grosjean, Magnussen struggles badly with overheating and slumps to 13th, the first sign of an underlying problem for Haas.
LOW – 2019 Austrian Grand Prix
Magnussen qualifies as the leading midfielder but both Haas drivers slump down the order during the race as overheating problems and a lack of speed on the straights hits. Rich Energy boss William Storey subsequently claims he has ended the sponsorship deal, although the deal is not officially terminated until September after a lengthy saga.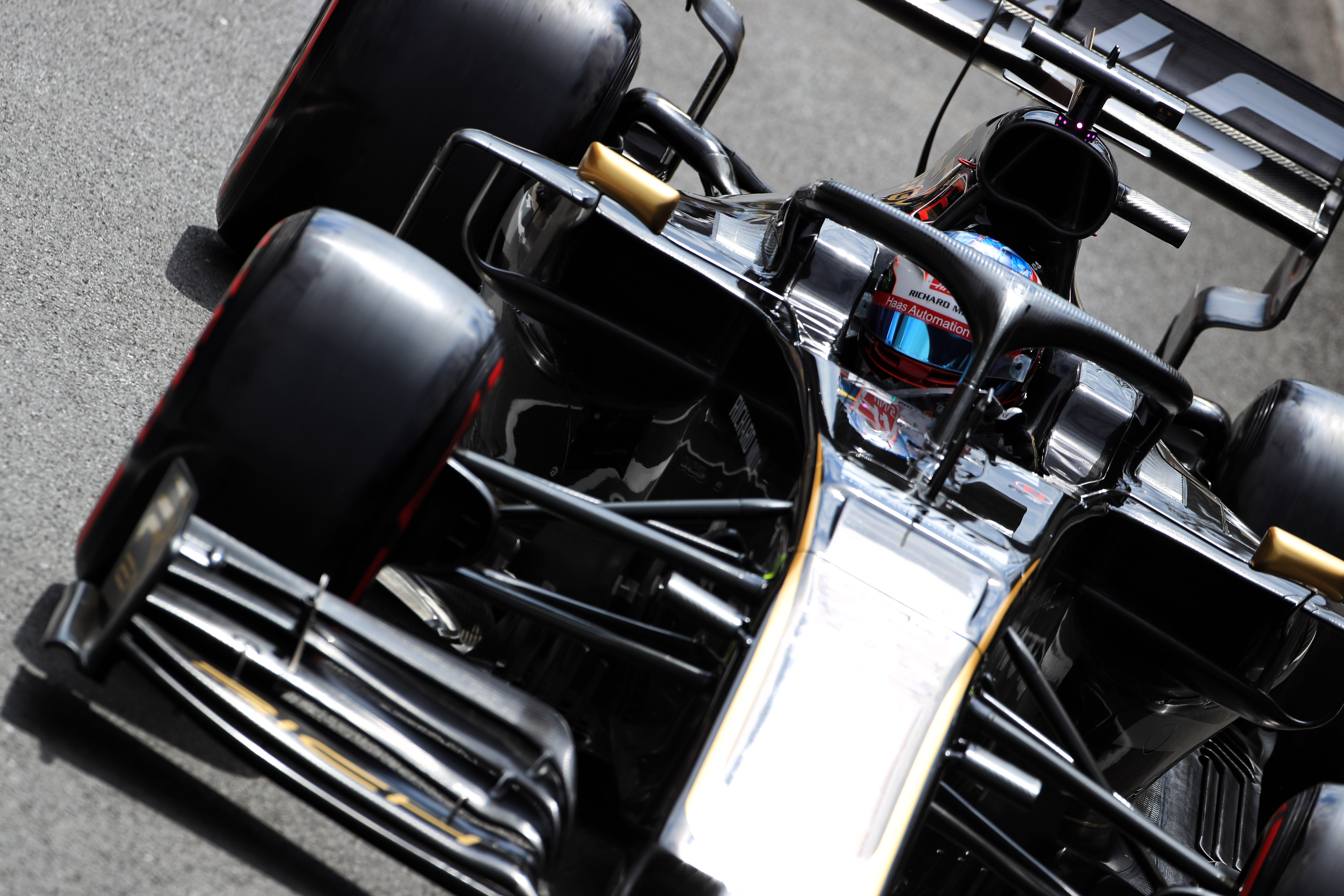 LOW – 2019 British Grand Prix
Grosjean, who crashes in the pitlane during Friday practice, and Magnussen both retire after colliding on the first lap of the race. The race was considered a key data-gathering exercise after Grosjean reverted to the Australian GP-specification Haas in a bid to understand its car problems.
HIGH – 2019 German Grand Prix
Grosjean and Magnussen capitalise on the wet conditions to finish seventh and eighth despite brief contact while battling for position.
LOW – 2019 Abu Dhabi Grand Prix
Haas finishes the season a distant ninth in the constructors' championship, scoring one point less than it managed in its debut season.