It was all so fairytale when Haas scored points on its Formula 1 debut, Melbourne 2016.
A tiny team dwarfed even by Toro Rosso, taking controversial advantage of the waffly bits around the edges of what constituted an actual constructor, had arrived from nowhere and outperformed more than half the grid.
From that perspective, it was a great achievement and greatly cheered the team's industrialist/NASCAR team owner Gene Haas.
F1 wasn't really Gene's thing, but his racing manager Guenther Steiner believed an extreme interpretation of the listed parts regs could bring respectable performance without a GDP-style budget. In this way, Gene was convinced an F1 programme could be an asset to his core machine tools business.
"Quite frankly we don't understand how we can be that far off with what we consider to be state-of-the-art equipment" :: Gene Haas
The sophomore year was more difficult but fifth in the 2018 constructors' championship and regular Q3 qualification was enough to get many traditional constructors, with their vastly greater overheads, bitching again.
But the performance deficit to the front of the field remained much as it had always been – and even back then, that was disappointing the boss more than somewhat.
"The real cloud that hangs over us is the fact we're one to two seconds off the fastest cars," Haas said mid-season in 2017, "and quite frankly we don't understand how we can be that far off with what we consider to be state-of-the-art equipment…
"They are also the teams that develop their own engines, transmissions and chassis, so there's an inherent advantage in doing that. How do we overcome that? Quite frankly there's no answer to that, which is really depressing."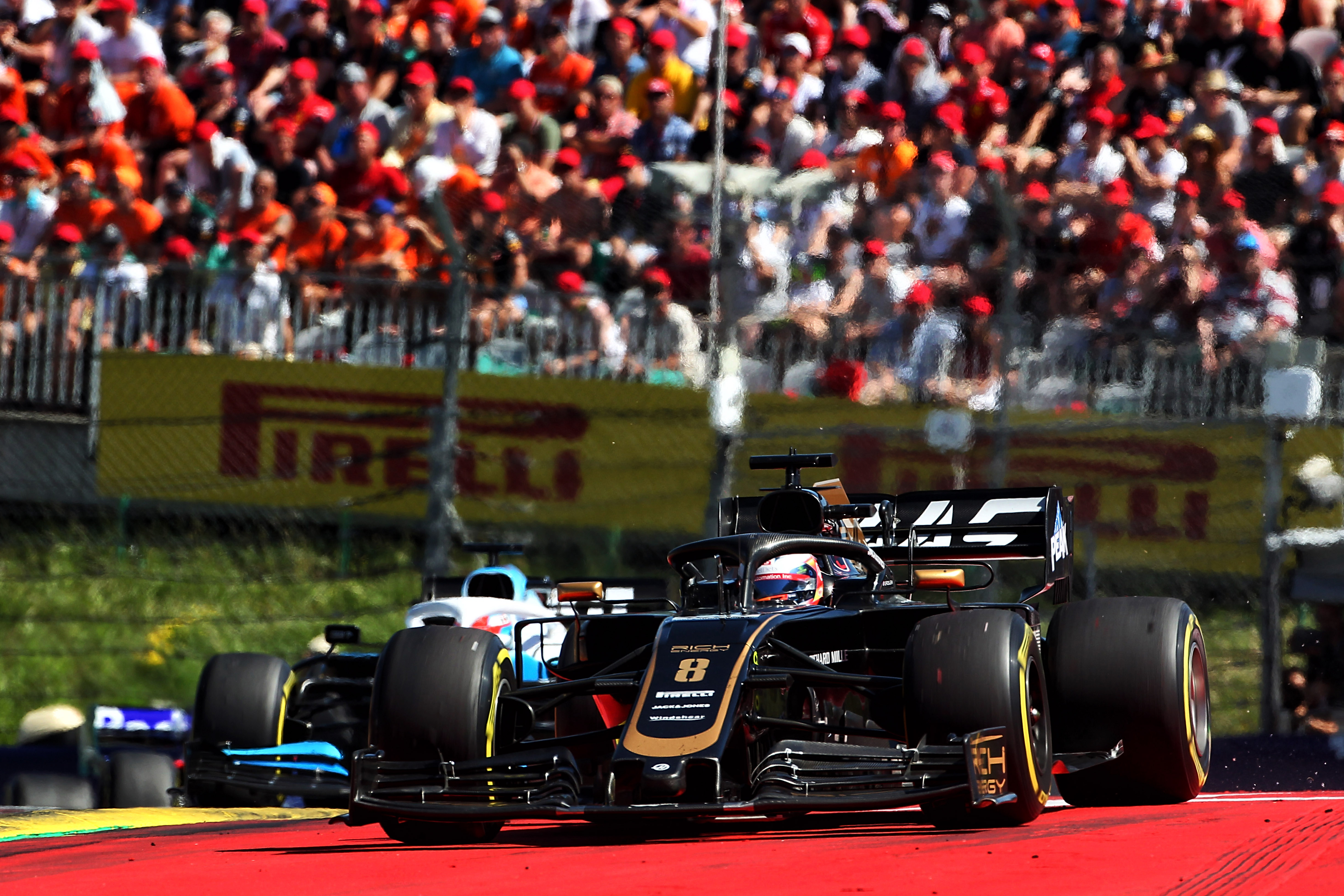 In the context of the boss's ambiguity about the programme and the team contracts with F1 running only until the end of 2020, last year's on-track troubles were untimely.
An aero glitch had slipped through the cracks of the little team and it was not well enough resourced to simultaneously race and sort the problem. It was the sort of 'ghost in the machine' that any team could encounter, but a bigger team would almost certainly have caught and fixed it without it having such a devastating effect on its entire season.
Gene Haas now faces a tricky conundrum. Clearly unenthused at the idea of just being part of the show and with the new F1 contracts beginning next year, does he re-commit to the programme and hope that the cost cap and aero restrictions succeed in their aim of narrowing the performance gap to the front?
Or does he call time on it?
The form of the VF-20 may well have a very real bearing on that decision.