IndyCar championship leader Alex Palou has been linked with two Formula 1 teams for a possible race seat in 2024.
Palou currently dovetails his Chip Ganassi Racing IndyCar commitments with an F1 reserve driver role at McLaren, which also tried to sign him for its IndyCar team for 2023 and is expected to successfully secure him at the second attempt once he becomes a free agent for 2024 – unless he goes elsewhere for an F1 race seat.
The 2021 IndyCar champion took part in an F1 Friday practice session last year at the United States Grand Prix with McLaren and is tipped to do so again once the IndyCar season finishes in September, as part of his formalised F1 reserve position at McLaren in 2023. He qualifies for a superlicence via IndyCar results that include the 2021 championship, and he's dominating the current season too.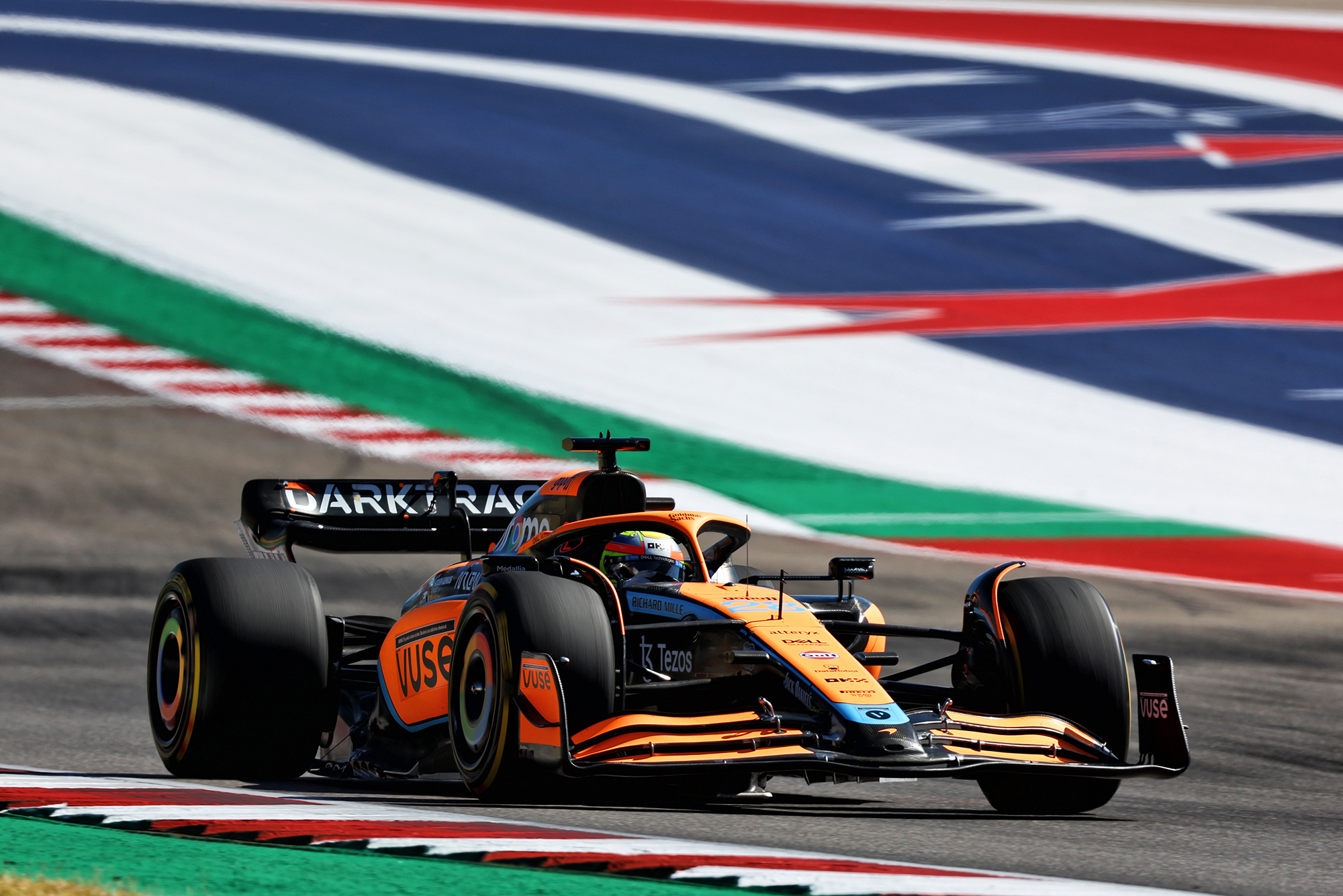 Palou's contractual situation is complicated as his Ganassi contract precludes discussions with anyone else before September, yet his management team is said to have been at grands prix scoping out potential opportunities.
There are hardly any vacancies on the F1 grid for next season with Palou's only realistic options being the unconfirmed seats at Haas, Alfa Romeo and AlphaTauri, or Williams if it decided to replace Logan Sargeant.
It has been suggested to The Race by multiple sources that Haas and Alfa Romeo are not interested, and Palou's only realistic prospects are either AlphaTauri or Williams – with conversations taking place at some level.
Palou's McLaren F1 reserve driver deal, which must run beyond 2023, is believed to include a condition that he can take a race seat with another F1 team if he notifies McLaren before a certain point.
While that has been widely reported that this is the end of July, it has been suggested to The Race that it might have already passed. If so, Palou needs McLaren to agree to release him to race for another team.
Though that would seem likely given there is no F1 seat on the table for him at McLaren, it is complicated by McLaren's desire to run him in IndyCar, and even have him as a back-up option should an F1 seat become available in the future.
---
PALOU'S INDYCAR SITUATION
Jack Benyon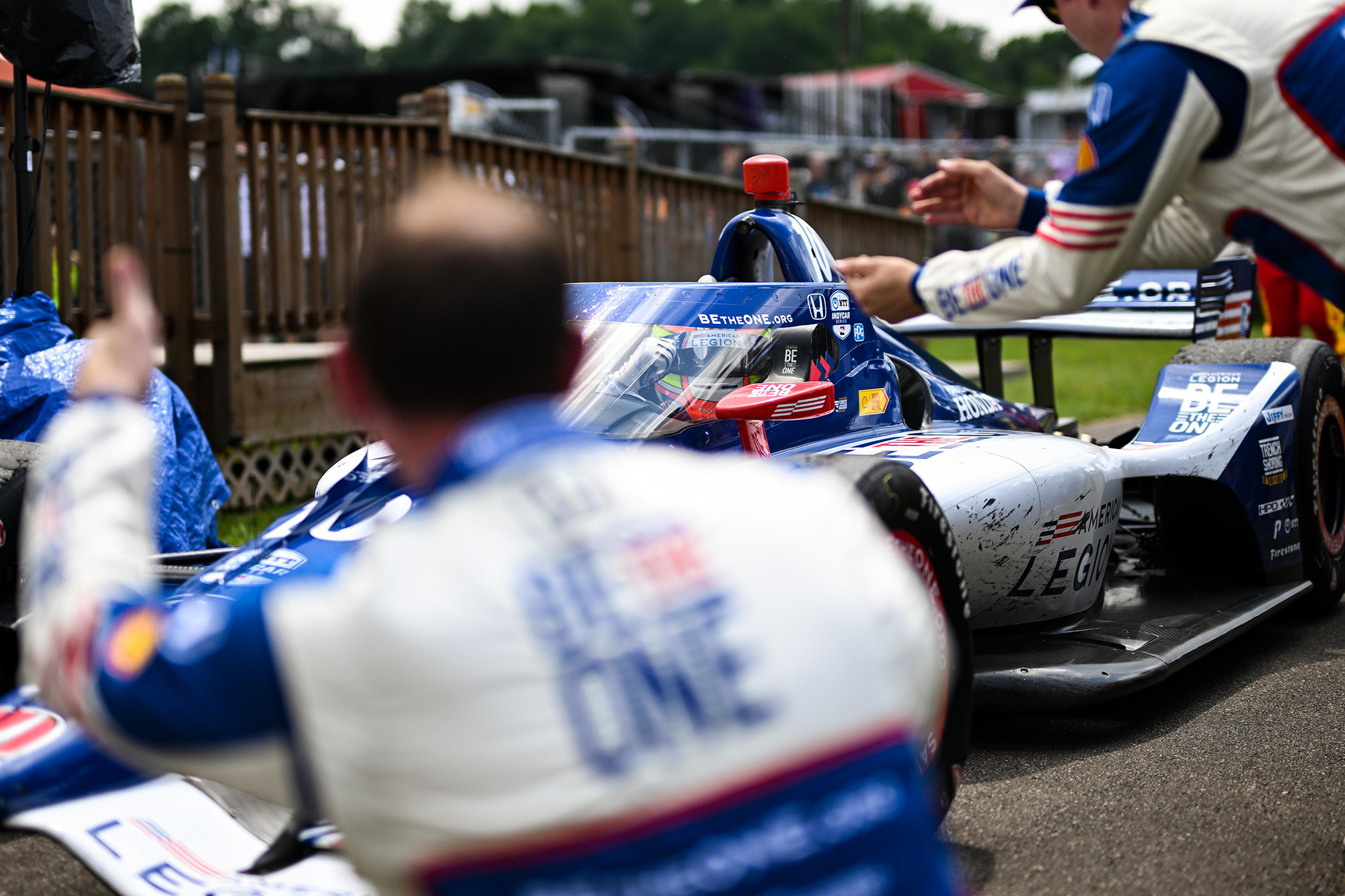 Litigation between Palou and Chip Ganassi Racing ended last September when it was agreed Palou would stay at Ganassi and test for McLaren, which was later confirmed as an F1 reserve role.
Palou is key to the IndyCar driver market mainly because Ganassi is currently the series' best team by results, making its seats sought after, and it's complicated further by the fact that Palou's 2022 Indianapolis 500 winning team-mate Marcus Ericsson is expected to leave the team also.
But the McLaren IndyCar seat Palou is earmarked for is also sought after, so there are effectively two spots open at Ganassi, one at McLaren if Palou doesn't take it and as many as two at Andretti Autosport, another leading team, causing stagnation as drivers wait for the dominos to begin to fall.
Many believe Palou would make good on his original statement and join McLaren in IndyCar, albeit a year behind schedule, in 2024, and some paddock sources have even claimed that Palou has a deal in place with McLaren already.
However, Palou has an exclusivity clause in his contract which means he can't talk to other IndyCar teams outside of Ganassi until September 1.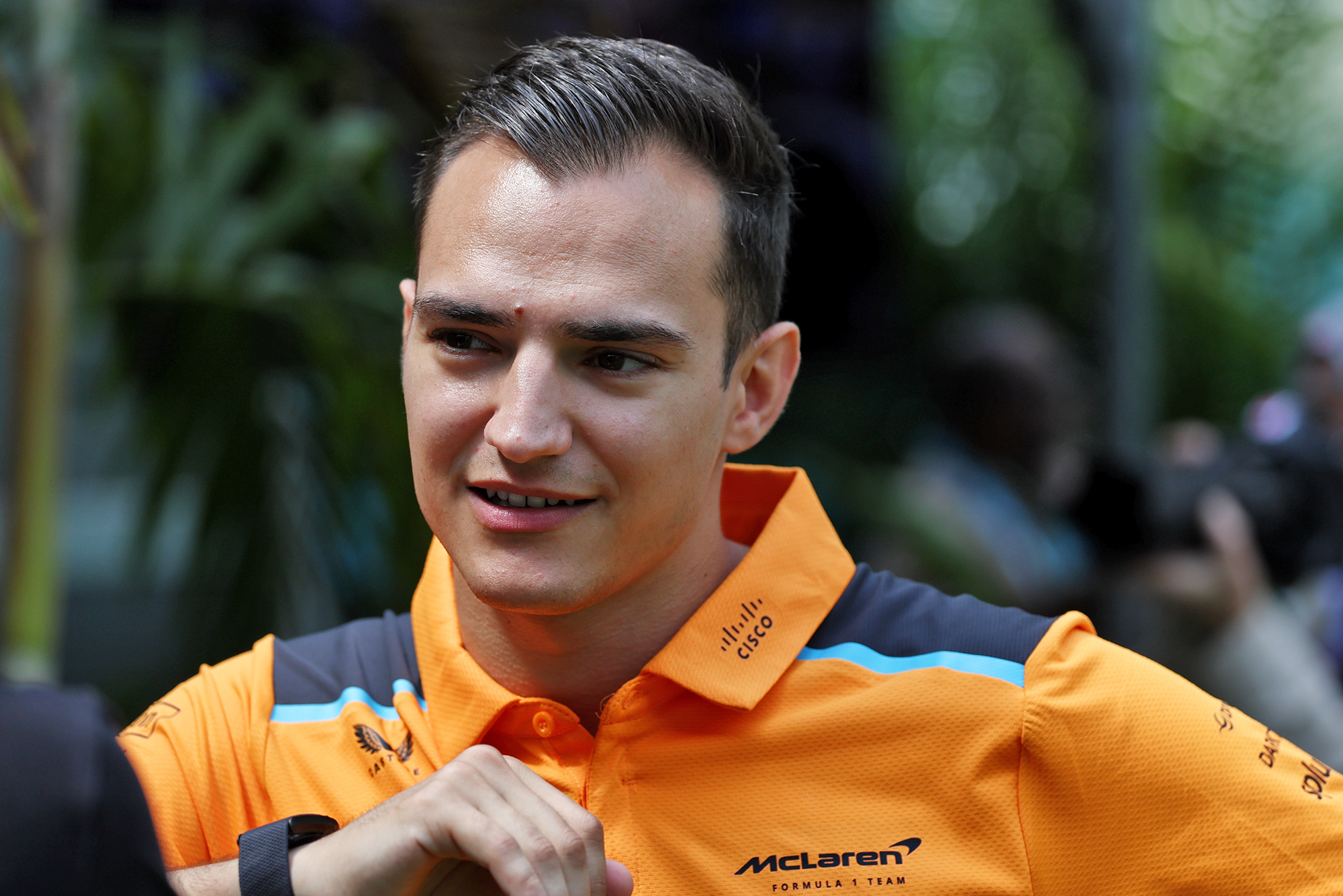 McLaren has invested a lot in Palou with his multiple F1 tests, Friday practice appearances and bringing him as a reserve driver, so it is likely to want to protect that investment by ensuring he joins its IndyCar programme in 2024 as it had originally planned for this year.
Only a firm F1 race seat offer from elsewhere is likely to stand in the way of that.
---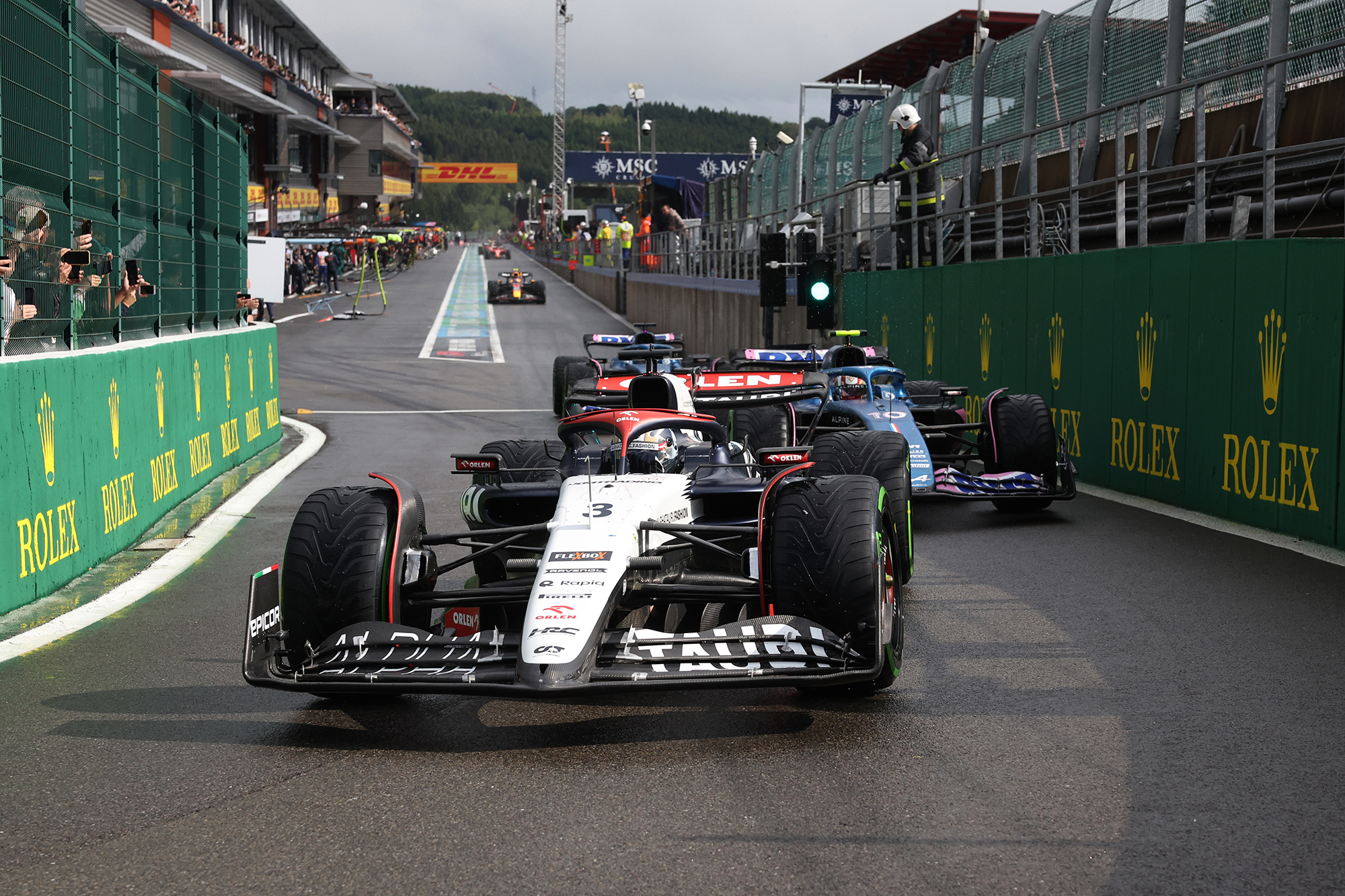 Palou is known to have been on Red Bull's radar and although his contractual situation was a red flag, that was before Red Bull axed Nyck de Vries and found itself pondering what to do with its AlphaTauri driver line-up beyond this season – with Daniel Ricciardo and Red Bull junior Liam Lawson also in the mix there.
Red Bull is evaluating Ricciardo at AlphaTauri having placed him alongside Yuki Tsunoda to give the ex-McLaren driver a chance to prove he should get a full-season return to F1 next year, and Super Formula title contender Lawson is presumably next in line.
As for Williams, Sargeant has publicly been given the team's full support on more than one occasion as he bids to turn flashes of promise in his rookie season into tangible results.
Sargeant was promoted to F1 at least a year sooner than expected as his opportunity at Williams arose after a complicated driver market saga last season played out with the team missing out on its initial targets Oscar Piastri and, ironically, De Vries.
So, if Palou is of interest to those teams, even tentatively, it does not appear a resolution to his situation is close or even necessarily likely in the short term, as both AlphaTauri and Williams will prioritise assessing other drivers already in their line-ups in whatever form during the second half of the F1 season.
That leaves Palou and the IndyCar driver market in an awkward position. Does he give up on potential F1 opportunities and commit to McLaren because those alternative F1 possibilities won't crystallise in the timescale he's on, or commit to McLaren but keep those F1 doors slightly open and risk having to find a way out of his 2024 McLaren deal later this year if one of them comes to fruition?