Nico Hulkenberg's return to the Formula 1 grid with Haas in 2023 after three years on the sidelines is in many ways a feel-good story.
But is it at risk of quickly turning sour if the team isn't competitive?
Does he rejoin the F1 field under heavy pressure to prove Haas made the right call in ditching Mick Schumacher to bring him back? Or under no pressure whatsoever because at this point in Hulkenberg's life and career, anything he achieves with Haas is a nice bonus?
That topic was strongly debated on The Race F1 Podcast recently.
HULKENBERG'S UNDER BIG PRESSURE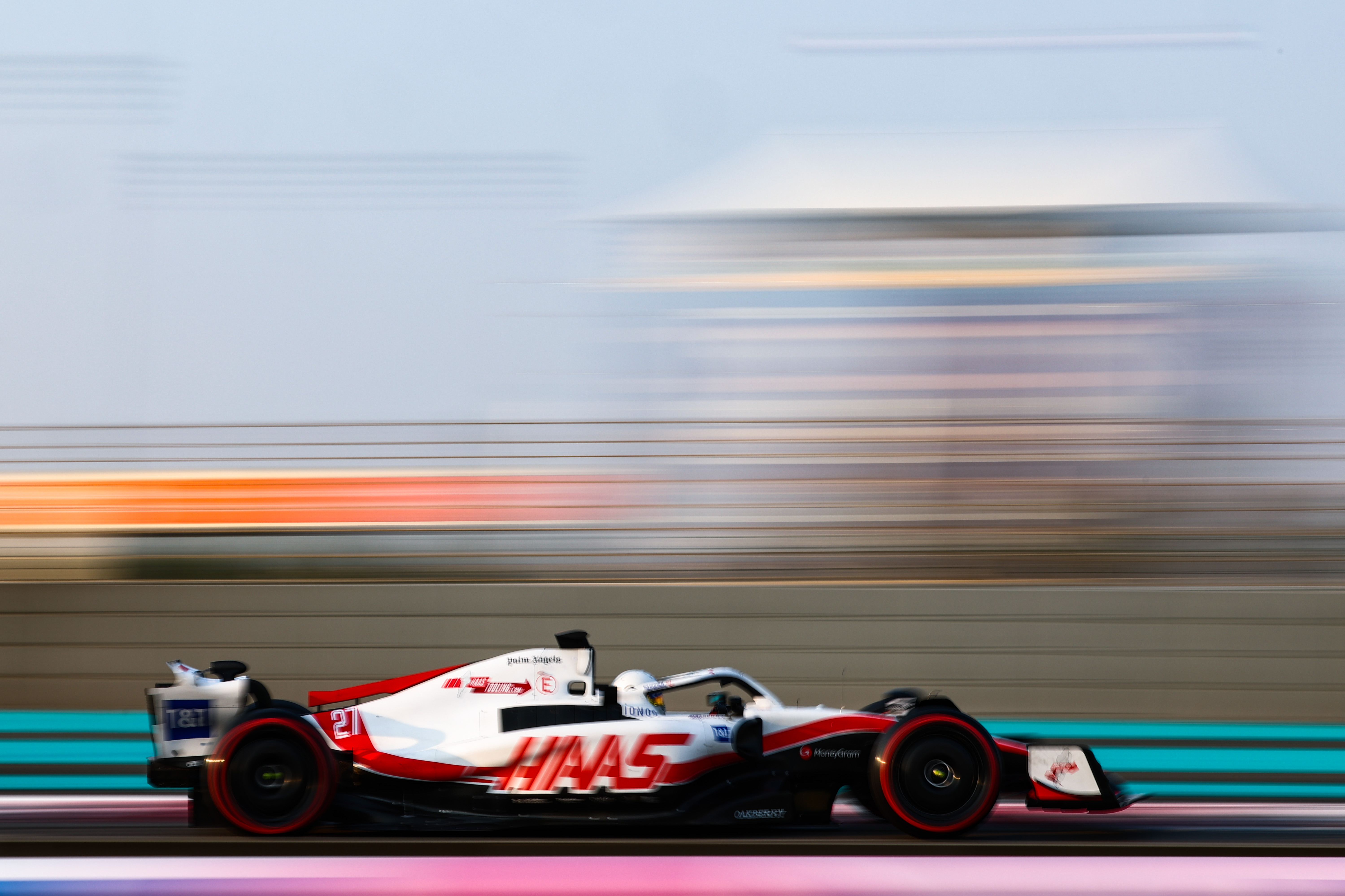 Scott Mitchell-Malm led the case for Hulkenberg having plenty to prove, partly on the grounds of who he was replacing.
"While Mick Schumacher wasn't in any way nailed on to keep that seat, I don't think it was a total no-brainer to get rid of him," argued Mitchell-Malm.
Though he underlined his belief that "Hulkenberg at his peak is a very good driver for a team of Haas's level", Mitchell-Malm fears the reality of life at Haas could make it hard for Hulkenberg to stay motivated.
"Haas jettisoned a young, decent driver to bring someone in who hasn't raced full-time in F1 since 2019 and who there are inevitably question marks over in terms of their focus and commitment," he said.
"Especially with Haas's potential to have incredibly up and down seasons. How Hulkenberg handles that variance is going to be quite significant – especially if he is continuing in F1 beyond just a one-year comeback.
"I understand Haas's logic. I believe Guenther Steiner when he says that Haas factored in the most important things: can he still be quick, can he still be committed, does he want to be here? I get all that.
"But the big question mark is: how long will that be maintained when the reality of being in the F1 midfield bites?
"And I still think what Hulkenberg needs to prove this year is: was he worth it, and will he still want to be around if we get six races into the year and things aren't looking that good?"
HULKENBERG'S UNDER ZERO PRESSURE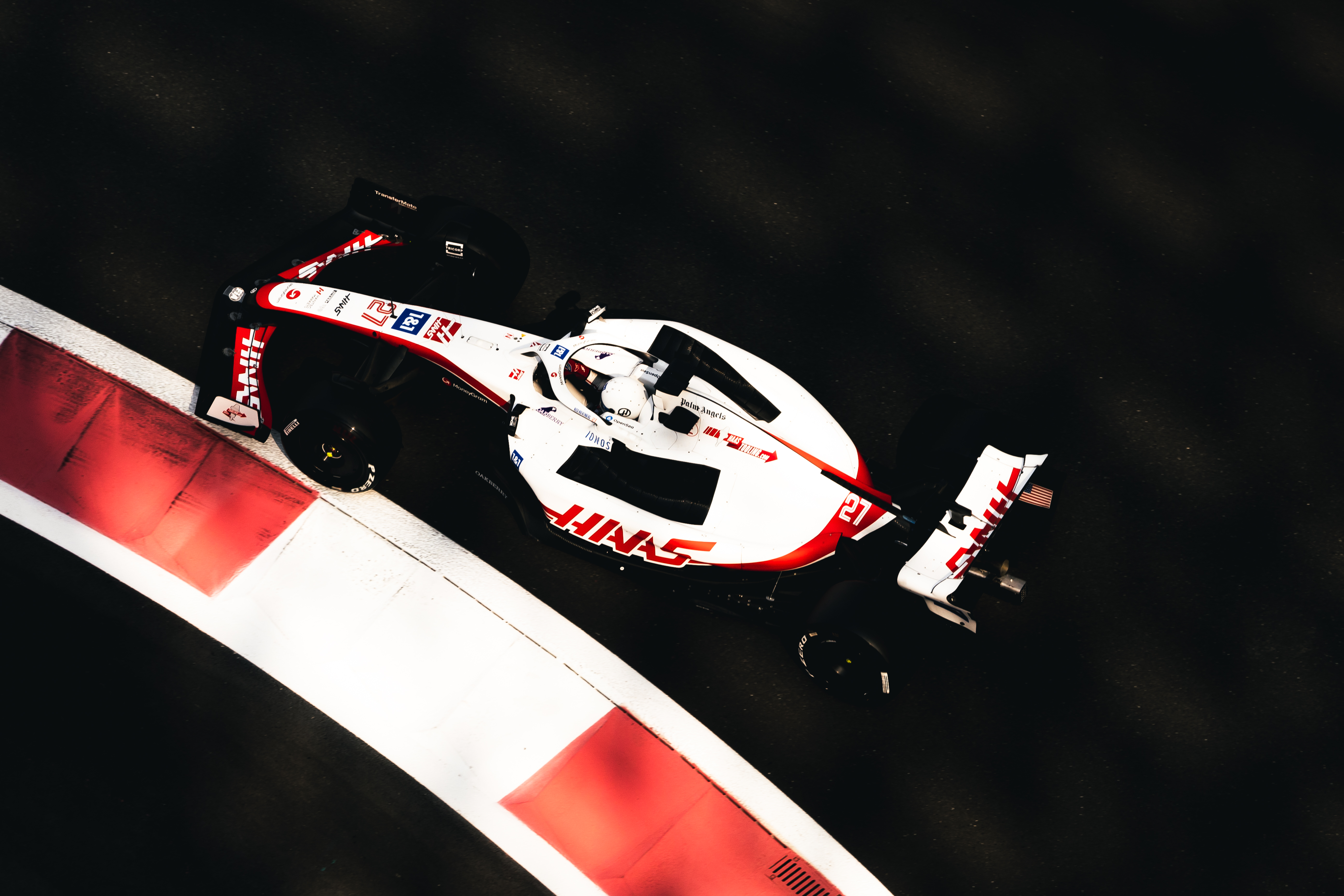 Conversely, Edd Straw thinks there's very little pressure of expectation on Hulkenberg – or at least, very little that will actually bother him personally.
"He's a 35-year-old for whom this is almost a bonus," argued Straw.
"I wouldn't say he was 'take it or leave it' about Formula 1, but I don't think if he hadn't got a full-time drive again it would have eaten away at him for the rest of his life.
"He's got other things going on so if it is only a one-season appointment I don't think he'll see that as a disaster. And sometimes that situation can really pay off for drivers.
"While there's a degree to which he has to prove Haas made the right decision, on a personal basis it probably won't worry him much.
"It might not be much skin off Hulkenberg's nose if he ends up just marking time for half a season if it doesn't quite work out because I imagine he's still being paid reasonably well and it's all just a nice bonus for him."
HULKENBERG'S ACTUALLY GOING TO THRIVE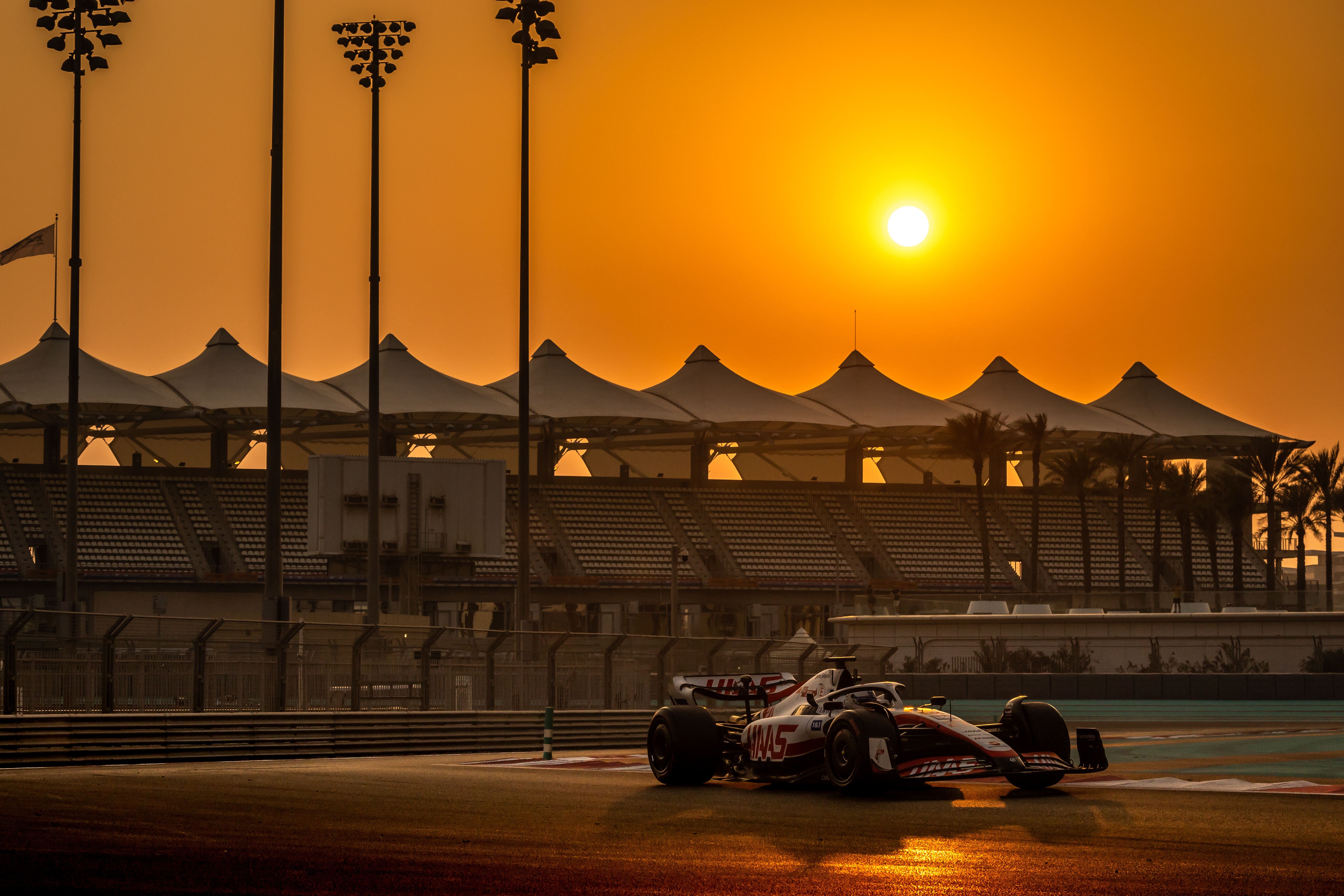 Mark Hughes goes a step further – he can see Hulkenberg thriving in this unexpected extra F1 chance, especially based on team-mate Kevin Magnussen's experience last season.
"There's going to be just that nice feeling of being back," said Hughes.
"Kevin Magnussen talked about that last year as well – he got that reprieve that he just wasn't expecting and he said it was just so enjoyable to be back in F1 and he enjoyed it in a way he hadn't first time around.
"And sometimes that relaxed demeanour can unlock performances that maybe aren't accessible when that driver is more under the spotlight.
"It'll be interesting if we get a few wet races because Hulkenberg's always been absolute dynamite in the wet – he has a way of feeling the car that's perfectly suited to those conditions.
"He's got a very high level of experience and will probably be able to give the team a bit more direction than Schumacher would.
"He'll be an asset to Haas. The question is: will we ever see a glimpse of the driver he looked like he could've been?"
IS MAGNUSSEN ACTUALLY THE ONE UNDER PRESSURE?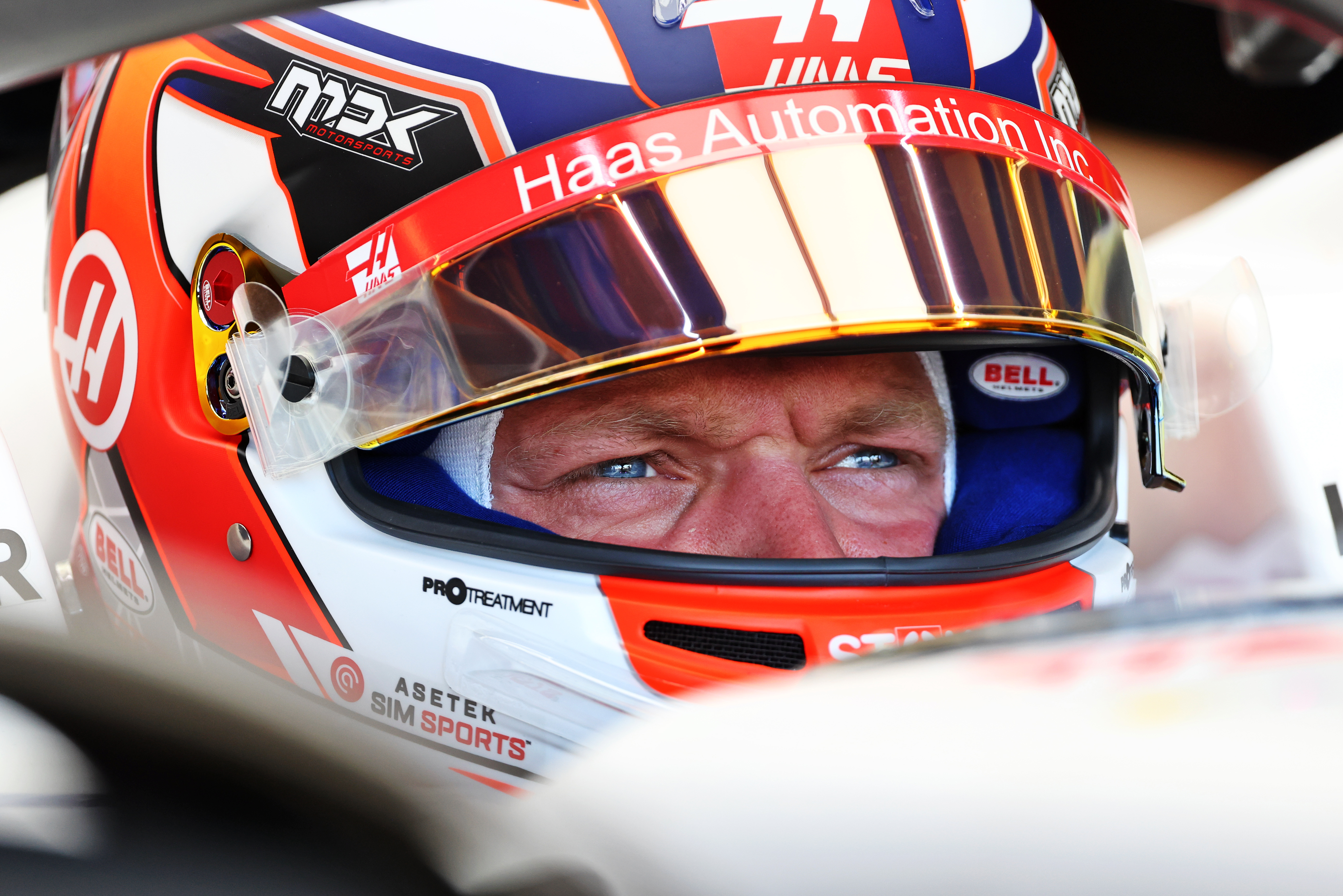 As a final counterpoint, Mitchell-Malm also raised the question of what Hulkenberg's arrival means for Magnussen – who, after a brilliant start to 2022 that raised major questions over Schumacher's performances, tailed off prior to that brilliant shock Interlagos pole.
"One of the things that Hulk has been brought in to do is light a fire up Magnussen's backside," said Mitchell-Malm.
"There is, I think, a perception within the Haas hierarchy that Magnussen drove down to Schumacher's level a little bit last year.
"If Hulkenberg does do a great job, the onus will be on Magnussen to rise to that."
One of the main ways Hulkenberg could create pressure on Magnussen is by performing more consistently, with Straw suggesting Magnussen's form has a tendency to significantly fluctuate.
"Magnussen does sometimes go missing when the car's not doing so well," he said.
"He's got a lot of ability and he does put together some good weekends, but he does sometimes disappear."