FIA president Mohammed Ben Sulayem has urged caution over "alleged inflated price tags of $20billion" for a potential sale of Formula 1.
This appears to be in response to a recent Bloomberg report that Saudi Arabia's Public Investment Fund (PIF) evaluated the possibility of buying F1 for a valuation of $20bn.
Bloomberg's report indicated this was pursued last year but turned down by Liberty Media, which had no interest in selling, but that "the PIF remains interested in the asset and would be a serious bidder should Liberty Media change its mind and decide to sell".
In addition to suggesting the claimed $20bn valuation was inflated, Ben Sulayem warned that if Liberty Media was to sell the commercial rights to F1 a potential buyer would have to present a comprehensive plan for F1's future.
Ben Sulayem issued the warning in a three-part tweet published on Twitter on Monday afternoon. This followed being questioned about the Bloomberg report by media at the Monte Carlo Rally, with Ben Sulayem keen to ensure the FIA's position was made emphatically clear.
"As the custodians of motorsport, the FIA, as a non-profit organisation, is cautious about alleged inflated price tags of $20bn being put on F1," said Ben Sulayem on Twitter.
"Any potential buyer is advised to apply common sense, consider the greater good of the sport and come with a clear, sustainable plan – not just a lot of money.
"It is our duty to consider what the future impact will be for promoters in terms of increased hosting fees and other commercial costs, and any adverse impact that it could have on fans."
A senior F1 source indicated the initial sale story was not entirely accurate and claimed the FIA president would have no say in such a sale process anyway.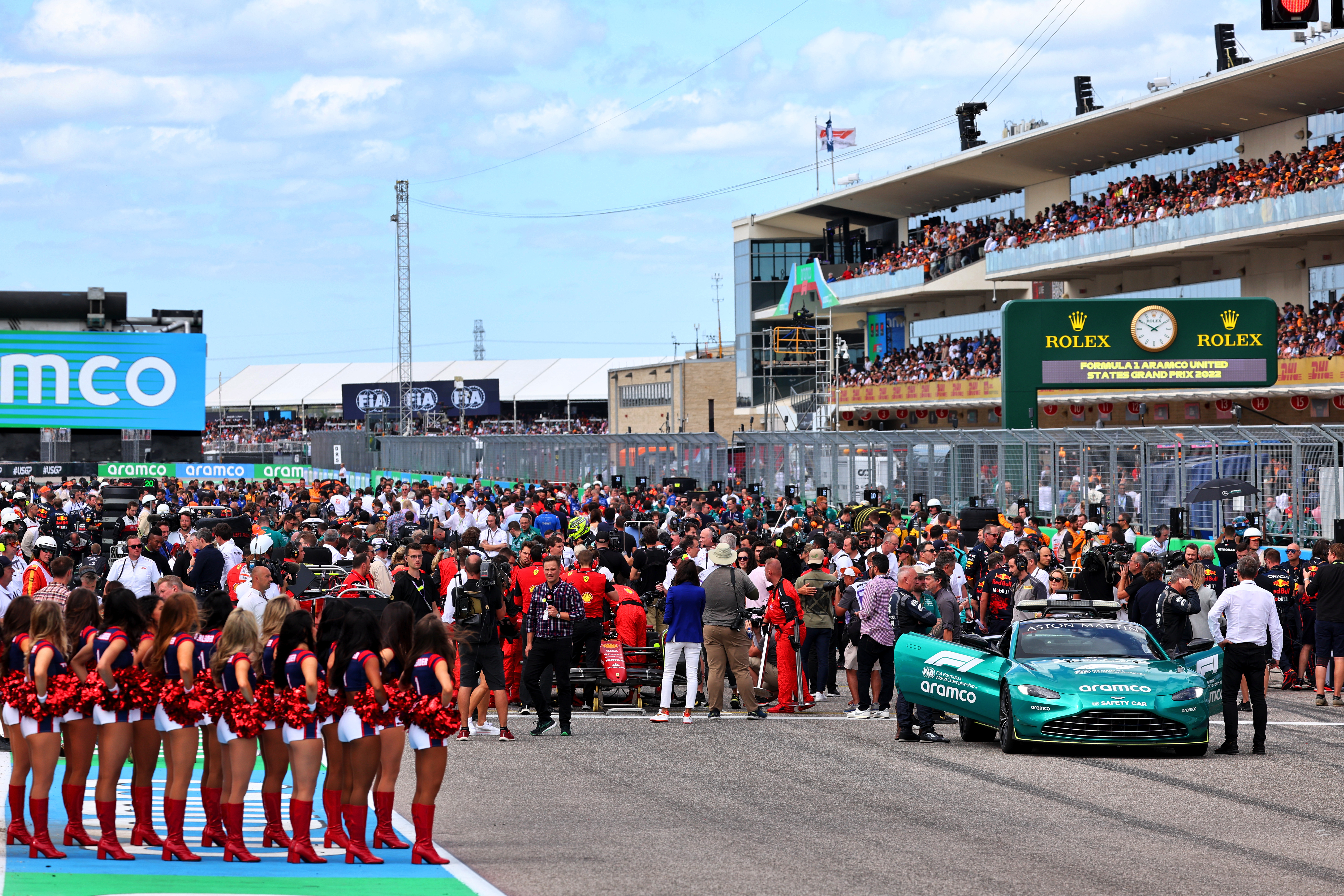 However, it is worth noting that the FIA World Motor Sport Council did have to approve the sale to Liberty, doing so unanimously.
This will have been related to the terms of the deal by which it handed over the commercial rights, initially to Bernie Ecclestone in 1995 for a term of 15 years then with a subsequent 100-year deal at a cost of $360m, although F1 seemingly regards this as a formality. The original sale was necessary to satisfy the European Commission's demand that the FIA had to separate its regulatory and commercial involvement in F1.
Liberty Media bought F1's commercial rights for $4.4bn, but is not actively seeking to sell it despite suggestions it could do so at a significant profit. As with all such entities, there is the possibility that the right buyer with the right number could change that position and it's logical that PIF would be interested in such an acquisition were it to be on the cards.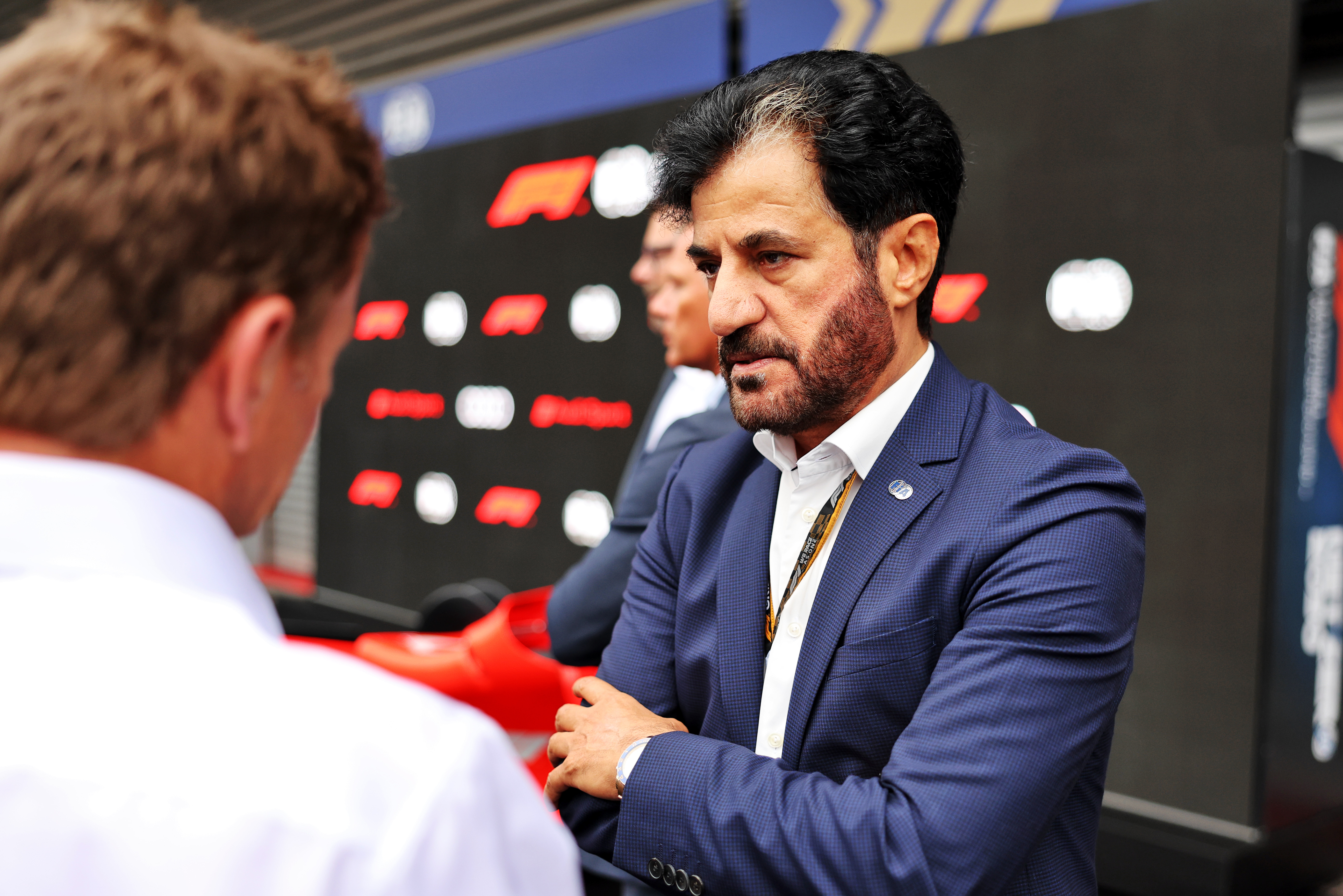 Ben Sulayem's assertion of the FIA's position must also be seen as part of the wider wrangling for the balance of power in F1. This is just the latest salvo, following on from Ben Sulayem pushing for a formal application process to be launched for aspiring new teams despite scepticism from F1 and the teams.
The FIA clearly wants to ensure that if in the future Liberty Media does wish to pursue a sale, be it to PIF or any other entity, it is a key part of that process and that it is potentially in a position to benefit financially.