Nico Hulkenberg says his desire to return to racing in Formula 1 "crept back" into his life during 2022, having not been "too stressed" about a comeback during his previous two years on the sidelines.
Renault dropped Hulkenberg in favour of then-Mercedes reserve Esteban Ocon at the end of 2019, leaving Hulkenberg without a seat for the following year.
He made five stand-in appearances for his former Force India employer (in its Racing Point and Aston Martin guises) across three years, but he was never a serious contender for a full-time return during the majority of those seasons.
That was until Haas considered dropping Mick Schumacher and it ultimately elected to replace him with Hulkenberg in 2023, announcing the move ahead of the Abu Dhabi GP.
The 35-year-old had appeared relatively at peace with his F1 exit when he left at the end of 2019 and was glad to have the break, deliberately not taking on a third driver role during his first year off.
"After 2019 I think that was what I wanted and what I also needed – a break," Hulkenberg explained.
"Obviously I wasn't a third driver or anything, so I really had the time to step back, disconnect from it properly.
"Then it was COVID time so not much going on. Once the season 2020 started, soon after that I came to Silverstone to replace Checo [Sergio Perez, who had COVID].
"But it was good for me to have time away to digest, to reflect on some things. Change of perspective a little bit too.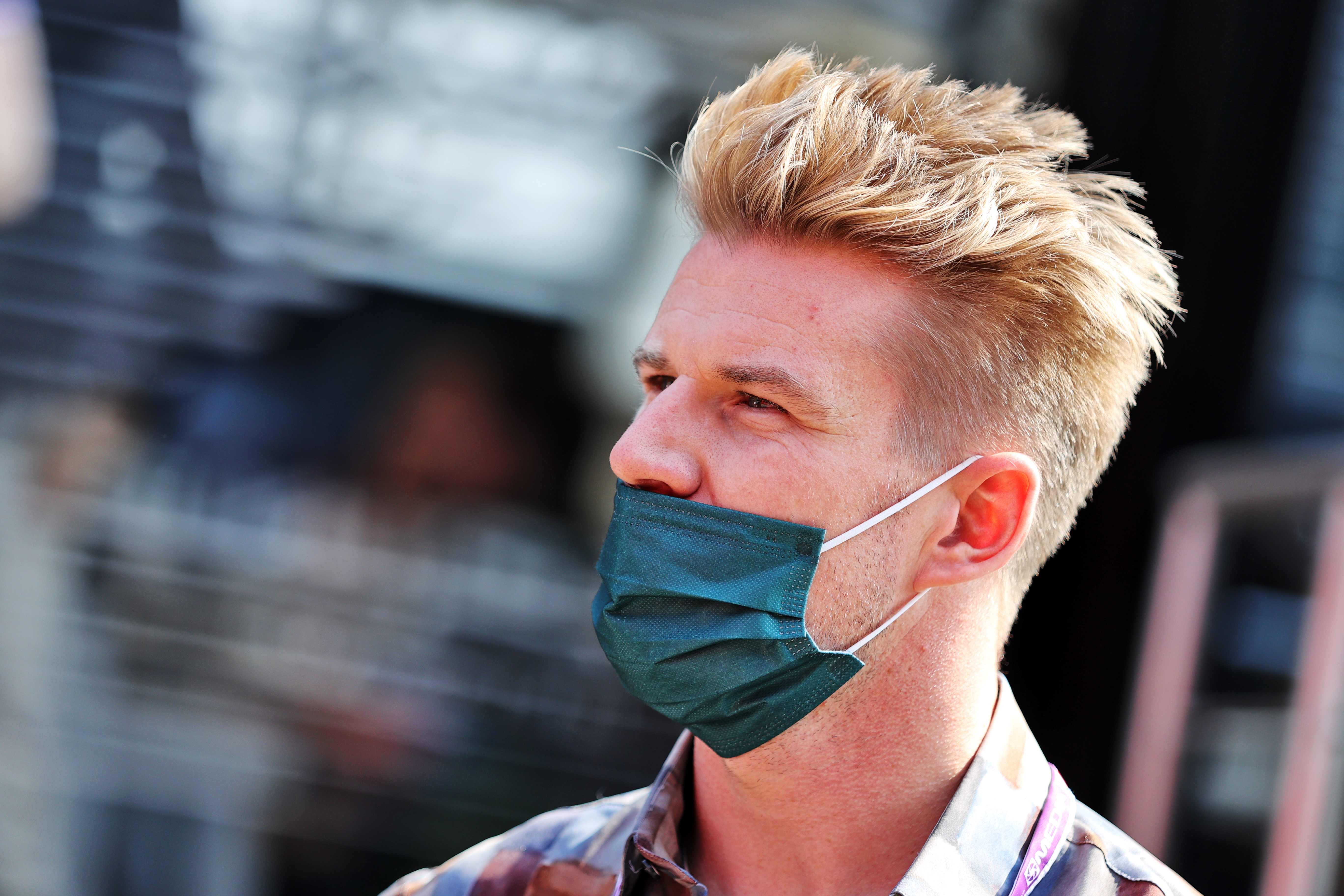 "And then 2021, of course, sometimes it's difficult when you have to watch, when you're on the sidelines. But I think at that time it was still OK for me.
"This year I think watching a little harder, especially when you analyse, and you see, and you think you can do better in places. So I started the return project."
Hulkenberg felt he'd "kept a good relationship with people in the paddock" as a "straightforward guy with no BS" and no "burnt soil" left anywhere, making a return possible.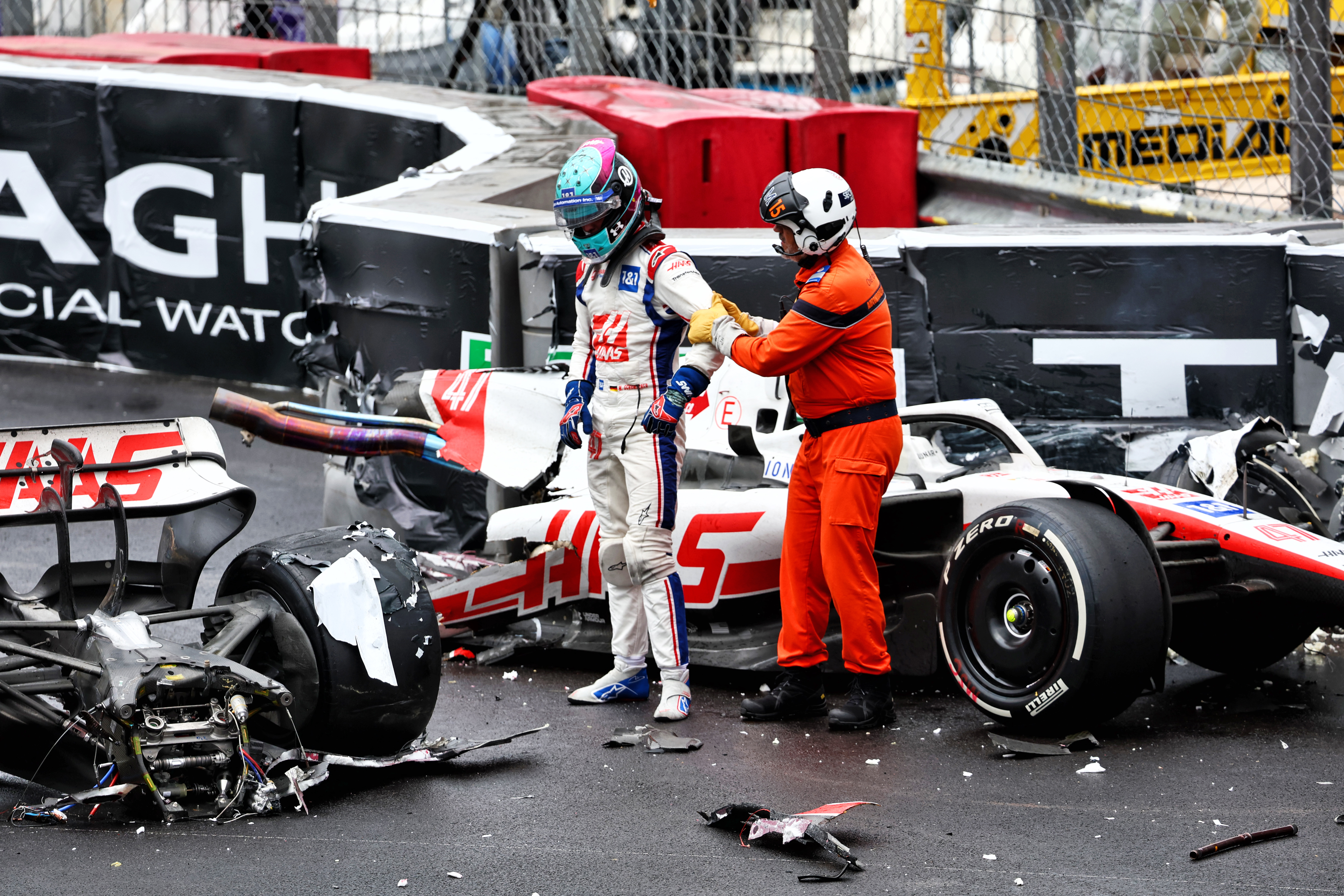 Schumacher's Haas drive had been under consistent threat following a tricky start to his second F1 season, as he had two big crashes in the first seven races and had failed to score while his Haas team-mate Kevin Magnussen had a tally of 15 points.
Haas pointed to Hulkenberg's extensive F1 experience and dependency – 97 points finishes from 181 starts in midfield machinery so far – as a key factor in choosing him over Schumacher, effectively agreeing with Hulkenberg's assertion that he could "do better in places" than Schumacher.
Hulkenberg said he wasn't "too stressed" about returning to F1 for the first two years but found the desire to return "crept back" into his life during 2022.
"The desire to come back on the grid, to go racing, to kick ass!" Hulkenberg declared.
"To be in the driving seat. So there was no fear."
He said it became "more concrete" that Haas would be choosing him for 2023 over the past month.
Hulkenberg said he did not feel sorry for Schumacher, having twice found himself without a seat after being axed – first after his rookie F1 year with Williams in 2010 and then Renault in 2019.
"No, because that's natural in F1," Hulkenberg said when asked if he felt for Schumacher.
"We all fight for our careers, for the same piece of Tarmac. I think many drivers in their careers had to move for another guy, whether it's more experience, two years more or 10 years more, I think that's irrelevant.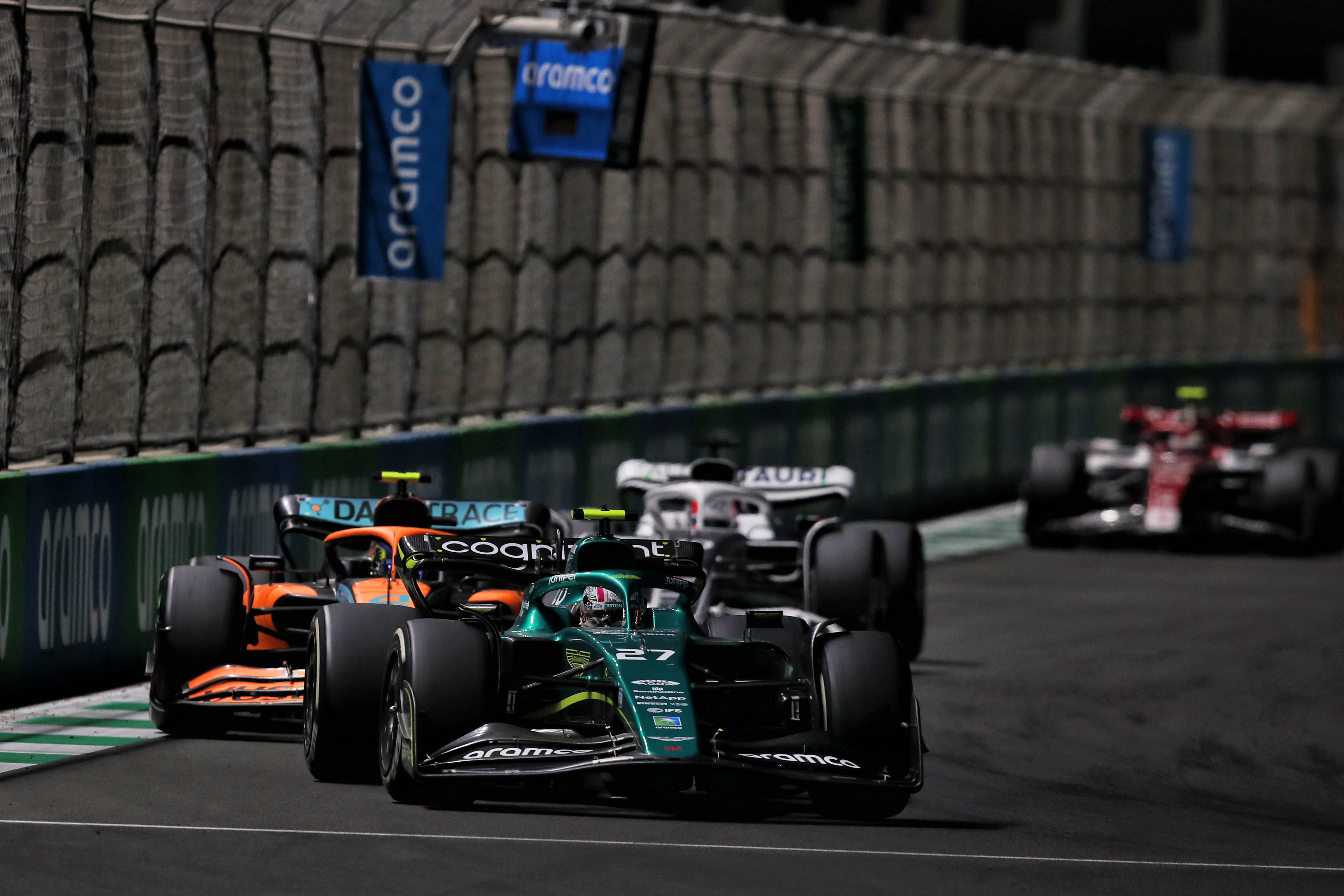 "That's just how F1 is and ultimately the driver, when he's racing, he has to convince a team with performance. And if that's not the case, the team is going to change. Same with engineers, with all personnel.
"That's why that keeps happening all the time."
Hulkenberg last drove an F1 car at the Pirelli 2023 tyre test at the Hungaroring in August and he last raced when he stood in for Sebastian Vettel at Aston Martin for the first two races of the 2022 season.
Tuesday's Abu Dhabi test will provide the first opportunity for Hulkenberg to drive Haas's F1 car and get acquainted with the team.
"The most important thing is just for me to obviously get my head around F1 and especially this Haas car, to understand it, it's a bit of a headstart for next year," Hulkenberg said.
"Three days of pre-season testing is not a lot before the first event so that's just for me a little teaser, to get a feel for this car and how the systems works, driver fit stuff, a lot of basics as well that you can already clear and get out of the way.
"And also, obviously have a look already at the car, you know where the performance is, what is good, where we need to maybe focus on, all these kinds of things."
Hulkenberg did not think it would take long for him to acclimatise to Haas after three years without a full-time racing programme.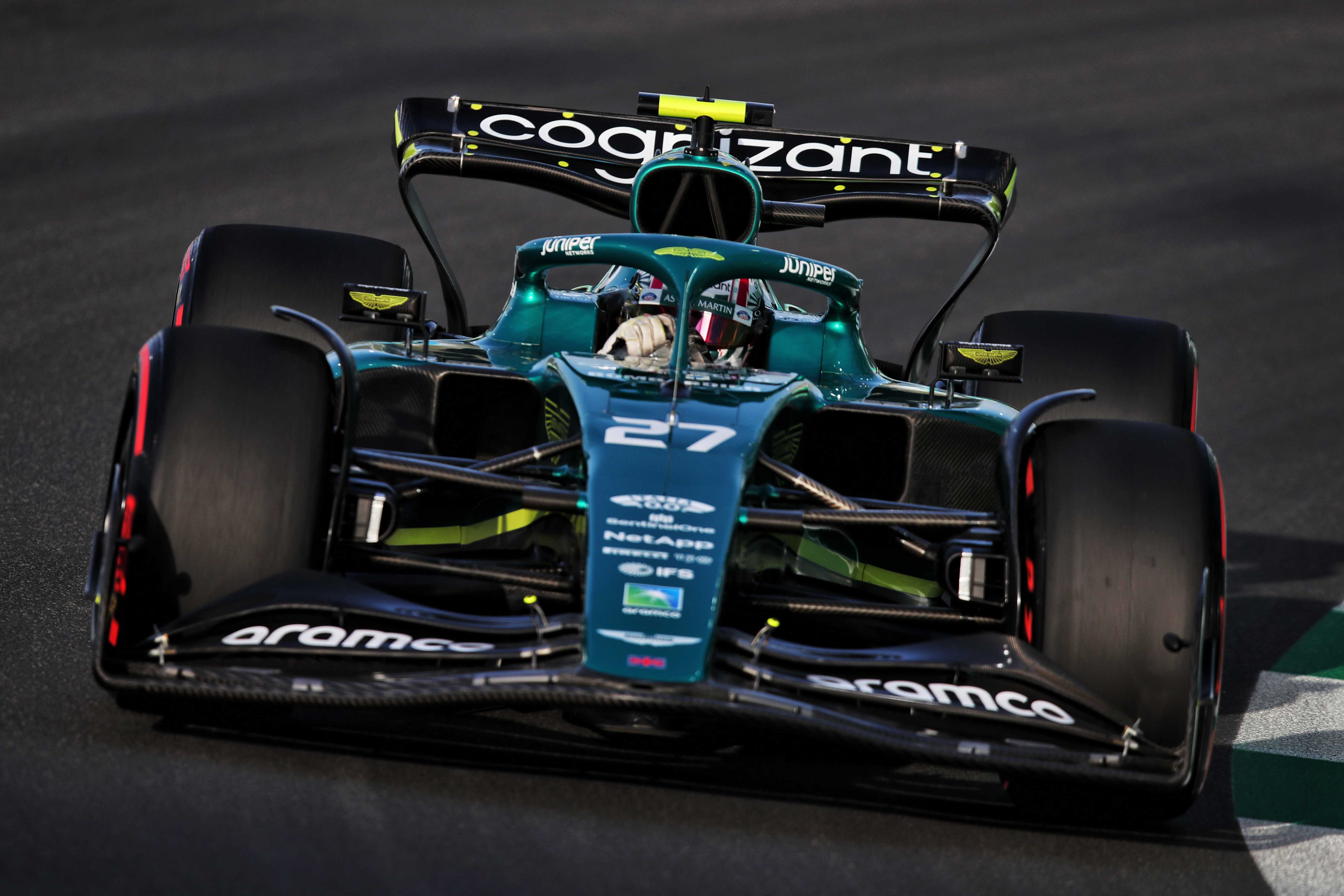 "Well I had a taste of these cars at the beginning of the year, so it's not a totally blank page," Hulkenberg replied when asked how long it would take for him to get back up to speed.
"But again, this is a different car, different team.
"Naturally, we see every time that a driver changes team there is like a getting to know period until you reach your real optimum – for sure a couple of race weekends that will take.
"But the sooner we start the better, and that's why tomorrow is very positive and valuable for me. Then we'll just take it from there."