There will be no repeat of last year's Formula 1 cost cap saga as the FIA has revealed that all 10 teams complied with the cost cap during the 2022 season.
In a brief statement the FIA confirmed that its Cost Cap Administration had completed its review of the documents submitted by all the teams on their financial spending last year.
The Cost Cap Administration has "issued certificates of compliance to all of the 10 competitors" after an intense process that, as promised, was delivered earlier than last year's verdict which found Red Bull in breach of the 2021 cost cap regulations and led to the team receiving a windtunnel restriction along with a $7million fine.
Red Bull's punishment led to widespread debate over whether it was given the appropriate level of sanction. But there will be no such debate this year with all 10 teams found to be in compliance.
"The review has been an intensive and thorough process, beginning with a detailed analysis of the documentation submitted by the competitors," the FIA explained.
"Additionally, there has been an extensive check of any non-F1 activities undertaken by the teams, which comprised multiple on-site visits to team facilities and careful auditing procedures to assess compliance with the Financial Regulations.
"The FIA Cost Cap Administration notes that all competitors acted at all times in a spirit of good faith and cooperation throughout the process."
The reference to "non-F1 activities undertaken by the teams" is a reference to the concerns expressed that some teams were benefitting from their extra-circular activities which were funded outside of the F1 cost cap.
The Race says
Josh Suttill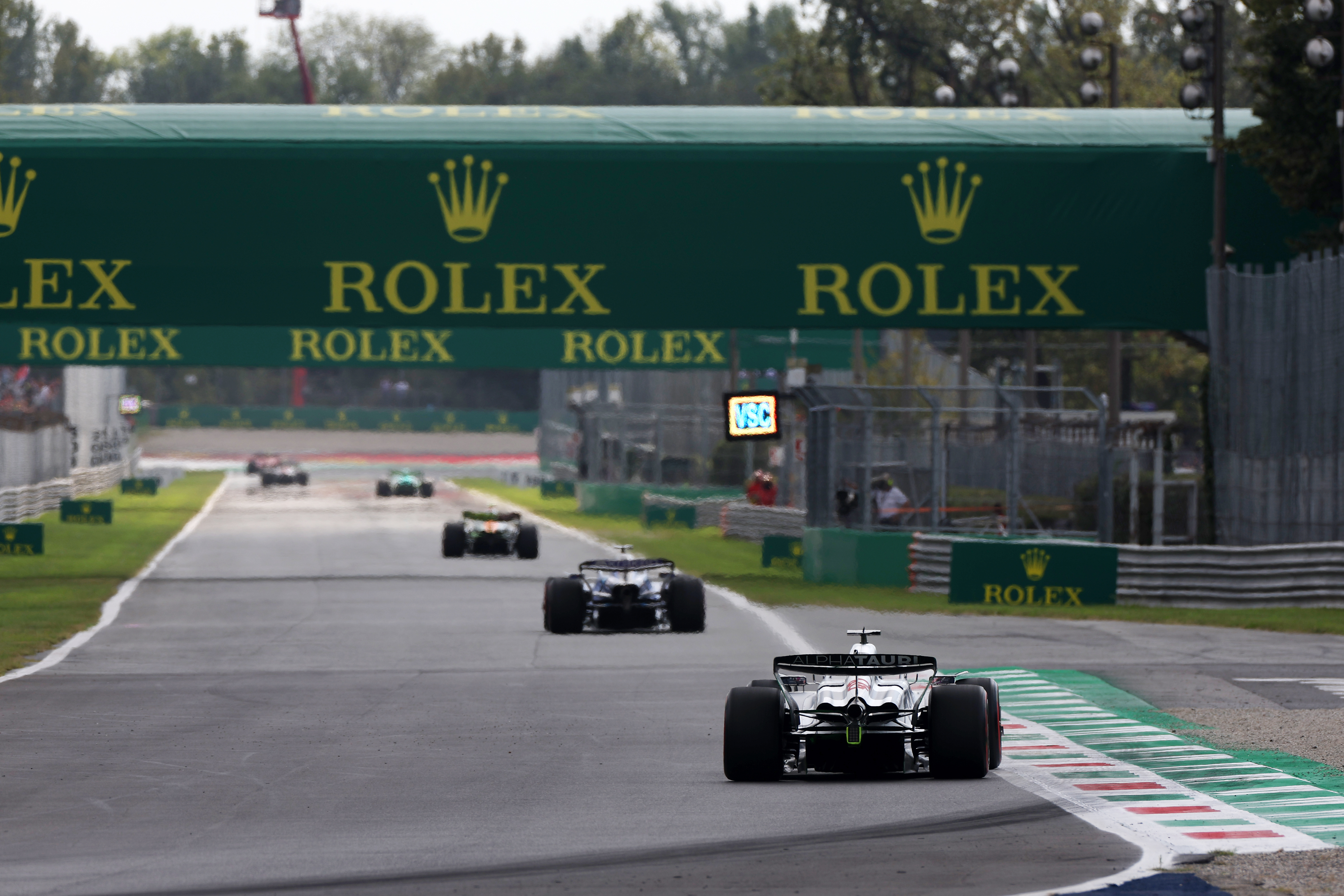 This will come as a monumental relief to F1 and all of its teams. Last year's cost cap saga got fairly ugly, not helped by the fact it stoked the flames of a brilliant but highly controversial 2021 season.
This year there will be no such problems and we can all focus on the racing. Off-track politics and developments are always a fun part of the championship but cost cap-related transgressions leave a bitter taste in the mouth, especially when they concern a season that has since long been completed.
I suspect (and hope) that universal cost cap compliance will soon become an annual announcement that is less and less noticed each year. And instead the positive benefits of the cost cap – and the reasons why it was introduced in the first place – will come to the fore as they've arguably already started to do during a tight-knit F1 season behind the Red Bull-Verstappen juggernaut at least.