Having had a taste of paradise, George Russell now falls back to reality with a thud when he swaps the fastest Formula 1 car in history for one that has failed to score a point in 2020.
Nobody would blame Russell if he were hoping that Lewis Hamilton wouldn't make it to Abu Dhabi so he could have one more weekend in the Mercedes W11.
The question now is how Russell will respond to jumping back into the very familiar – and slow – Williams FW43?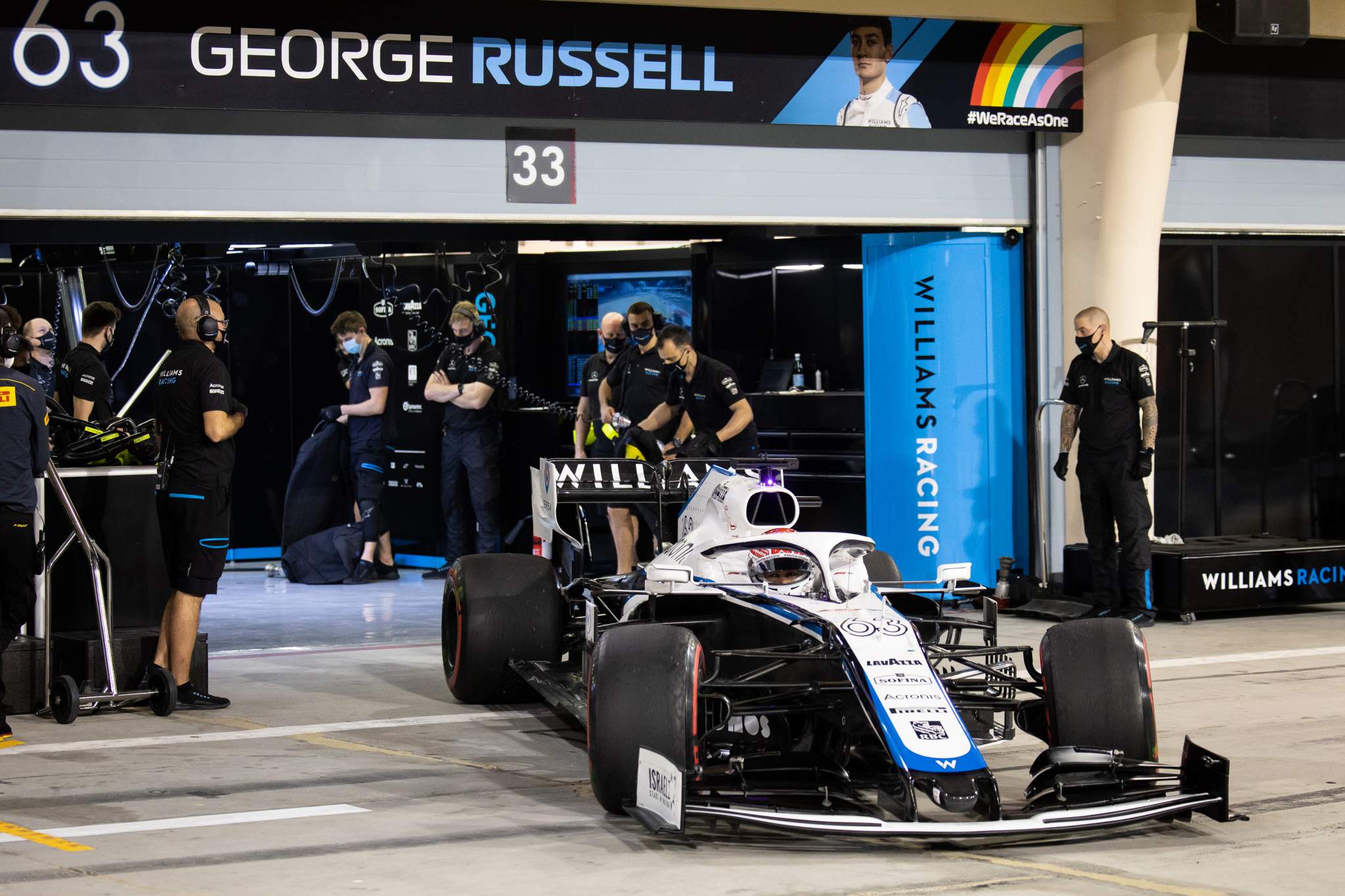 Of course, the Williams-Mercedes FW43 is not actually slow. After all, while it's on average only the ninth-fastest car on the current grid, that still puts it among the quickest cars in grand prix history over a lap.
But pace is relative and Russell switches from a car he could comfortably lead the race in to one that will only allow him a view of the leader when he's being lapped on Sunday.
Knowing Russell, he won't be deflated. He made his point in the Mercedes last weekend but now he has to keep driving home the fact that he must get back into a frontrunning car on a regular basis using one that hasn't finished in the top 10 this season.
What's more, he's very aware that he only got into the Mercedes W11 thanks to his ability to perform impressively in the more modest environs of the Williams. Every time you get in the car in F1, regardless of how good it is, you have to deliver.
When asked by The Race recently how important it is to keep performing even in limited machinery, Russell replied: "Absolutely, and people recognise it. People are really looking into it, you get a sense if a guy is performing well or outperforming his machinery."
"Mercedes work at such a high level in absolutely every single detail. This is why they are the best and this is why they are dominating" :: George Russell
That's what Russell will be telling himself as he returns to his old team – and the team that he will continue to drive for next year.
He will be determined to draw as much as he can from his Mercedes experience to feed into making Williams a better team.
Exactly what that entails is more difficult to pin down. But the very fact he's gone into the lion's den and come out alive – for his outing for Mercedes in the Sakhir Grand Prix could have been a career-killing rather than star-making opportunity had he disappointed there – means he can't fail to have that extra dash of respect from his actual 2020 team.
Yes, everyone at Williams already knew he was a seriously good driver. But what he has done at Mercedes confirmed beyond any doubts just how strong he is. Already the de facto lead driver at Williams, this won't do any harm when it comes to his credibility.
"There is a lot," says Russell of what he can offer to Williams on his return. "Obviously, not too much I want to say in the media because then I'm just giving that away to the rest of the grid.
"But the guys at Mercedes work at such a high level in absolutely every single detail. They leave no stone unturned and that pays dividends. This is why they are the best and this is why they are dominating.
"So there's a number of things I can go back to Williams with. Being a better driver, more confidence, and a few things that will help push the team forward."
He returns to a team that hasn't completely given up hope of scoring points, despite having just one race left.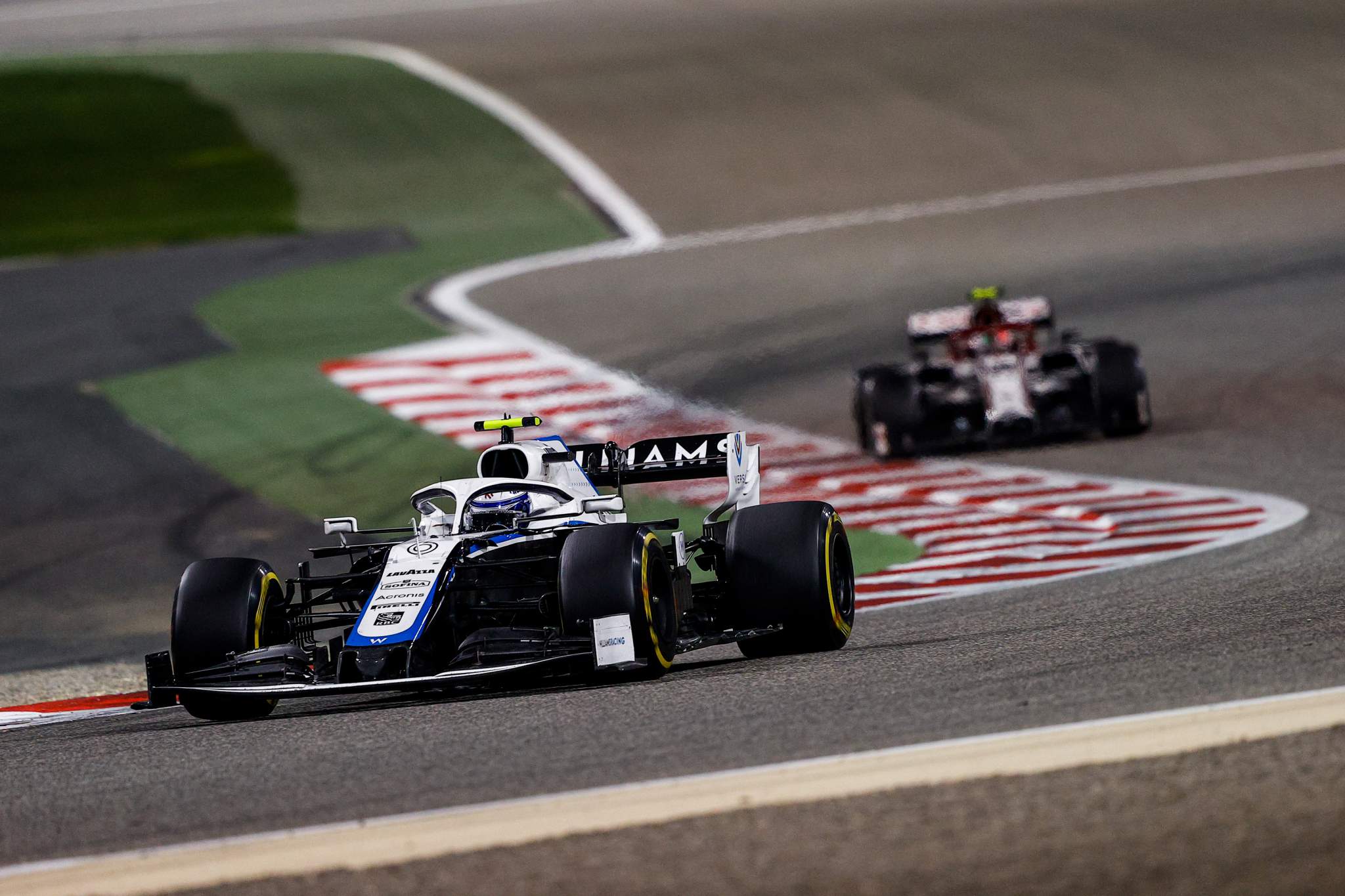 In the Sakhir Grand Prix, Nicholas Latifi was leading the 'Class C' group at the back when he retired so the performance was relatively good. If you do that in a Williams, you will at worst be within four retirements ahead of a points finish. So there's still something to fight for, even if it's just the prize of a single point.
Williams head of vehicle performance Dave Robson stressed that Russell's return will not and cannot have a transformative effect on the team, but that the knowledge Russell gained could be useful.
"There's nothing that he's going to be able to say that will suddenly turn our car into theirs" :: Williams's Dave Robson
Perhaps most important is the effect it has on Russell, who was always confident he could do the job up front. But now he knows it – and that can change things for a driver.
"There's nothing that he's going to be able to say that will suddenly turn our car into theirs," said Robson when asked by The Race about what Russell will bring back to the team.
"And there will be a limit on what's directly relevant; there's a limit to what they'll tell him and a limit to what would be reasonable for him to then pass on to us.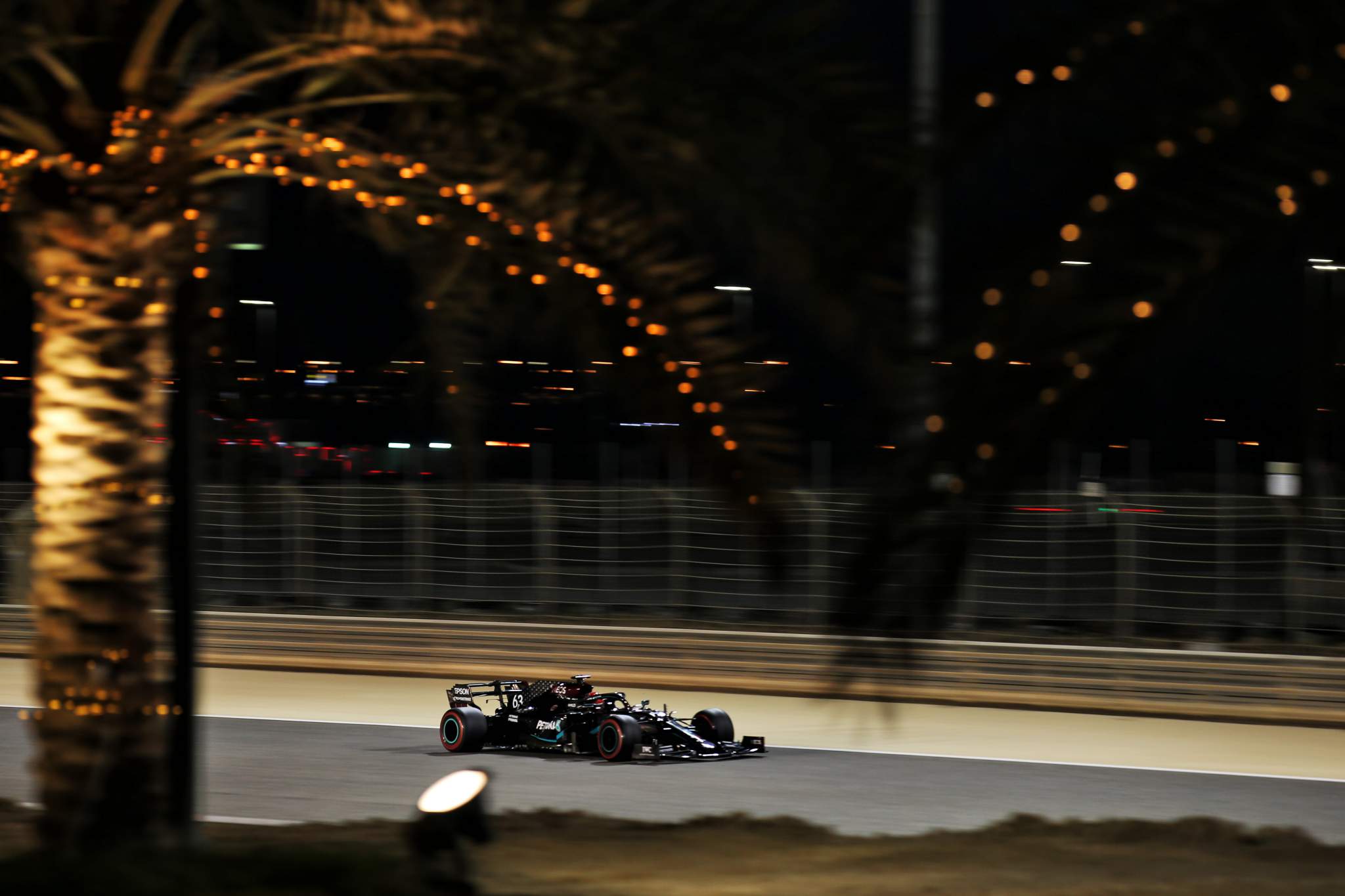 "That car is so different to ours that it won't be that relevant, but it will be interesting.
"He will have gained some valuable experience on how they prepare their tyres, how they do race starts, and whilst it may not be directly relevant, he should at least have built up some of the ideas that they use.
"I don't think it's of as much value as people might think, but hopefully he'll have some interesting things to talk about.
"At the very least, it's a different experience for him. And hopefully it will help him in a slightly intangible way – it should help his confidence and his understanding of what racing in F1 is about the moment."
For Russell, he has to continue to show he will do the same quality of job regardless of the circumstances, whether that's finishing 14th – as he did with what was a strong weekend performance last time out for Williams in Bahrain two weeks ago – or nearly winning at the first time of asking in a Mercedes.
And knowing Russell, he will.