As of this week, the McLaren Formula 1 team has tested two of IndyCar's most exciting talents. Now it has eyes on a third: Alex Palou.
The bombshell McLaren announcement that it has signed IndyCar champion Palou to its racing roster, hours after Palou's Chip Ganassi Racing team claimed to have him under contract for 2023, featured an unexpected reference to an F1 testing opportunity for the Spaniard.
Depending on how the McLaren/Ganassi dispute plays out, it may never come to this. Who knows whether Palou will ever see the inside of a McLaren cockpit, regardless of which series…
However, trying to get the 2021 IndyCar champion behind the wheel of an F1 car is entirely in keeping with McLaren's recent strategy.
The first IndyCar ace to do so was Pato O'Ward, McLaren IndyCar driver and Palou's 2021 IndyCar title rival. He drove in Abu Dhabi at the end of last season. This week, Andretti Autosport's Colton Herta made his F1 debut driving a 2021 McLaren over two days in Portugal. Palou, McLaren says, will get a similar opportunity.
The 2022 F1 rules mandate two FP1 appearances at each team for a driver who has not started more than two grands prix. McLaren doesn't have an academy stocked with junior options like Ferrari, Red Bull and Alpine do. It doesn't even have a single driver competing in Formula 2 or Formula 3 as Mercedes does.
So, McLaren has widened the net. It has big ambitions in the United States and doesn't see IndyCar as a place to farm out 'unworthy' elements of its F1 programme – it reckons they can feed off one another.
O'Ward, Herta and now Palou are very different examples of McLaren's philosophy in action. There's a driver McLaren has under contract (O'Ward), a driver racing for a team McLaren is close to (Herta) and a driver McLaren desperately wants to sign who races for a bitter rival (Palou). The fact these have such diverse contractual circumstances, rather than all being easily accessible, low-hanging fruit, shows McLaren covets them all.
Herta enjoyed the headlines for a few hours because of his test but now Palou is the most interesting case.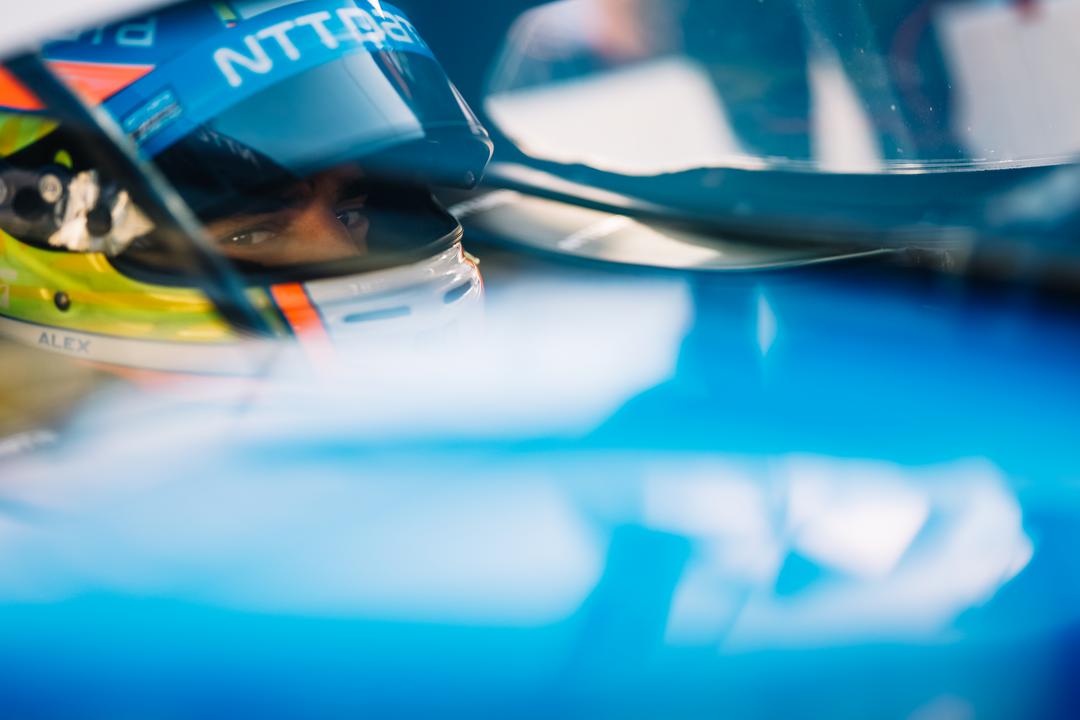 McLaren has so far only announced that its Racing division has signed Palou "to race for McLaren starting in 2023", that he will "join McLaren following the conclusion of his 2022 IndyCar season", and that McLaren Racing will "confirm its full driver line-ups across all of its racing series in due course".
So, theoretically, Palou is considered an option for all the McLaren Racing endeavours: F1, IndyCar, Formula E and Extreme E. But we can safely assume the two electric categories are off-limits as Palou is too high-profile and, to be blunt, too good to be palmed off there.
What about F1? No driver has switched from US single-seater racing to F1 since Sebastien Bourdais in the late-2000s. At 25, Palou's got time. His career prior to IndyCar has been immensely varied but he has more of the conventional categories ticked off than O'Ward and Herta – significant F3-level experience (including wins in GP3 and European and Japanese F3) and race-winning seasons in more powerful machinery like Super Formula and Formula V8 3.5 (the successor to Formula Renault 3.5).
But at a certain point, this is irrelevant. McLaren's not given any indication that O'Ward and Herta were unimpressive simply because they didn't race in Europe as much as 'normal' F1 candidates, after all.
"It helps that we have a very experienced team on our side as well, who were in touch with both Pato and Colton quite early – even a long time before both guys actually showed up in the factory, doing the simulator runs," says McLaren team principal Andreas Seidl.
"They came here already well prepared knowing about the complexity of the car, of the switches of the steering wheel, and then with the good prep we also did with both guys in the simulator going through a lot of different scenarios as well getting used to the communication which is required when you drive such a Formula 1 car.
"Having both also on-site already at race weekends with us, before they actually drove this car, they had a good idea of how Lando and Daniel are communicating with the team and are dealing with the challenges of operating within such a big team.
"I guess that helped them and prepared them in order to be ready."
So, the point is, McLaren doesn't really care where these drivers came from. It's just very interested to explore how good they are now and trying to work out how good they could be.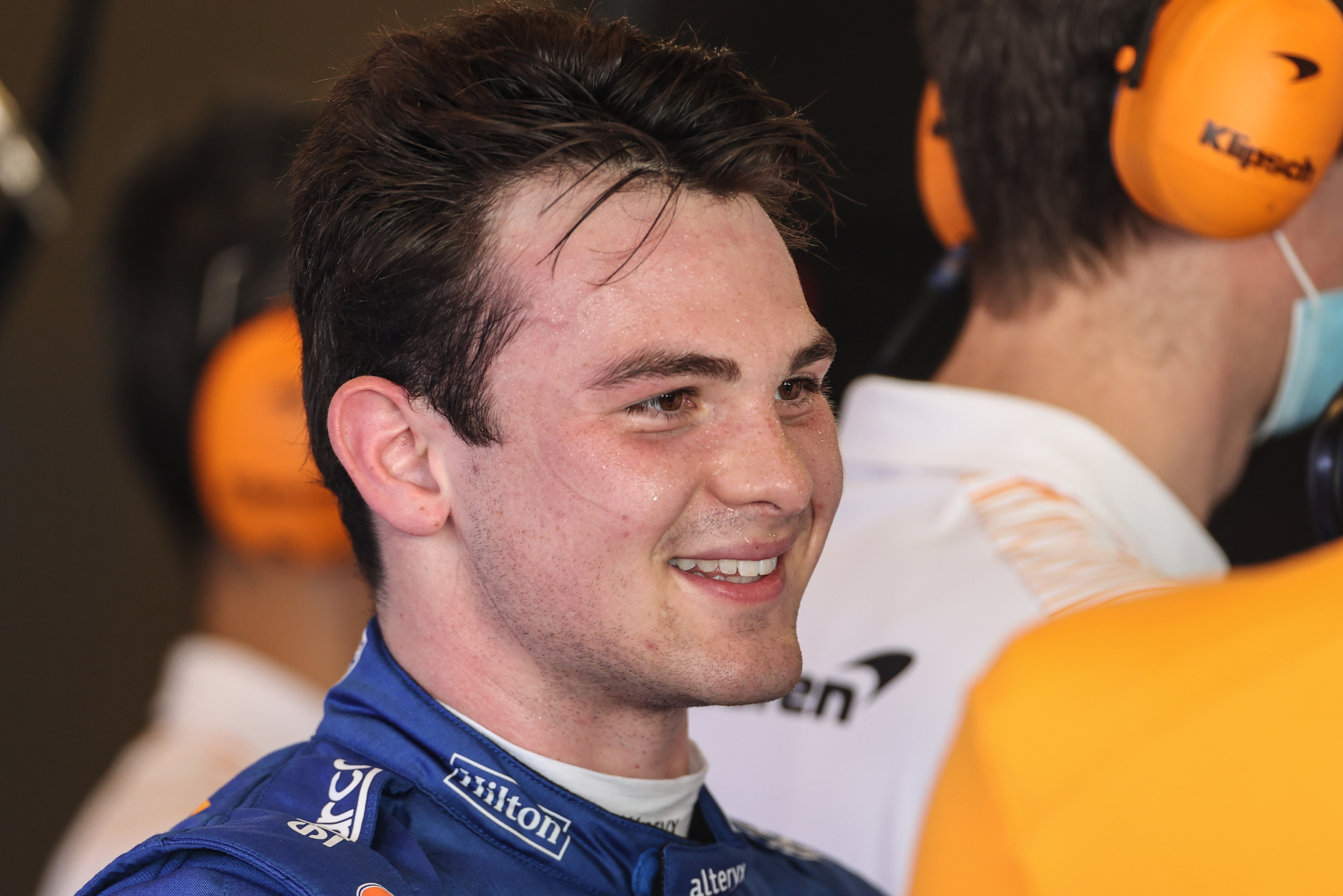 For instance, O'Ward is an ex-Red Bull junior who once harboured a serious ambition of getting to F1. That was revived when he was lined up to test for McLaren in Abu Dhabi at the end of 2021.
He was thrilled with the test afterwards but McLaren's actions since suggested its impression is lukewarm. There has been no follow-up running and McLaren's made it clear that O'Ward's priority needs to be IndyCar for now.
It is still possible that O'Ward drives in an FP1 this season, though. Or gets another outing in the 2021 car. McLaren says that he and Herta have made good impressions.
"Regarding further test opportunities for Pato, it's something we're evaluating at the moment," said Seidl.
"He had a good test with us last year in Abu Dhabi, where we were very happy with how Pato was preparing himself for the test, how he was performing then throughout the test.
"I would say the initial impression or conclusion, even if it sounds like a boring answer, we're happy with what both guys have shown so far."
So, we may only conclude that the intention is for Palou to join the roster of drivers McLaren's lining up for such an appearance – if not this year, then in 2023.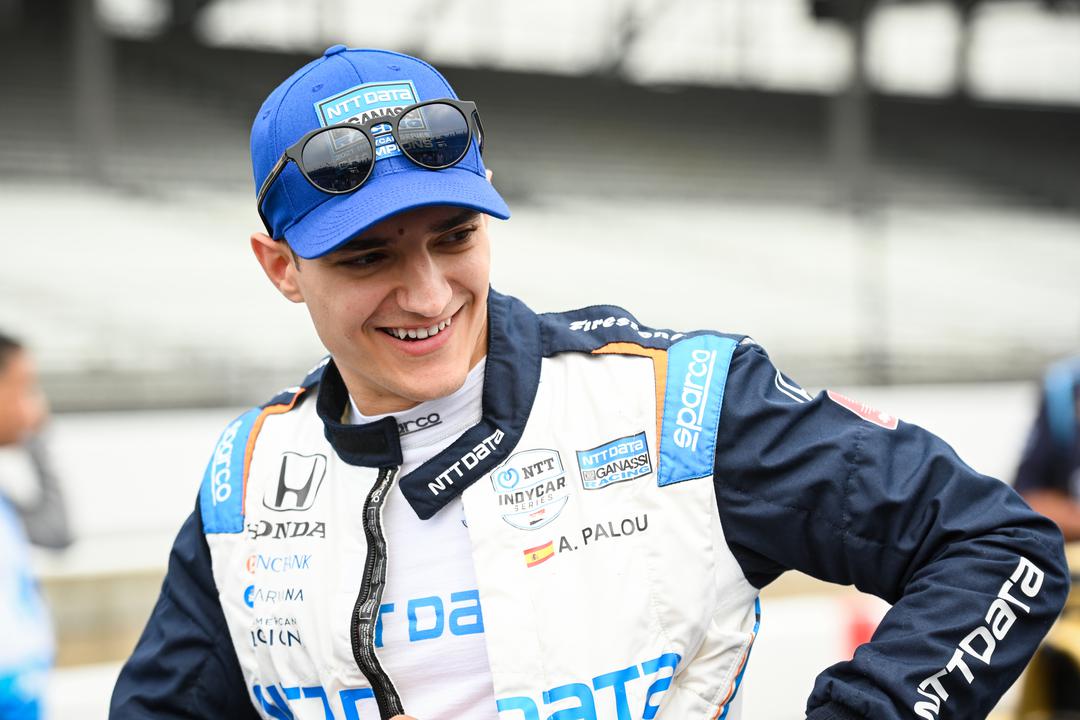 And if any of these drivers establish themselves as a legitimate F1 option beyond that – almost certainly not before 2024 – then McLaren will not rule that kind of move out.
Ultimately, trying to identify which would be the priority for an F1 chance seems like a fool's errand. It's simply fascinating that they are even in the picture at all.