Red Bull boss Christian Horner believes the emotion at the end of a grand prix will pose the toughest test of discipline regarding Formula 1's strict new COVID-19 safety protocols.
The 2020 F1 season will finally begin next week in Austria, three a half months after the cancellation of the Australian Grand Prix due to the escalating coronavirus pandemic.
F1 has secured its return by implementing strict measures that teams will have to observe while running the car and just by being at the circuit.
Red Bull got to grips with the new protocols in a live environment when it ran its 2020 car in a filming day at Silverstone, with a garage set-up that Horner said included a "one-way system…following arrows on the floor, which is totally alien to everyone".
But major elements of a grand prix weekend are also changing, such as the traditional podium celebration shifting to some kind of ceremony on the grid.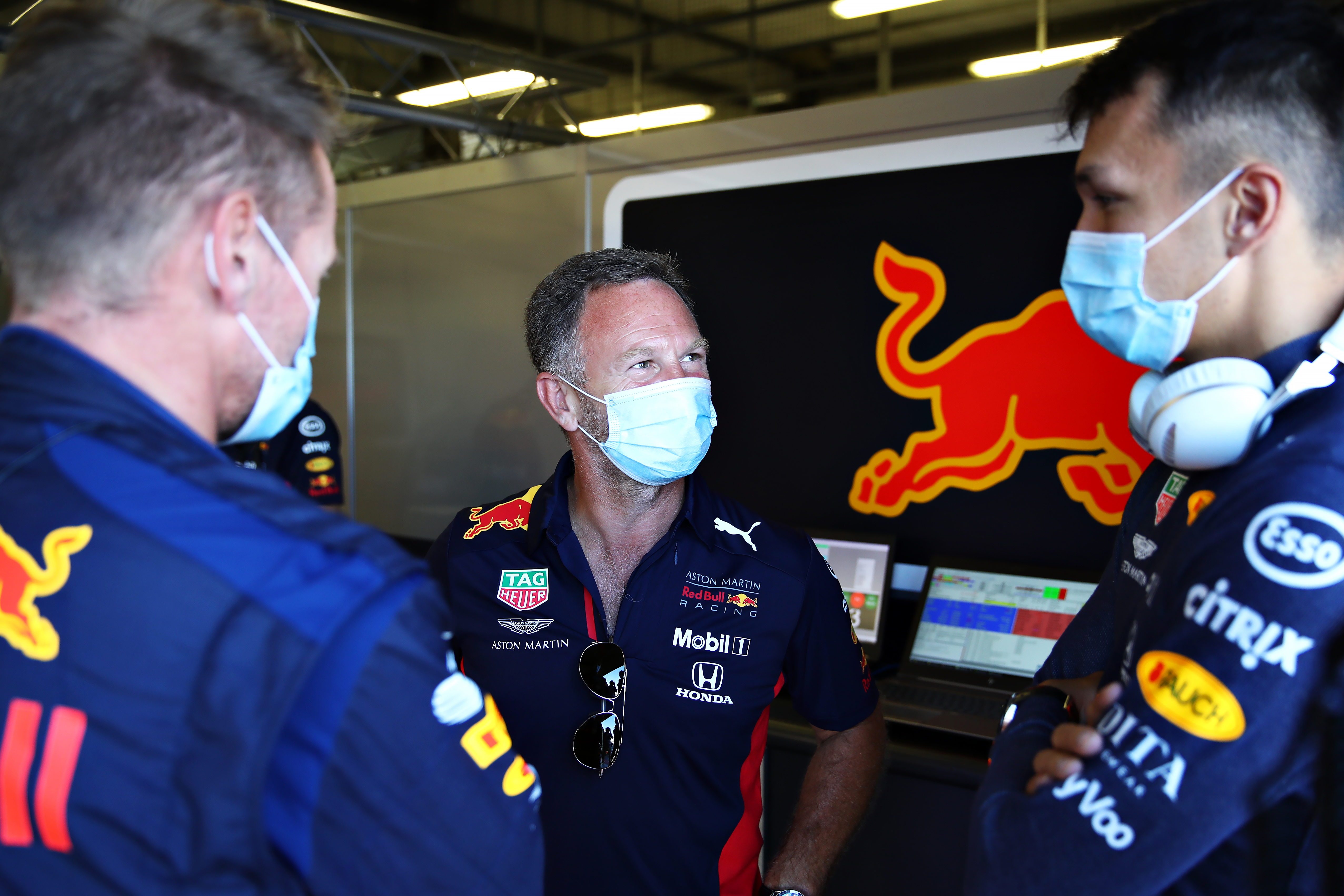 Grand prix victories are often celebrated by wild scenes of a driver throwing themselves into a crowd of team members after parking their car, and team personnel hugging and shaking hands.
"The strangest thing will be either going to the grid or the post-race procedure," Horner said.
"What do you do? Tap elbows with someone afterwards if you have a good result?
"There is always a lot of emotion when you are at the end of a grand prix, especially if you are lucky enough to get a result, so that is going to test discipline to the full."
Personnel attending the 'closed events', which all European races are expected to operate as, must be tested before travelling then again every five days on arrivals.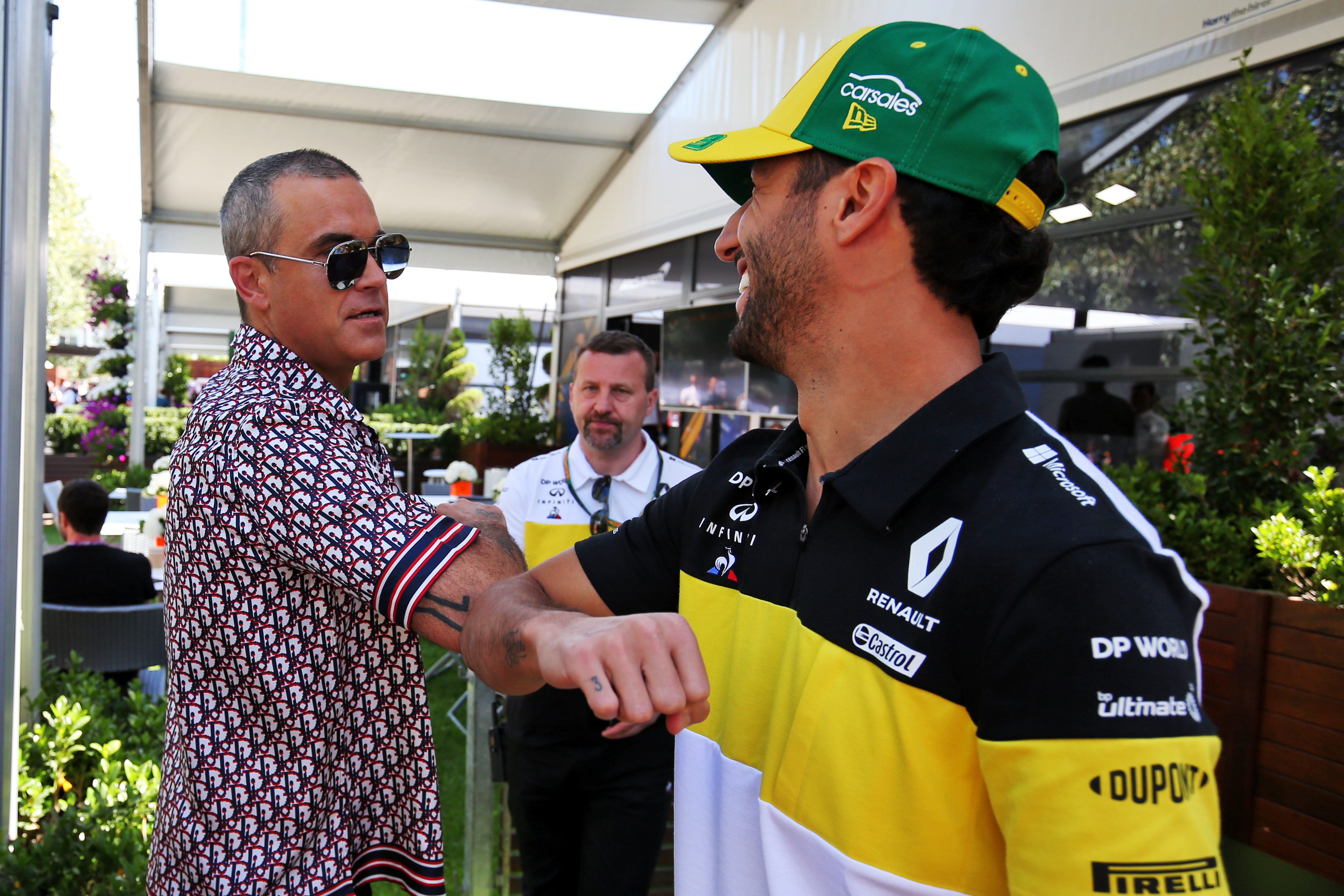 Teams and other groups will operate in 'bubbles', unable to operate with one another, and the same goes for drivers.
Renault's Daniel Ricciardo said on Friday: "I'm a hugger, I like hugging people, so that's going to change.
"I've got to keep my distance but I'm sure we're going to find some new ways to embrace each other, especially after a good result.
"Obviously we're going to do what we can to keep this thing away and keep it out of the paddock.
"We've waited so long to get back to doing what we love so we do our utmost to make sure that once we get back in there we can remain and stay strong and healthy and keep it out.
"So no hugging for now."
Why Red Bull didn't test 2018 car or Verstappen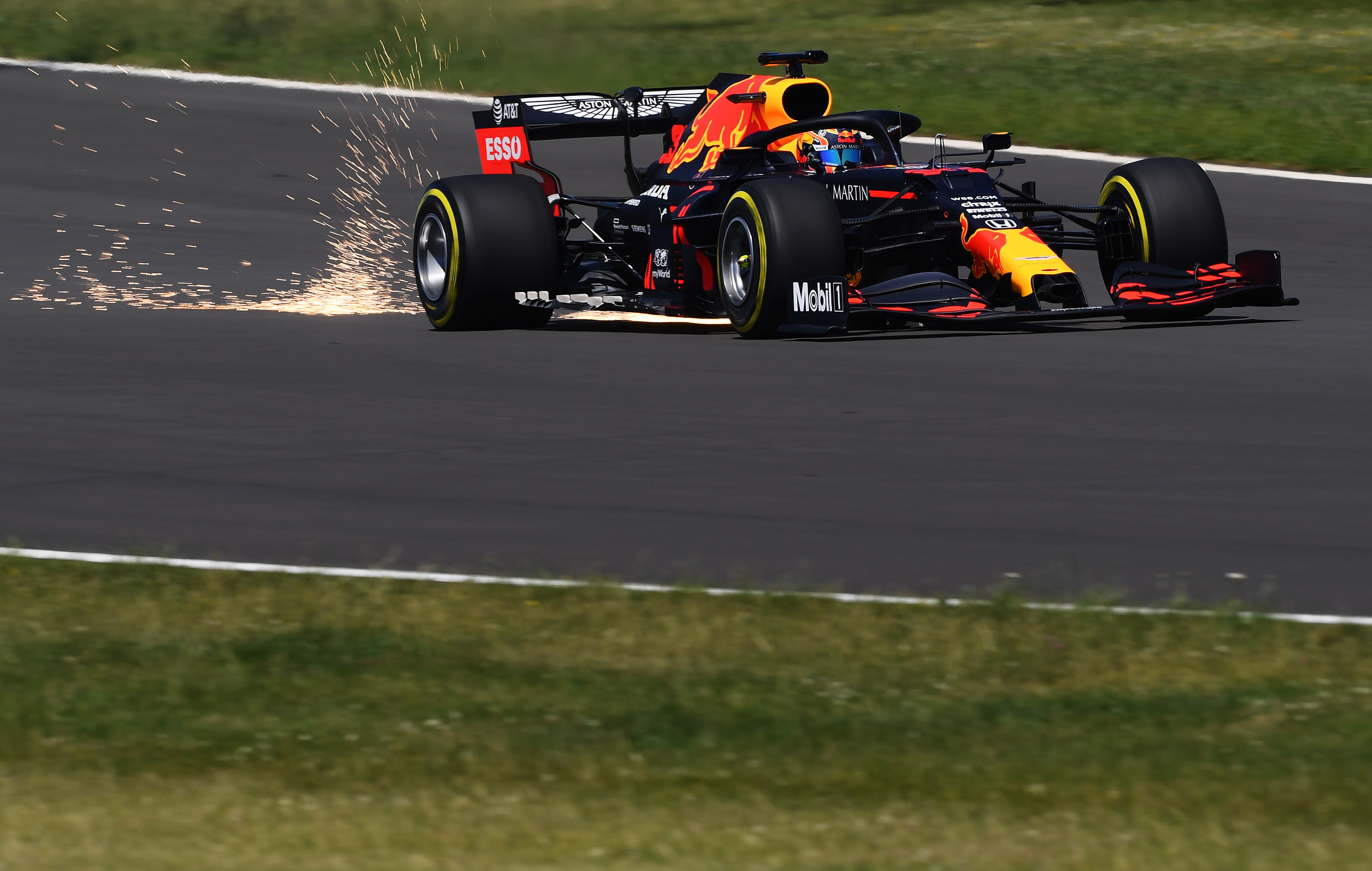 Red Bull's filming day was conducted with Alex Albon as Max Verstappen would have needed to relocate to the UK earlier this month to participate, given the country's strict quarantine rules at present.
Horner believes the team is now properly prepared for Austria, thanks to detailed work at the factory and the benefit of a live environment at Silverstone, even though a filming day meant it was limited to 100km at the Silverstone 'National' circuit.
Mercedes and Ferrari conducted their Austria preparations using 2018 cars at Silverstone and Mugello respectively, which gave them more freedom on mileage.
"Alex got 100km under his belt, which is just over 30 laps, and I think that helped him to get fully back into the racing mindset ahead of next week's race," Horner said.
"We don't have the luxury of being able to run cars from two years ago due to the change in engine supplier, so it was not worth running both drivers as there were just not enough laps and as Alex was in the UK and has less F1 experience, we elected that he should drive.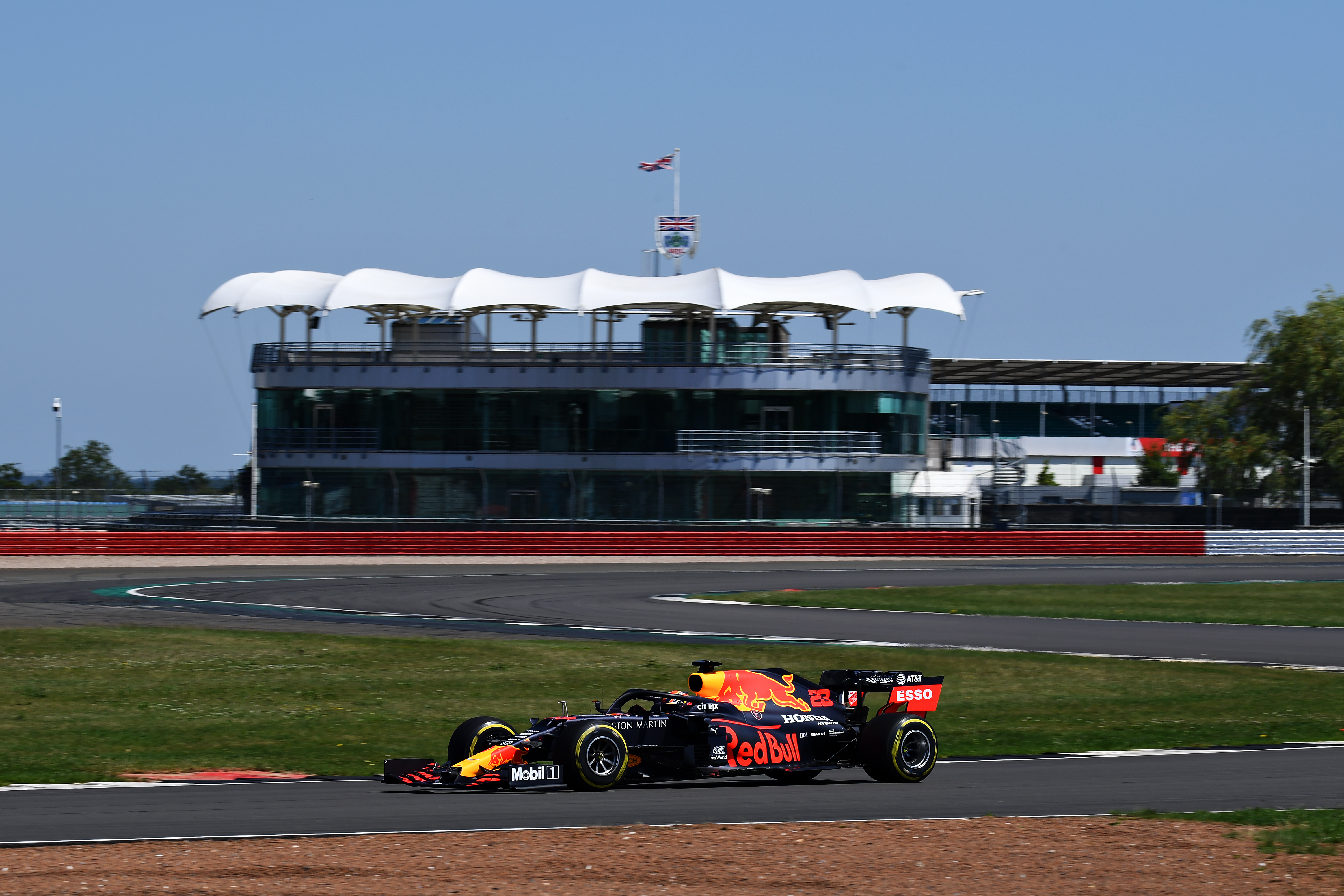 "But the day was as much about the team as the driver as they learnt to work in PPE with COVID-19 prevention measures in place.
"They were also able to practice live pitstops, putting in some sub-two-second stops, and run through grid procedures in preparation for the season restart.
"Operationally, we have also completed some virtual races with the pitwall so by the time we get to Austria we will be fully prepared.
"That said, some drivers will be rusty, and that could make for an exciting start to the race because there will inevitably be some mistakes."