A series of changes have been made to Formula 1's race-start procedure, podium ceremonies and team operational rules in new sporting regulations issued on Friday.
For races designated 'closed events' with no crowd, FIA race director Michael Masi will issue specific instructions for the revised podium ceremony, with the conventional podium not possible because of social distancing rules.
Although there is no specific detail on what such ceremonies would involve, F1 managing director of motorsport Ross Brawn suggested last week that among the options was lining the cars up on the track with the drivers standing in front of the cars to claim their trophies.
The race-start procedure will now commence with the pitlane opening 30 minutes before the start of the race, 10 minutes later than usual.
Once the pit exit is opened, a maximum of 40 personnel from each team are allowed on the grid in order to prevent overcrowding.
Cars must have the wheels fitted when the five-minute signal is shown – two minutes earlier than usual – at which point team personnel and equipment trolleys must start to leave the grid.
At the three-minute signal, no more than 16 personnel from each team are permitted on the grid.
The curfew rules governing the working hours of team personnel at the circuit has also been adjusted.
The period during which personnel are not allowed in the circuit overnight on Friday and Saturday has been reduced from nine to eight hours to account for the fact that COVID-19 safety provisions will make some tasks take longer.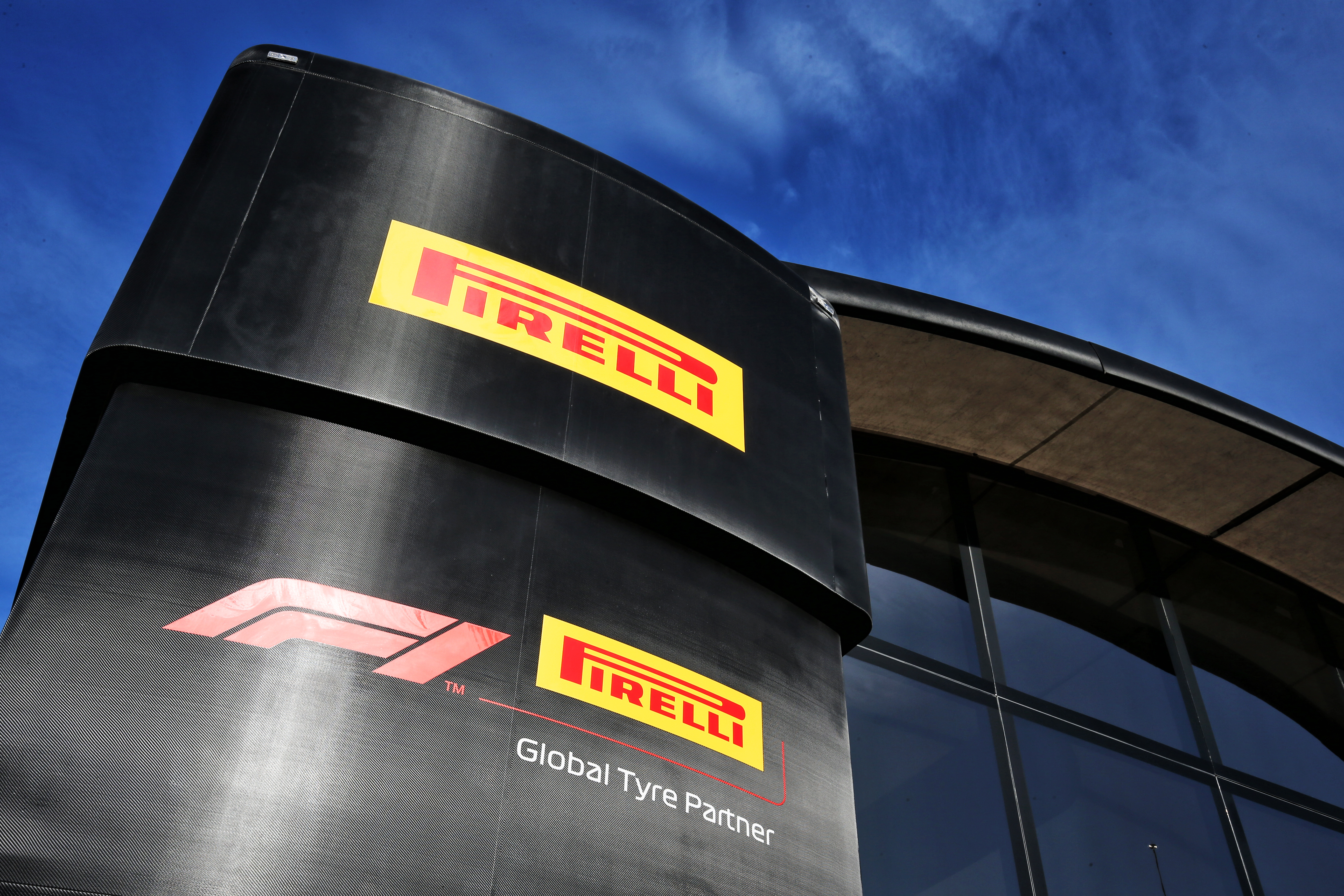 Rules standardising the allocation of tyres have also been approved in order to ease production demands on Pirelli amid an intensive and uncertain calendar.
Each driver will now receive two sets of the hard compound, three of medium and eight of softs for each race weekend, although the rules allow this to be deviated from with agreement of the FIA and Pirelli provided this happens at least two weeks before the event.
The FIA has also added provisions for race stewards to operate remotely with sporting regulation 15.5 added stating that "in exceptional circumstances, should any stewards not be present at the start of the event, they must be available and contactable at all times to fulfil their duties".
There are also tweaks made to the 2020 technical regulations, with the addition of an article containing a limit curve for maximum fuel mass flow at partial power load.
Among other small refinements to the technical regulations, a limitation to the number of software versions a team can use for various specified systems in a year and the number of fuel and engine oil specifications that can be used is added for 2021.
In addition to these changes, the WMSC also approved the COVID-19 Code of Conduct, published by the FIA last week, as Appendix S of the International Sporting Code.