The week of the Japanese Grand Prix could have great significance for the Red Bull Formula 1 team and has already begun with a high-level meeting with Honda in Tokyo.
Red Bull is preparing for the homecoming of its silent engine partner Honda, which was denied a farewell to Japanese fans by the COVID-19 pandemic before officially withdrawing from F1 at the end of 2021.
The emotional significance of this race to the two Red Bull teams, Red Bull Racing and AlphaTauri, is well known. There is more at stake on-track and off it this week, though.
It is believed to have started on Tuesday with a high-level meeting with Honda that could have a bearing on at least the next few seasons and potentially 2026 and beyond.
Since officially leaving F1, Honda is effectively a contractor for Red Bull. The engines are still built and assembled in Japan but Honda receives no real credit. Its only recognition is a small HRC sticker on the car.
As reported months ago, this will likely change with a revised branding deal that should run until the end of 2025 – which is when the current Red Bull-Honda arrangement is meant to end. A glimpse of that may be seen this weekend at Suzuka.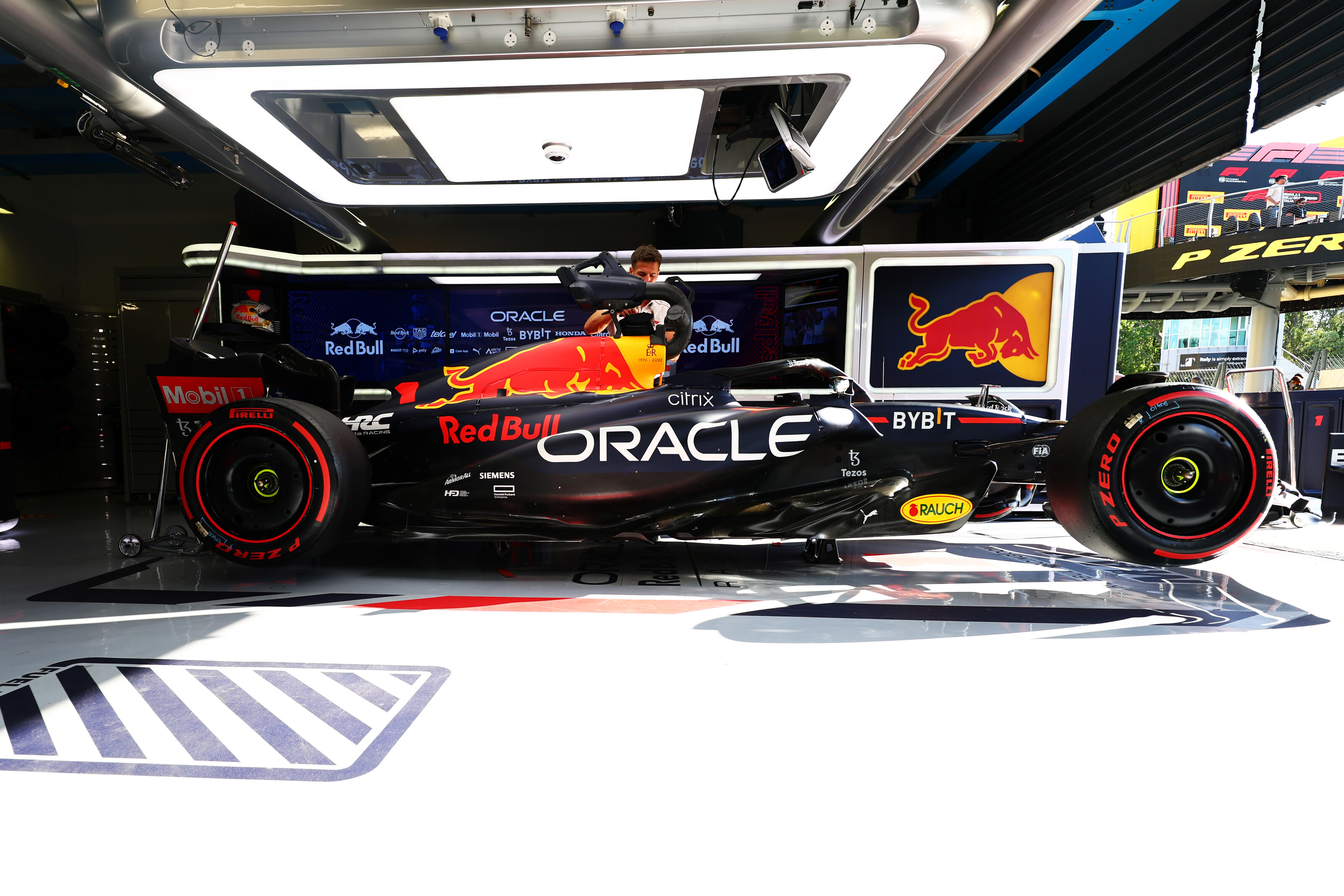 This deal was expected to be part of the agenda of the meeting in Tokyo although the main details are understood to have been agreed in principle for months.
It should give Honda more prominence again and may also come to serve as a soft 're-entry' to F1, which was likely to be the key area of discussion on Tuesday.
Red Bull and Honda's racing division, HRC, are believed to have had talks about extending their partnership into the next set of engine regulations that begin in 2026.
F1 will be dropping the complicated MGU-H from the hybrid system but upping the electrical power to around 50% with an improved MGU-K. There will also be a switch to '100% sustainable fuels'.
HRC is interested in working on the hybrid side of the 2026 power unit while Red Bull Powertrains, the company Red Bull set up once Honda decided it would leave F1, would take care of the internal combustion engine.
These discussions are believed to have progressed very well and the terms for how this could work are thought to be provisionally agreed.
But the plan requires board approval. Tuesday was the first opportunity for Red Bull and HRC to officially make their pitch and therefore a key point in the negotiations.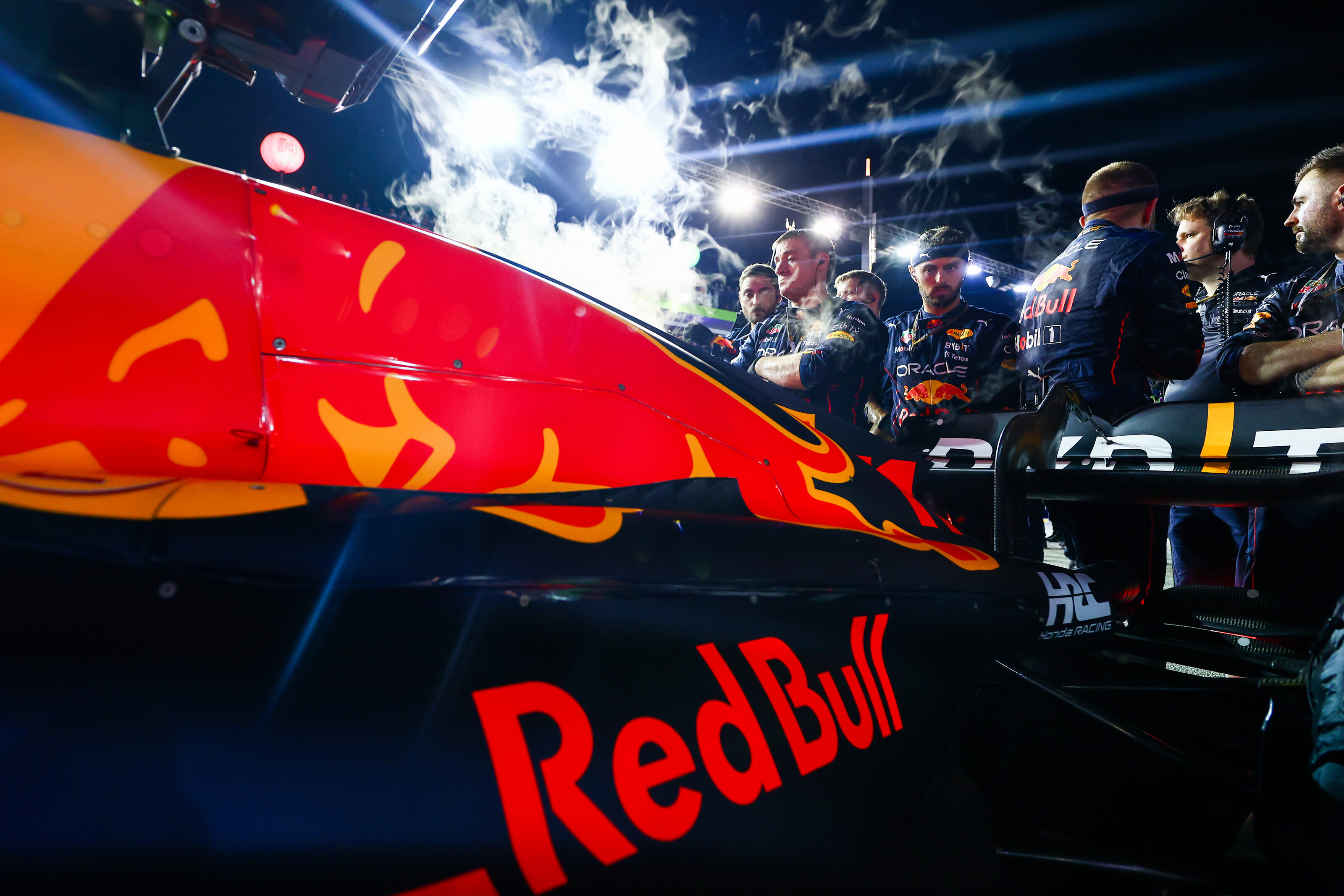 There is thought to be some resistance within the Honda board to F1, and this 2026 proposal's success depends on the details: how involved HRC wants to be, what financial commitment is required, and how Honda would reconcile such a project when it announced only two years it had to abandon F1 to pursue carbon-neutral technologies.
But there is a belief within HRC that a 2026 F1 project, particularly on the hybrid side, could dovetail nicely with Honda's wider research and development work.
It is not yet clear how Tuesday's meeting went but Red Bull's business with Honda is far from finished this week.
Drivers Max Verstappen and Sergio Perez will meet Honda fans at the company's welcome plaza in Tokyo on Wednesday ahead of a weekend in which Verstappen could be crowned champion.
"It would be a phenomenal thing," said Red Bull team principal Christian Horner of the prospect of sealing the title at Honda's home race.
"We take nothing for granted. We go to Japan, attack the weekend and see what result comes out at the end of it."
Before then, though, there is also the small matter of the FIA's impending 2021 budget cap compliance review.
Last weekend, Red Bull was controversially tipped to be one of two teams that the FIA will say committed a breach with its 2021 accounts.
Red Bull was furious that this matter played out publicly in Singapore with implicit and explicit hints of wrongdoing, because the FIA's process had not officially been completed.
But two teams are believed to have committed a breach and the FIA is understood to be preparing to announce this.
Any Red Bull breach is expected to be classified as a 'minor' one – which means less than 5% of the 2021 budget cap – while the offence of Aston Martin, which is the other team involved, may only be procedural.
Horner remains "absolutely confident" in Red Bull's submission to the FIA, and also stands by his threat of action against rival teams for comments made in Singapore.
The crux of the matter is whether the FIA agrees with Red Bull's interpretation of its own spending in 2021 or believes that the real number is bigger than what the team disclosed.
Horner was asked in Singapore if it would be bad news for Red Bull's spending this season, with the baseline budget cap $5million lower than last year, if the FIA concluded Red Bull's accounting system was inaccurate and it did in fact breach the limit in 2021.
"It depends on if certain things have been applied for this year," said Horner.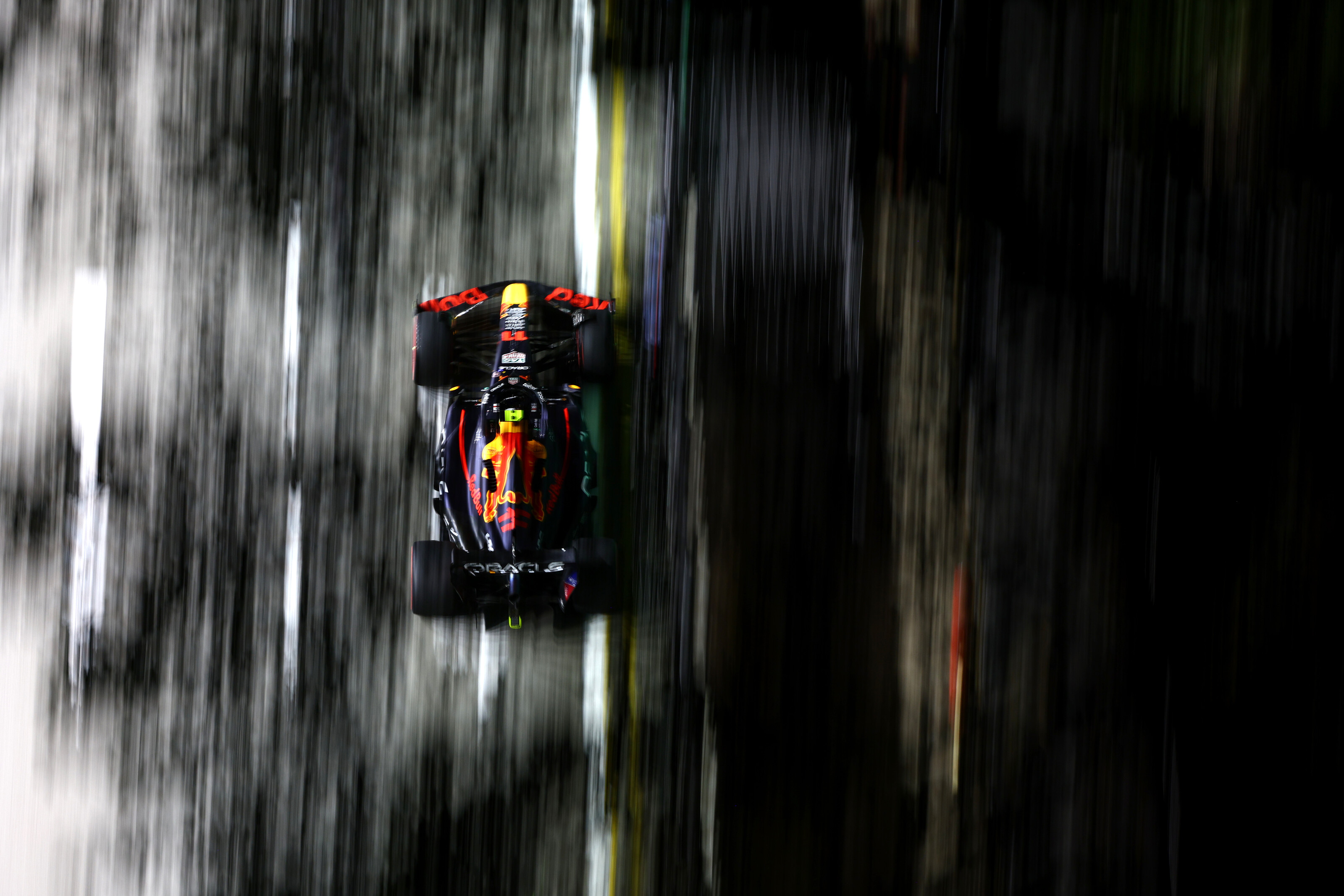 "Let's see. Let's complete the process, we have not been informed that we're in breach of the regulations.
"So, let's get to the end of the process and see where we are."
There are various penalties available to the FIA in the event of a breach, including deducting points from the year in which the offence occurred.
However, Verstappen's 2021 title is not thought to be at risk. A financial penalty and potential restrictions on both aerodynamic testing and future budget caps are among the other possible sanctions.