The outcome of Red Bull's bid to win the 2021 Formula 1 title will have an important impact on the legacy its departing engine partner Honda leaves behind.
If Honda bows out as a title-winning constructor it will have banished all memories of the miserable start to its fourth era (2015-2021), and the regret of the third era (2000-2008).
Honda isn't viewing this in the context of its recent failures though. It's holding itself to a much higher standard.
"This F1 programme is going better than the last one because in the last one we just won one race," Honda F1 managing director Masashi Yamamoto tells The Race.
"Now we have five consecutive wins and pole positions, those kinds of things.
"Rather than comparing the third era, which is what we call the 2000s, we are comparing against the second era [1983-1992], which is the golden time.
"That's our target. We will try to reach that."
Honda's "golden time" includes the legendary McLaren partnership – which committed Ayrton Senna to Honda folklore – that was supposedly going to be recreated in the modern V6 turbo-hybrid era.
That backfired spectacularly. But it gave way to the Red Bull union and now, after years of effort, Honda is in with a serious chance of making good on its pledge to conquer F1 again.
Championship success would cement Honda's legacy in the most impressive way but its legacy has already been changed immeasurably thanks to this title bid – and the last few seasons overall.
Though Honda has now properly committed to leaving F1 it could have picked two earlier exit ramps to head down. The first was when it split from McLaren in 2017. Honda could have just walked away entirely. And the second was at the end of 2020, with an instant withdrawal a la 2008.
Leaving in 2020 had never seemed like it was a real option and giving up at the end of 2017 probably wasn't either, as it would have meant a quite shameful departure. But it would have been understandable to argue it was better to cut its losses and run, given the constant disappointment and put-downs it suffered despite the immense cost of the McLaren project.
Honda's personnel may reflect on that in the coming months and be immensely thankful the company's exit is coming in 2021 and not a few years earlier. Otherwise, Honda's fourth era would be shrouded in embarrassment and abject failure.
"It's a very big difference," says Yamamoto (below). "If we had quit after 2017, there's nothing left really. No legacy at all.
"But if we can win the championship and we leave after this year, our engineers will get huge confidence in the achievement. They will know how to succeed. And they also get the knowledge and technology from this hybrid engine, which will connect to Honda's future for carbon neutral technology.
"It will be really something big for Honda."
Even so, Honda's fourth era will at least be remembered as a race-winning and title-challenging programme that recovered admirably from truly terrible beginnings.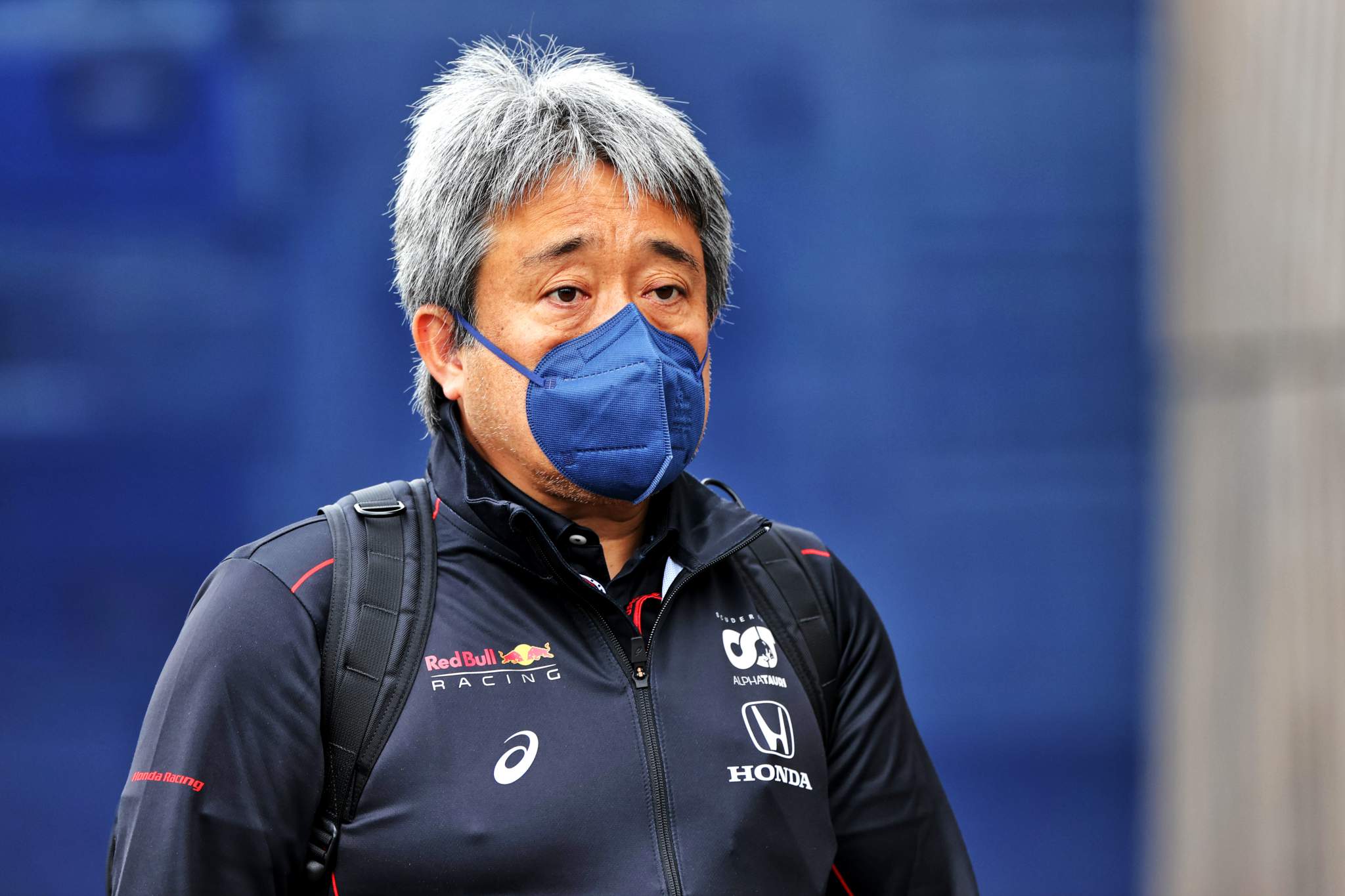 It just might go down as a championship-winning project on top of that. At several points only a few years ago that would have been an unthinkable prospect.
Legacy is important to Honda. For its final season in F1 it undertook a major development effort in a short timescale to overhaul its power unit. That was a last-ditch attempt to win the championship.
"If we don't leave this year, if we continue next year, maybe the motivation level is the same," Honda F1 technical director Toyoharu Tanabe considers.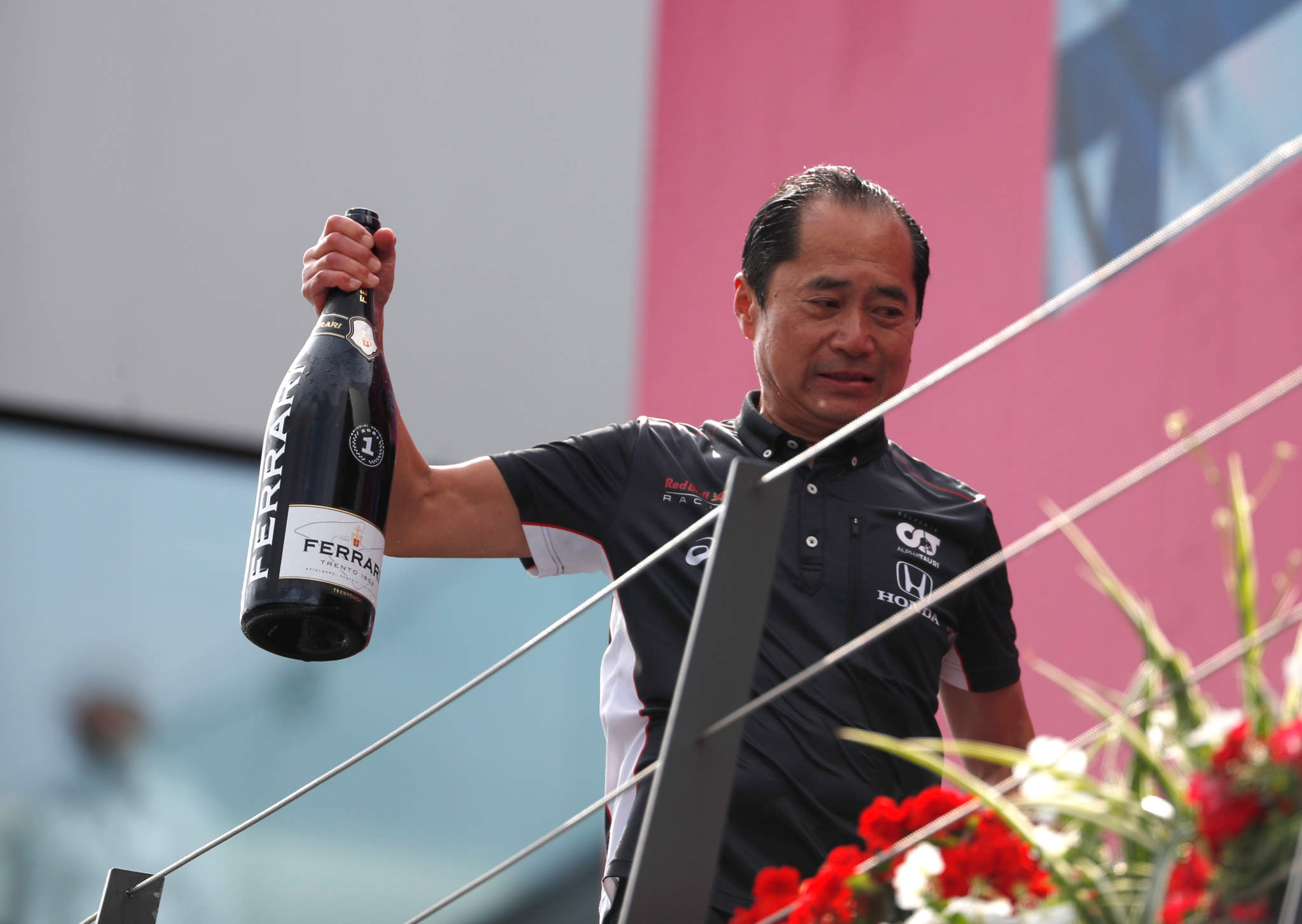 "We have a motivation to win the championship regardless of if we leave or stay.
"But Honda people had another step of motivation when we heard Honda is leaving at the end of 2021, especially from an engine engineering point of view.
"We learned a lot and we try to implement countermeasures or ideas into the new power unit every time.
"This is the last chance to do that."
It was also the last chance to show what Honda was really capable of, rather than just limp to the finish line.
"We are now showing our best, which is coming from all seven years of effort," reckons Yamamoto.
"If we keep continuing and we achieve the target, we think we will show everyone in the world what we can do."
Arguably the title is not even necessary to do that. Becoming a race winner and facilitating Red Bull's first title challenge already sends a clear message of Honda's capabilities – guaranteeing its latest F1 era will leave a positive legacy after all.