Lewis Hamilton wants Formula 1 to have a race in Africa again, calling it the "most important place" for the championship to visit.
F1 has not held a grand prix in Africa since the 1993 South African Grand Prix at Kyalami, the last of 23 races in the country.
Morocco has also held a Formula 1 race, in 1958 at Ain-Diab in Casablanca, and is now a regular Formula E fixture with a Marrakesh round.
South Africa and Morocco have been linked with F1 races as Liberty Media seeks to expand the calendar and has identified a return to the African continent as a priority.
In a video of fan questions with Mercedes team partner Petronas, Hamilton was asked which location he would choose for a new F1 race, and replied: "Easy, Africa.
"It's such an important place to go back.
"At the moment Formula 1 goes to countries and doesn't really leave much behind, if anything.
"F1 has to shift to being a sport that does go to places and leaves behind something that can really help the communities.
"I think bringing the attention back to Africa and really highlighting the beautiful place that it is, that's the most important place we have to go to.
"It needs to be held where it's not all about money. It's about the people. In business, that's not always the case.
"That's something I'm really pushing for."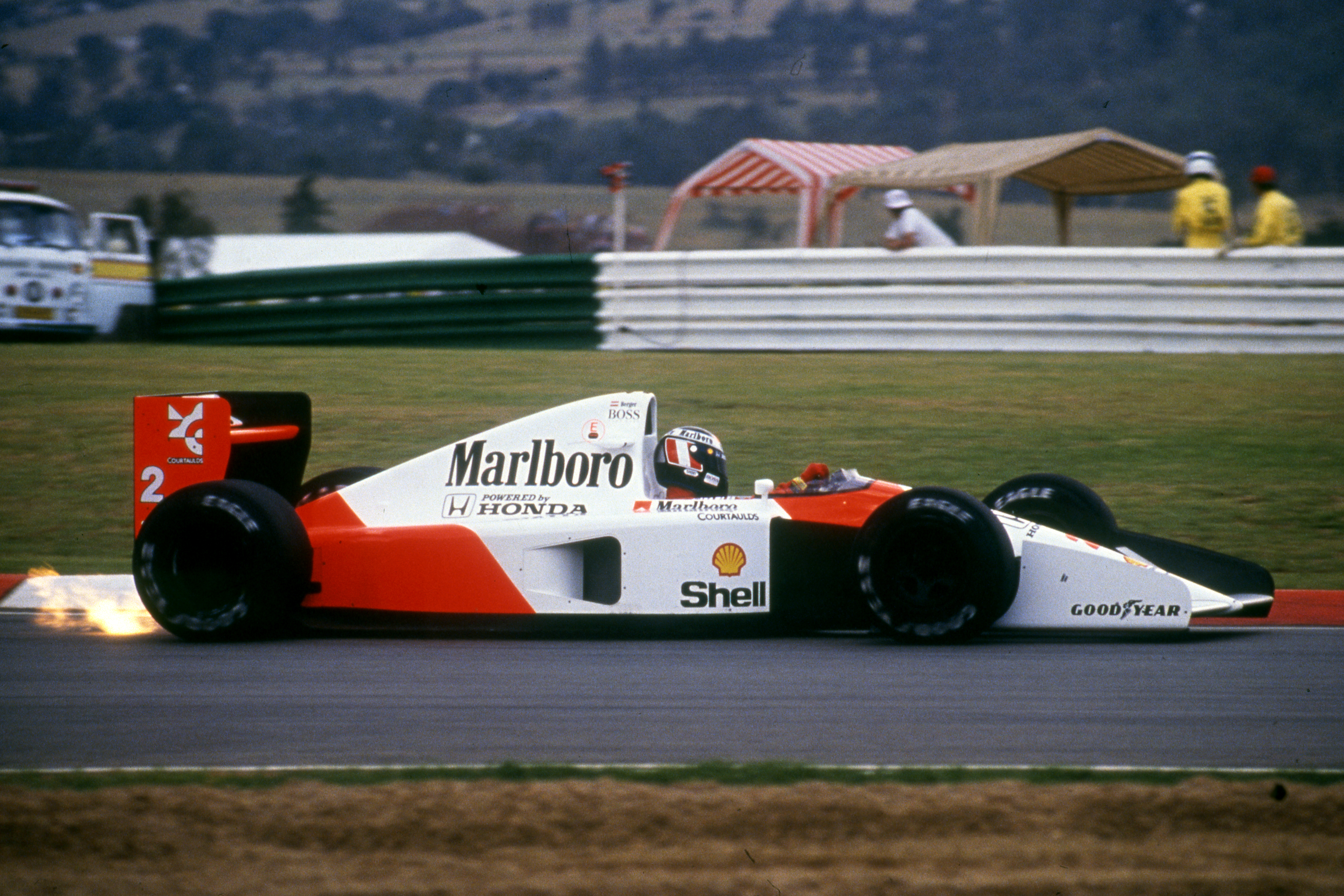 Kyalami was an F1 calendar fixture from 1967 to 1985 (pictured top in 1983), after an initial trio of South African GPs at East London. The race returned in 1992 (pictured above) at a shortened version of the track, but only made one more appearance.
South African GP, a company headed by 1979 world champion Jody Scheckter and operated by his nephew Warren, has been established to try to revive the country's F1 race.
A Johannesburg F1 fan festival was arranged for March this year but postponed because of the coronavirus pandemic.
"Hopefully it won't be long before circumstances are such that we are able to reschedule the event, and we look forward to working with Formula 1 and Gauteng Province in our continued efforts to bring Formula 1 back to South Africa," Warren Scheckter, SAGP CEO, said at the time.
South Africa's last GP was held before the country abolished a policy of Apartheid, a system of strict racial segregation that protected power and control for a minority white population, in 1994.
A race in Africa would be an opportunity for F1 and Hamilton to further amplify messages of equality and diversity, which has emerged as a key priority in recent weeks.
Hamilton has been a vocal supporter of the Black Lives Matter movement, and he and the championship have independently set out their own initiatives to try to make grand prix racing more diverse.
The six-time world champion said it will be closely linked to his F1 season as well.
"It's a really weird time in the world," Hamilton said in response to a question about his biggest challenge this year.
"The biggest challenge in my mind is not about the championship, necessarily.
"It's not a normal year. Today we are seeing an opportunity for change.
"My race is to be supporting that. My race is in line with inclusivity and diversity, pushing for that. That's what I'm racing for.
"I'm racing for all of you out there who don't have a voice, make as big a noise as I can to try to affect change.
"The only way I can do that is by being in it, changing it from within – talking about my industry, the motorsport, the motor industry, trying to create a ripple effect that encourages other businesses globally.
"That's at the core of my goal."