Formula 1 world champion Lewis Hamilton believes a potential rule change to outlaw special qualifying engine modes is an attempt to slow down Mercedes that will fail.
Peak qualifying engine modes could be outlawed after the Spanish Grand Prix, as teams have been informed a rule change could be rapidly implemented to normalise the difference between qualifying and race engine settings as of the Belgian Grand Prix in just over two weeks' time.
Mercedes has made a big performance step with its engine this season and has dominated qualifying, claiming pole at every race and enjoying a considerable advantage that reduces in grands prix themselves.
"They're always trying to slow us down. But it doesn't really change a huge amount for us so it's not a problem" :: Lewis Hamilton
Eliminating the upper limit of engine modes may bring Mercedes closer to Red Bull-Honda's level and create a tighter fight.
"I mean it's not a surprise," said Hamilton, when asked by The Race if he thought it was fair.
"They're always trying to slow us down. But it doesn't really change a huge amount for us so it's not a problem."
He said Mercedes did not have more to lose than other manufacturers, adding: "The guys at our team have just done such a great job with the engine.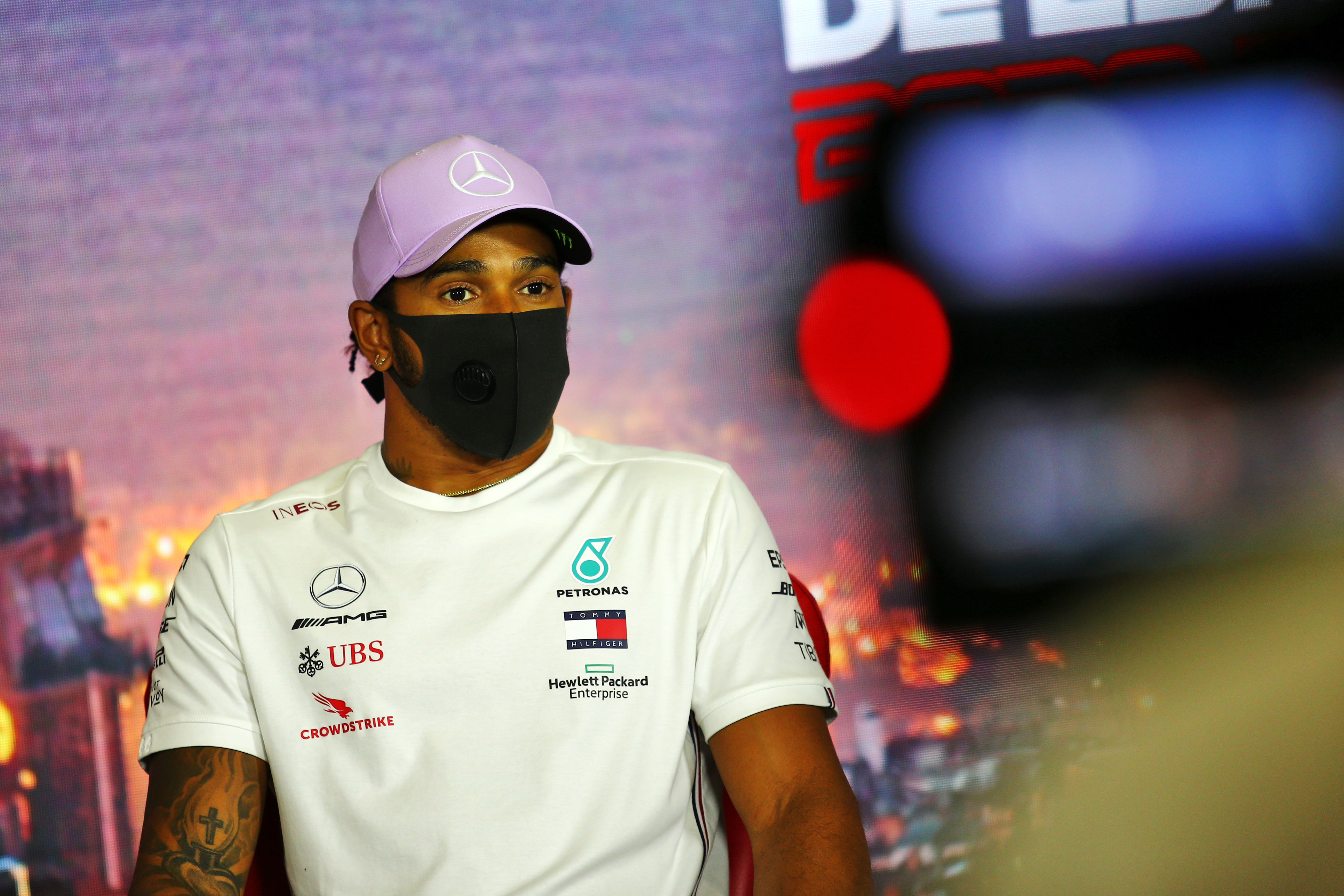 "As I told you it's obviously to slow us down. But I don't think it's going to get the result that they want.
"But that's totally fine if they do."
All 20 drivers were asked by The Race about the potential rule change on Thursday ahead of the Spanish GP.
Hamilton's team-mate Valtteri Bottas said that rather than be discouraged by the potential qualifying performance impact the rule change could have on Mercedes, his first thought was about the impact it would have on races.
He said that every team switches between engine modes in the race, sometimes for reliability reasons and other times to react to race situations.
"It's impossible to know with other engine manufacturers how much they can actually gain when they kind of put it all out in qualifying and if we're actually getting any more or not," he said.
"We're not panicking about it. If that rule comes it's the same for everyone.
"Many times we're using different kind of modes, whether we are defending, attacking.
"So, from my side it feels like if it would be same engine mode for everyone all through the race, I think there would be less overtaking because everyone is just running same modes instead of playing with them and trying to maximise every situation, sometimes using more power, sometimes less."
Mercedes' engine gains this season have surprised Honda, which supplies its main rival Red Bull.
If Mercedes does enjoy a significant advantage at the highest end of the engine modes, then the knock-on effect may be felt most in the tight midfield fights.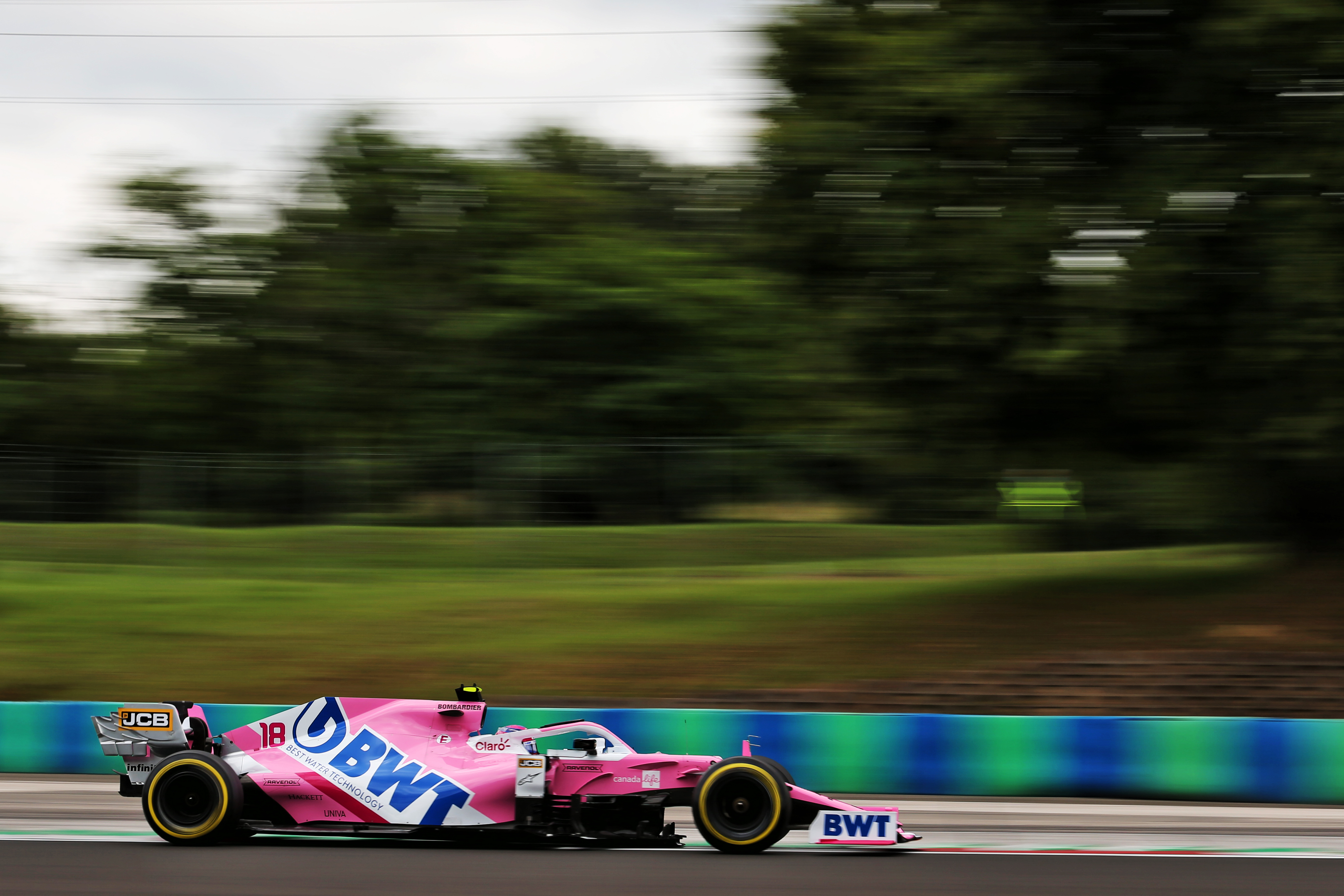 Racing Point has been second-fastest to Mercedes in qualifying twice but is yet to score a podium this season as it slips back in races, while Williams regularly makes Q2 before fading in the grand prix.
"I think that'd be a shame," said Racing Point's Lance Stroll of the planned change. "Formula 1 is all about operating at the maximum capacity of the car and the engine.
"I think we want to see all the engine manufacturers and the teams, the car, development, push the limits.
"So no, I don't think that would be nice to see."
"You've got that one lap, give it full beans then just tune it down for the race. I'd be disappointed to see it gone" :: George Russell
Team-mate Sergio Perez, returning to the grid this weekend after missing two races with COVID-19, seemed sceptical the rule change will be implemented.
It is understood that it could be delayed until 2021 if other concessions are sought by the rulemakers and this can be a bargaining tool.
"I thought it was only for next year," he said before being told it would potentially be for Spa.
"'Potentially'. Let's see if that happens."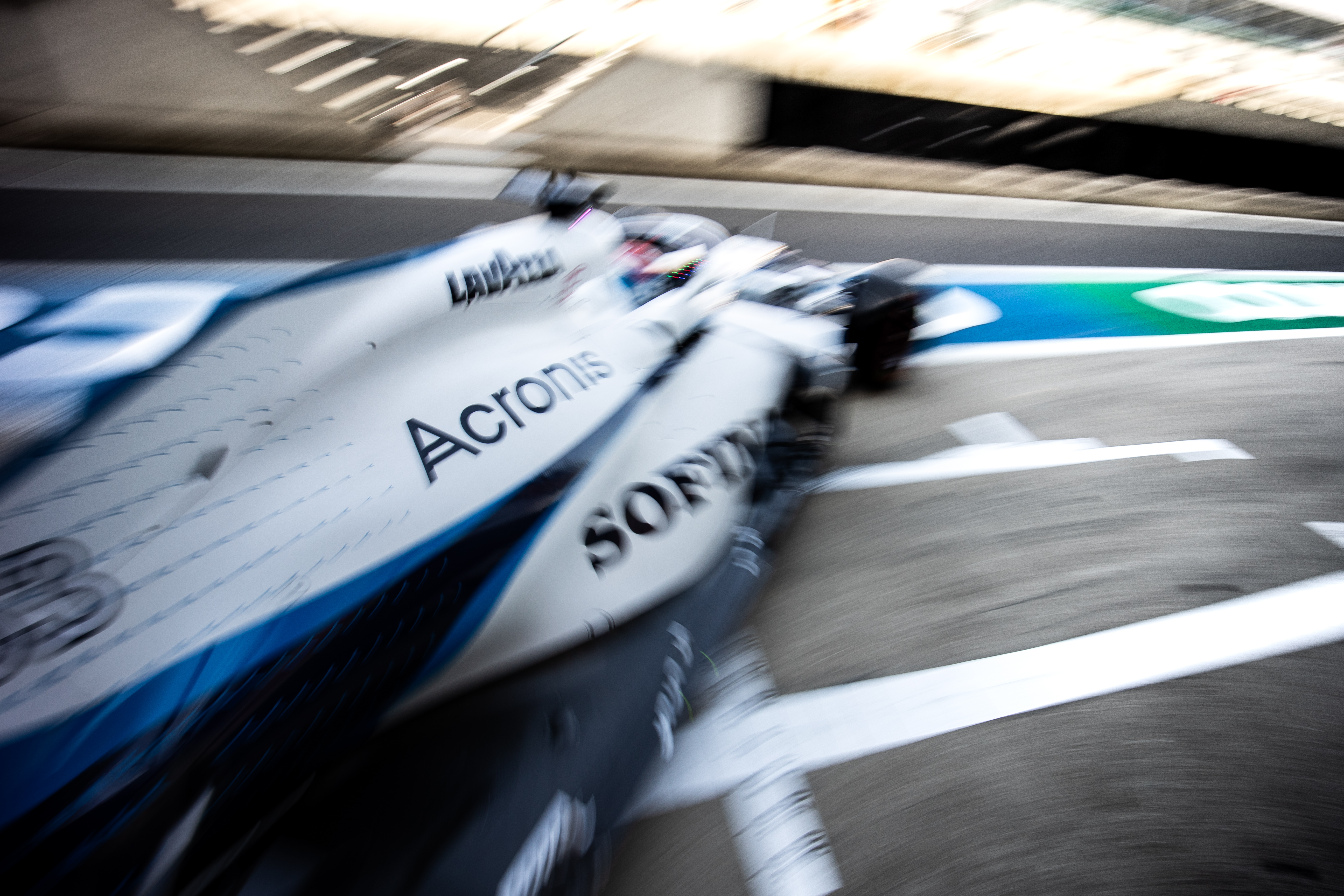 Williams driver George Russell has been a Saturday star for his Mercedes-powered team but struggled to maintain track position in the races.
He said the higher engine mode contributed to the spectacle of qualifying and compared it to a runner handling a 100-metre sprint versus a marathon, and does not want it scrapped.
"It's the same with an engine," he said. "You've got that one lap, give it full beans then just tune it down for the race.
"I'd be disappointed to see it gone."
Renault's Daniel Ricciardo, who appeared completely shocked by the prospect of the qualifying engine modes being outlawed, and his team-mate Esteban Ocon echoed Russell's sentiment.
"I like going all out on Saturday and I think that's what qualifying is really for," Ricciardo said.
"The thought of going fast and even from a pure performance point of view for an F1 car to be singing as loud as it can on one lap, and for the engine guys to be trying to squeeze everything, I think that's also cool.
"I don't think I want that to be changed, but I'd better find out more!"
Ocon added: "I think it's cool to have a pure one lap exercise in qualifying like we have now – you know, full beans, new set of tyres and push.
"So, I would probably prefer to keep it the way it is now."
What it means for rivals of Mercedes-powered teams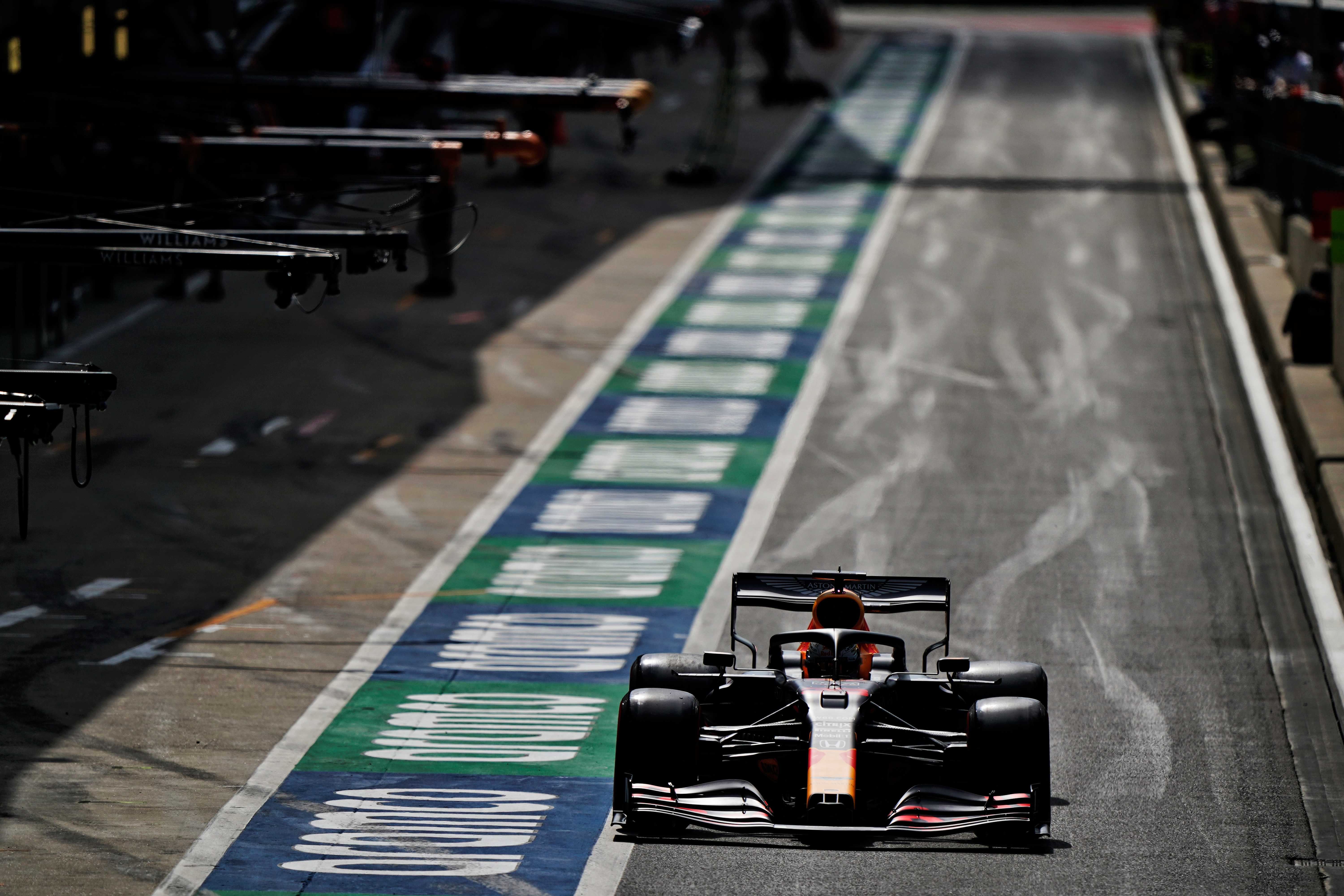 Verstappen, the only non-Mercedes driver to win a race so far this season, is second in the championship and 30 points behind Hamilton.
He said of Mercedes that "clearly they have quite a strong qualifying mode", and it is believed that the main performance deficit for Red Bull and Honda in qualifying is at the end of the straights.
Verstappen said Red Bull and Honda had their own efforts to focus on, and while he wouldn't be drawn specifically on whether it could be a game-changer for his prospects he did side with the rule change.
"I guess we will see what happens with that," he said. "I think, in a way, maybe it's good because we are not really allowed to touch the car after qualifying except those kind of things with engine modes.
"So probably if you want to go down that route anyway by not touching the car then I think it's good that you maybe get rid of that as well."
"They seem to have a lot of straightline speed suddenly" :: Kimi Raikkonen
Ferrari made major gains with its qualifying modes last season but under intense scrutiny that triggered a series of FIA technical directives to ensure teams were not burning oil or manipulating fuel-flow regulations to gain performance.
The team was never found guilty of wrongdoing, though an investigation into the engine ended in a confidential settlement and its engine performance has slumped this year – which Ferrari has blamed technical directives for.
Charles Leclerc said he would support the abolition of the highest engine modes for qualifying, because "they are probably doing that for a reason" and said "it can only be positive for us" as Ferrari will not be affected as much.
"We don't have anything different from quali to the race," he said.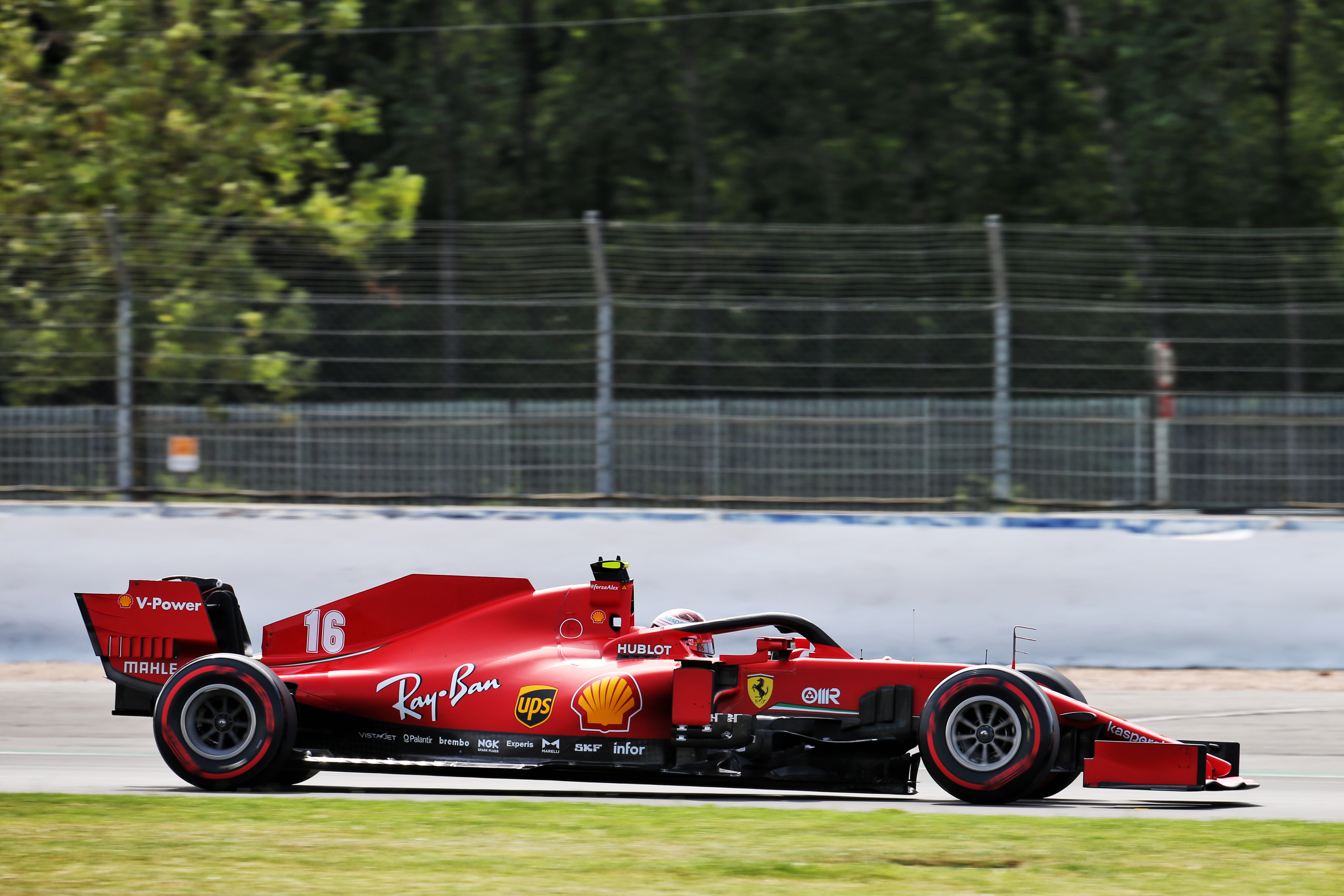 Team-mate Sebastian Vettel said it was "pretty simple" to work out who would like the move, as it depends on "how much it makes a difference to you if you are either happy or not happy".
Kimi Raikkonen qualified slowest last weekend in his Ferrari-powered Alfa Romeo.
"We don't have them [qualifying modes] so it makes no difference to us," he said.
"We can see that if you take practice or something, what happens then in qualifying always seems to take quite a big hit behind the others.
"They seem to have a lot of straightline speed suddenly."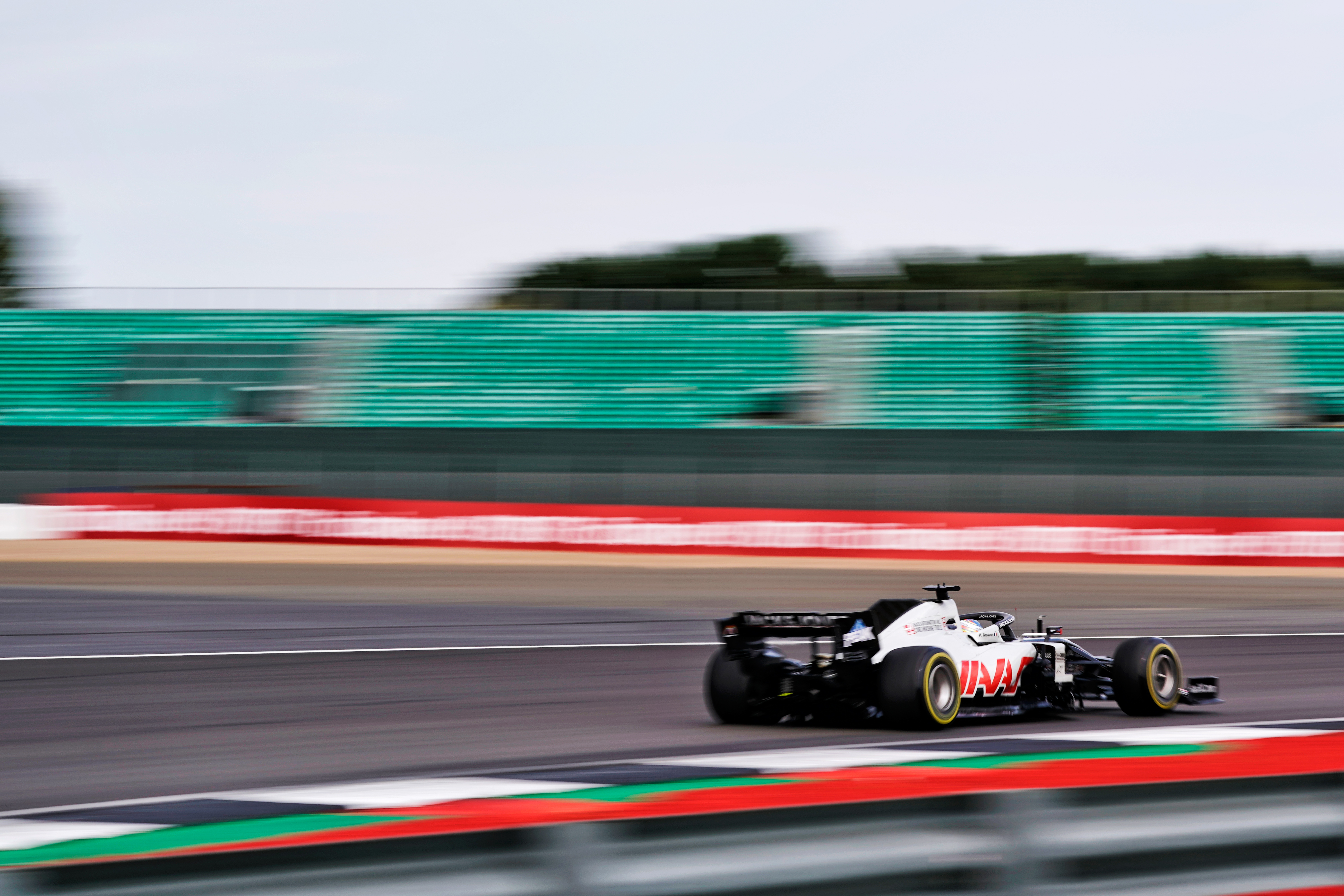 Romain Grosjean, who drives for Ferrari customer team Haas, said he watched Williams driver Nicholas Latifi overtake the other Haas of Kevin Magnussen between Copse and Maggots at Silverstone last weekend.
"Obviously they have a button that is very powerful with the Mercedes engine, which is good for them, because it's definitely not a place where you can overtake a car," Grosjean said.
"If it was down to me I would go back to the KERS time, where you would have 100% of battery for the lap and you can use it as you want it to defend or attack.
"We know what difference it is going to make to us, I don't know what it's going to make to the others."