Lewis Hamilton has been stripped of his second-place finish in Formula 1's United States Grand Prix after his Mercedes car was disqualified for a technical infringement, as was Charles Leclerc's Ferrari.
Hamilton and Leclerc were referred to the stewards after the race by FIA technical delegate Jo Bauer, who found the skids on the underside of their cars were not compliant with the technical regulations.
The stewards' decisions confirming penalties for both Hamilton and Leclerc said that both Mercedes and Ferrari had acknowledged those measurement findings were correct.
Both teams also stated "that the high wear on the skid pads was probably a result of the unique combination of the bumpy track and the sprint race schedule that minimised the time to set up and check the car before the race".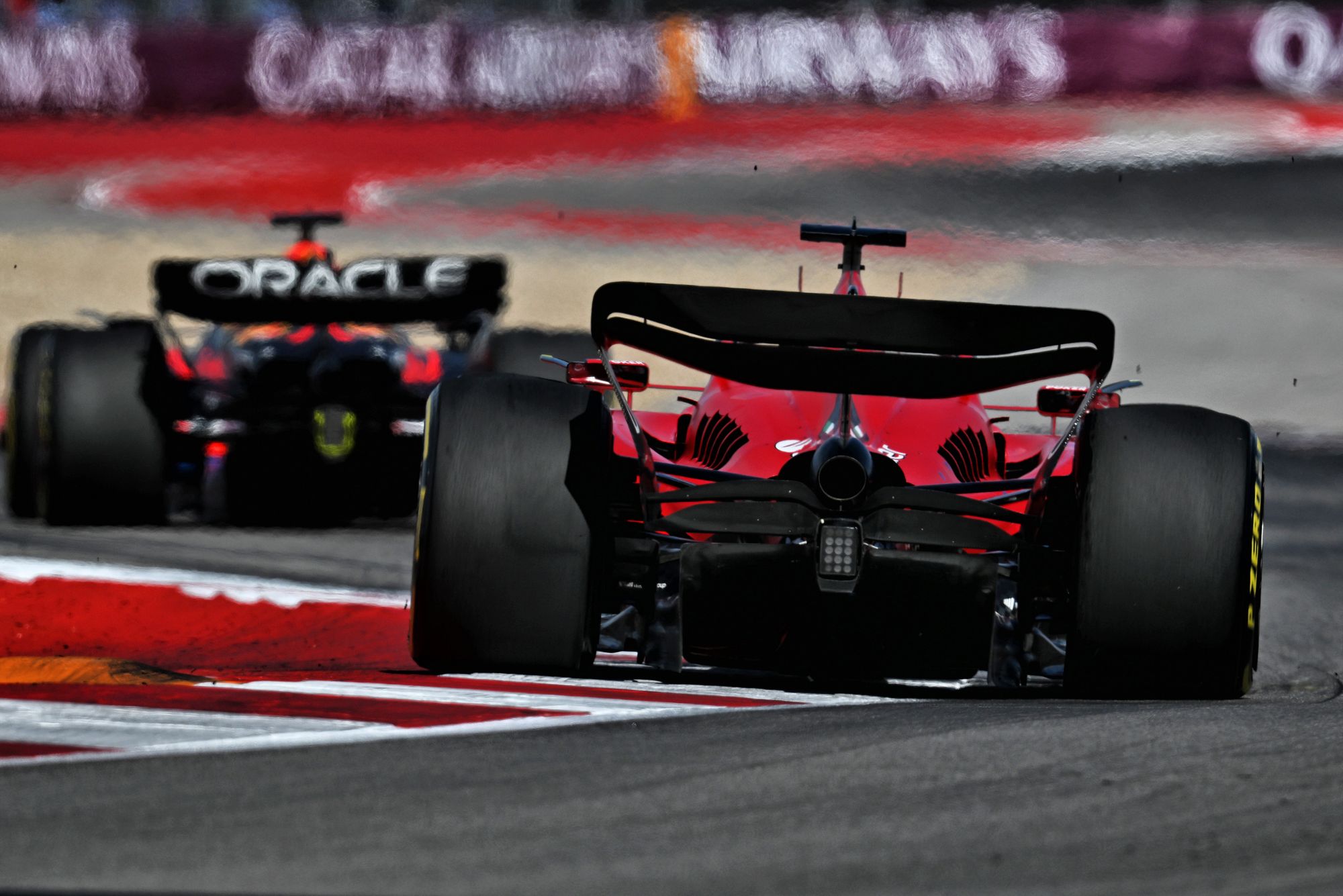 The stewards added that the onus was on teams to ensure their cars are compliant "at all times during an event" and that disqualification - "the standard penalty for a breach of the technical regulations" - was required as both cars' planks were outside of the threshold set out in article 3.5.9 e) of the regulations, one that includes a tolerance for wear.
Hamilton's disqualification promotes Lando Norris to second in the race and hauls Carlos Sainz onto the podium in third.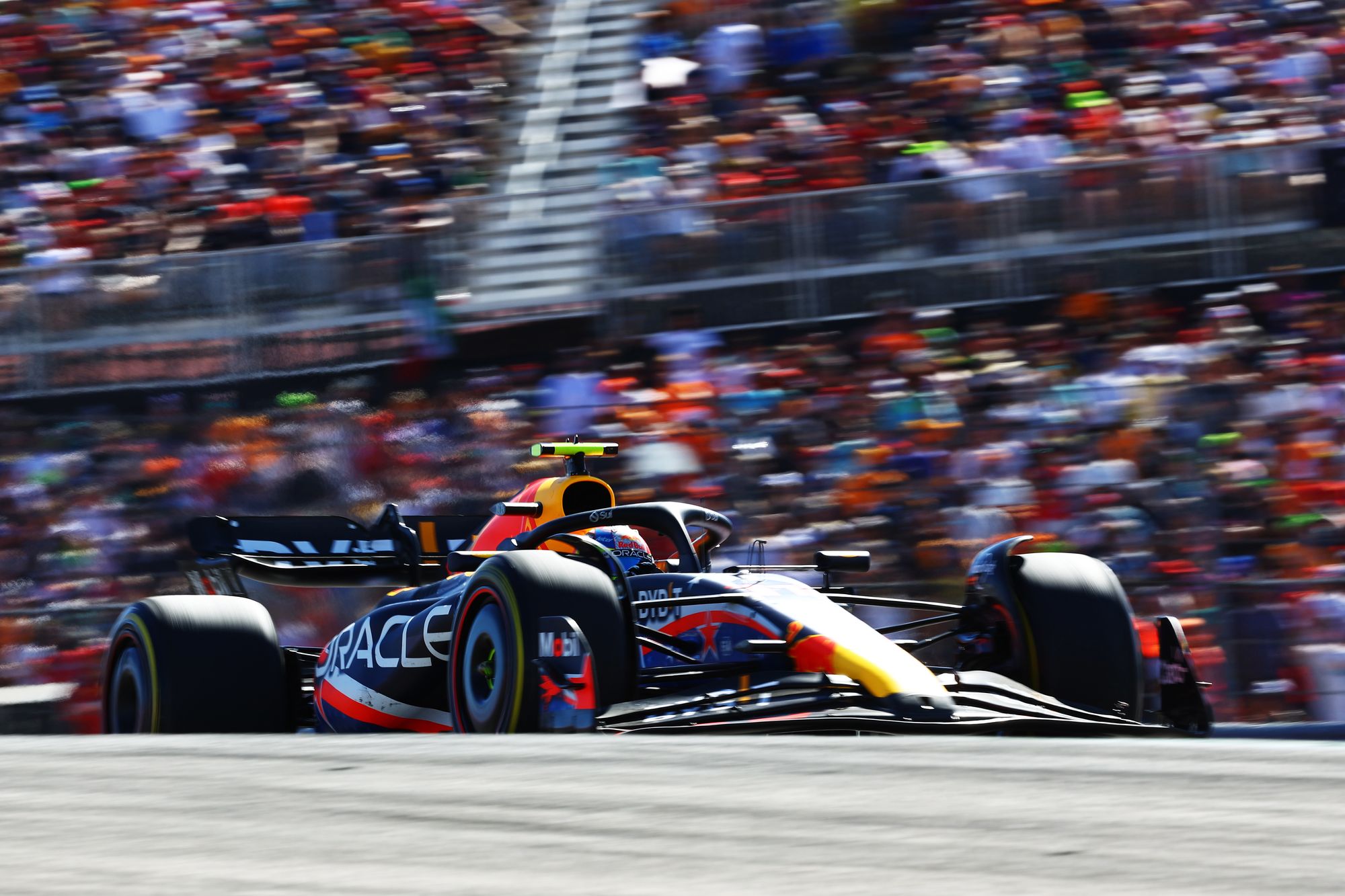 Sergio Perez moves into fourth ahead of George Russell, who is lifted from seventh to fifth place.
Hamilton's exclusion also boosts Perez's hopes of sealing second in the 2023 F1 drivers' championship; rather than having his advantage reduced to 19 points, he is instead 39 points clear of the Mercedes driver with four rounds remaining.
The disqualifications double Pierre Gasly's points tally - he takes home eight points for sixth - ahead of Lance Stroll, whose seventh-place finish now marks his best finish since he was sixth in the Spanish GP in early June.
Yuki Tsunoda rises from 10th to eighth and walks away with five points after his fastest lap bonus point-winning effort on the final lap.
That doubles AlphaTauri's 2023 points tally and leaves it just two points shy of ninth-placed Haas in the constructors' championship.
There's also a first double-points finish for Williams since 2021, with Alex Albon ninth and Logan Sargeant 10th - marking his maiden F1 points finish.