Lewis Hamilton says every moment is going to "count even more" and be "magnified" in the 2020 Formula 1 season because of the condensed schedule's intense burst of races.
F1 will finally begin its 2020 season in Austria next Sunday, more than three months after the planned season opener in Australia was cancelled and the season was suspended because of the coronavirus pandemic.
The Red Bull Ring will host a second event one week after the first before the Hungarian Grand Prix completes a season-opening triple-header. F1 will then have a weekend off before returning with another trio of races: Silverstone, Silverstone and Barcelona.
More European races could be added to the end of the next leg of the schedule too, presenting drivers and teams with a likely run of at least nine races in 11 weeks.
"One of the hardest challenges is staying consistent," said Hamilton in a video for Mercedes team partner Petronas.
"We've normally got 20 to 22 races, that is a long time. You generally have more gaps. We've had time to take a breather and get back at it.
"This year is slightly different. We're going to be attacking a lot more focused group of races.
"So, the performance at each of those races is even more crucial, being healthy, pulling out every single lap.
"Every moment is going to count even more. It's going to be magnified.
"Being diligent in terms of process, how much you travel, where you're staying, how much sleep you're getting, the diet you're having, how much energy you let out and recovery, all these different things.
"And the process you go through getting your mind in the right space, your team in the right space, through the weekend, is a tough one."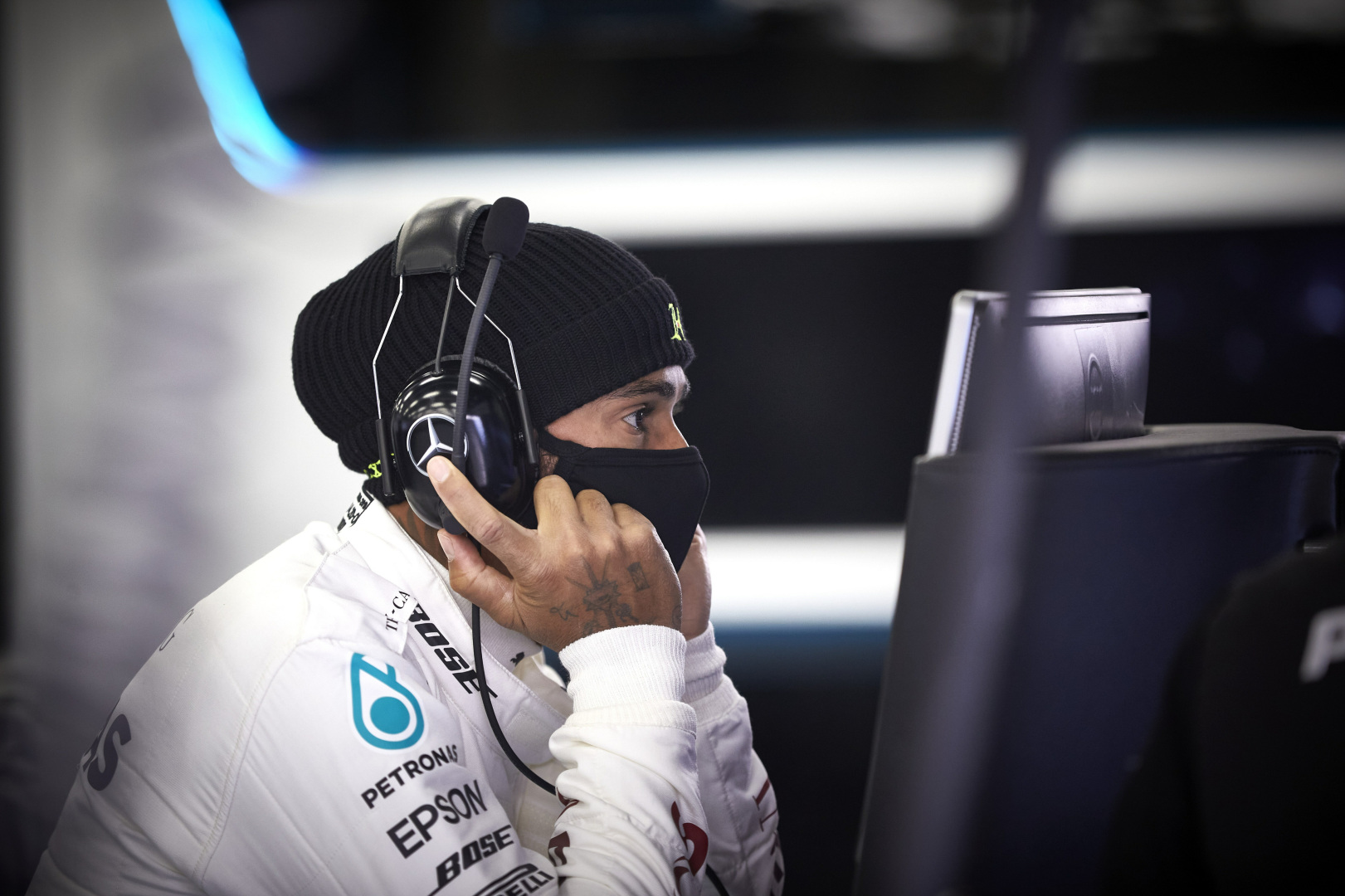 Teams have tried to either test 2018 cars or use a filming day to get their 2020 car briefly on-track in the build-up to Austria to get their drivers in the groove again but mainly be up to speed with new COVID-19 safety protocols that will significantly change operations in the garage and throughout the paddock.
Mercedes team boss Toto Wolff said in a panel appearance at HPE Discover 2020 that there are challenges across every element of the race team and believes mistakes will be more costly than ever.
"We're having a short-term logistical issue that we need to solve," he said.
"The drivers will feel a little bit rusty, maybe. And the same applies to our crews. We haven't done live pitstops.
"In such a short season, you have no chance to recover from a bad result.
"So, it's going to be about reliability, about scoring points, and not maybe optimising a single result for the benefit of point-scoring."
Mercedes ran its 2018 car over two days at Silverstone, which did give its crew vital live environment practice after more than 100 days had passed since pre-season testing concluded.
It also allowed Hamilton and team-mate Valtteri Bottas back behind the wheel to complete their own preparations.
"I was as ready as I could be for the start of the season at Melbourne," said Bottas in Petronas's video. "But things kind of just got delayed a bit.
"It's been a few months, I've had to do the same process, it's been a good few months of being able to make myself stronger physically and mentally.
"I've been doing lots of fun things that keep me happy but at the same time working hard.
"I feel like it's been a nice balance of time off and working for my dream, so feel even more ready than I was in Melbourne."