Mercedes is Formula 1's modern-day superteam. But not for the same reason as, say, the Michael Schumacher/Ross Brawn/Jean Todt/Rory Byrne era of Ferrari.
While that was a collaboration of immense quality, spearheading the Scuderia's most significant departments, Mercedes' brilliance lies in the team's adaptability. It's not a superteam of individuals. It's a super team.
That's why, despite having to replace a world champion, a technical boss, and "one of the pillars" of its dominant organisation over the last few years, it has continued to add to its incredible tally of wins and titles.
From the outside, nothing has changed. Title double after title double. But the big names behind the scenes have shuffled around quite significantly and will do so again following the significant news that engine boss Andy Cowell will leave his role at the start of next month.
Team boss Toto Wolff, whose own future is the subject of constant speculation, said: "Our philosophy has always been that a winning team is a dynamic organisation, and that change is a natural part of every company's development.
"I am particularly pleased that we have been able to work together to create a new leadership structure, by building on the strength in depth of the team in Brixworth."
Cowell's impending departure means a management restructure at the High Performance Powertrains division.
Cowell will be replaced by Hywel Thomas as Mercedes HPP managing director, supported by Adam Allsopp as powertrain director of the Project One hypercar effort, operations director Richard Stevens and finance and IT director Ronald Ballhaus, with Formula E powertrain chief engineer Pierre Godof in charge of the electric single-seater project.
Mercedes is good at managing the timing and transition of such shake-ups, but this is the first time it has done so with a senior figure on the engine side. And there's a case to be made that this will be the toughest test of its adaptability so far.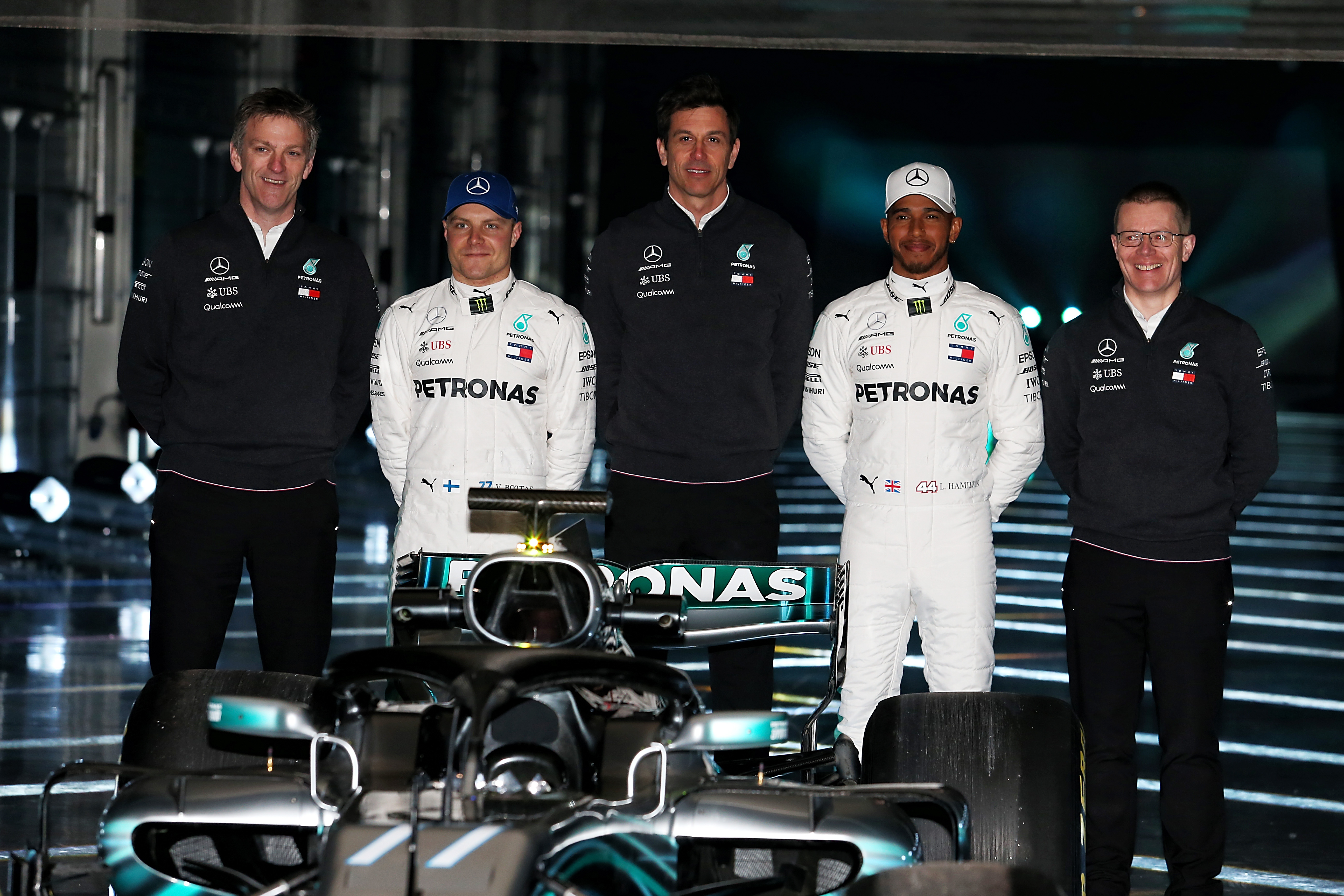 The impact Cowell made on the operation cannot be overstated, which means very big shoes to fill. High Performance Powertrains was once under the guidance of a superb engineer in Mario Illien and manager in now-Daimler big boss Ola Kallenius, then when Cowell took over as managing director he was effectively a combination of the two.
That impacts everything from the creativity and work ethic of staff through to the planning and execution of new rules. This is a big challenge, although Thomas is clearly highly rated and having Cowell on board for the transition will no doubt help.
Then there are the short-term and longer-term targets to hit. Mercedes has been surpassed by Ferrari over the last couple of years on the engine side, although would rightly point to the huge question mark over Ferrari's legality in the second half of 2019.
Nonetheless its advantage has been eroded, with even Honda looking like more than a match at times last year.
Plus, there have been a couple of niggling reliability setbacks. A delayed new specification of engine in 2018, for example, failures for customer teams, and then one for Valtteri Bottas in Brazil last year.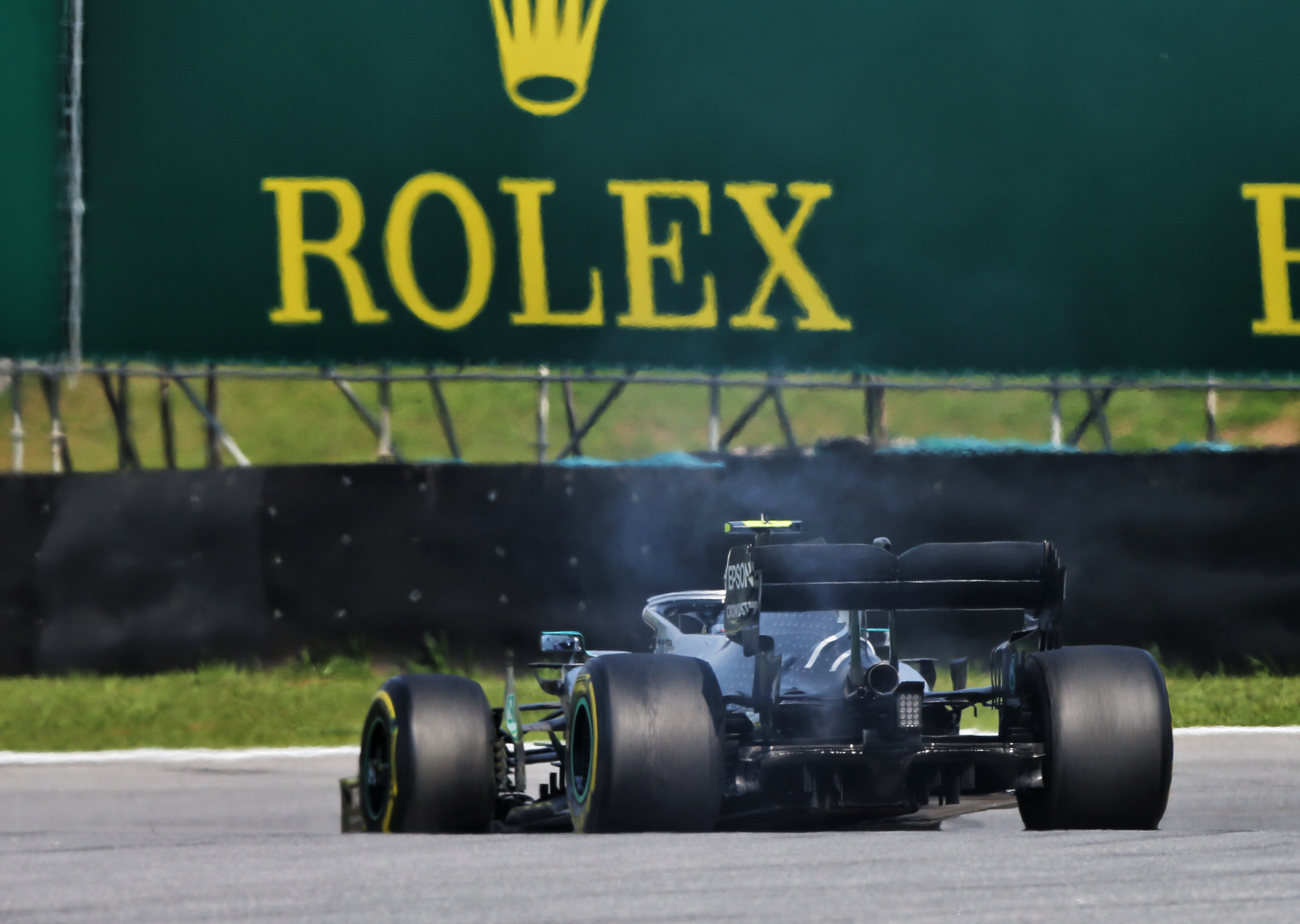 Was Mercedes starting to spread itself too thin? That's probably an unfair conclusion. Its F1 product is still clearly very good at peak, otherwise Lewis Hamilton's season-ending power unit wouldn't have completed more mileage than a Le Mans 24 Hours machine.
But there will be a desire to iron out any lasting reliability problems, as well as try to reassert Mercedes' position on top of the pile performance-wise. And there is something of a hurry to do that, as engine upgrades are going to be restricted over 2020, then homologated for several seasons at the start of 2021.
Singular upgrades will be permitted over the following two campaigns, but then the engine specs will stay frozen completely. So what Mercedes does in the next few months could well set the tone for the next few years.
And then it needs to get new engine regulations right, either adapt to a world without an MGU-H, prepare for significantly enhanced electrical power, or whatever F1 and the FIA come up with.
Mercedes used the current engine rules to help leapfrog the opposition, and though in all likelihood the next change will not be as dramatic it knows very well how hard it is to get ahead yet easy to trip up.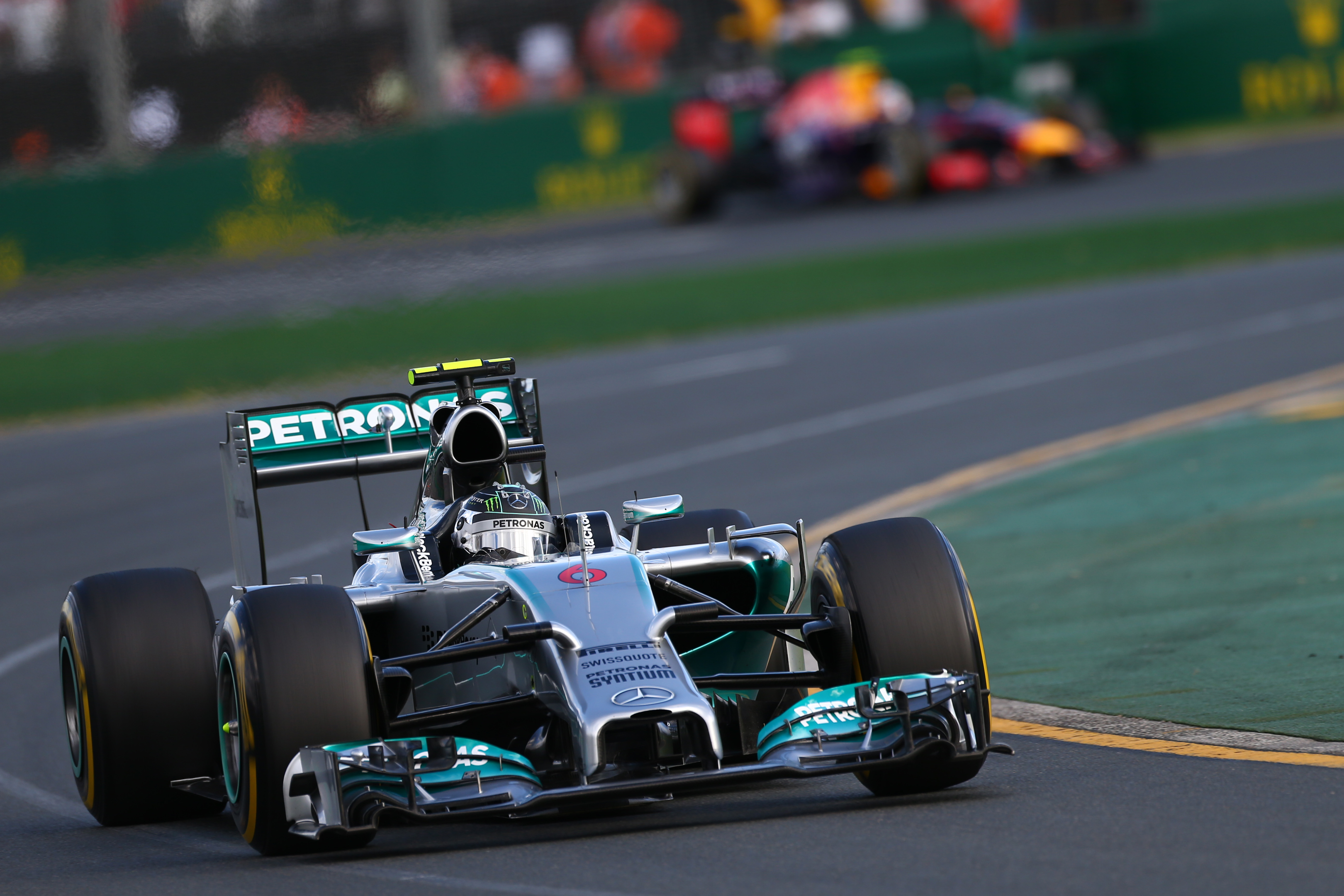 Ultimately, Thomas inherits the leadership of a company that some might say did the hard bit during the development of the original V6 turbo-hybrid engine and the updates in the early years of the rules cycle. That established Mercedes' dominance at a time when the technology was new and clearly very hard to master.
Now there's calm on the horizon. The engine battleground has evened out over time and cost-saving exercises will limit development quite significantly. The next set of new engine rules will not come in before 2026.
This is a good time for a handover. There are challenges and pressures that are different to what came before, but also quite clear focal points.
Also, it's probably simply with hindsight that we can view Mercedes' other major staffing changes as not as great a challenge as this one. Because they all worked out in its favour: but that doesn't mean they were easy to plan for or execute.
Replacing a world champion is not an easy task at all. Especially when the world champion's departure is a bombshell and most drivers are locked down for the next season.
However, prising Bottas from Williams has been an upgrade for Mercedes on Nico Rosberg.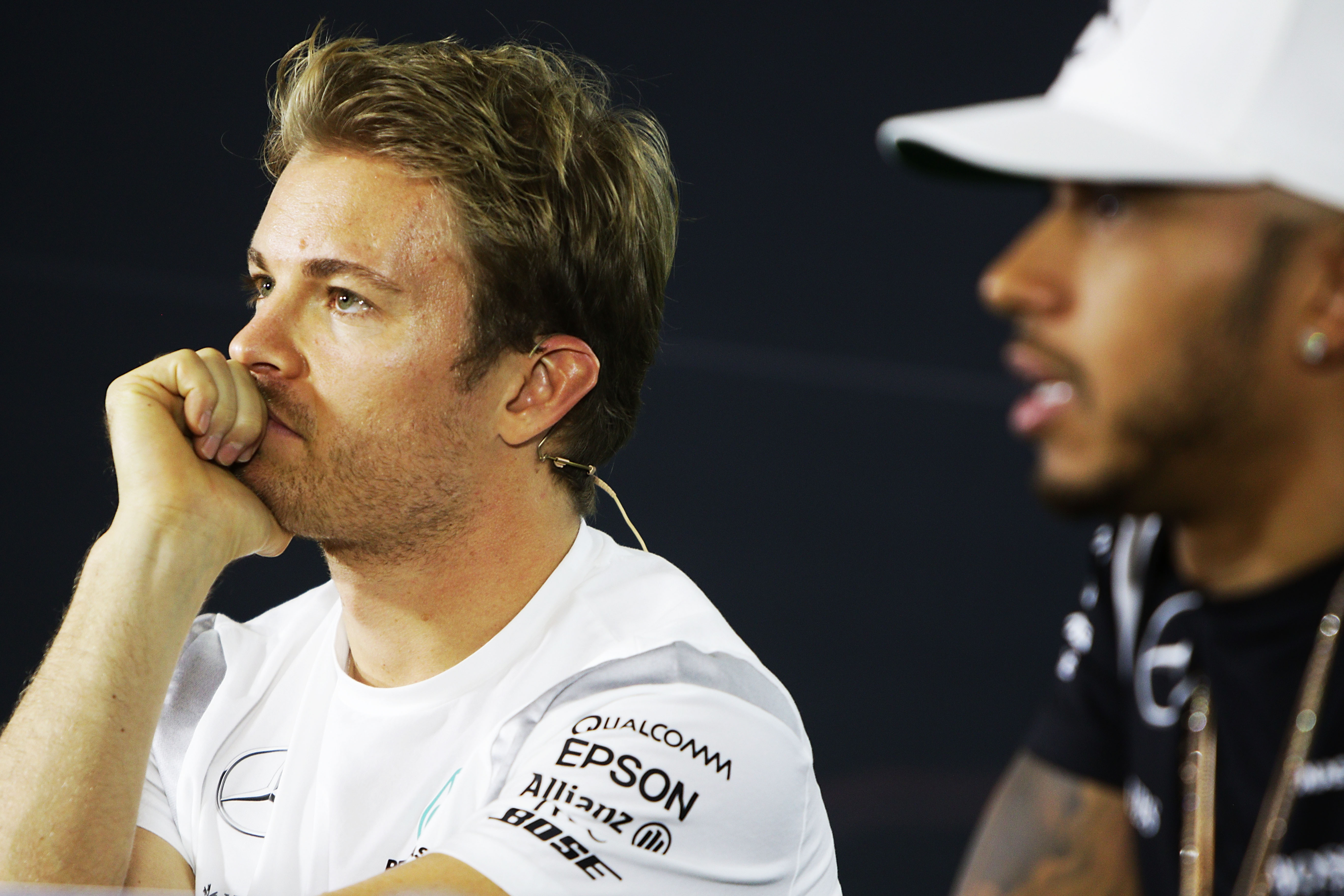 That's not to disrespect Rosberg, play down his achievement or diminish his abilities. It's also not to say Bottas is as good.
But it's been very clear that Bottas has been comfortably good enough for what Mercedes needs, which is a driver that can fight against its rivals and help secure the constructors' title.
Bottas has also helped foster an environment that brings the best out of Hamilton. He's fast enough to spur him on, but not quite at Hamilton's level on race day – at least not until now – and that has prevented anything close to the toxicity of the Hamilton/Rosberg dynamic. So far this has been a harmonious working relationship unaffected by the tensions of a season-long title battle.
Rosberg was undoubtedly a big-name exit that prompted a big decision. But Bottas has been a neutral swap in terms of results – Mercedes has continued to win both titles – and has helped upgrade Hamilton. So overall, Mercedes is probably better off with his replacement.
Not long after Rosberg, Mercedes lost another member of its original frontline title-winning team.
"Paddy has played an important part in our success during the past three and a half years and we thank him for his contribution," Mercedes F1 boss Toto Wolff said when Paddy Lowe departed, eventually to join Williams as its technical chief.
Lowe's role as Mercedes' most senior technical person undoubtedly means he deserves a share of the credit for its domination of the 2014, 2015 and 2016 seasons. But there has also been a suggestion that Lowe, whose F1 career was founded as a very gifted electronics engineer, was also the beneficiary of success by-proxy.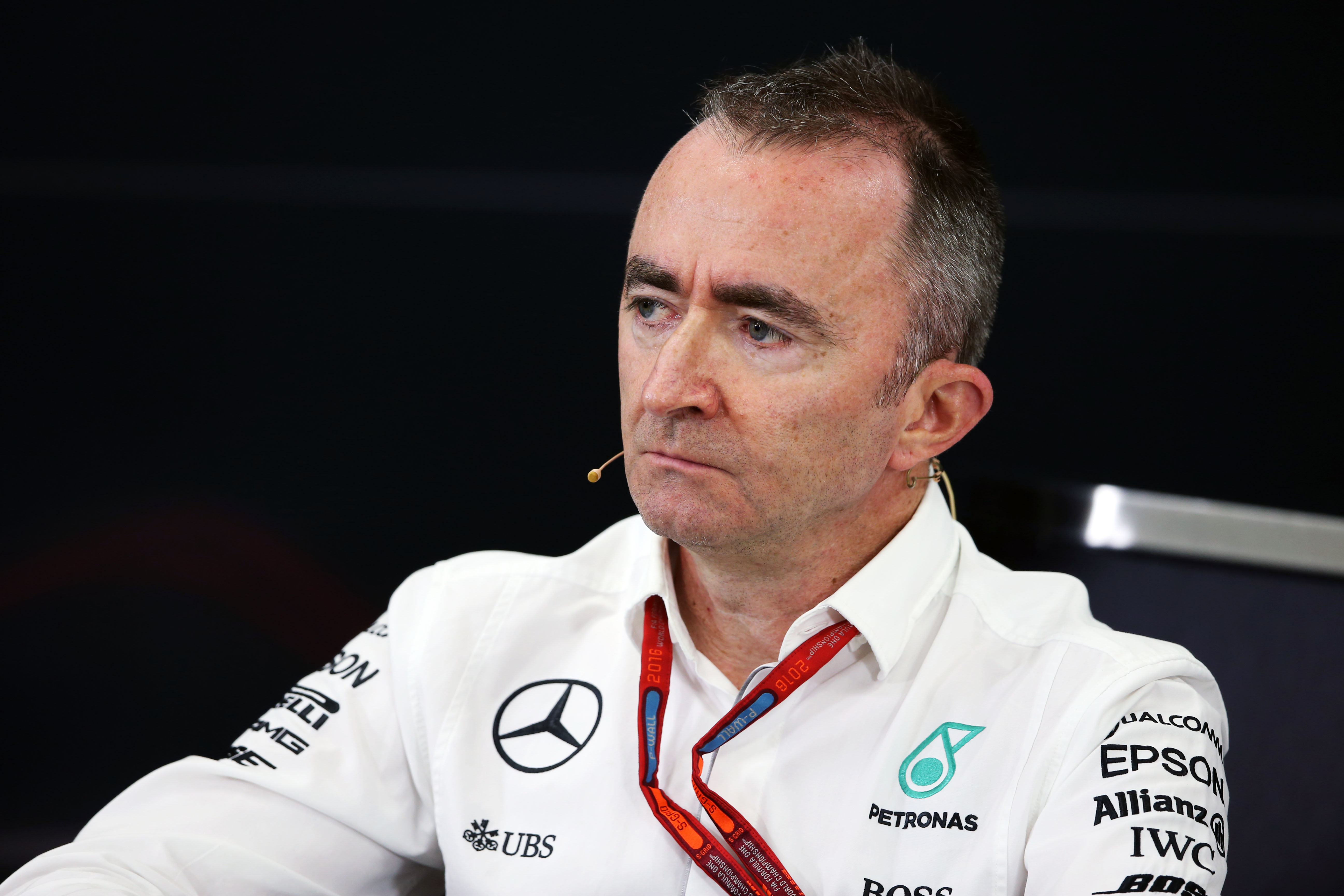 His ascension to top tech roles at McLaren and Mercedes was obviously no fluke. But as Wolff said at the time, "success in Formula 1 is not about single individuals but about the strength in depth and technical capability of an organisation".
Wolff meant that in the context of Mercedes' succession plan. But Lowe's struggles at Williams, where many have pinpointed his leadership as part of its nosedive across 2018 and 2019, gave rise to a theory that Mercedes was quite happy to find a soft landing for Lowe because he was not vital to its prospects.
Its technical chief since Lowe has been James Allison, who already had a fine reputation in F1 circles but has gone from strength to strength as Mercedes technical director.
Allison's technical savviness, with a background in aerodynamics, and his apprenticeship in man-management and leading a team at Renault/Lotus have helped him carve out a particularly stellar standing.
He was tipped to be joining Mercedes long before Lowe's exit was confirmed. In that instance, it's very much a case of what Mercedes gained from its transition, not what it was losing.
Perhaps Mercedes' most recent top-line departure is the best barometer for the challenge it faces in thriving post-Cowell.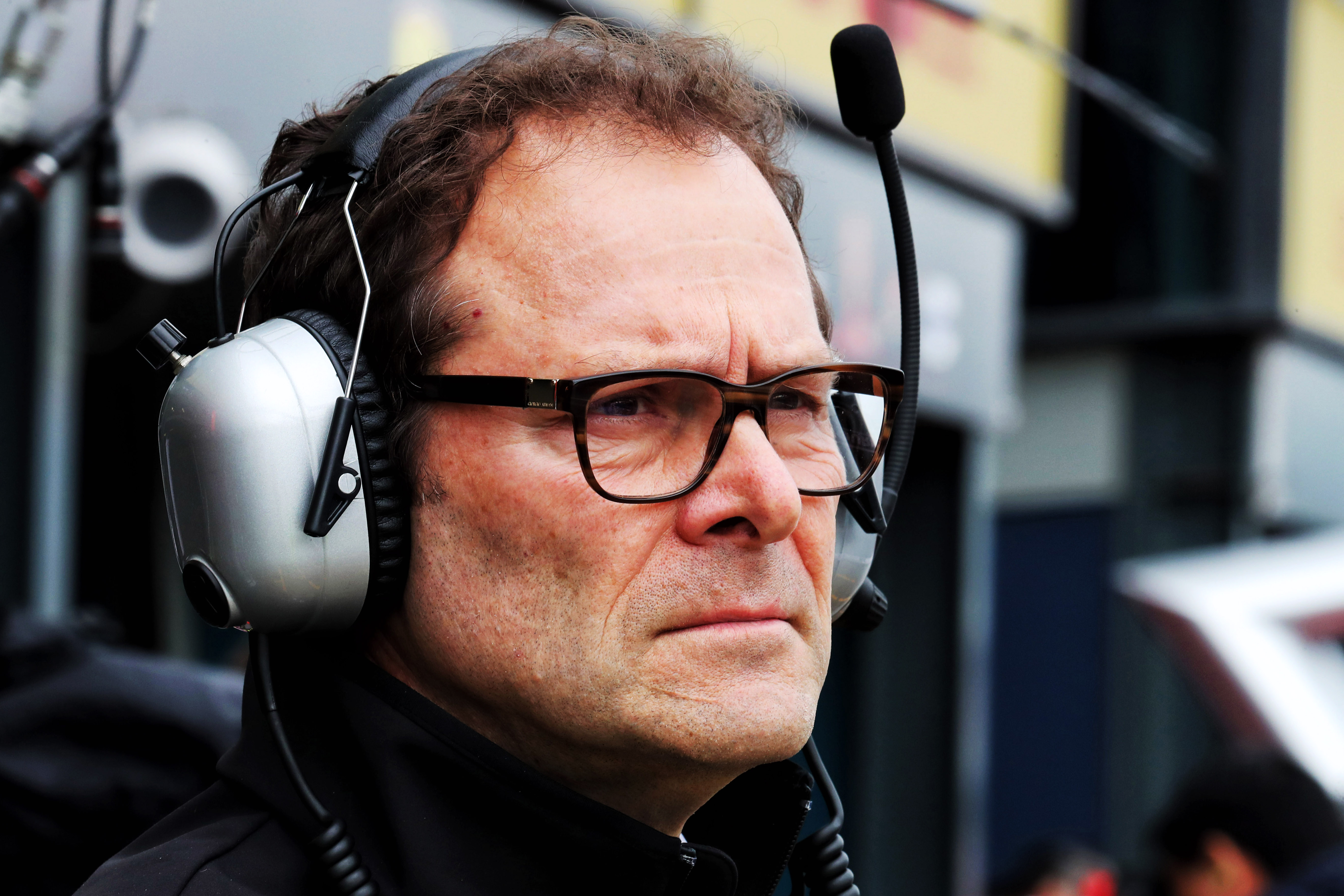 The 2018 announcement of Aldo Costa's eventual exit was twinned with the news that performance director Mark Ellis would leave as well, then take a sabbatical from mid-2019, with Loic Serra replacing him.
That meant two senior bodies heading towards the exit door, and in Costa, Mercedes was losing what Wolff described as "one of the pillars of the team".
Costa joined Mercedes in 2011 as engineering director, held that role during its first five title doubles from 2014 to 2018, before slipping into a technical advisory capacity for 2019 prior to his departure to Dallara.
Yet Mercedes did not unravel in 2019 and has shown plenty of designs of the design flare that keeps a team on top even after so much success.
Costa's initial step down meant chief designer John Owen became the senior member of the engineering group, under Allison's leadership. This group being the one that created the dual-axis steering system that set tongues wagging in pre-season earlier this year.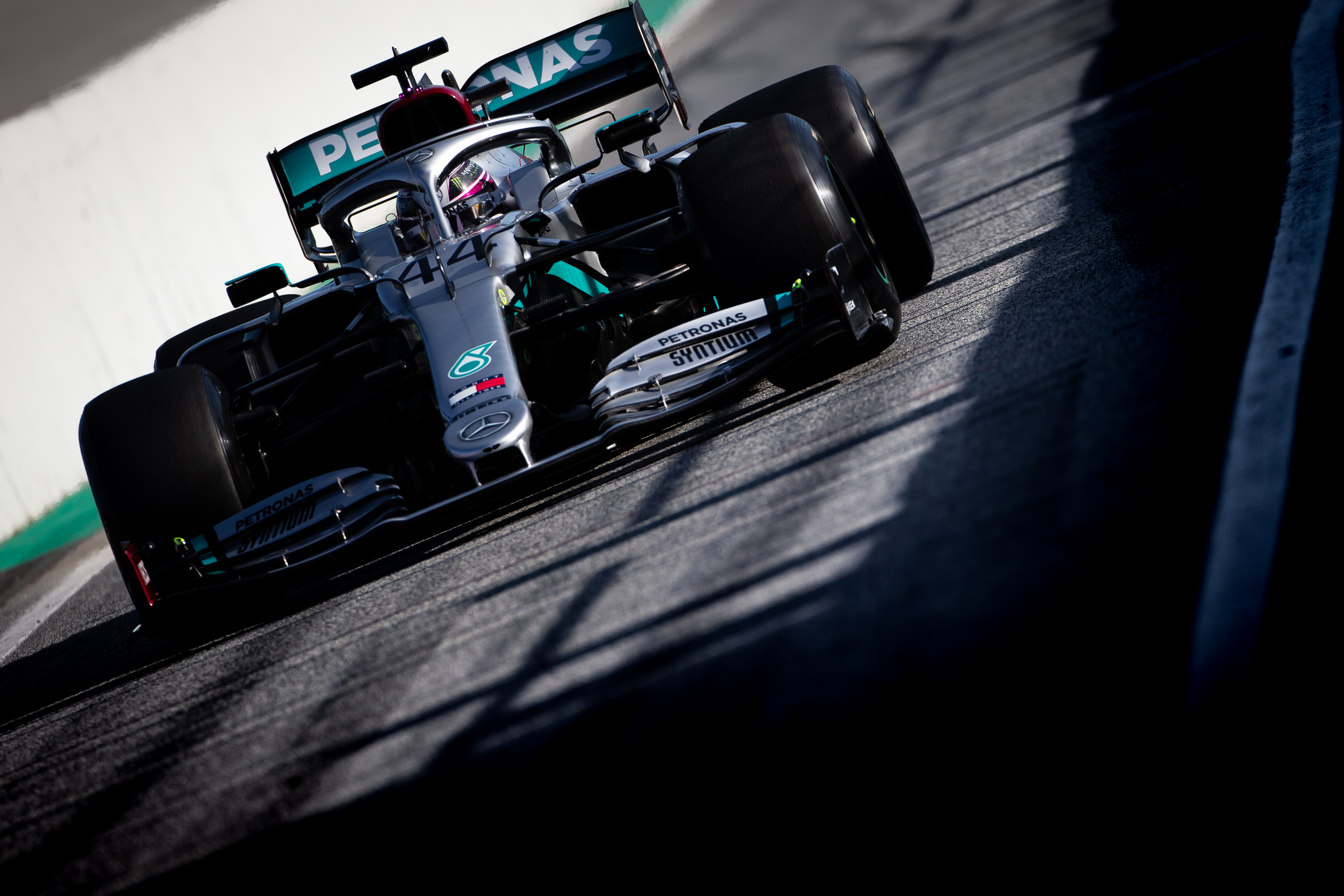 "We have said many times that you cannot freeze a successful organisation; it is a dynamic structure and I am proud that we are able to hand the baton smoothly to the next generation of leaders inside the team," said Wolff two years ago.
That is similar to what Mercedes' engine division will go through now. A significant departure, but not one that comes as a bombshell internally, which means thought and attention is paid to the succession plan and, crucially, the outgoing individual remains on-hand to assist the transition.
Mercedes' rivals will surely hope that the departure of a man like Cowell – "a key factor" in Mercedes' F1 success who has made an "outstanding contribution" to its legacy – will loosen its grip on both championships.
Major departures haven't had that effect before. Maybe the loss of Cowell's particular brilliance, the fact it's on the Brixworth side of the business, and relates more to the technology that has underpinned Mercedes' success, will make a difference.
But Mercedes' track record at handling this sort of thing would suggest otherwise.