Lewis Hamilton says he "doesn't feel connected" to Mercedes' 2023 Formula 1 car after he qualified four places behind his team-mate George Russell at the Saudi Arabian Grand Prix.
The seven-time F1 world champion overturned an intra-team qualifying defeat at the Bahrain season-opener to comprehensively beat Russell in the race, but he's struggled to match Russell in Jeddah.
Hamilton ended up almost four tenths of a second adrift of Russell in Q3 and will start from seventh on the grid while Russell will start in third place after Charles Leclerc's 10-place grid penalty is applied.
When asked what went wrong in qualifying, Hamilton replied "I just struggled to extract the performance from the car".
Although not quite the disastrous Q1 exit that he suffered last year in Jeddah, Hamilton says he's struggling to be confident in the W14 and feels disconnected from it.
Asked if this qualifying result had exacerbated his frustration, Hamilton replied: "No not really I wouldn't say so, the car is where it is.
"George did a great job, he's right up there on the second row so the car is obviously working.
"I just don't feel connected to this car. No matter what I do, no matter what I change I can't get confidence back."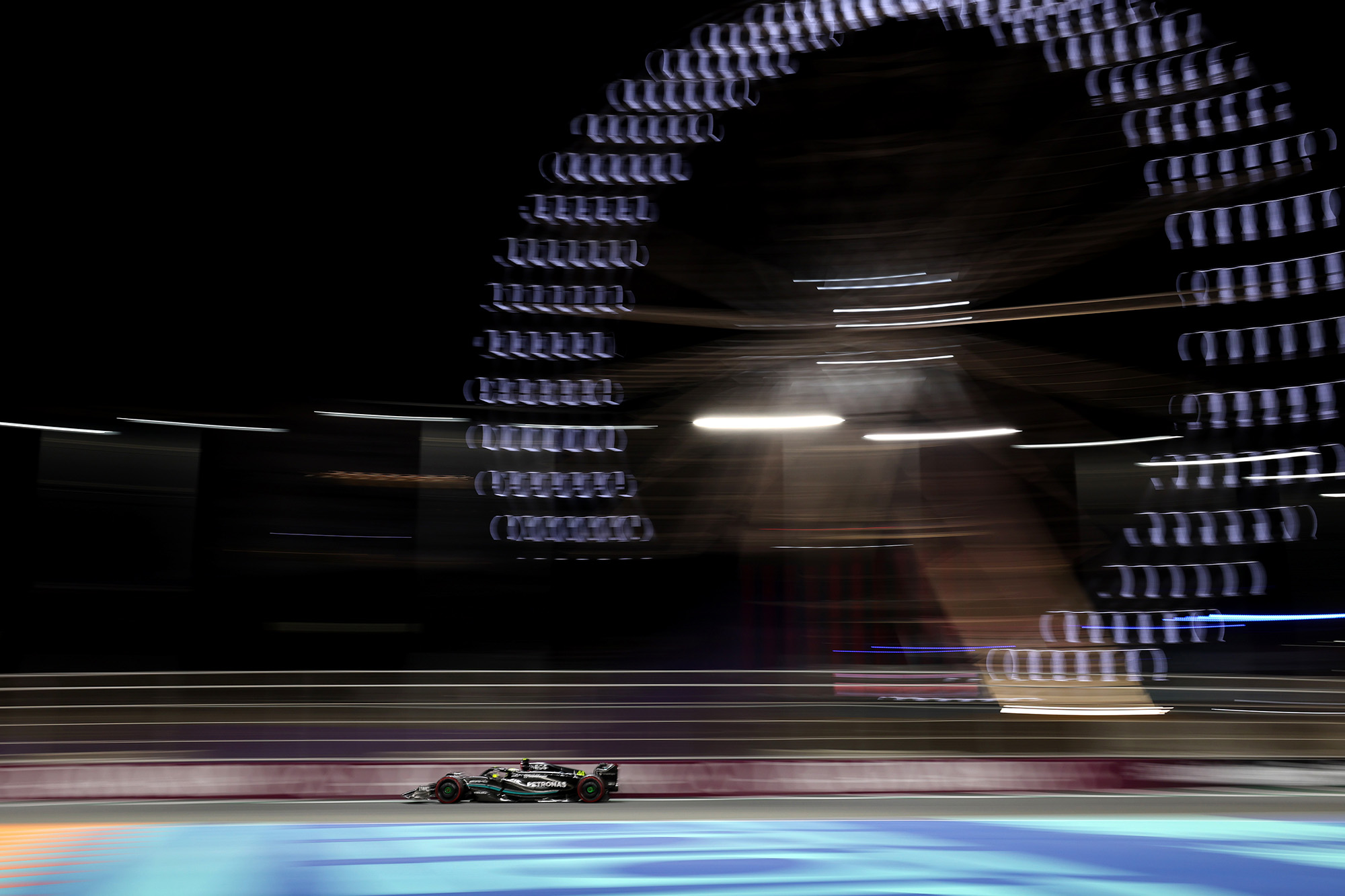 Hamilton said his car set-up was "a little bit different" to Russell's with "one or two" things in a different direction to his team-mate.
When asked if he expected things to be better on Sunday, Hamilton said "I wouldn't hold my breath".
The majority of Hamilton's time loss to Russell came in sector one – a result of Hamilton's lack of confidence through the opening corners as team boss Toto Wolff explained.
"[They're] both different drivers and they need a car with a certain behaviour in order to drive fast," Wolff said.
"Lewis [with the] time in this car hasn't given him this season any feedback that allows him to push to the limit.
"If you haven't got that car underneath you, sector one, you'll never able to push it fast through the corners, this is what we've seen, it's all in sector one.
"George just drives around that and is able to have more confidence in the car in sector one. Something that is up to us to give both a better car in order to storm ahead."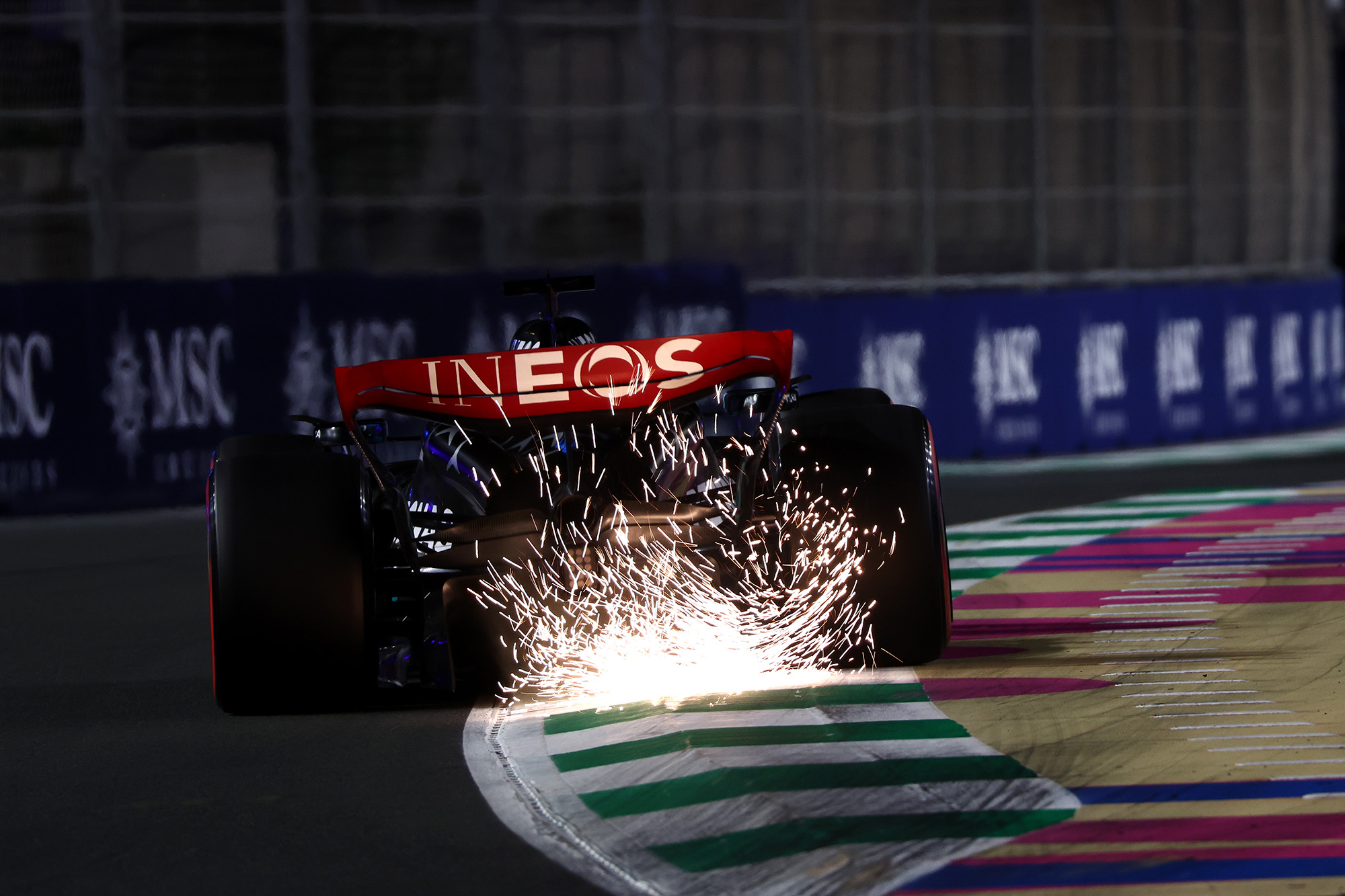 Russell was unsurprisingly more upbeat about his feeling with the car after qualifying fourth.
"I was feeling good to be honest here," Russell said.
"The car has been feeling good. That's not the weakness at the moment – the weakness is just a lack of overall downforce.
"We did a lot of work overnight… in the simulator, we did a lot of work – I was back in the factory [between races] working hard on the sim and that's what I'm sort of most satisfied about, it's that hard work has sorted of translated into relative performance.
"But of course we know globally we've got more work to do."