Haas's petition for the right of review into the result of Formula 1's United States Grand Prix has been dismissed emphatically.
The team asked for a review of last month's race as it believed several cars wrongly got away with persistent track-limits offences during the grand prix.
That hearing was due to take place in full on Wednesday but was adjourned after the first part had been completed so it could be reviewed independently.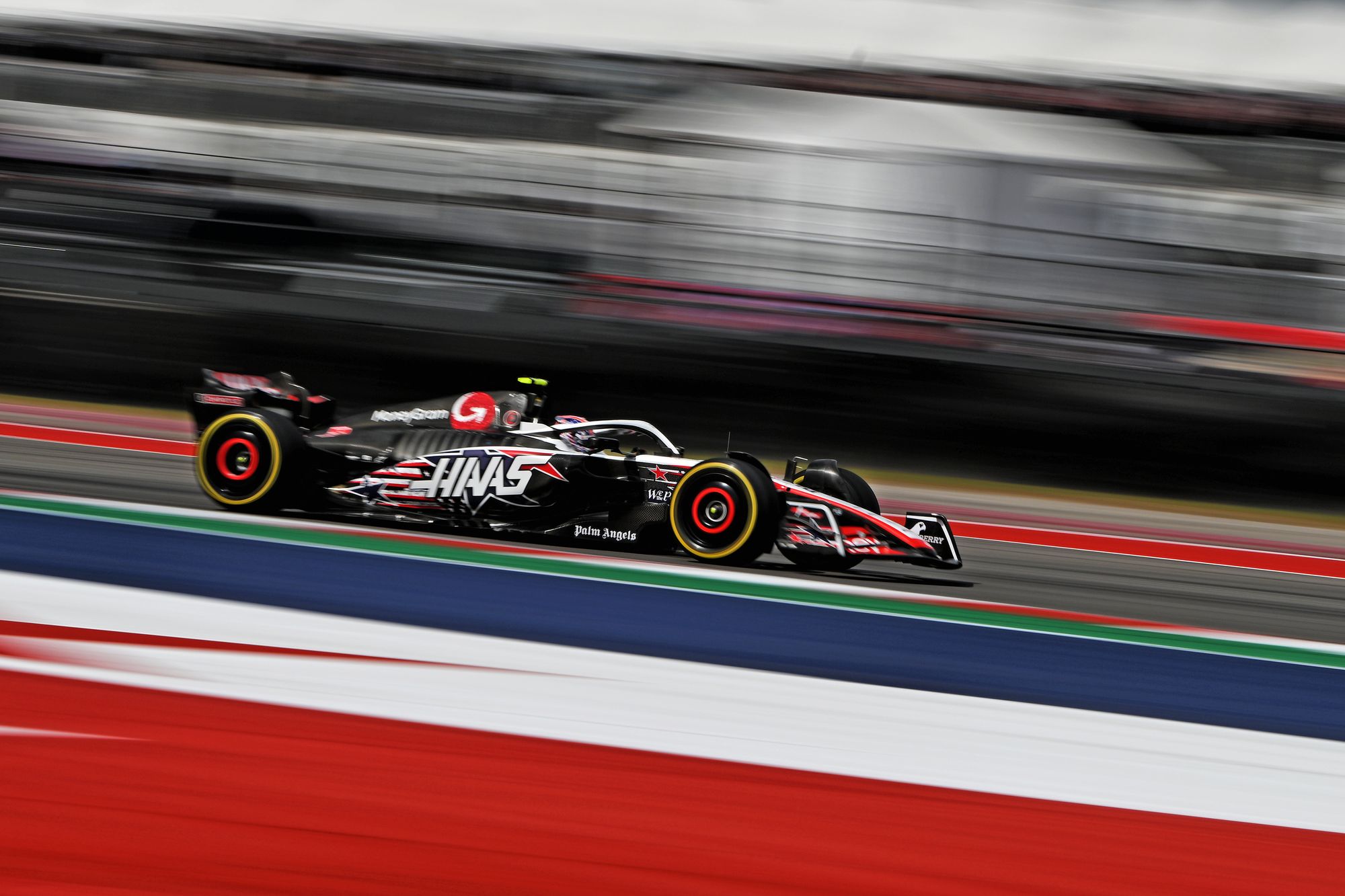 The stewards of the US GP meeting have now firmly rejected the petition as the evidence submitted by Haas was ruled to have fallen short of the criteria required.
At the time of the race, stewards acknowledged that there was insufficient evidence to definitively prove such track-limits offences - specifically at the Turn 6 right-hand sweep - took place.
Haas claimed it had uncovered the necessary evidence that was "significant, relevant, new and unavailable" at the time, which amounted to onboards of Alex Albon's, Logan's Sargeant's, Sergio Perez's, and Lance Stroll's cars "allegedly leaving the track", per the FIA, as well as onboards of cars following Albon to back this up.
Only in the case of Albon's onboard and the cars following him did the FIA consider the footage to be significant.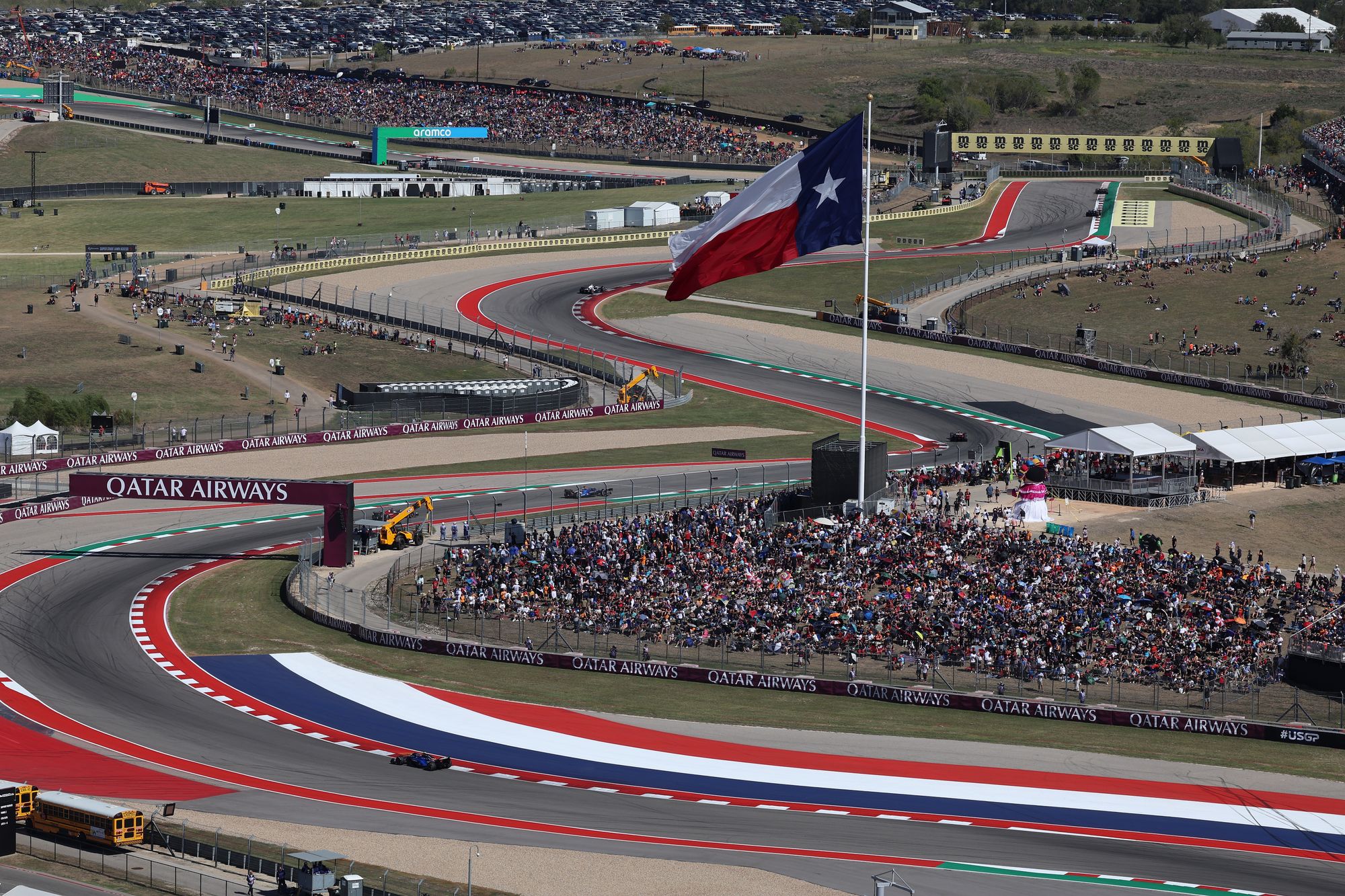 The three other onboards did not meet this standard, and all four were deemed not to meet the criteria of being "new" or "relevant", and the stewards also determined that footage was available to Haas at the time.
The stewards therefore concluded the right of review petition "is REJECTED because there is no significant and relevant new element that was unavailable to Haas at the time of the decision".
It also included in its written submission that during the team managers' meeting ahead of the Mexican GP - the race between the US GP and the Brazilian GP where its petition was lodged - that FIA F1 race director Niels Wittich and single-seater sporting director Nikolas Tombazis "allegedly made several statements" that suggested track limits supervision at Turn 6 was not ideal.
The stewards' decision said this did not constitute "significant evidence".
But they did acknowledge at the end of their verdict that a wider "inability" to enforce and police track limits to a sufficient standard was "completely unsatisfactory" and recommended that changes be made.
The FIA pledged in the week after the Austin race to ensure the corner was more rigorously policed next year. That included a promise to update its monitoring infrastructure for 2024, having acknowledged there were likely breaches at Turn 6, "to provide enhanced coverage to ensure that any potential breaches can reliably be identified during the race in future".