Haas's bid to have the United States Grand Prix result reviewed might have been picked apart by the FIA, but it might still achieve something else.
That's because it has piled more scrutiny on a Formula 1 track-limits system that is unfit for purpose - the US GP stewards having acknowledged in their decision to reject the Haas case that the "inability" to enforce and police track limits to the desired standard is "completely unsatisfactory".
The physical evidence provided by Haas in its failed right of review petition amounted to onboards from the cars of Alex Albon (and those following the Williams), his team-mate Logan Sargeant, Red Bull's Sergio Perez and Aston Martin's Lance Stroll committing alleged track-limits offences at the Turn 6 sweep at Austin.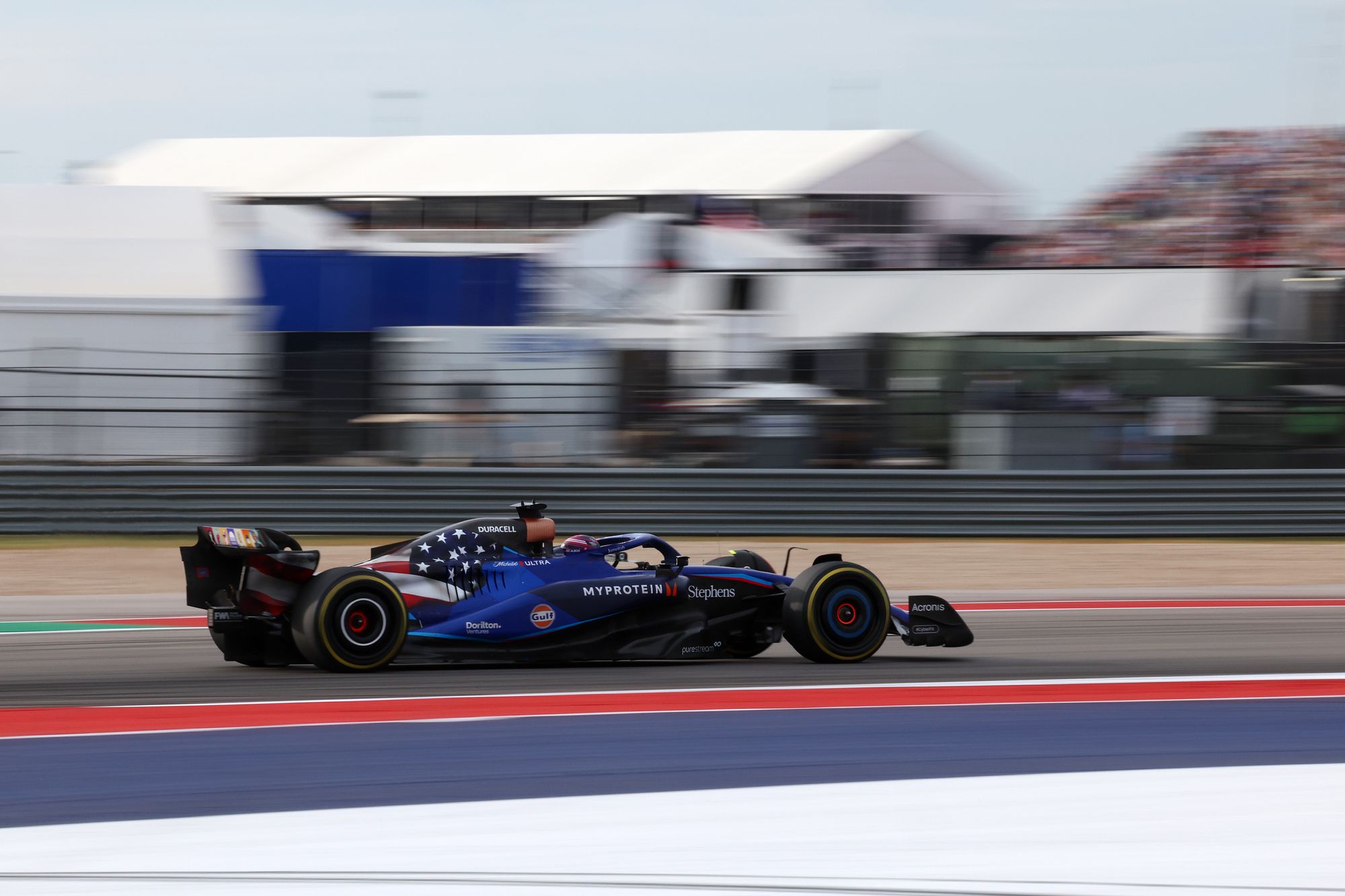 In rejecting Haas's case the stewards deemed none of this amounted to relevant and new material that was unavailable to the team at the time, and - with the exception of Albon's onboards and those following his FW45 - that none of it was significant either.
But they did concede they had seen evidence of potential breaches and, as a result of that "unsatisfactory" situation of being able to police track limits, "strongly recommend to all concerned that a solution to prevent further reoccurrences of this widespread problem be rapidly deployed".
Track limits have been a repeat issue in grands prix in 2023, most notably at the Red Bull Ring in July when 1200 potential infringements had to be reviewed by race control - the end result being a significant change post-race in the classification, which was first protested by Aston Martin before it emerged that the FIA was reviewing the matter anyway.
This repeat issue was acknowledged by the US GP stewards in the final paragraph of their decision over Haas's appeal.
"Whether the problem is properly addressed by better technology solutions, track modifications, a combination thereof, or a different regulation and enforcement standard, the stewards leave to those better positioned to make such assessments," they added.
"Based on the timing of this decision, it is clear that a complete solution cannot, as a matter of practicality, happen this year.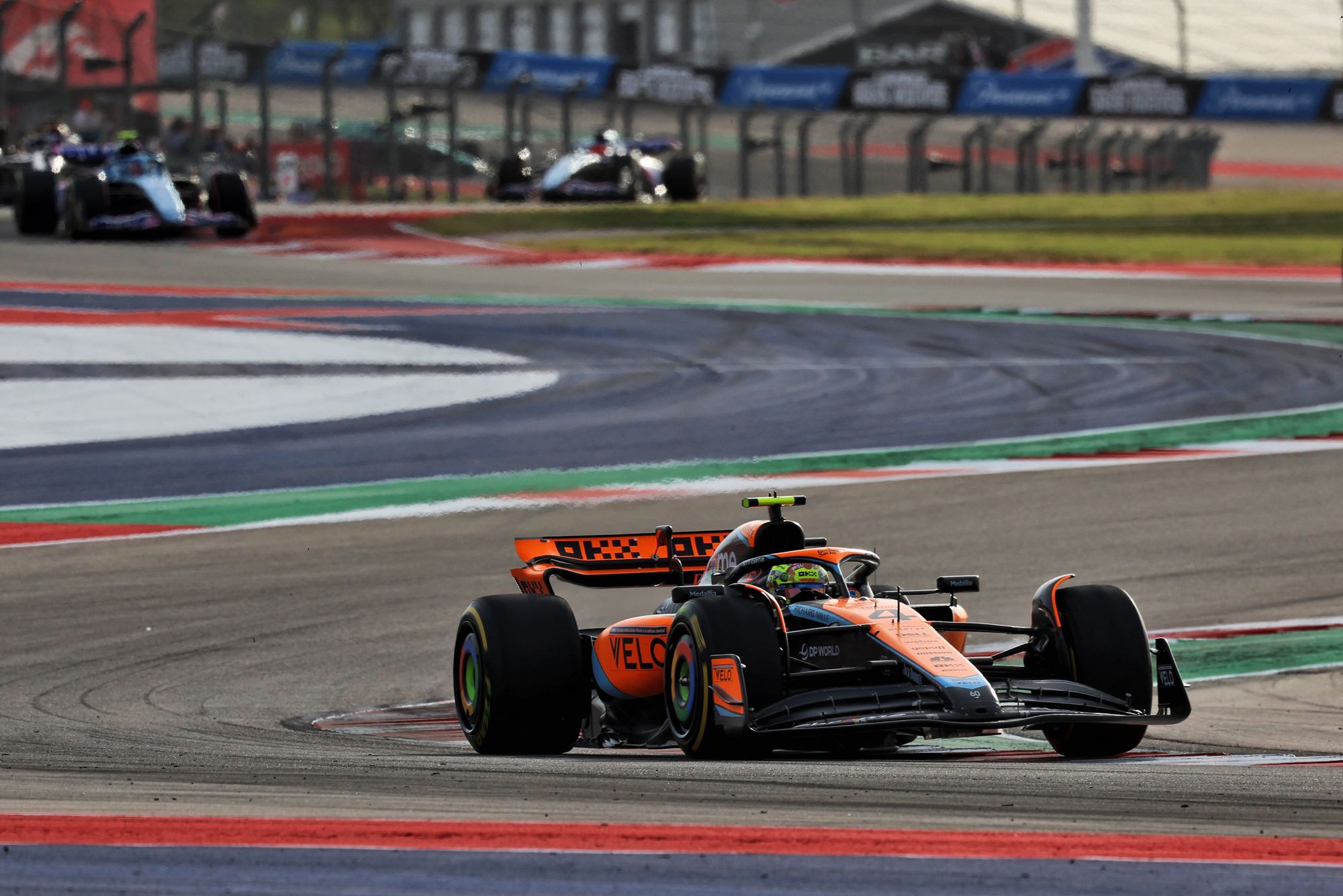 "But given the number of different circuits where significant track-limit issues arose this season, acknowledging that the FIA in conjunction with the circuits have already made significant strides, further solutions should be found before the start of the 2024 season."
That push for further improvement goes beyond the Austin-specific action the FIA said it will take to ensure the right-hander is properly policed for track limits next year.
That included a promise to update its monitoring infrastructure for 2024, having acknowledged there were likely breaches at Turn 6, "to provide enhanced coverage to ensure that any potential breaches can reliably be identified during the race in future".