Pierre Gasly spent much of his final year in Red Bull's Formula 1 family frustrated by messy qualifying sessions – something that he probably didn't expect to translate to his new life at Alpine.
Gasly suffered seven Q1 exits with AlphaTauri last year and often was left perplexed – sometimes at the team's "choices" and other times being shocked at the low grip that left him feeling like he "had a puncture", such as at his home race at Paul Ricard.
The Frenchman probably hoped a step up the grid to Renault's Alpine works team would bring an end to those kinds of weekends.
And yet in his very first weekend with Alpine Gasly not only suffered a Q1 exit but was slowest of all in Bahrain Grand Prix qualifying once his fastest lap – one that wouldn't have advanced him to Q2 anyway – was taken away for a track limits violation.
There was confusion and frustration after Q1 for Gasly – an all-too-familiar sight last year – but he clearly had far more reason to be optimistic in Bahrain this year, with an A523 that appeared to be the fifth-fastest car and the start of a new life with a team that has a far higher ceiling than AlphaTauri ever had.
That optimism was borne out in the race as Gasly made a spirited charge from last to ninth place via an excellent around-the-outside move on Alex Albon into Turn 1 shortly after the virtual safety car restart.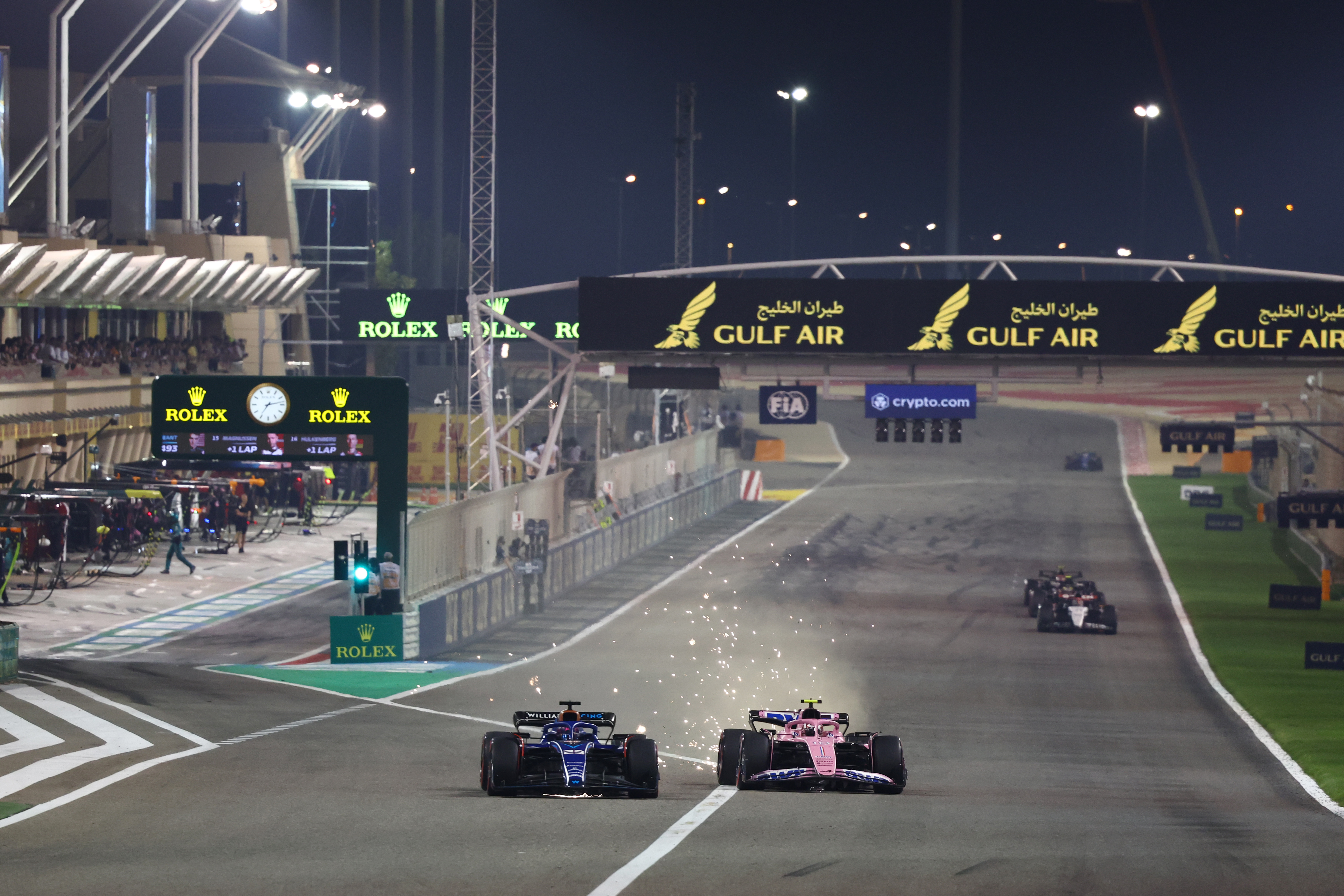 "I was so upset last night that I was like, 'There is no other way [option] than getting points tomorrow otherwise I'll be pissed for two weeks'," Gasly said after the race on Sunday.
"But I think we definitely knew the top four would be out of reach even if we qualified in our position, so I think P9 is where we were about to finish.
"I would have got [eighth-place finisher Valtteri] Bottas with a better qualifying so that's the only thing. It was the best recovery [we could do] from P20.
"I know that from race after race, we'll learn from each other with the team and they'll understand what car balance I like, what stuff they can do from session to session, we'll understand each other better. It's definitely a good base to work from."
So it's hardly panic stations; drivers often take a few rounds to fully adapt to a new team and Gasly – who has no trouble admitting he often wears his heart on his sleeve – knows he has a package that at the very least will be a consistent points threat.
"It's very surprising for me to go through all sorts of emotions, right? It's not fun otherwise," Gasly joked when The Race asked about him experiencing the full range of emotions in just one weekend with Alpine in Bahrain.
"If we can get that joker [the bad qualifying result] out of the way for the rest of the season that will be nice. We've figured out what went wrong yesterday and I'm quite confident. It's definitely very positive if I can get back into the points from P20.
"We know if we start in the right position, I think there is definitely some bigger points to fight for and I know the pace will just get better and better as the races go on."
Alpine and Gasly probably didn't expect to be usurped by Aston Martin in the 2023 pecking order, having repeatedly expressed an aim of finishing fourth with a reduced gap to the top three.
So, while the positions Gasly is fighting for are different from expectations – ninth place when all drivers from the top four teams finish will probably be classed as an achievement – his motivation should remain the same as his overall objectives haven't changed.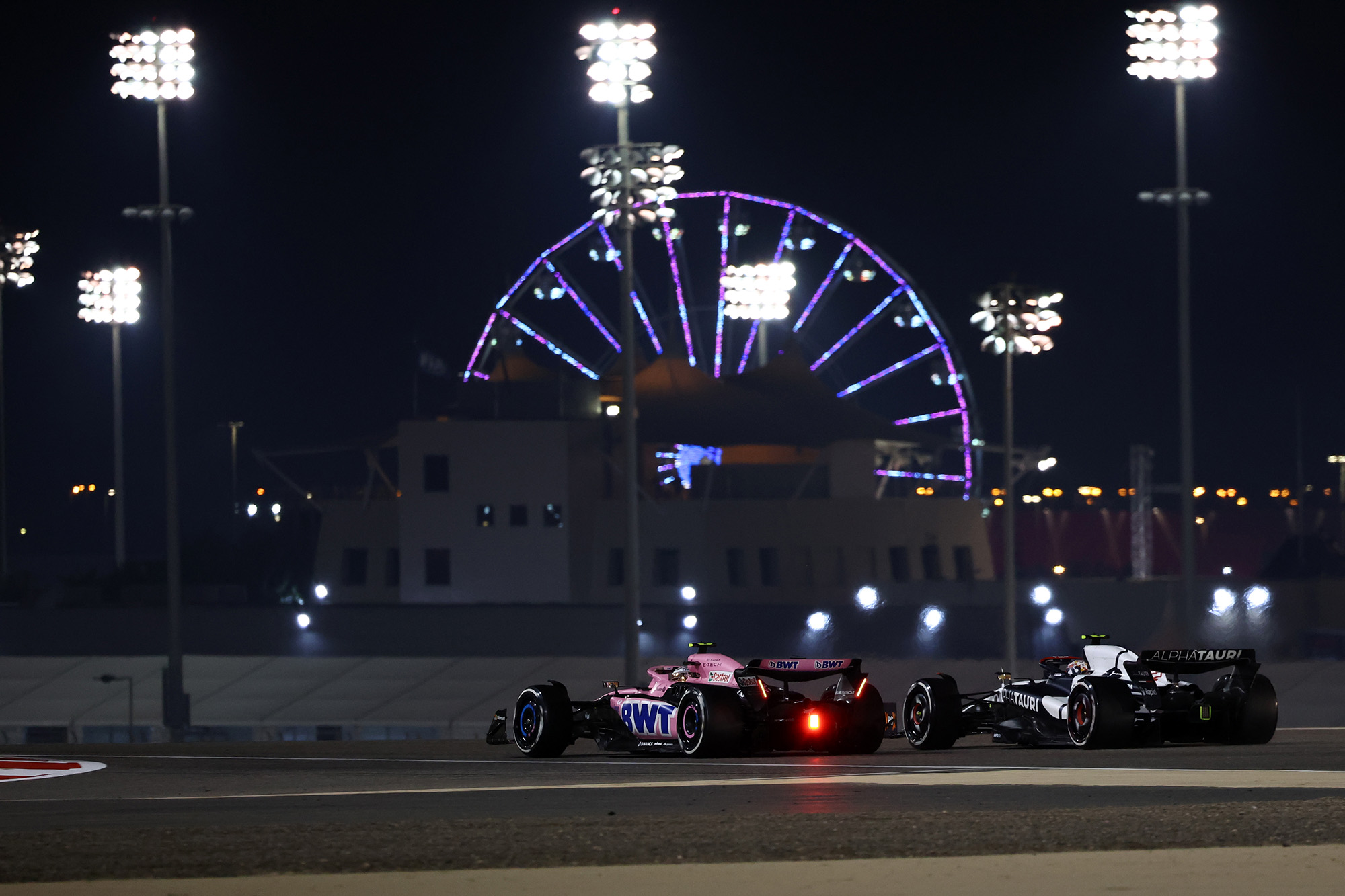 Those objectives are to establish himself within the team now he's got another shot in a big outfit and to help Alpine close the gap to the front.
And while his excellent Bahrain recovery proves he's more than capable of rescuing wobbles, the furthering of both those objectives will depend on whether Alpine and Gasly can ensure that they really have got his "joker out of the way".