The creation of Red Bull's own engine department means it could design and build its own engines for the next generation of Formula 1 power unit in 2025.
Chief technical officer Adrian Newey has a very creative mind. Having an in-house engine builder at the team means that he will be reinvigorated and rubbing his hands together looking forward to 2025.
Newey and the others who will be involved in this project – and I'd be looking to bring in ex-Mercedes engine boss Andy Cowell – would be able to contribute directly to the new power unit specification. We all know how Adrian focuses on getting a size-12 foot into a size-10 shoe, so the packaging of a Red Bull engine would be no different.
When McLaren revealed its new car on Monday, technical director James Key spoke about how efficient the installation requirements were for the Mercedes power unit compared to the Renault package. This is a very important point.
In reality, that's part of the reason for the Mercedes success throughout this current set of hybrid regulations.
Mercedes realised earlier than anyone else that the current package is a complete unit and the better the chassis and the various components of the engine are integrated, the more efficient the package will be.
Gone are the days of simply doing the best deal you can with an engine manufacturer and bolting it to the back of your chassis.
That's why team principal Christian Horner says that while Red Bull is interested in finding a manufacturer partner, it would have to be the right one for the next-generation engine. So that means one that would work just as closely with it to create the best package.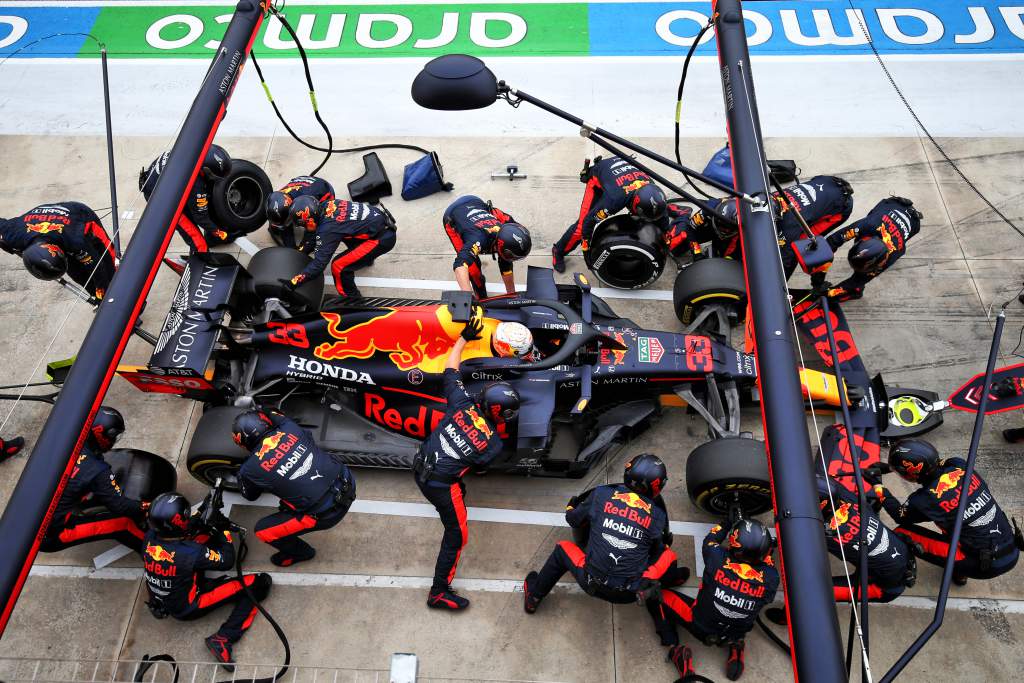 But building up its own engine facility means it can also be a full works operation and the experience gained running the Honda power units will be valuable in that possibility.
It's a technical director's dream to have that full input as opposed to receiving the drawings and a mock-up power unit created by someone else who, in reality, knows very little about your chassis architecture. Adrian will thrive on that new-found freedom.
A well-funded Red Bull engine project for the next-generation power unit with a revitalised Newey is a combination that F1 would have to take very seriously.