The Red Bull, Aston Martin, Williams and Haas Formula 1 teams have all been summoned over Haas's petition for a right of review of the result of the United States Grand Prix.
That will be in the form of a video hearing, to be held on Wednesday November 8.
Haas lodged its right of review request almost two weeks after the Austin race in respect of F1's track-limits rules not being appropriately applied.
Though the exact basis of the petition was not disclosed by the team it was thought likely to pertain to a failure of the stewards to penalise drivers for cutting the inside of the track at the Turn 6 right-hand sweep.
McLaren driver Lando Norris admitted he exceeded track limits at that corner - he said a precedent was set "in previous tracks of 'if you can't visually see it, you're going to get away with it'". Norris's McLaren team is not among those that has been summoned.
Only one of the teams that have been summoned had drivers in close proximity ahead of 11th-placed Haas driver Nico Hulkenberg in the final classification.
Williams driver Alex Albon, who received a five-second penalty in the race for track limits infringements, was not further penalised at the time due to the lack of external cameras showing the inside of the corner.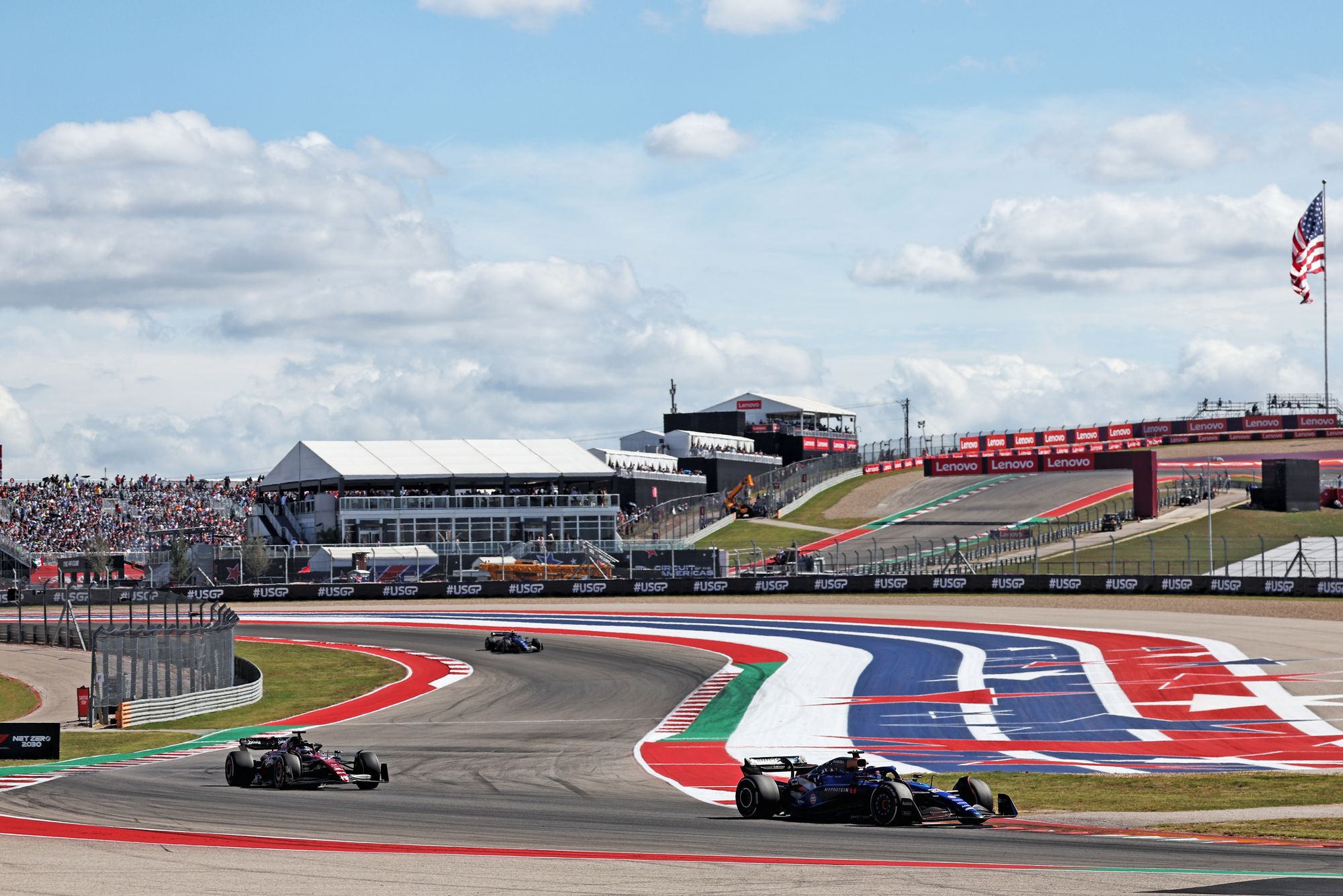 Albon's car is the one cited in the FIA's summons documents. He finished 3.190s ahead of Hulkenberg in ninth at Austin.
Team-mate Logan Sargeant was 10th and was dismissive when asked at the Brazilian GP about the prospect of the US GP results being changed.
"To me it's a bit ridiculous to be honest," said Sargeant.
"If they're not monitoring it in race and capable of telling us that we're going off there, then that's not on us in my opinion."
Red Bull's fourth-place finisher Sergio Perez was, based on available onboard footage, also a repeat offender while the involvement of Aston Martin in the hearing indicates that its sole US GP finisher Lance Stroll - who was eighth in the final classification - is another target of Haas's right of review.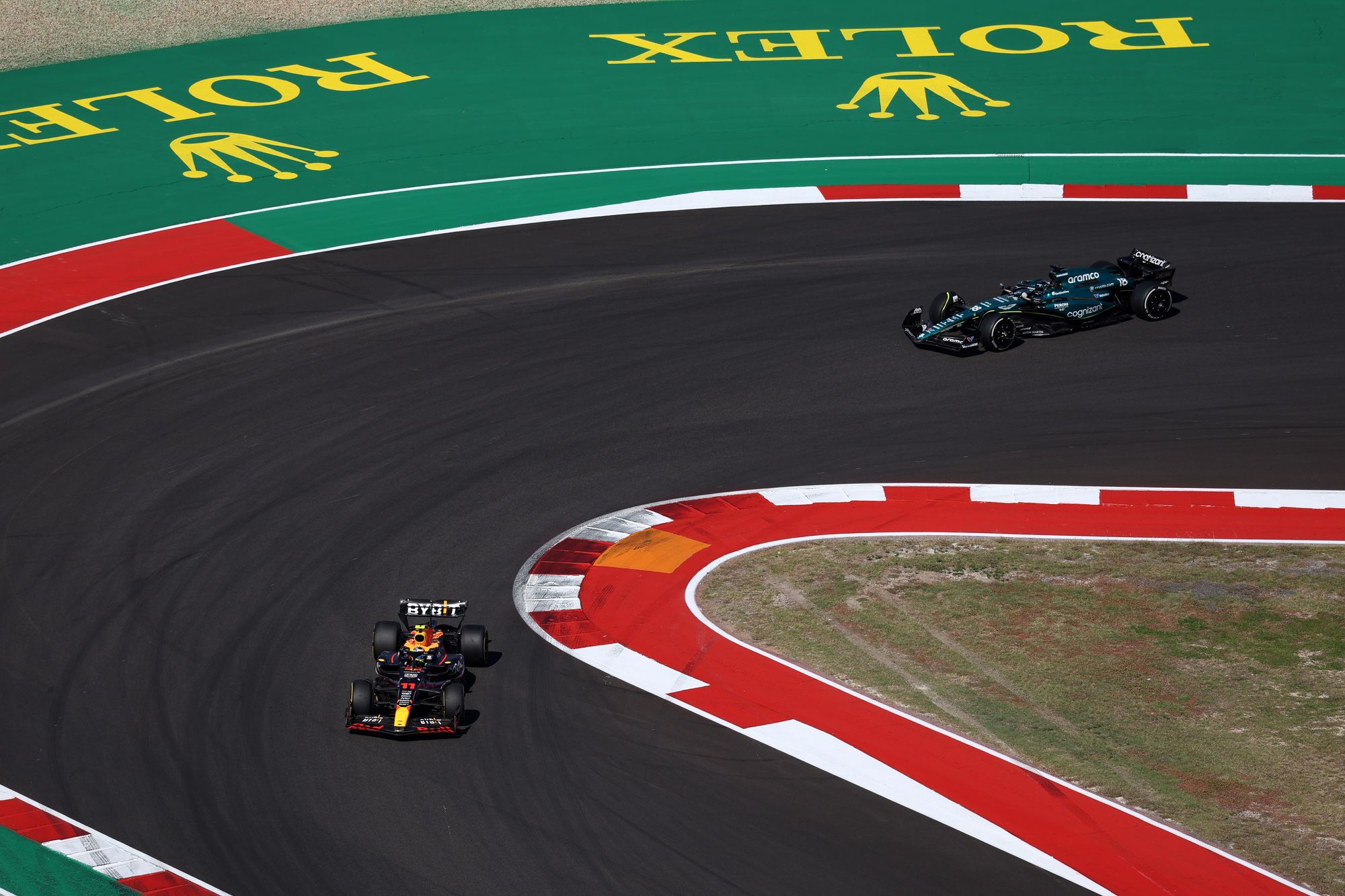 Wednesday's first hearing will be for evidence of a "significant and relevant new element which was unavailable to the party seeking the review at the time".
If that is deemed to exist, a second part of the hearing will be convened.
Haas is likely to have to produce some additional footage for this hearing. There is an existing precedent of this in the form of Lewis Hamilton's penalty in the 2020 Austrian Grand Prix, when 360-degree camera footage from his car emerged proving he did not react to a yellow flag correctly - but in this case far more than one extra set of onboard footage would be necessary.