The FIA plans to enforce its new technical directive setting a limit for the vertical oscillations Formula 1 drivers can be subjected to from the French Grand Prix, meaning two more races will take place before it's implemented.
A controversial effort from the governing body to combat car porpoising started with a data collection plan at the Canadian Grand Prix.
The new ground-effect cars are run low and stiff so have poor ride quality, and have also suffered from porpoising, and as several drivers from different teams have complained about back pain and raised concerns over potential long-term consequences of driving such cars, the FIA said it would intervene on safety grounds.
A new technical directive was only communicated to teams on Thursday before the previous race in Canada.
They were informed that the FIA intends to set a limit for the vertical oscillations drivers can be subjected to, and force teams to alter their set-ups if they are found to be breaching that limit.
The FIA has concluded its data collection and has sent a draft update to the technical directive issued prior to Montreal.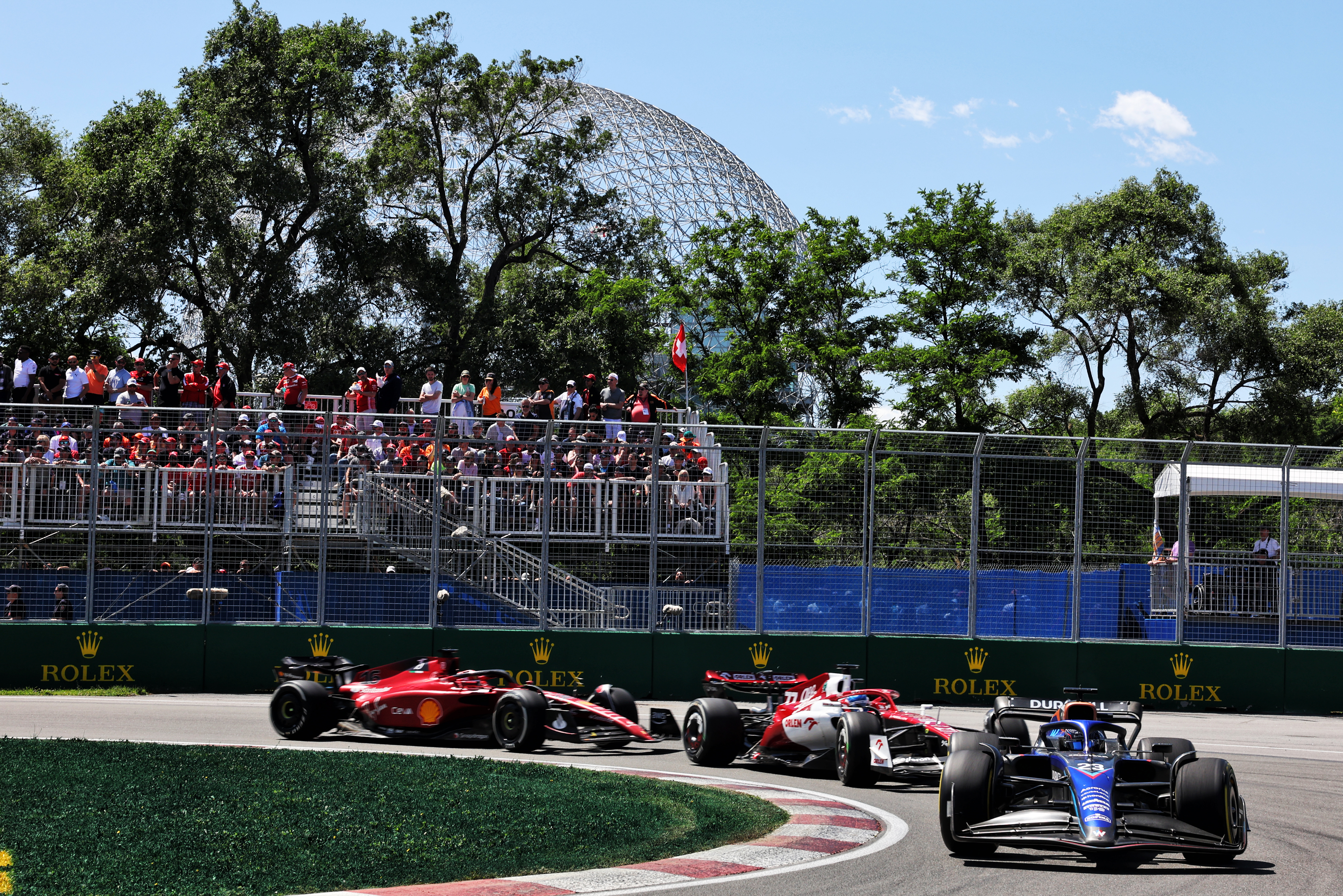 It has defined a metric by which to monitor the vertical oscillations and teams will now be asked to conduct their own analysis over the next two grands prix "to understand what, if any, changes they may need to implement in order to be compliant when the technical directive becomes effective as of the French Grand Prix".
Updated parameters have also been issued relating to plank wear and skid stiffness, which the FIA intends to monitor to help enforce its new measurement plan.
It says these are "inherently related to the same issue, and go hand-in-hand with the metric".
The FIA added: "These changes are necessary in order to provide a level playing field between the teams when the metric is implemented."
One thing that has been changed is the use of a second floor stay – a short-term measure permitted by the FIA in Canada – has now been dropped.
It followed an initial agreement way back between the pre-season tests that teams could add a first floor stay, something not permitted by the regulations.
The late notice of the FIA technical directive suggested no team would be able to react in time to have a second stay on the car in Montreal, but Mercedes did.
Mercedes said the second stay, which appeared on George Russell's car in FP1 and Lewis Hamilton's as well in FP2, was an attempt at responding to the FIA technical directive on-site.
However, some teams disputed this – Ferrari and Red Bull among them.
That was an implication that Mercedes' fast reaction was because it had some kind of advance information that this technical directive was coming.
In addition, Red Bull team boss Christian Horner even said that permitting the use of a second floor stay was "overtly biased to sorting one team's problems out".
Mercedes did not end up running the second stay beyond FP2 because it felt the experiment was not effective and it was removed for the rest of the weekend.
The second stay was considered by the FIA to be separate to phase two of the technical directive, which is defining and applying the bouncing limit.
But now neither element of the technical directive will be enforced by the FIA at Silverstone.