Max Verstappen intends to be a part of the latest season of Netflix's Drive to Survive F1 docuseries – but insists it will have to be "on my terms".
Verstappen has long been a vocal critic of the Formula 1 documentary, believing it twists truths to fit whatever narratives it wants.
He has refused to engage with the series since the second season – and after watching its latest season earlier this year, Verstappen believed it had made McLaren F1 driver and his long-time friend Lando Norris look like a "bit of a dick".
But now Verstappen will participate in season five of the show – albeit only under certain conditions.
"Well, I sat together with them and I explained how I thought about it, what went wrong in the past and it was a very good, quick chat, we'll try to improve from there," Verstappen said.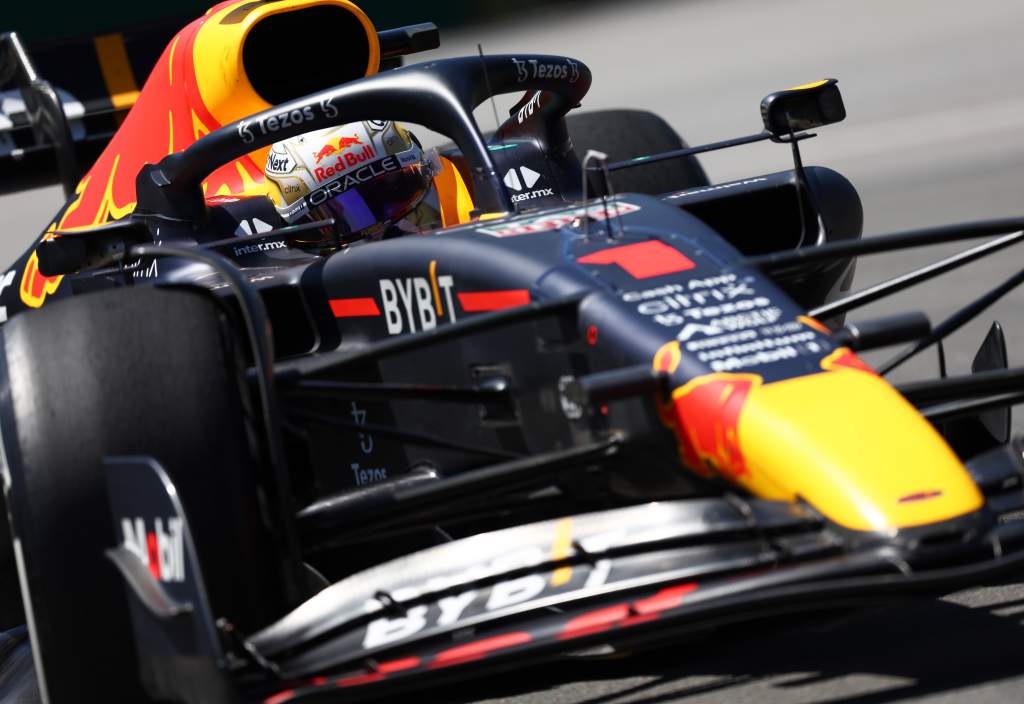 "You have a bit more of a say in how you're going to be portrayed, instead of giving an interview and not knowing what is going to be done with it and the way they put it into the show, and that's all I'm asking for, that it's just more realistic, at least from my side.
"I can't control what they do with other drivers, but at least I want to be in control with what I'm releasing, and that's what we're going to do.
"That's going to be good, because I also understand that Netflix has really helped with the popularity, especially in the US and I don't mind, of course, playing a role in that, but it needs to be good for both of us."
Verstappen says the production crew will allow him to watch what they intend to include in the show and that he will then get to decide whether or not he features in the final version.
"It's pretty simple, I'm either in or not – like it or not, they want me in it but it needs to be on my terms, otherwise no point for me," he added.
Verstappen said he'll only have a small role in the new series, saying he "doesn't like being at the forefront" of things.