The FIA has revealed the 'driver commitment' that Russian drivers will have to follow to be able to race in FIA-sanctioned motorsport events amid Russia's ongoing invasion of Ukraine.
Last week, Russian president Vladimir Putin ordered military forces to attack Ukraine, leading to international backlash against Russia and its partner Belarus.
As well as economic sanctions such as Russian businesses and senior officials having their assets seized or frozen, there has been consequences in sport too.
The UFEA Champions League final was moved away from Moscow, and the International Olympic Committee issued guidance that sporting federations should ban all Russian and Belarusian athletes from competition.
Last Tuesday's meeting of the FIA's World Motor Sport Council decided against banning Russian and Belarusian drivers despite calls to do so.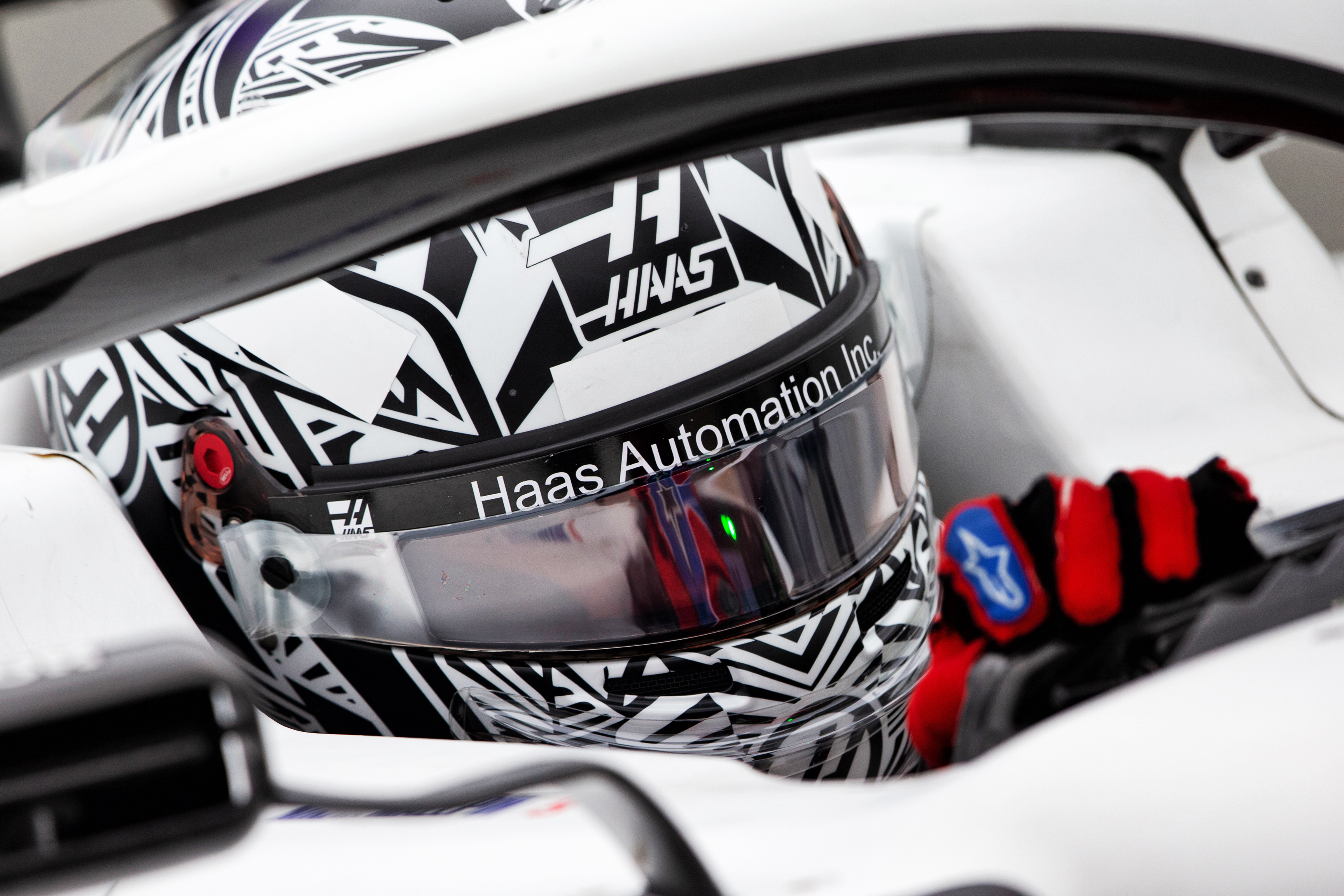 This was followed by the UK's motorsport governing body banning Russian and Belarusian drivers from competing in UK motorsport events, meaning current Haas Formula 1 driver Nikita Mazepin would be barred from competing in the British Grand Prix.
The FIA did terminate its deal with the Russian GP and did announce after the meeting that no motorsport events would take place in either country nor could their flags or anthems be used.
Russian competitors could continue provided they did so "only in their neutral capacity and under the 'FIA flag', subject to specific commitment and adherence to the FIA's principles of peace and political neutrality, until further notice".
Now the FIA has released details of a new 'driver commitment' that competitors will have to follow and agree to in order to race.
The 10-point list that they must comply to includes the following:
I acknowledge the strong commitment made by the FIA to stand in solidarity with the people of Ukraine, the Federation Automobile d'Ukraine, and all of those suffering as a result of the ongoing conflict
I will not display any Russian/Belarusian national symbols, colours, or flags publicly or via social media
I will not make any statements or comments, take any actions, or conduct myself in a manner that is prejudicial to the interests of the FIA, any Competition, and/or motorsport generally. In particular, I will not express any support (direct or indirect) for the Russian and/or Belarusian activities in respect of Ukraine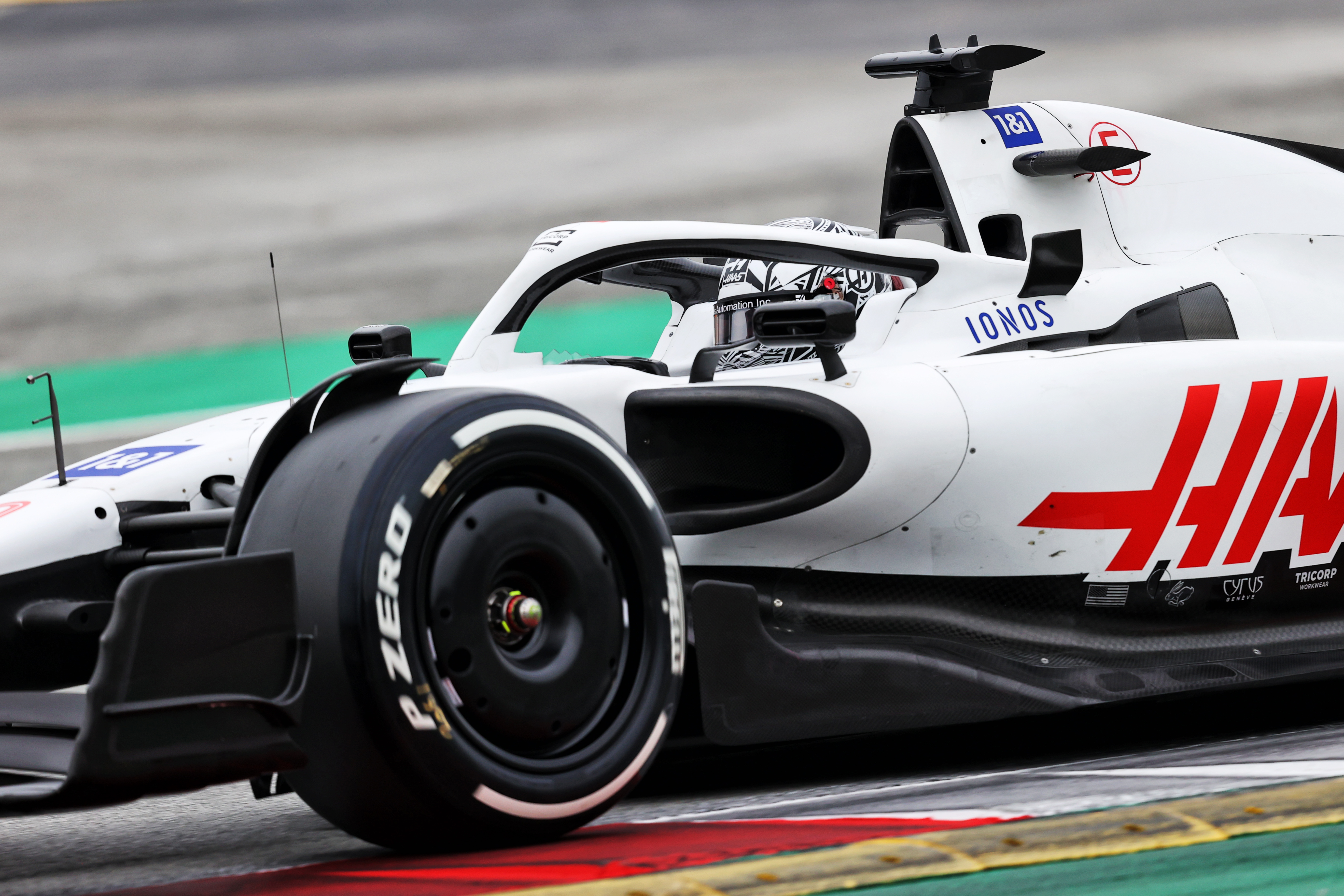 They also have to agree to "not display on my uniforms, clothing, accessories, or other personal items" any of the following:
 The Russian or Belarusian flag (current or historical)
Any illustration of or reference to the Russian or Belarusian flag
Any national emblem or other national symbol of Russia/Belarus (e.g. coat of arms of Russia /double-headed eagle of Russia) the words "Russian", "Russia", "Belarus", "Belarusian", "Russian Automobile Federation", "Fédération de l'Automobile de Belarus" or the acronyms "RUS" or "RAF" or "BAF", "FBA", "BLR" in any language or format
The emblem of the Russian Automobile Federation ("RAF") or "Fédération de l'Automobile de Belarus" ("FBA"/"BAF")
The commitment concluded by stating: "All disputes, claims, and controversies arising out of or relating to this Driver Commitment will be fully and finally determined under and in accordance with the International Sporting Code and the FIA Judicial and Disciplinary Rules.
"Or (if the matter in issue falls outside the scope of the International Sporting Code and the FIA Judicial and Disciplinary Rules) will be subject to the exclusive jurisdiction of the Tribunal Judiciaire de Paris."