The Ferrari Formula 1 team and Pirelli have postponed an 18-inch wet tyre test scheduled for Friday in Italy because of the precautions taken following the global coronavirus outbreak.
Italy is the worst-affected European country for COVID-19 cases and has the fourth-highest count globally, behind only mainland China, South Korea and Iran.
Last week, Ferrari responded to a request from local authorities to implement precautionary measures following the spread of the disease.
It suspended all non-critical business travel and external visit, closed both its museums in Maranello and Modena and restricted access for employees who live in or visited affected areas in Italy.
Pirelli has also cut back on non-essential business travel.
On Tuesday, Ferrari and Pirelli issued a joint statement stating they had postponed a wet-tyre test scheduled to take place at Fiorano on March 5, because of the company restrictions adopted.
The test will be rescheduled at Fiorano at the earliest opportunity.
More than 2000 cases of coronavirus have been confirmed in Italy and the outbreak is causing significant logistical problems for the opening races of the year.
Last week, Ferrari team boss Mattia Binotto said he wanted "assurances" over any potential travel consequences caused by the coronavirus outbreak before Ferrari committed to flying to the season-opening Australian Grand Prix.
Australia has not yet applied any restrictions for travellers from Italy but Bahrain and Vietnam – host countries of the following two grands prix – have.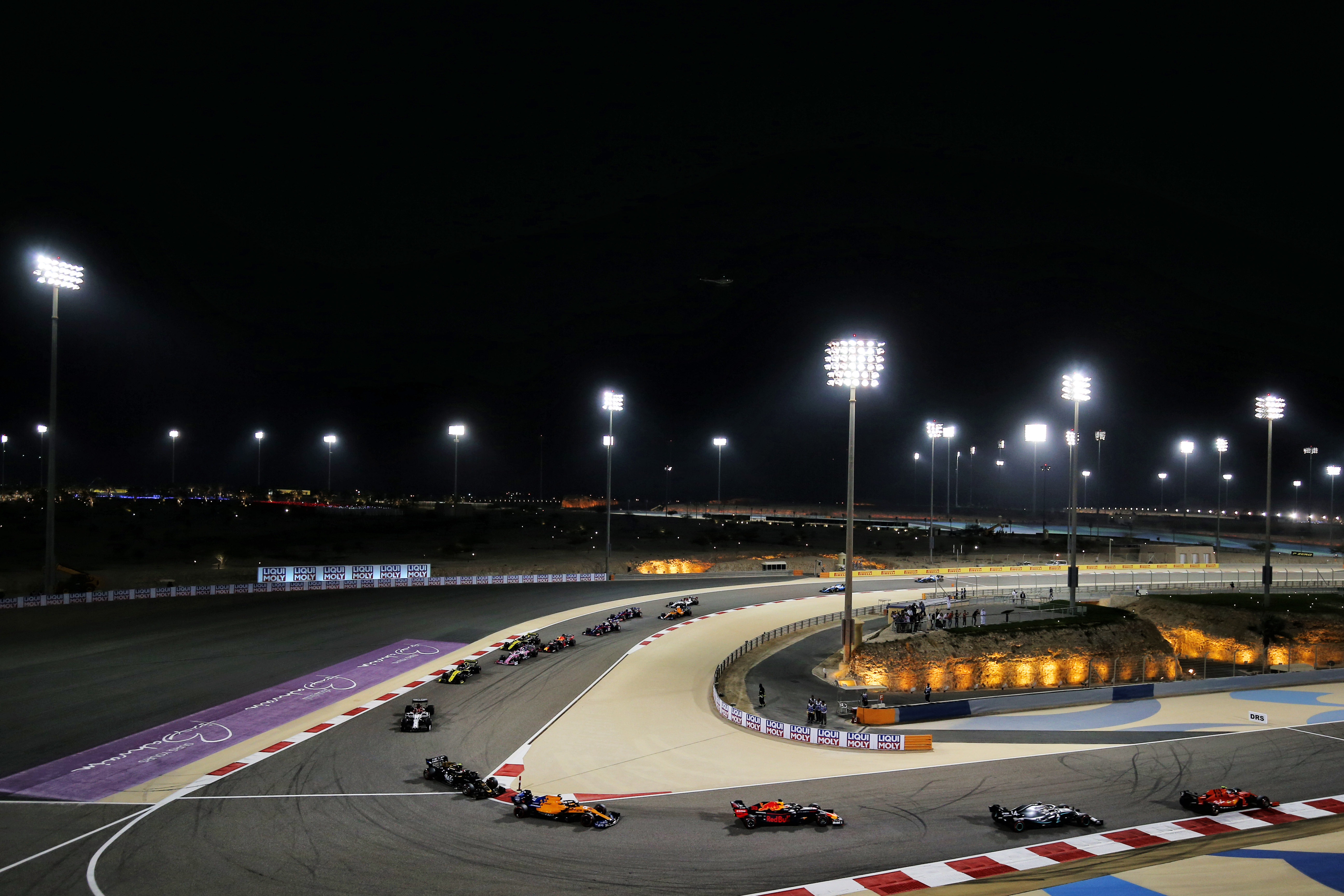 Bahrain has also imposed restrictions on travellers entering the country via several higher-risk locations, including Singapore and Hong Kong – which are popular transit choices for F1 personnel flying to Bahrain from Australia.
However, the Bahrain International Circuit says it is working with Bahrain's Ministry of Interior and Ministry of Health "to put in place specific measures for teams, administrators, broadcast and media" attending the grand prix.
It has requested information from all who will travel to Bahrain via China, Hong Kong, Iran, Iraq, Italy, Japan, South Korea, Malaysia, Singapore, Egypt, Lebanon and Thailand.
This is intended to help those personnel with their arrival in Bahrain.
There has been no communication yet from Vietnam about similar assistance, and the country has revoked visa-free access for travellers from Italy as well.