Formula 1 says its new all-female F1 Academy championship is "complementary" to the existing all-female W Series, but the details of its announcement make it feel more like a correction.
W Series launched in 2019 and although it was greeted by great controversy – some of which still exists – it found its way onto the F1 support bill in 2021 and has arguably enjoyed greater coverage than any other junior feeder series over the last two years.
But the series was stunted by financial difficulties in 2022, which mean it had to end its season with two rounds remaining to focus funds on returning in 2023.
Around the time of W Series' strife reports emerged that F1 was planning an all-female junior series of its own, something it announced over the season-ending Abu Dhabi GP weekend.
The series is pitched at one rung on the ladder lower than W Series as it's set to use Formula 4 cars being raced in most European F4 series (like Germany's ADAC F4, pictured below), while W Series uses a Regional F3 car that sits between an F4 and F3 car.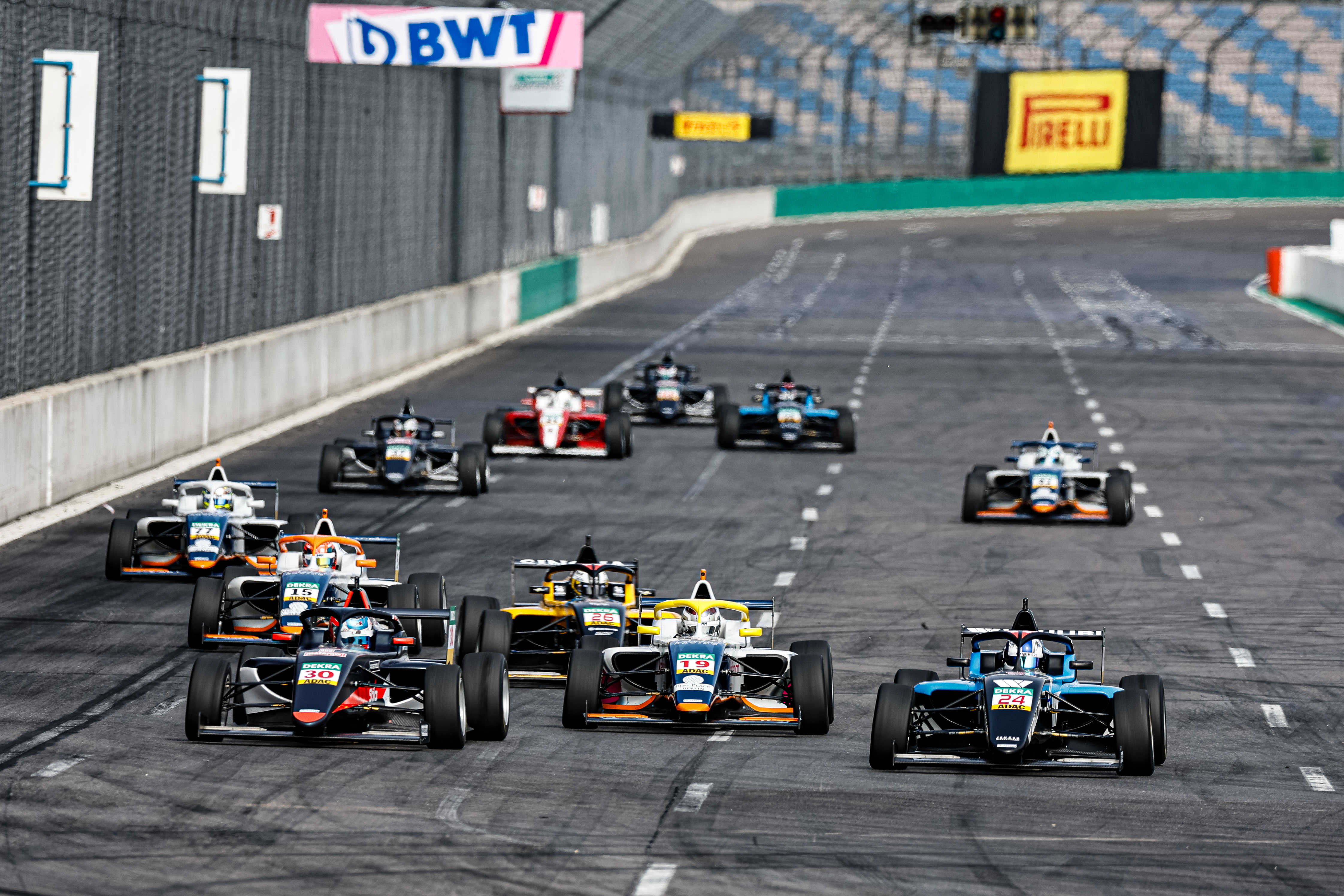 It will feature 21 races across seven weekends, with at least one of those rounds taking place on the F1 support bill.
Racing in the championship won't be free like in W Series but F1 has subsidised the costs so that the drivers only need to bring a partial budget – €150,000 – to one of the five F2/F3 teams competing in the championship.
Those five teams will have three drivers each and of their own choosing, unlike W Series which handles the driver selection process for the series and employs a third party to run all of the teams that are mostly named after commercial partners.
The differences between W Series and F1 Academy are remarkably close to some of the criticism levelled at W Series since its launch in 2019.
'W Series doesn't have enough track time' has been of the chief slants against the category.
F1 Academy has 21 races compared to W Series' 10 planned races in 2022 and, perhaps even more importantly, will have around 200 minutes of track time per weekend compared to the 90 minutes of track time W Series is restricted to on F1 weekends.
It's worth noting that W Series recognises this issue and wants to increase track time in the future, even hinting at plans to build its own private test facility.
But it's ultimately taken the trade-off of a place on the F1 support bill – and the immense coverage that comes from that – for lesser track time compared to when it was a DTM companion.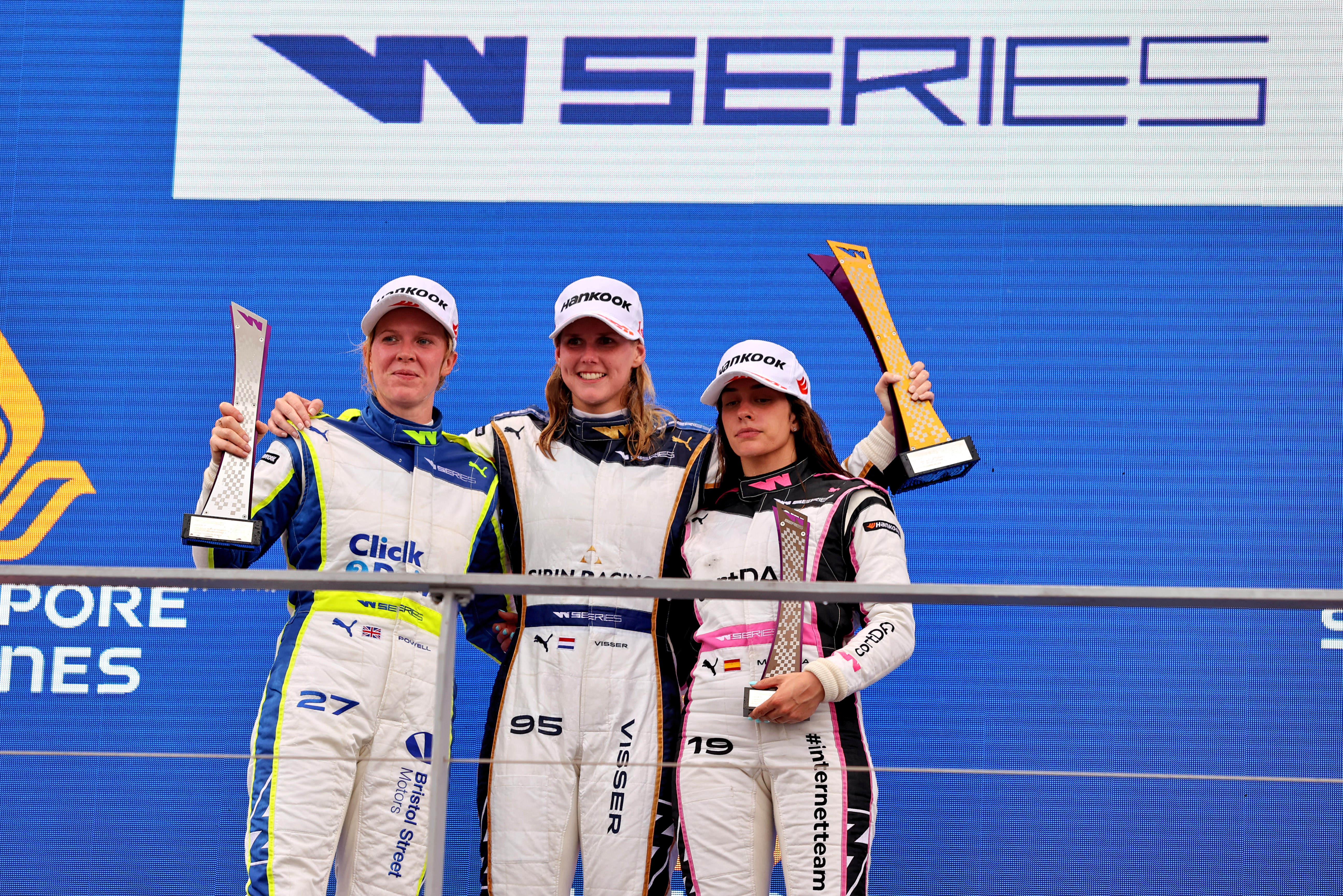 F1 Academy has prioritised the track time and relatively lower-key broadcast coverage of the series. Ultimately, it has the luxury to do that because it's supported by F1 and can (mostly) focus on its goal of promoting young female talent up the junior single-seater ladder.
W Series has that goal at its heart, but it also has commercial considerations that force it to make difficult choices between furthering that goal and sustaining the business. The paradox of that choice is that it can't help fulfil that goal if there's no business.
'W Series is pitched too high up the ladder' is another common criticism. F1 Academy is using the Formula 4 cars that many detractors of W Series wished it had adopted when it was announced in 2018.
It means female karting stars will have an easier first step into cars than the karting-to-regional F3 transition that many karting graduates have found difficult in W Series – a problem exacerbated by the lack of track time.
'There is no progression from W Series' was a complaint highlighted earlier this year by seven-time F1 world champion Lewis Hamilton, who pushed F1 to do more to help the series.
And 'most W Series drivers are too old to make it to F1' is another, with the youngest W Series race winner this year being champion Jamie Chadwick – who is 24.
F1 Academy has emphasised it wants to provide a platform for drivers to step up into FIA F3, with F1 Academy CEO Bruno Michel saying he's "very confident" we'll see a female driver graduate from F1 Academy to FIA F3 within two to three years.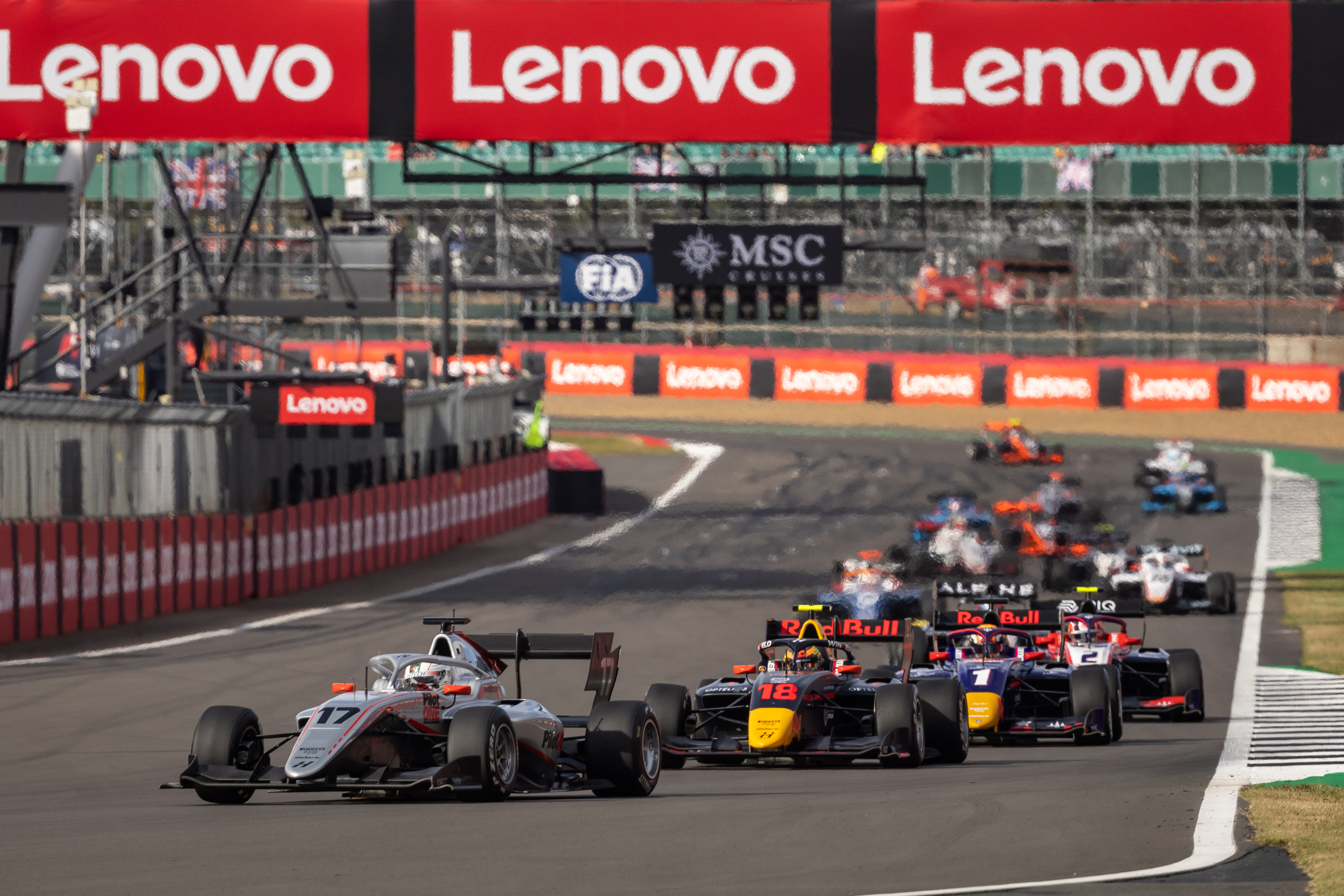 The involvement of F2 and F3 teams in F1 Academy will help this as they will have an extremely close eye on some of the best female talent on the ladder.
Michel – who is also the long-serving GP2/F2 and GP3/F3 boss – is also confident F1 teams will get involved and help their female academy members with the €150,000 entry fee and get a seat, in the same way they do for their drivers in F3 and F2.
While the marketing feels pitched at younger drivers there will be no maximum age limit on the series and there's nothing to stop the teams from selecting some of the experienced W Series drivers, who are in their late 20s or even early 30s.
We could even see a bizarre scenario where drivers race in both W Series (if it returns in 2023) and F1 Academy, calendar clashes permitting.
So, the age problem might not be solved in F1 Academy but most importantly it seems like there are proper tools in place to help the perceived lack of progression.
More track time, F4 cars and the involvement of F2/F3 teams has the potential to provide a better foundation for young talent than W Series from a racing perspective.
Perhaps the two series will work hand-in-hand as F1 suggests but it feels more like F1 has spotted an opportunity to effectively create a more efficient in-house version of W Series and reap the rewards.
W Series has publicly supported the initiative, while also accentuating the role of its own "pioneering work". Some may feel it has been hard done by – but ultimately F1 had provided it with a full-time platform in only its second year of racing and contributed to its popularity, so you could argue it owes W Series little in the way of favours.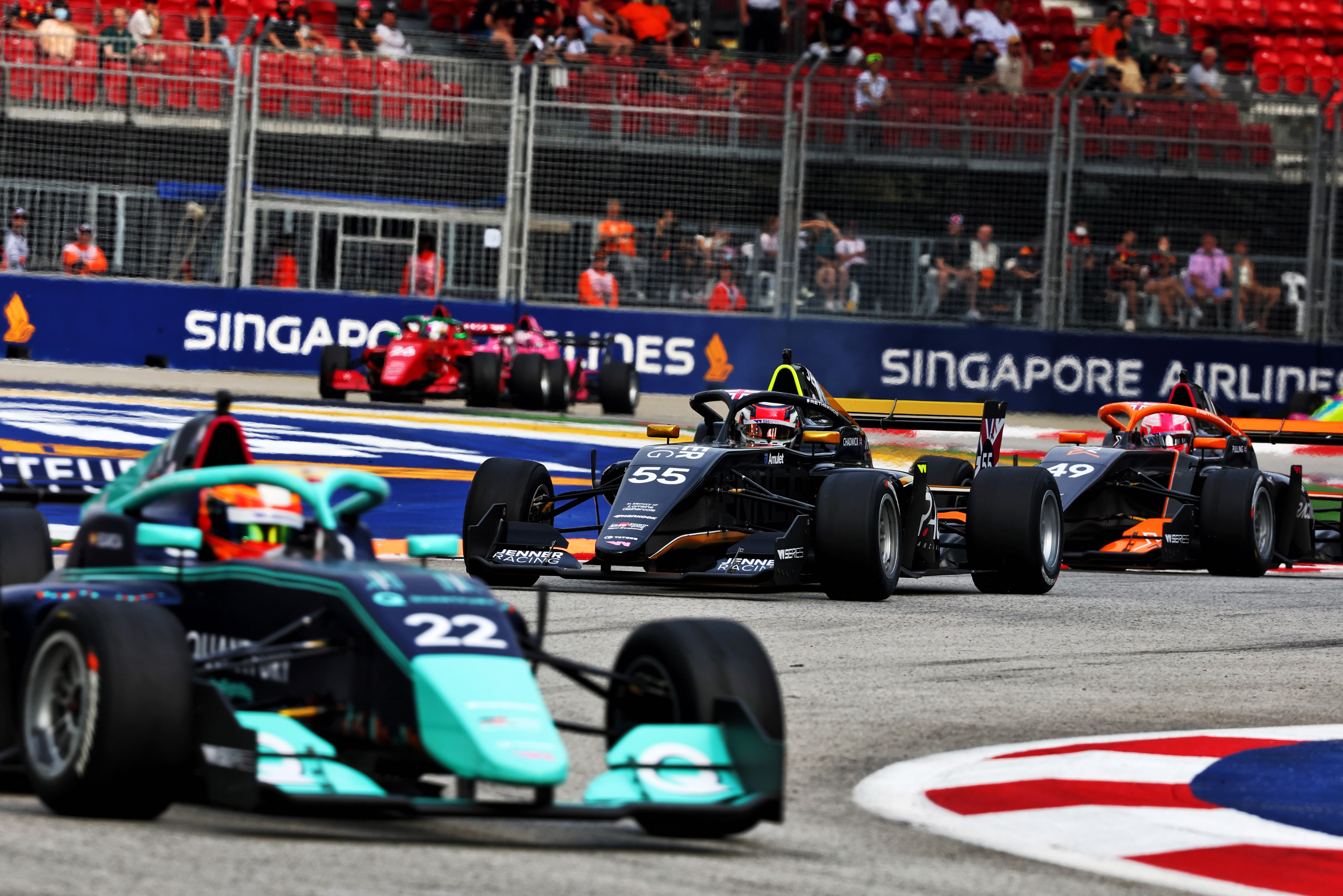 Motorsport is a tough business and F1 is ensuring it's in charge of achieving its ambition for greater (or at least some) gender diversity on the F1 grid.
And it looks like F1 Academy has the ingredients and the security to help make it more of a possibility even if it's going to put the squeeze on the series that probably made it possible to begin with.