Formula 1 boss Chase Carey claims its engine technology plans are attracting increasing interest from manufacturers outside the championship, and says he was encouraged by comments made this summer by Volkwsagen's CEO.
The relevance of F1's V6 turbo-hybrid engines was recently called into question by the news that Honda will withdraw at the end of 2021.
It has prompted discussions over potentially bringing forward the next-generation engine, although there is no agreement over what technology F1 should commit to long-term.
One element of technological development F1 is committed to is sustainable fuels, with a plan to introduce 10% biofuels in 2022 before increasing that to 100% in the coming years, potentially as early as 2023.
Honda's justification for its exit majored on a need to redirect resources towards its internal new technology projects. That hinted that F1 was not a sufficient or relevant technical exercise for Honda's objectives.
In a call with investors on Thursday, F1 CEO and chairman Carey challenged Honda's reasoning while also claiming other manufacturers' interest supports the direction F1 is heading with its technology.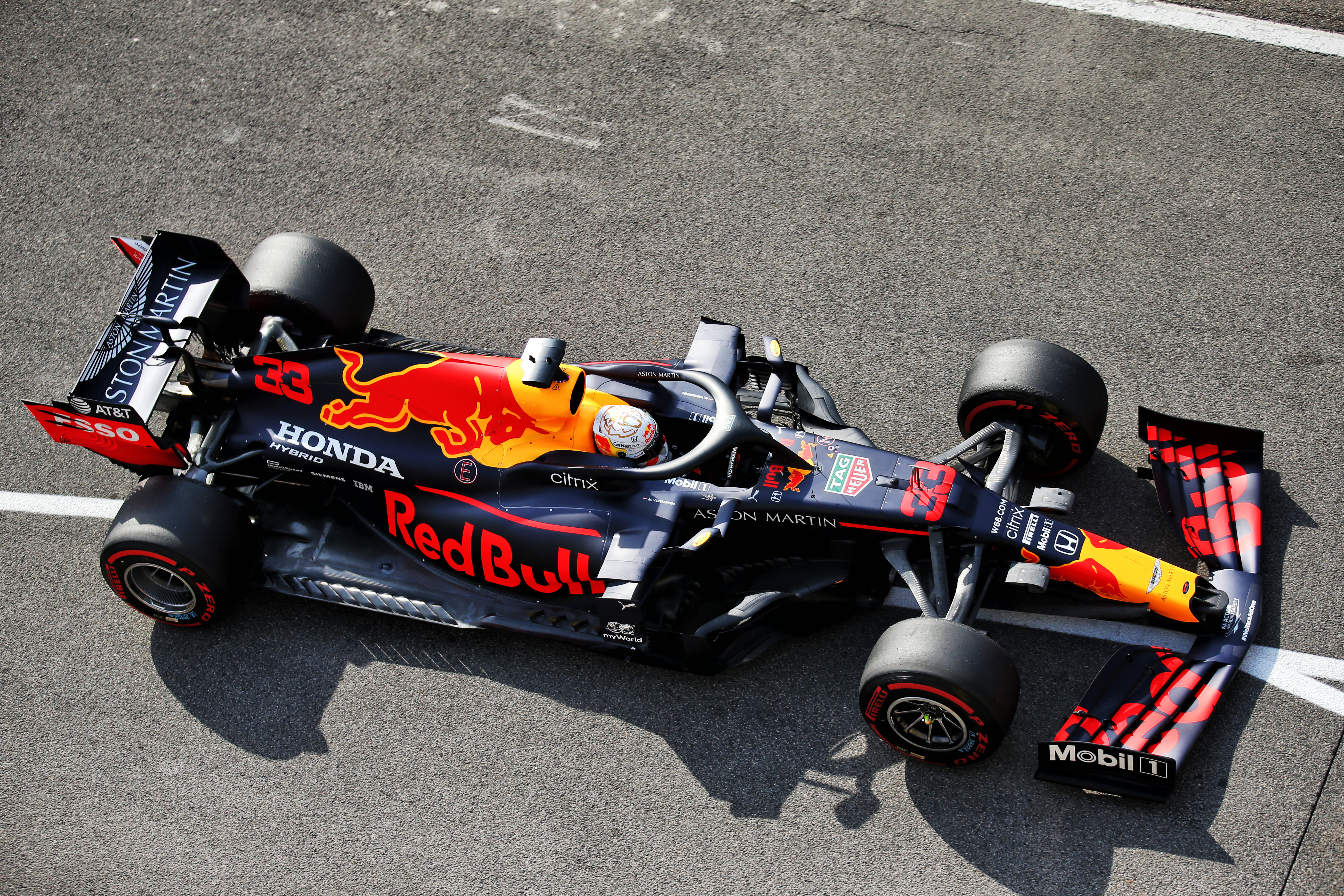 "It was, from my perspective, largely driven by economic challenges at the overall Honda entity," said Carey of Honda's decision to leave.
"The auto industry in general is having some challenges and I think Honda clearly is living and struggling with those challenges. I think that was the core issue.
"There's no question there are economics around the engine that we're going to address. But they [Honda] kind of felt those pressures existed today and they had to make some decisions.
"On the flip side, we actually are getting increasing support not just from the players that are in the sport, the OEMs that are in the sport, but OEMs that aren't.
"They're incredibly enthusiastic about our sustainability future, where we're going, the next-generation engine."
Carey referenced remarks made by Herbert Diess, VW Group chairman, that took a swipe at Formula E – in which the VW Group is represented by Porsche and Audi – and referenced F1's fuel push.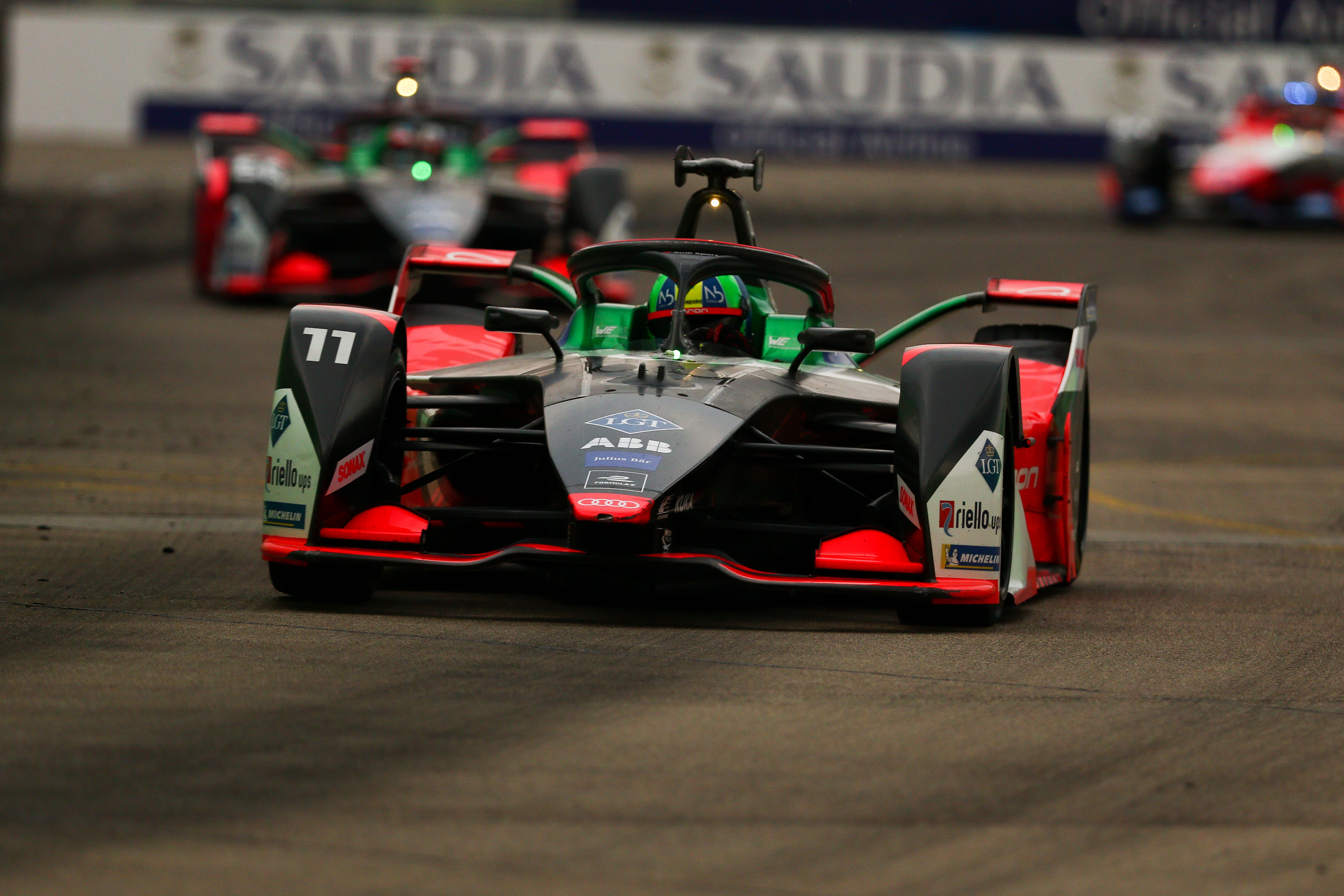 Diess said two months ago that synthetic fuels would make it "better to go ahead with motor racing" and "F1 becoming CO2 neutral using synthetic fuels is much more excitement, fun, racing experience, tech-competition than Formula E driving a few laps in city centres in gaming mode".
Carey said: "That couldn't have been more positive about where we're going, and the importance of us as a platform.
"I think as we continue to flesh out and put more information out there about our next-generation engine sustainability goals, we're actually getting increasing support and interest from existing partners and potential new partners about the importance of that to their future."
F1's commitment to sustainability is one of the background factors in the engine stand-off over Red Bull's future.
Red Bull wants an early engine freeze blocking development after 2021 so it can take over Honda's abandoned project more cheaply but one of the objections to this is that it would kill the plan to move to 100% biofuels in 2023.
This fuel plan is considered a key element of F1's desire to become carbon neutral, and sustainability is a key concern for all the engine manufacturers.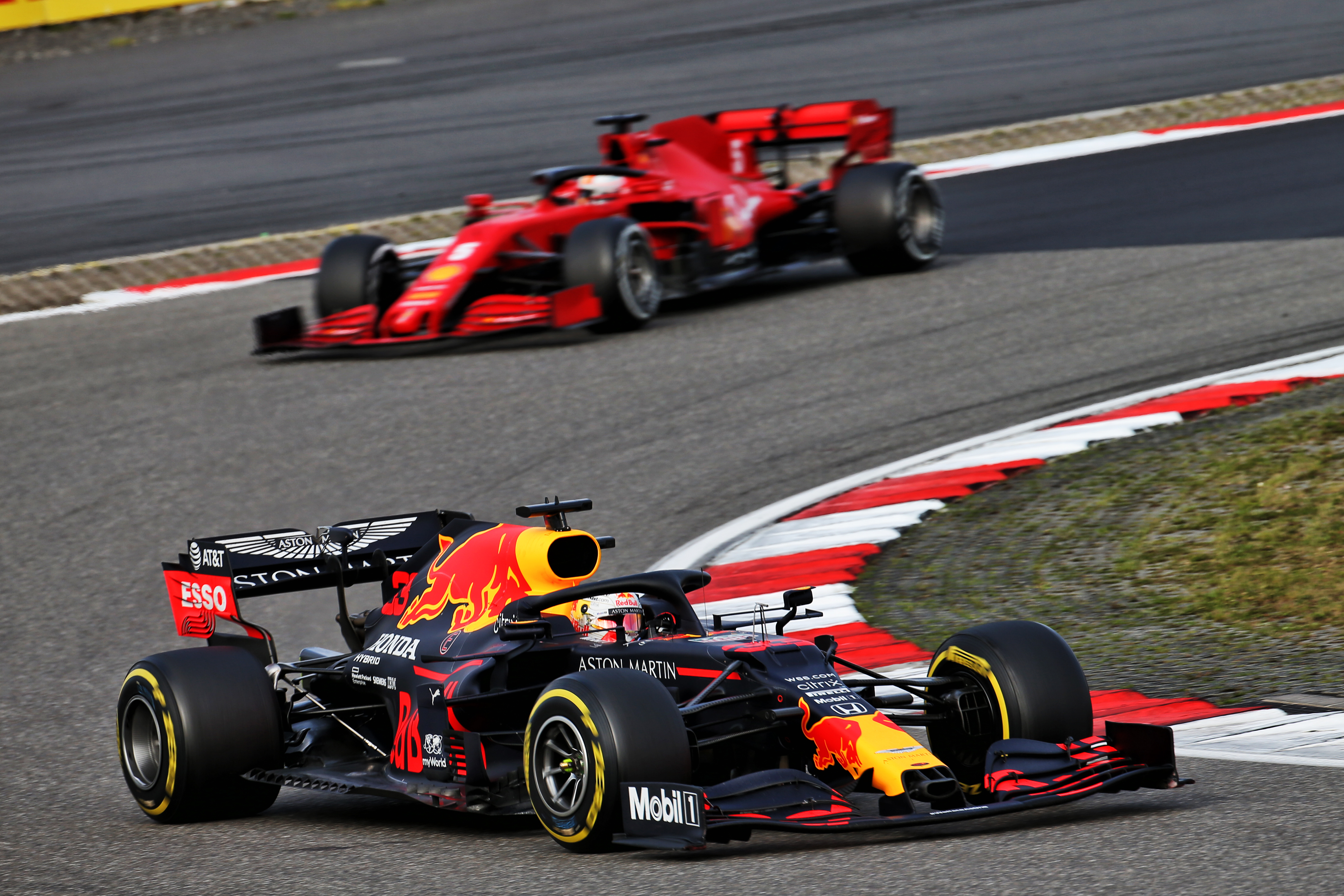 Ferrari CEO Louis Camilleri said this week that the company has undertaken a huge exercise to determine its total carbon footprint, including in F1.
Camilleri said sustainable fuels "have a big role to play" in the company's long-term plan and this will "probably start with Formula 1" with the new engine rules, currently planned for 2026.
"Defining that power unit is going to have to be done in the very near future," said Camilleri.
"And once that's defined, we will be able to figure out what the components will be and particularly with regard to the fuels."