When I first got involved in Formula 1, most teams used the trusty old Ford Cosworth DFV. It's very close to my heart as by lifting one of them into a transit van, I got my first job in F1!
In 1973, when I joined Brabham, Ferrari, BRM and even the short-lived Tecno team built their own engines. There were many different configurations during that era from V8s to V12s (BRM even ran a V16 in the 1950s, thankfully that was before I arrived) Flat 12s and, a few years later, smaller-capacity turbocharged engines. You could often recognise the car just by the noise of the engines. It's very different to today.
I remember during my McLaren days being the guest of an unhappy policeman in Monaco who asked me to spend the night in the cells, which were just up one of the back streets from the pits. It was a white cell with bright lights and they had taken all my possessions, so I had no idea of the time, When I started to hear engines warming up, I could tell roughly what the time was because Ferrari always warmed its cars up before the others!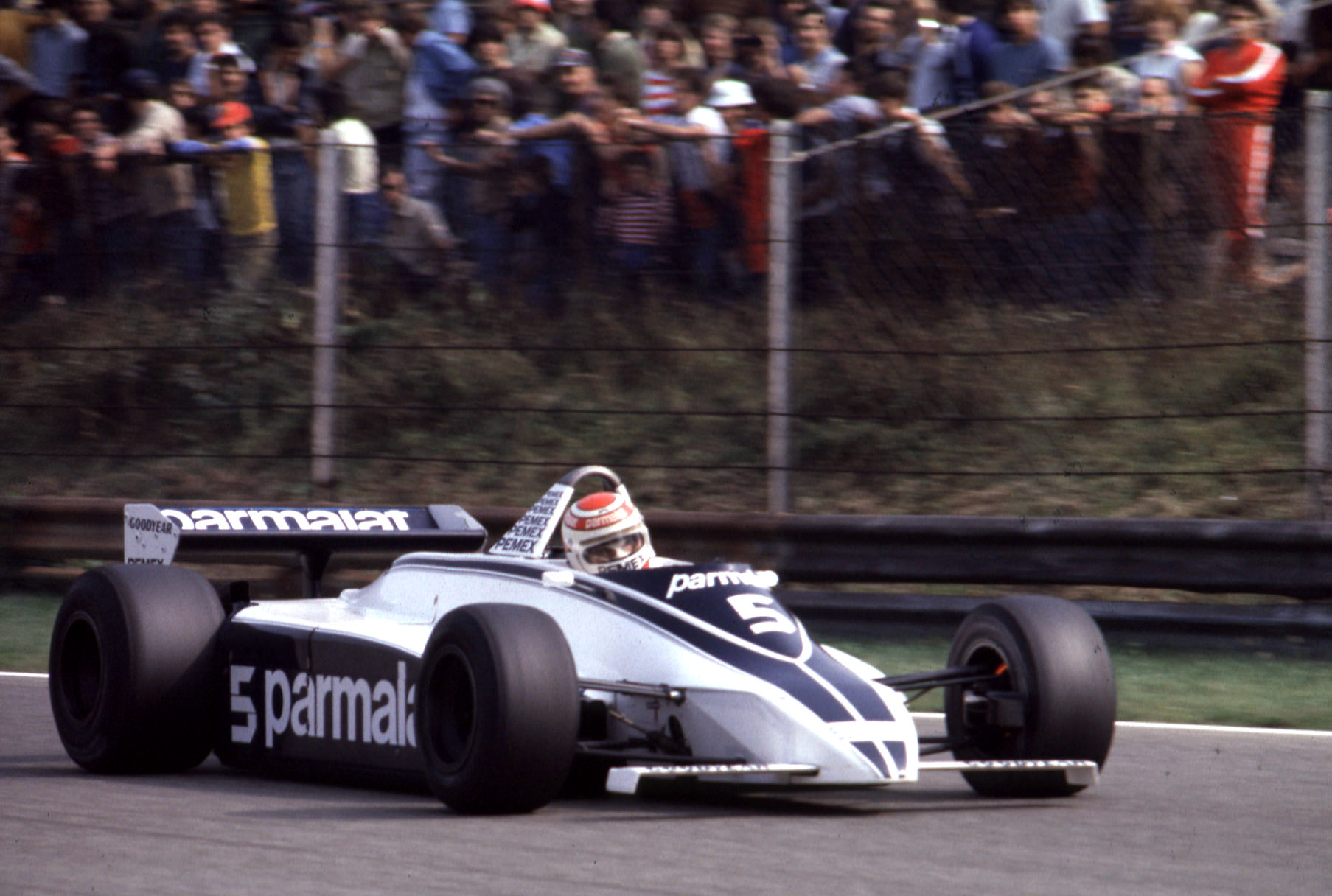 Happily, I got out just before practice started only to find that a colleague, Davy Ryan had left my team clothes at the police station for me so I got dressed, wandered out into the street and jumped the barrier to find a very upset John Watson sitting in his McLaren ready for practice. He instantly gave me a lecture on my responsibility as chief mechanic – but how was I to know a policeman would get upset because I knocked him off his motorbike?
Times have changed in so many ways since then, but in the 1990s we still had a variation of engine specifications with V8s, V10s and V12s. The Life team even brought along a W12 in 1990 but didn't get very far, literally. At Jordan in 1994, our engine contract with my old friend Brian Hart was £3.5 million. Say it quickly and it sounds cheap but it was still a big part of our budget.
When we went to Peugeot engines for 1995, the French company's budget for the F1 project was in the region of £25m. To me, this was a huge amount of money and with that sort of funding I thought we could conquer the world. But once you got to see how they operated, you understood very quickly that it was only equal to Hart's £3.5m.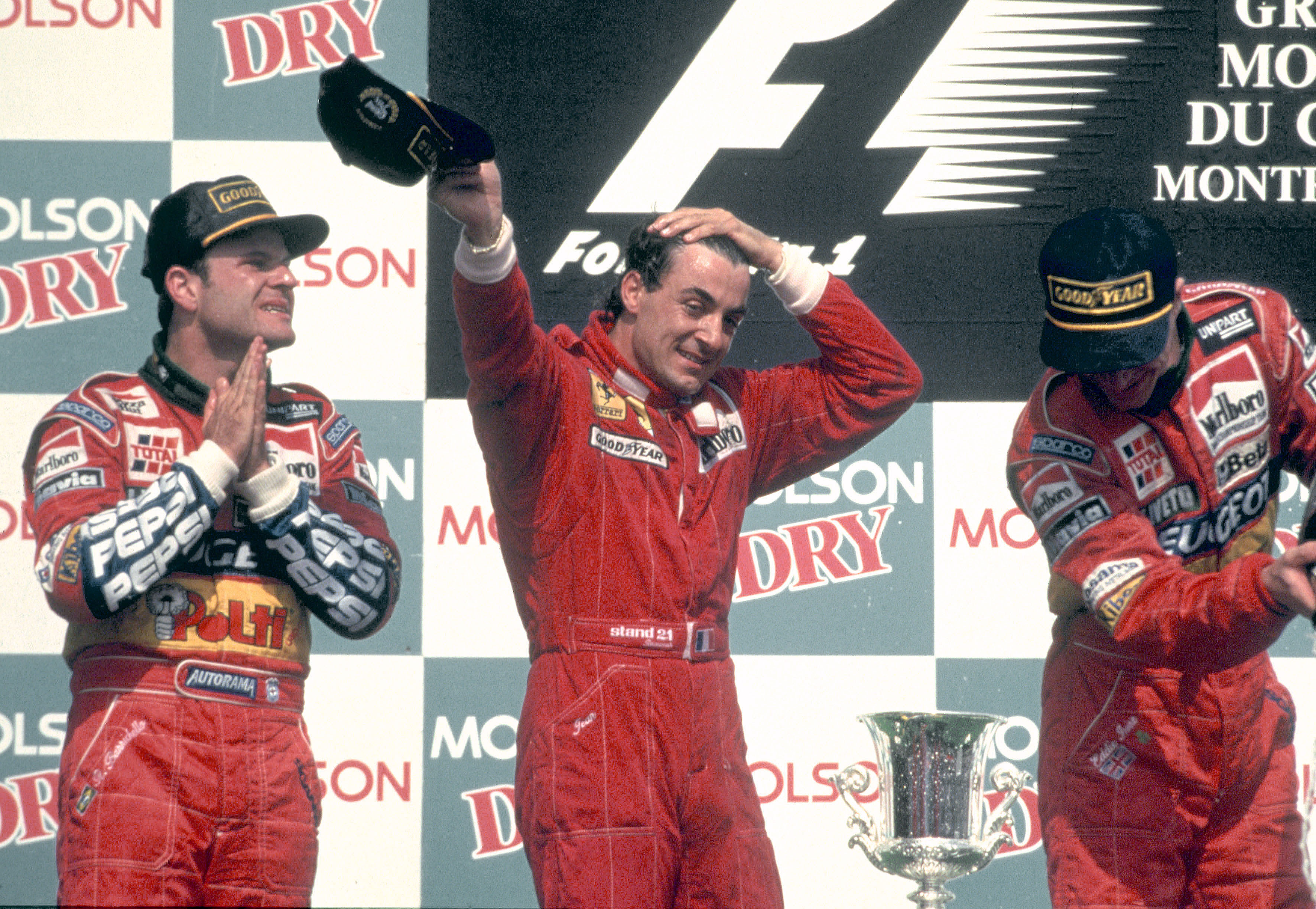 Since those days, the engine regulations have become more and more prescriptive to the extent that we have ended up with what we have today. There are four PU manufacturers currently involved in F1, but unfortunately that's soon to be three and we have 10 teams. This means seven teams will have to 'buy' their power units. We are currently talking about a PU supply deal costing around £20m+, which is way too expensive.
During the normally-aspirated engine years, all the manufacturers of these engines had competitive spells, but since these hybrid regulations were introduced in 2014 Mercedes has dominated. As the saying goes, it takes two to tango and both its power unit and chassis have been the class of the field. The engine packages themselves are incredibly complicated, they consist of:
 A 1.6-litre V6 engine
Single turbocharger
A wastegate system
An MGU-K mounted on the engine, driven or driving the crankshaft
 An MGU-H, again mounted on the engine, driven or driving the turbo
A battery storage pack (the energy store)
The cooling to keep each of these systems at the correct temperature.
 A very complicated rear brake balance system to harvest energy through the MGUK under braking
Two instantaneous fuel flow sensors.
A maximum fuel capacity
A control system to optimise the function of all that.
Last but not least, probably something like 50 kilos of extra weight to accommodate all this equipment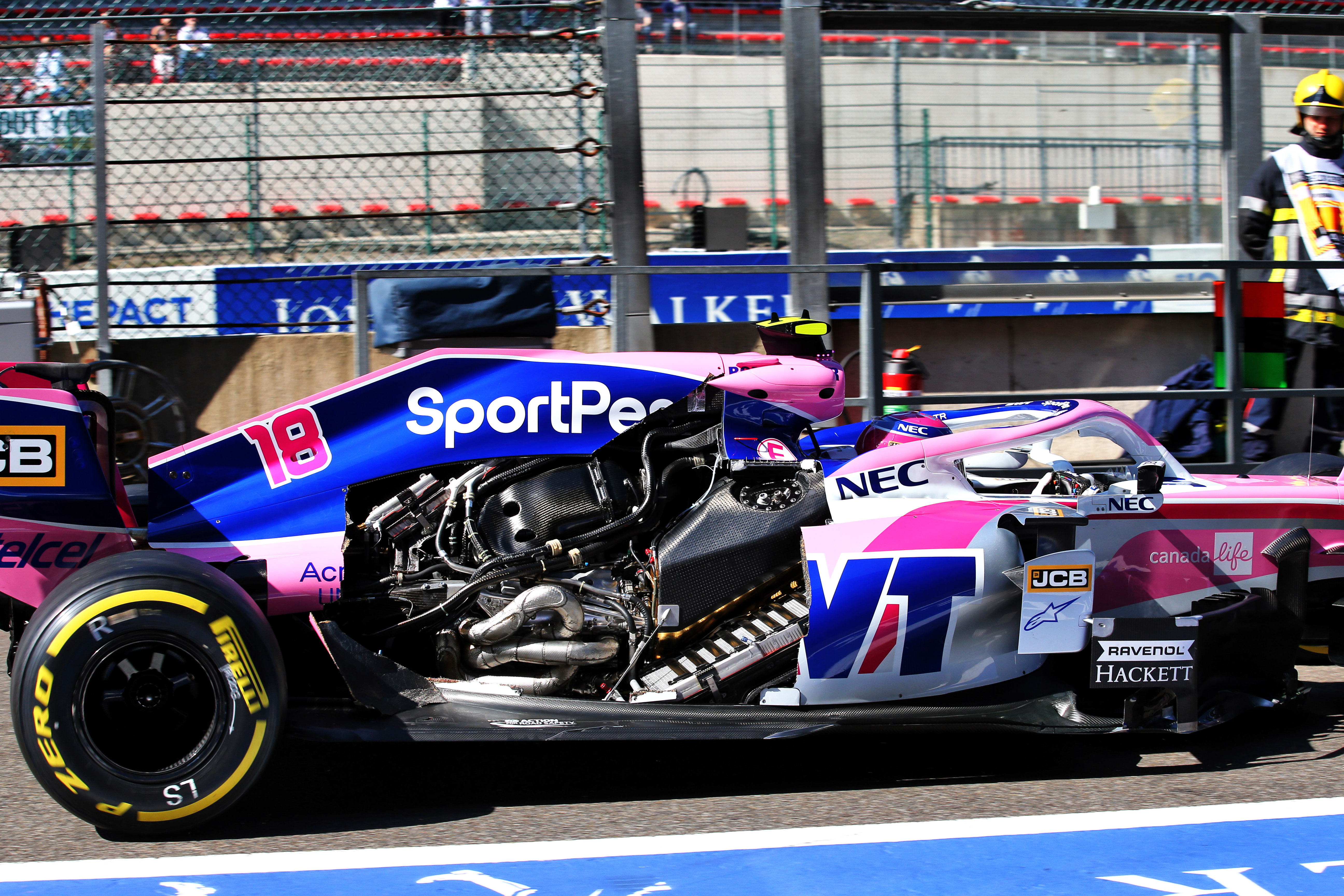 With all of that working together, we end up with a power unit that is producing around 950-1000bhp for 30 seconds of a lap. I say 30 seconds of a lap because that is the maximum amount of time that you can deploy the additional 160hp that the battery pack can store energy for. As for the V6 turbo part of the package, it will be producing around 800hp.
Honda's withdrawal has led to some intense discussion about what the next-generation engine, currently scheduled for 2026, should be. The first question that needs an answer is what does F1 want to be?
There are two main parts to an F1 car – the chassis and the power unit. The chassis and its aerodynamic clothing is what we see and it would be great but very expensive if the regulations allowed us to see dramatically different approaches by different teams.
The other part is the power unit. Should that really be an excellence-in-engineering exercise that we never actually see, the manufacturers keep it under very tight wraps and anyway we don't really understand it. But even more importantly, it is way too expensive to have any real 'normal' road car relevance. Yes, for your £1-2m super car perhaps 10% could slide across – but not your £30-40k Renault or Honda.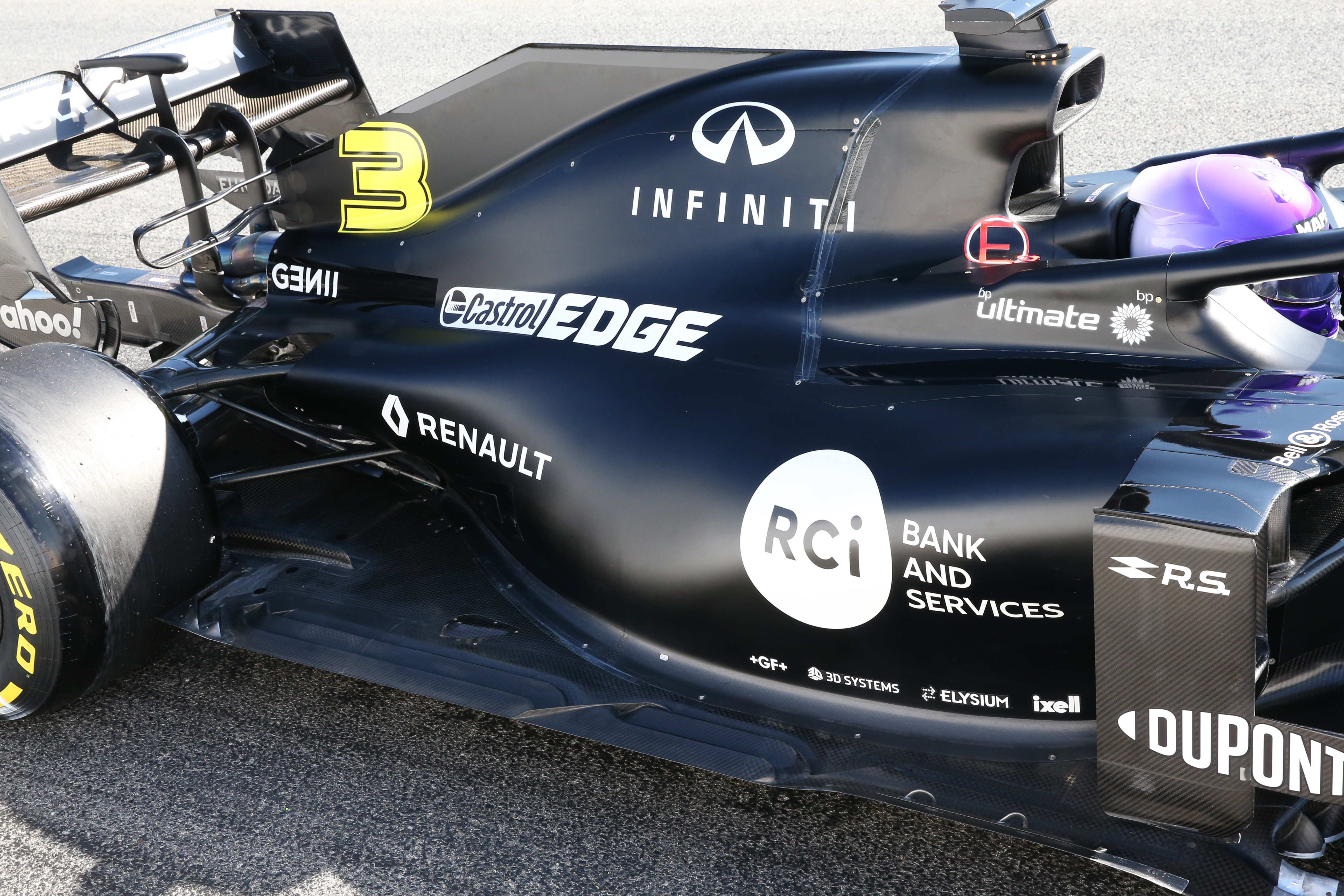 The current hybrid units are excessively complicated and cost a fortune, which frightens off most engine manufacturers. The supply of these units is then down to road car manufacturers, and the ones that do buy into the fact that it promotes their product use nothing like it in any of their road car products.
The one question I have asked on many occasions is why are the safety car and the medical car not fully electric – or at least Mercedes's best hybrid concept. Why, when they are on track, do we hear that big thumping normally-aspirated engine?
For me personally, the cars need to be able to produce faster lap times than any other formula, have more horsepower than any other formula and, as most people complained about when the hybrid regulations came in, be more noisy – but more importantly make the correct noise.
In considering an outline for a next-generation engine concept study, let's look at what we could change about the current power units. If we get rid the extra 50kg of weight – or even more – we will find on average 1.5s per lap. Because of this, we could reduce the horsepower by probably 100hp and still achieve similar lap times. So even with a 200hp reduction F1 would still be the fastest formula around a given circuit.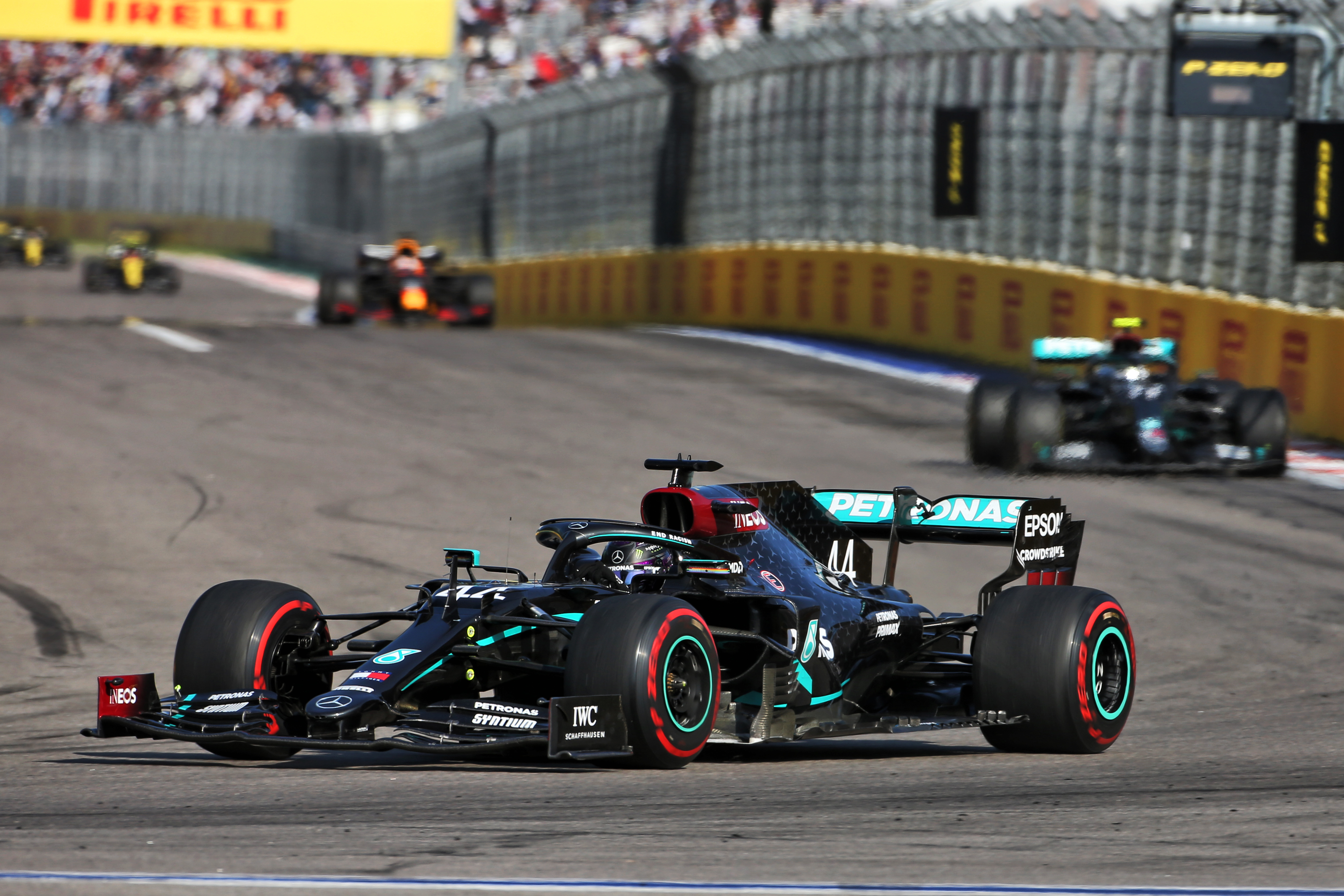 My initial criteria for this concept study would be the following:
1 A 2.4 litre V8 normally aspirated engine with a maximum 18,000rpm. A lease cost also needs to applied to this unit
2 A maximum fuel capacity of 120kg
3 A maximum fuel flow rate of 100kg/h
To harness wasted braking energy:
4 A single MGU-F, Motor Generator Unit Front Axle.
5 A single MGU-R, Motor Generator Unit Rear Axle, mounted post clutch
6 An energy storage system.
7 A driver-deployed energy button on the steering wheel (this replaces DRS)
Formula 1 cannot and should not turn its back on the bid to clean up our mess from the industrial years. It can't do it on its own, but it can contribute so some level of harnessing wasted energy is still necessary. The red hot front brakes are a typical example of wasted energy.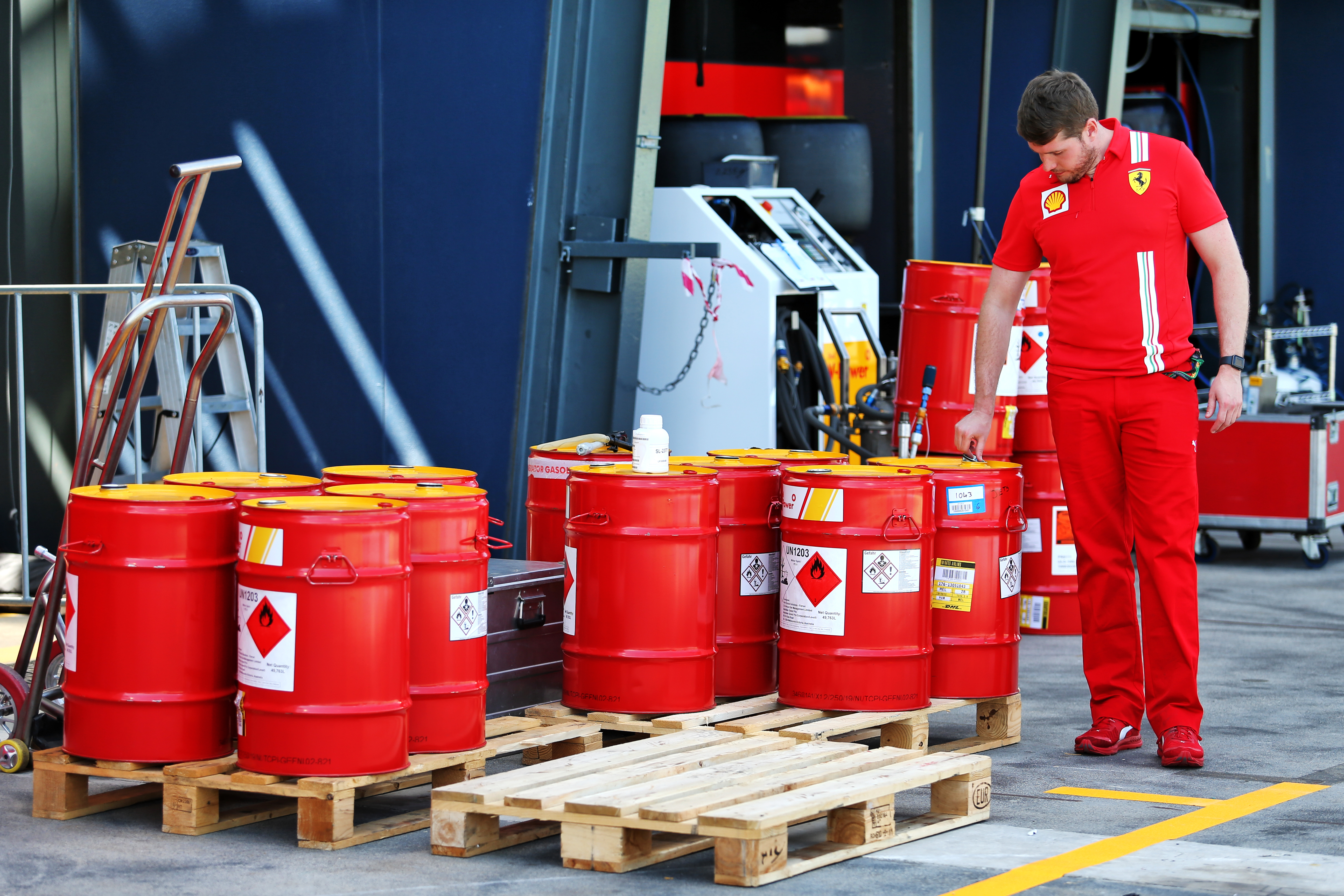 Keep some level of fuel usage control and trim that by a small percentage every year and also head away from fossil fuels. Challenge the fuel manufacturers to come up with something new, whether that's a synthetic fuel or some other source of energy – the only stipulation is that it needs to be cleaner.
As you can see, I have separated the actual engine requirements from the electrical requirements. This to allow what we might call privateer engine manufacturers to potentially get involved again in the manufacture of the actual engine part of the equation. With Honda walking away, the day is coming when F1 might just need the Judds, Harts, Ilmors, Cosworths and Zyteks of old again.
I would also like to ask if F1 is too proud to talk to or consult with Roger Penske, the new owner of the Indy series? It has agreed in principle an engine spec with Honda, which is continuing its supply of engines for IndyCar along with Chevrolet.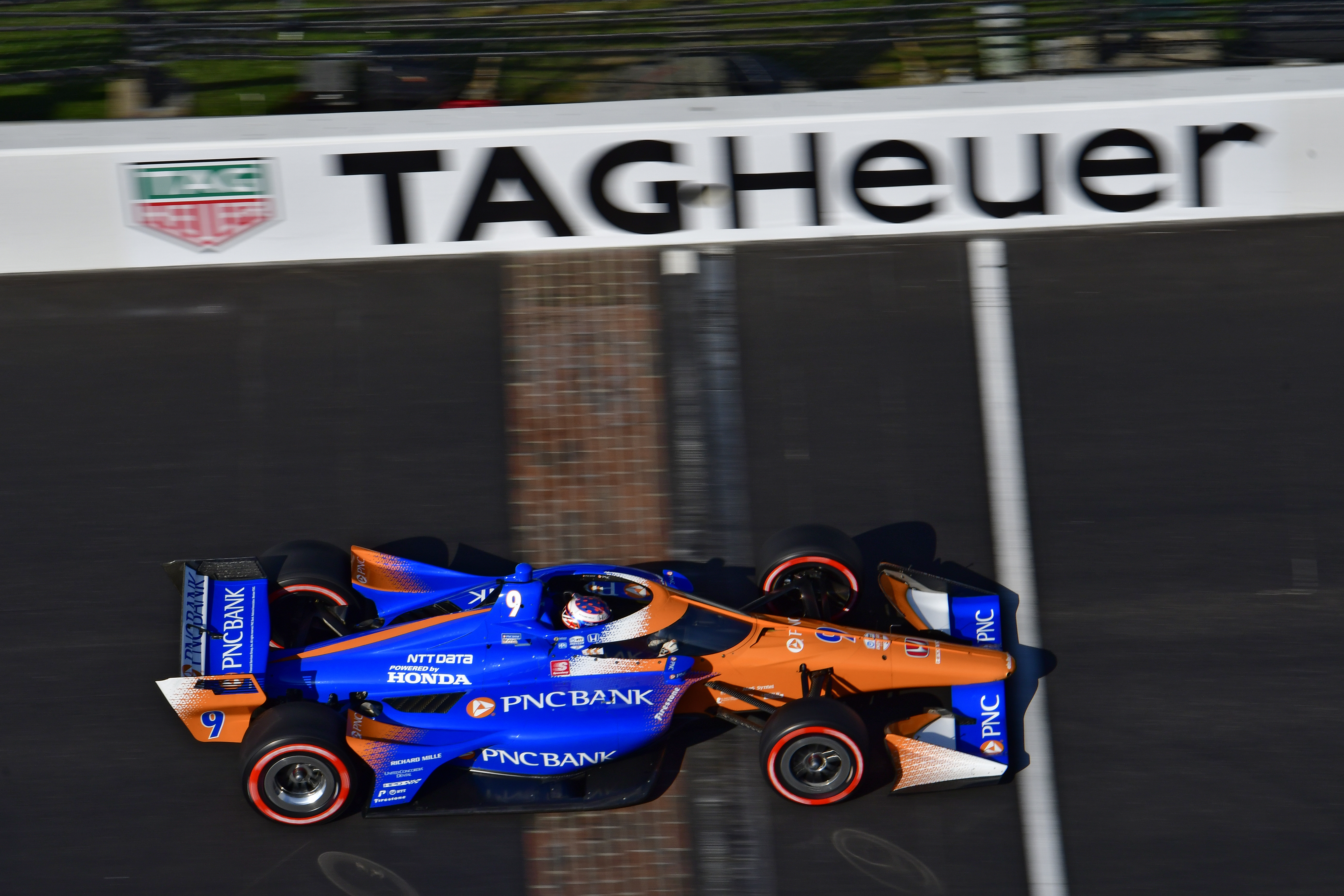 In the past, both F1 and Indycars used a derivative of the trusty DFV, so it's not impossible to go there again. In these troubled times, it would make financial sense for both series and also widen the potential for engine manufacturers to have a broader market. Now is the time and the time is now!
Returning to the power unit, by separating the engine and the electrical energy side of things, this would also allow specialists in the electrical energy recovery systems to get involved.
Currently, it's all part of the power unit but by doing it this way it means you can have two sets of specialists involved and with that brings two sets of potential investment, also it means you can tinker regulation wise with either the engine energy or electrical energy separately, they are not as integrated so small changes won't have such a huge concept consequence.
To help the independent engine builders you could effectively make the energy-recovery requirements non-listed parts and oblige the car makers taking part to supply these for a set cost. The FIA could even offer them up for tender from car manufacturers. That way they would still be able to show the electrical engineering expertise but across the complete grid.
Change costs money and for anyone to get involved in either of these two parts of the power unit function they will need to see stability. What we currently have is a power unit regulation that basically requires an automotive manufacturer to fund it. It's far too complicated and way too expensive.
The times they are a changing and who knows what will be the most prominent mode of transport in 30 years. But F1 needs to live and survive for today, be adaptable to change and not be so set in its ways as it's been in the past.
Bernie Ecclestone wasn't a fan of these hybrid regulations when they were introduced and I have to say I agreed with him. The Mercedes domination is fantastic for it, and I congratulate everyone involved. But I'm sorry to say it has done nothing for F1.