Fernando Alonso achieved his and Aston Martin's best result of the 2023 Formula 1 season so far with second in the Monaco Grand Prix.
But did it throw away a better chance of snatching victory from Max Verstappen with the seemingly bizarre decision to pit for fresh slicks just as the rain intensified and everyone else was taking intermediates?
Alonso's gap over everyone behind was such that he was able to rectify that mistake by taking slicks next time around and still get second. But should Aston Martin be kicking itself?
Here are our writers' thoughts:
WHY PIT ON THAT LAP AT ALL?
Gary Anderson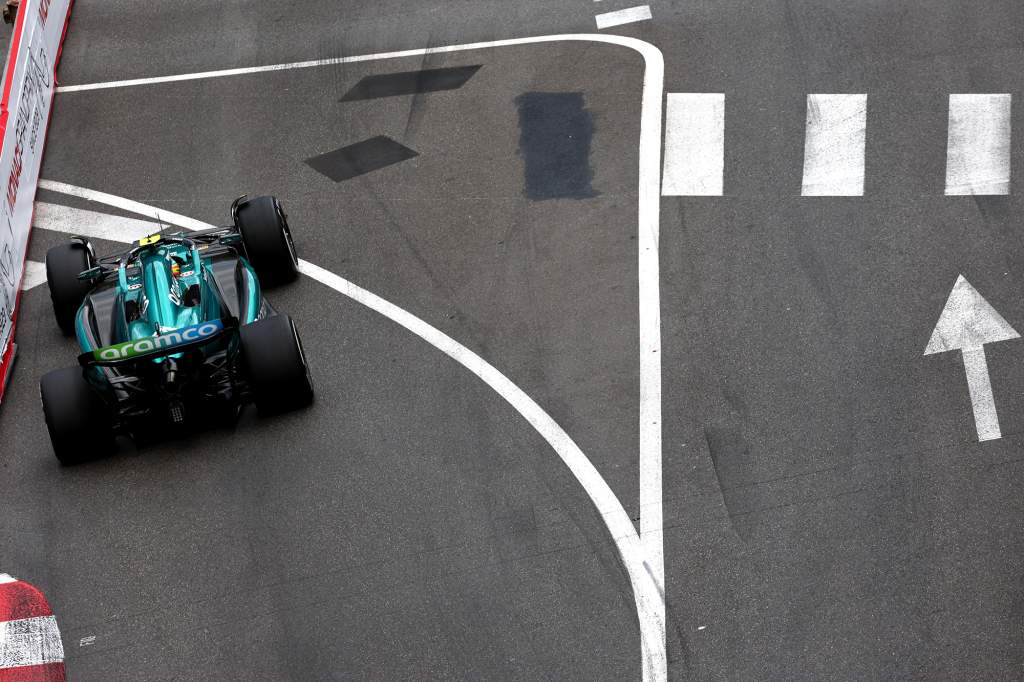 I think the best way to put it is nothing gained, nothing lost. However I do think it was a strange decision at that point in time to go to a new set of slicks. He was already on slicks so an extra lap on them before pitting would have confirmed what the weather was going to do and Aston Martin could have acted accordingly.
As I said on The Race Live Hub, Alonso needed to go as long as possible to try to make the best out of any changing conditions. He had the tyres (hards) to do that so why pit when he did?
In the end there was no big difference but as we saw Verstappen did clip the wall a few times late in the race so the extra pressure of having Alonso a full pitstop time closer – which is around 20 seconds – might just have made it that little bit more interesting over those last few laps.
AN ERROR BUT UNDERSTANDABLE
Scott Mitchell-Malm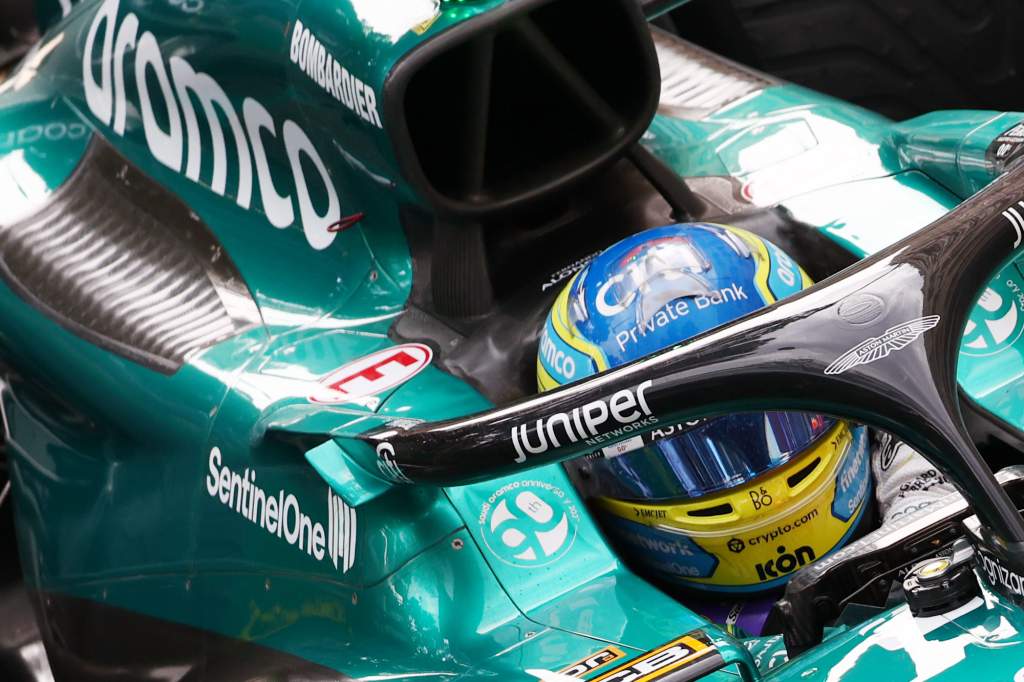 I'm no strategist, so I'll speak from amateur racing experience: if I don't have track position (and especially if I'm not leading) in those conditions I would want to get onto intermediates as soon as possible.
But in such strange specific circumstances, with only one part of the track wet, it's understandable for the paralysis to set in and for both choices to have their own risks and rewards.
Personally, I believe Aston Martin should have just gone to intermediates irrespective of whether it was considered a gambit for victory or not. It just seemed like the right choice as those on intermediates were already gaining a huge amount through the wet part of the track – more than was being lost elsewhere.
So, inters seemed like both the safest option and the one with the highest upside. With no threat from behind, the podium likely safe, and the probability that more drivers would change to intermediates as well, it felt like there was less to lose.
It would have been my choice and hindsight would have proven it the right one. But it was such a tricky dilemma I don't feel outraged that some viewed it differently!
COULD HAVE BEEN A WINNING CALL
Mark Hughes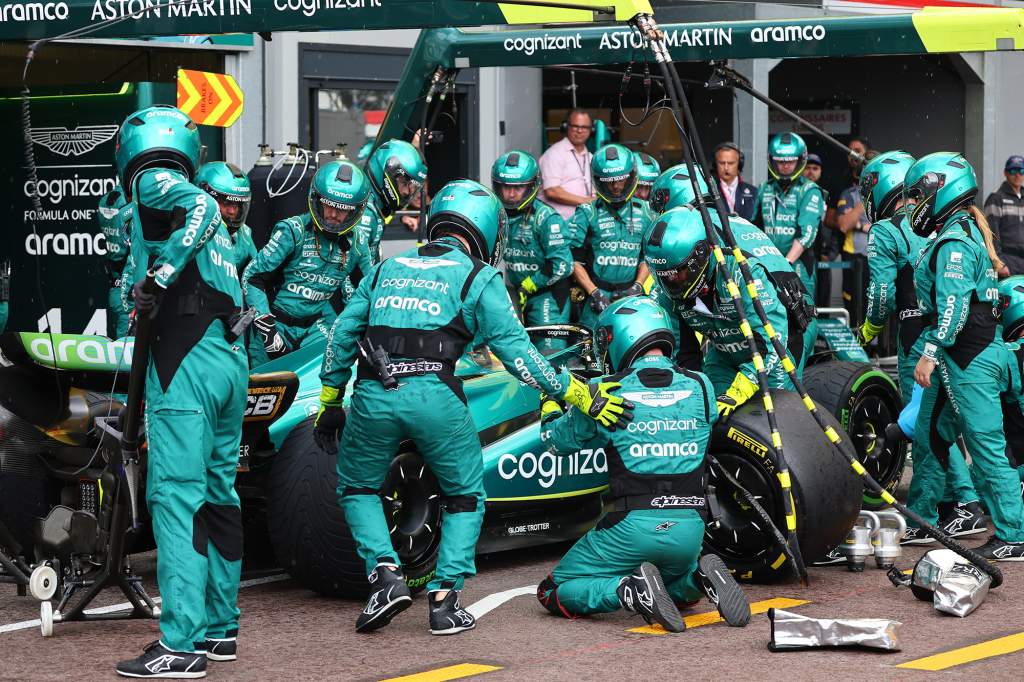 Staying on slicks might have won Aston Martin the race, if the rain had immediately stopped.
Alonso had more than a pitstop's gap over third place, so he could pit again next lap to correct it. Strategically there was no real downside for the gamble other than introducing an extra opportunity for chaos if the rain had become heavy.
I like the fact they tried for the win.
ASTON LET VERSTAPPEN OFF THE HOOK
Josh Suttill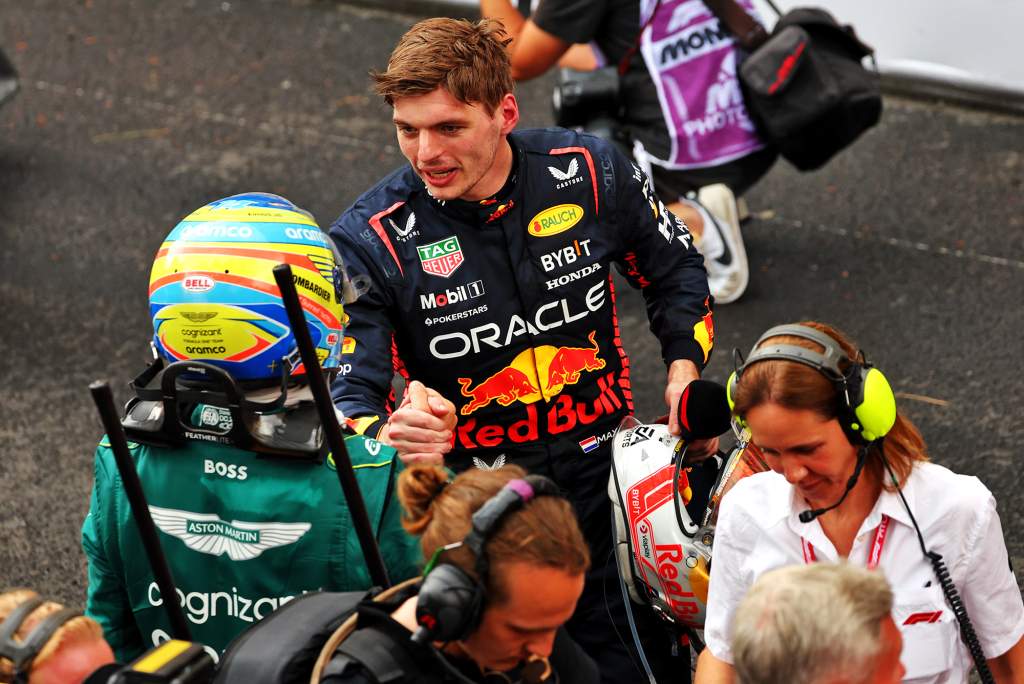 As Red Bull team boss Christian Horner remarked after the race Aston Martin's decision to pit for slicks was a relief for Verstappen's race – and fairly surprising to Red Bull.
It's easy to say in hindsight but even at the time I found it bizarre that Aston Martin switched Alonso onto slicks just moments after some teams had pitted their drivers for inters.
When the conditions are changing so much the worst thing you can do is change for another set of slick tyres – you're throwing away a big chunk of time when inevitability you might have to pit again very shortly afterwards.
Really the two options at that point should have been a) stay out and try to pressure Verstappen while Red Bull decides what to do or b) make the switch to inters instead of slicks at that time and try to undercut Verstappen.
What Aston Martin did was pick an unnecessary third option that did ultimately throw away a small chance – and it was still unlikely but a chance nonetheless – to pick up a rare non-Red Bull 2023 victory.
SHOWS THE COST OF BEING A ONE-CAR TEAM
Matt Beer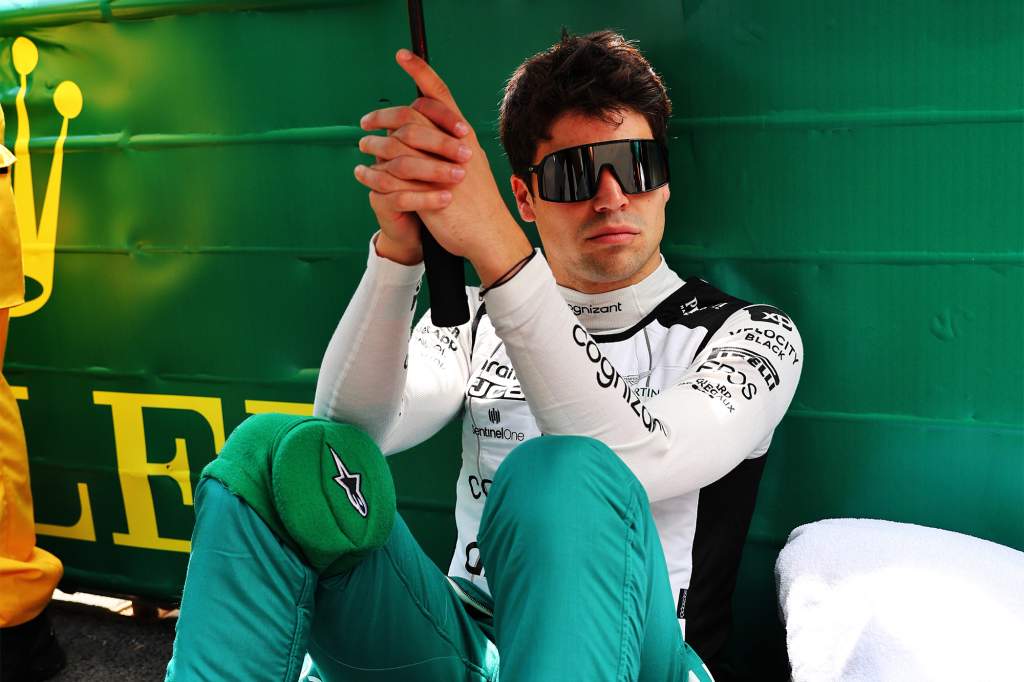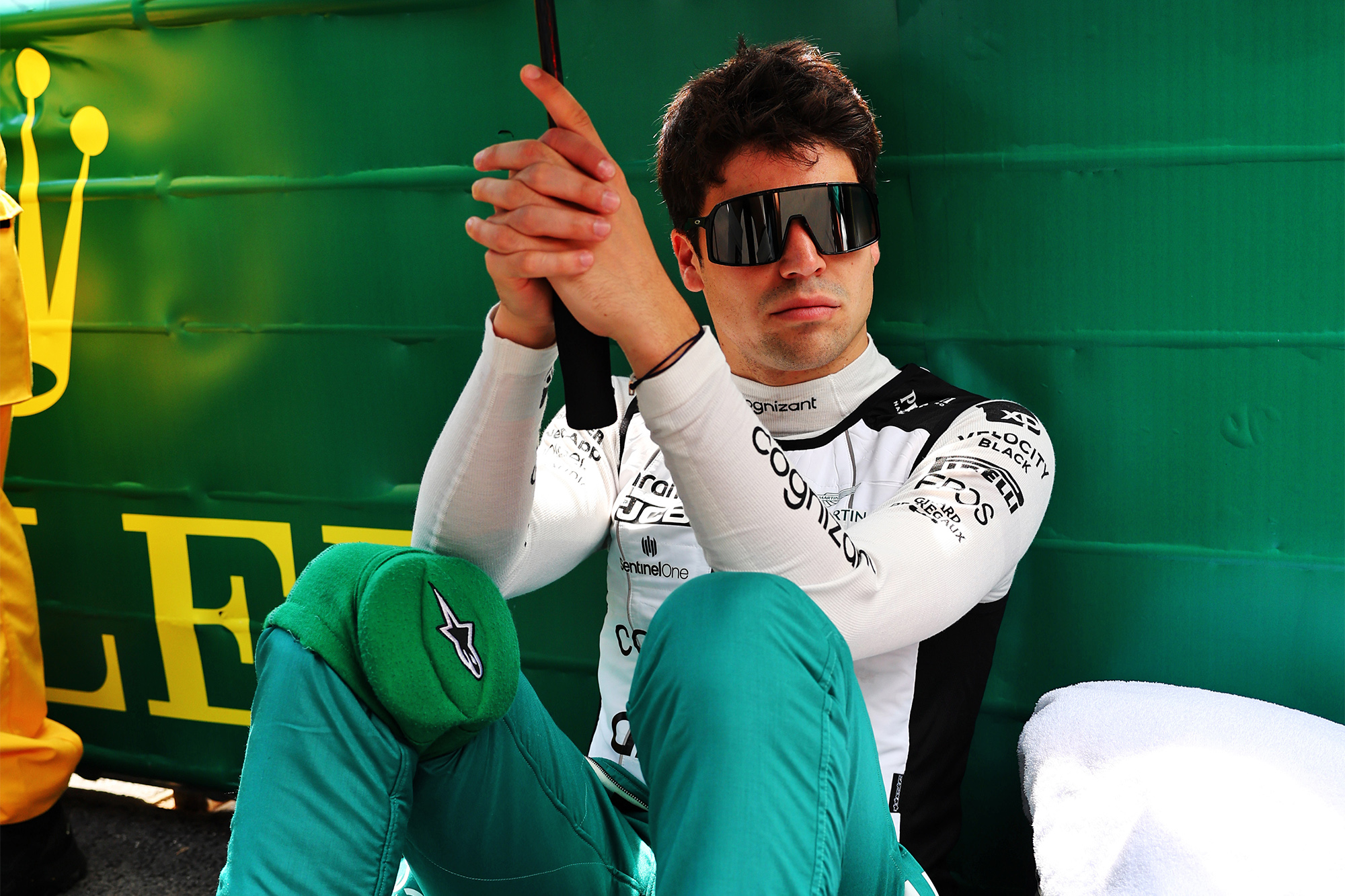 Alonso is an all-time great, Lance Stroll is a decent enough grand prix driver. No one would've expected any other outcome from this pairing except Alonso leading the Aston Martin charge.
But 77.5% of Aston Martin's points so far this year are thanks to Alonso, and that's too dramatic an imbalance. It's also the biggest reason why Aston Martin is only one point ahead of Mercedes in the constructors' championship despite relentlessly outperforming its current engine supplier.
Being able to split the difference in a strategic dilemma and try different things with each car, or position a number two car in a way that compromises a rival is vital for an F1 team with victory ambitions.
When Alonso and the strategists were making their errant pit call today, Stroll was bouncing off barriers for the umpteenth time in this race. This team deserves better than that.