Ex-Formula 1 racers Karun Chandhok and Bruno Senna plus X Games star Travis Pastrana are among the new entrants for this weekend's Indianapolis Motor Speedway round of The Race All-Star Series – Powered by ROKiT Phones.
IndyCar driver Conor Daly, fresh from giving Carlin a top-six finish in the recent season-opener at Texas, is also joining the field in the Pro Cup category.
Former HRT F1 team-mates Senna and Chandhok will be in different All-Star championships, with Senna racing in the Pro Cup while Chandhok joins Pastrana as a newcomer in the Legends Trophy field.
"This will be my first ever simrace so straight into the deep end," Chandhok, whose car will carry an early 1990s Williams style livery, told The Race.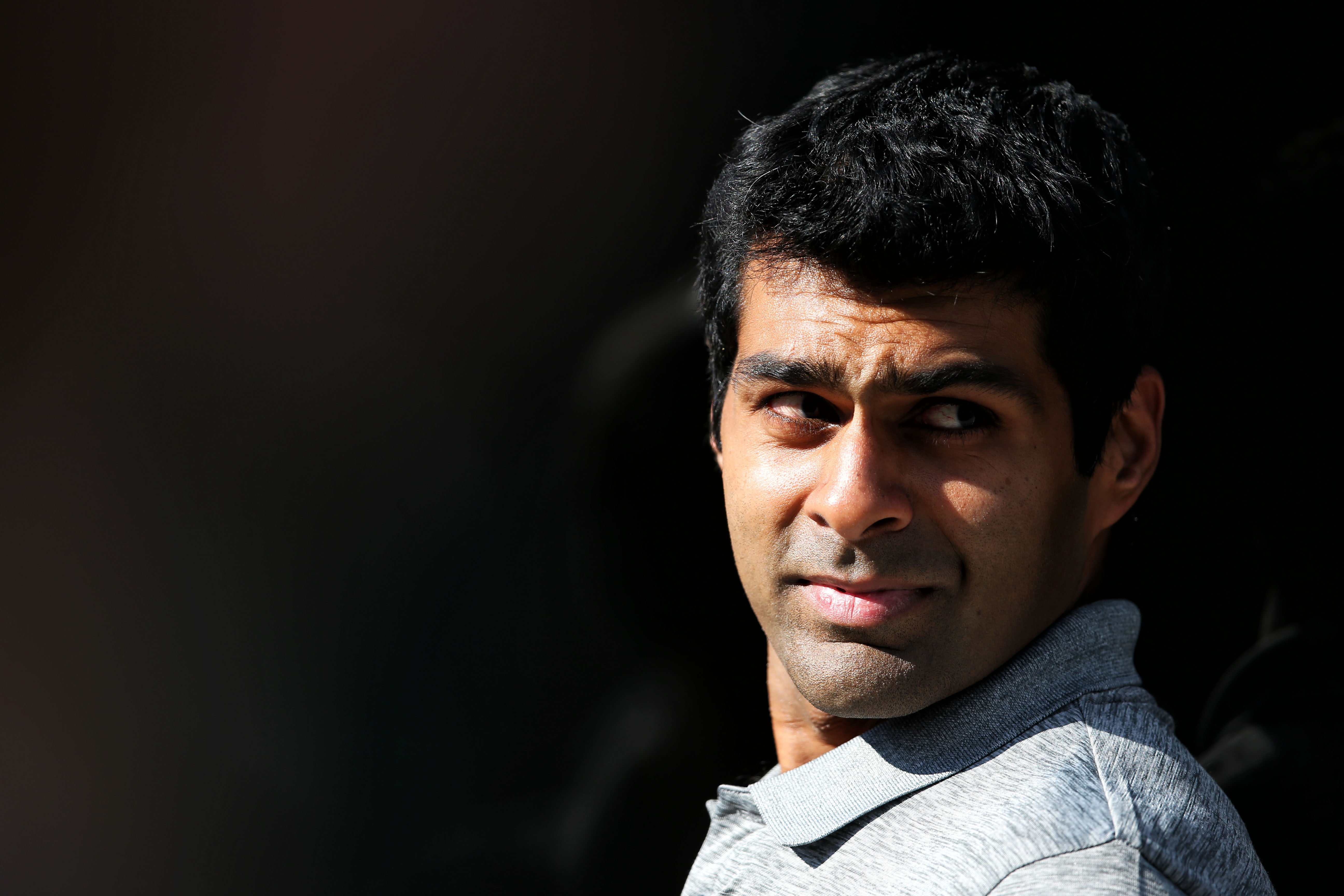 "Mind you, I'm looking forward to the prospect of racing on an oval for the first time and not worrying about my legs!
"I've done lots of sim work in my F1 days but that counts for nothing in this modern world of simracing."
The Sky Sports F1 pundit added that he had called Legends Trophy frontrunner and three-time Indy 500 winner Dario Franchitti for tips but "he basically said nothing useful and instead we ended up in a qualifying duel at Goodwood in a 2004 Schumacher Ferrari!".
Chandhok's fellow Legends Trophy newcomer Pastrana initially made his name in motocross before adding four-wheeled motorsport to his exploits.
Best known for his huge success at the X Games action sports competition, where he is a 11-time gold medal winner, he is currently part of Subaru's works rallying programme in America and is establishing his own Nitro Rallycross concept as the main RX category in the US.
He has real-world oval racing experience from spells in NASCAR's second-tier and Trucks championships.
"I've been spending a lot of time recently racing different sim championships with the Indy, NASCAR, short course trucks and rallycross drivers," Pastrana said.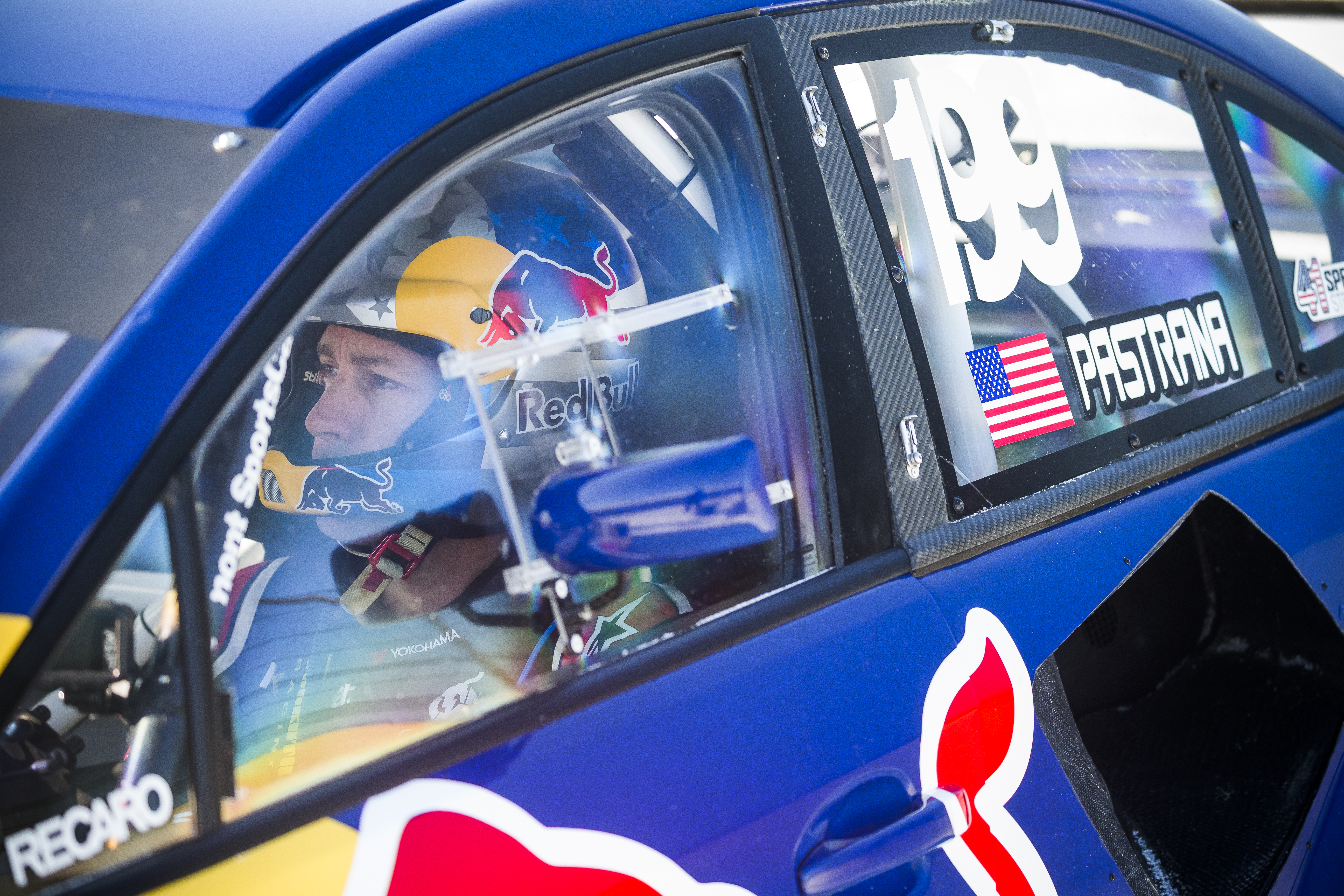 "I called [Legends Trophy frontrunner Juan Pablo] Montoya because Conor Daly went from a back of the pack sim driver with me to title contender within a week of getting his Allinsports rig and Juan Pablo helped get me set up.
"Then he asked if I wanted to join his crew of legends for an event. It's such an honour to even be considered to race with these guys so of course I didn't hesitate to take the opportunity.
"I've had some of my best finishes at Indy when I tried NASCAR a few years back so hopefully I can get up to speed this weekend in my new Allinsports sim and have some fun!"
Senna, nephew of F1 legend Ayrton, competed in F1 with HRT, Lotus and Williams across 2010-12. Now primarily a sportscar racer, he is part of Rebellion Racing's LMP1 team in the World Endurance Championship.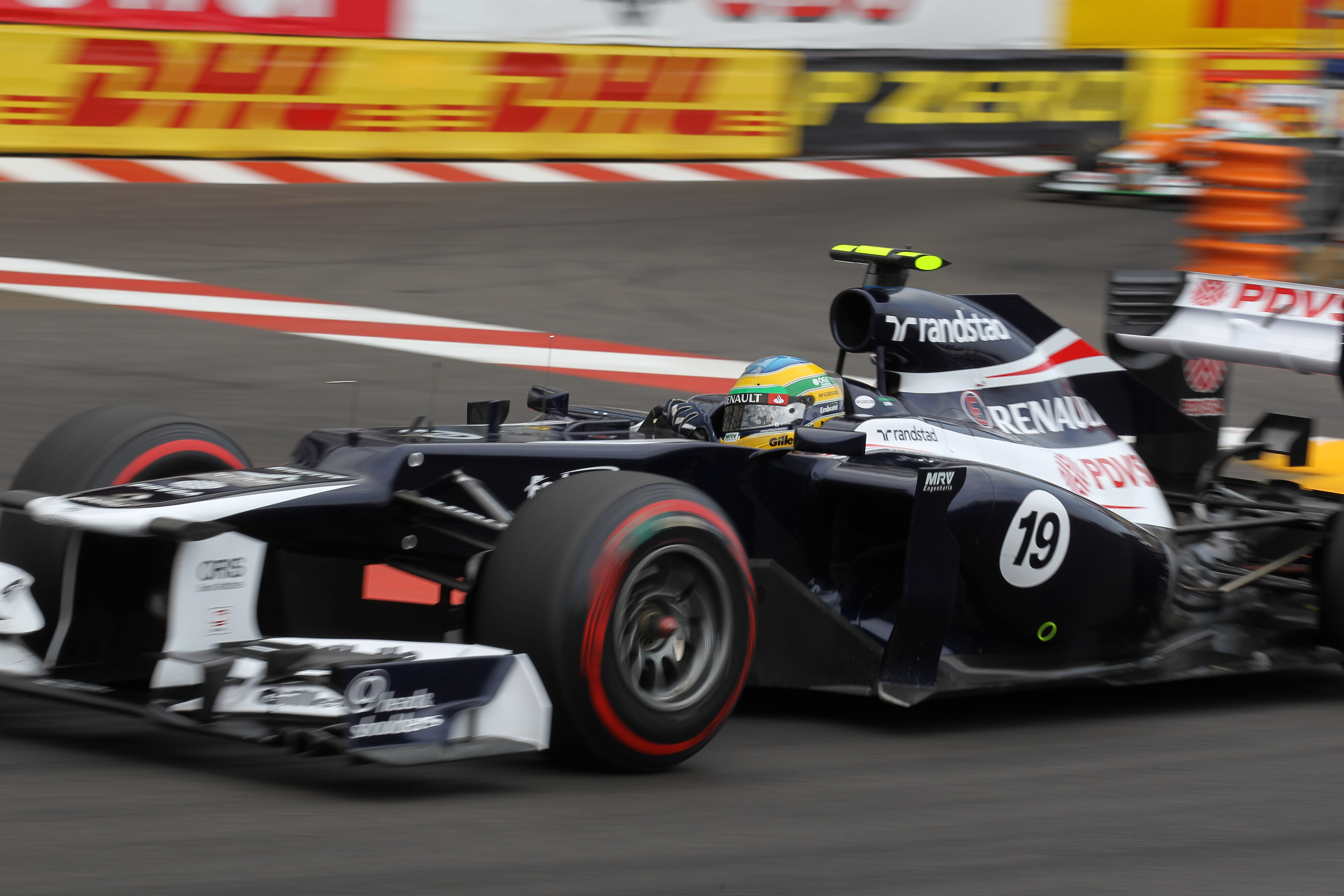 Fellow Pro Cup new entrant Daly raced in IndyCar's iRacing Challenge during the real-world championship's hiatus, and was runner-up in the Indianapolis finale.
Season three of The Race All-Star Series – Powered by ROKiT Phones has a Triple Crown theme, beginning with Monaco a fortnight ago and finishing up with Le Mans at the end of the month after this weekend's Indy event.
Fernando Alonso – who is chasing the real-world Triple Crown and just needs an Indy 500 success to add to his Monaco Grand Prix and Le Mans 24 Hours wins – narrowly leads the Legends standings over Montoya following the Monaco opener, and was a double winner when the Legends last raced at Indy in May.
The Race All-Star Series – Powered by ROKiT Phones can be viewed live on The Race and our YouTube channel from 5pm UK time on Saturday, and also on Eurosport in the UK and ESPN2 in the US.