2009 Formula 1 World Champion Jenson Button will reunite with his long-time F1 team McLaren for his sportscar outfit's 2020 programme.
Button and business partner Chris Buncombe joined forces with Bob Neville's RJN Motorsport to create Jenson Team Rocket RJN ahead of the 2019 season, fielding a Honda in the Blancpain GT.
For 2020 the team will become a McLaren customer and switch to a 720S GT3 for what is now the GT World Challenge Europe.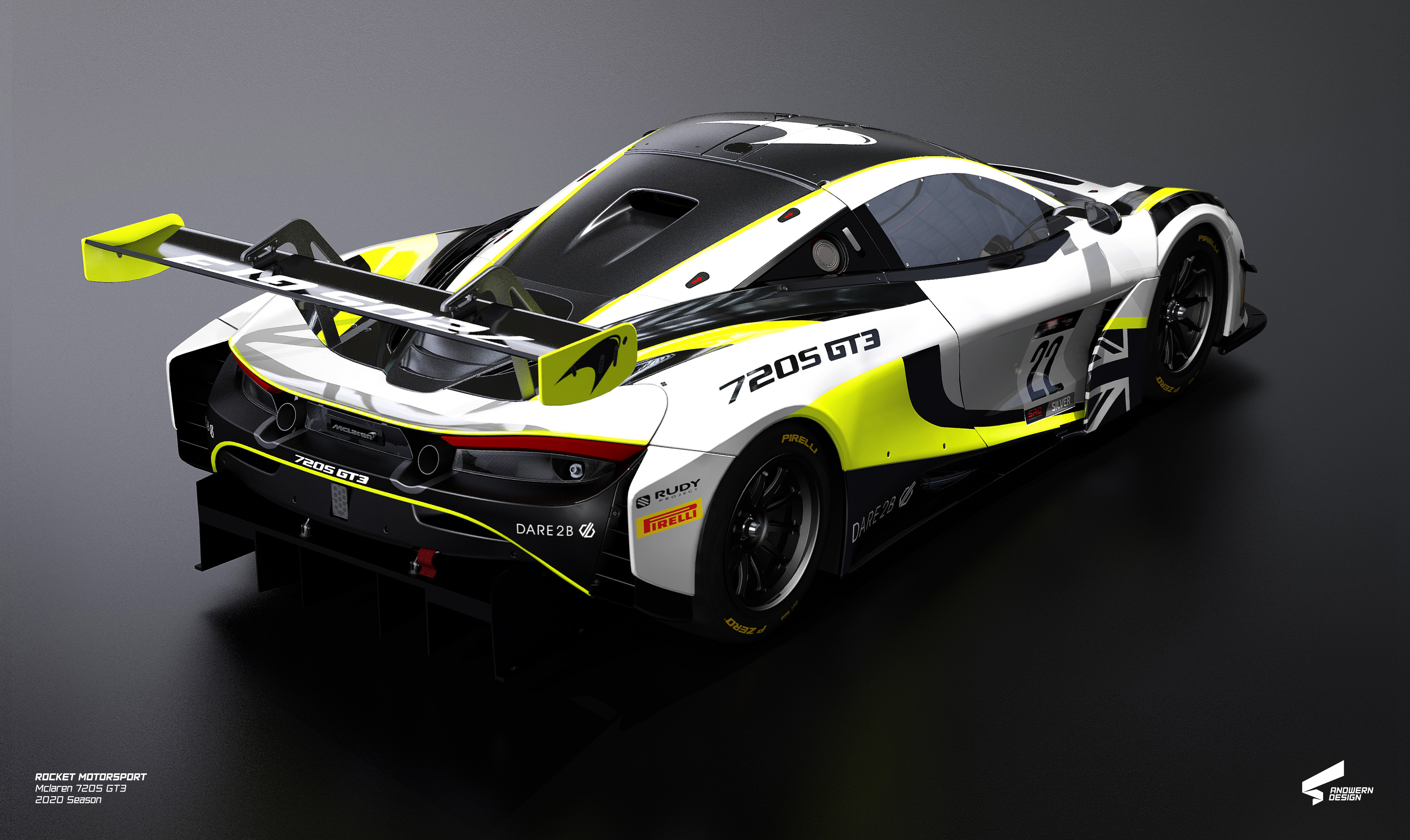 "Following our hugely encouraging inaugural season in 2019, I'm delighted that 2020 will see the team competing with the McLaren 720S GT3," said Button.
"Twelve months ago we launched this project with Bob Neville at Team RJN and narrowly missed out on our first podium at the Spa 24 Hours.
"The fantastic commitment of the drivers and entire team means the foundations have been set from which we can build a very successful programme."
Button raced for McLaren in F1 from 2010-16, before a final appearance at the 2017 Monaco Grand Prix while Fernando Alonso was contesting the Indianapolis 500.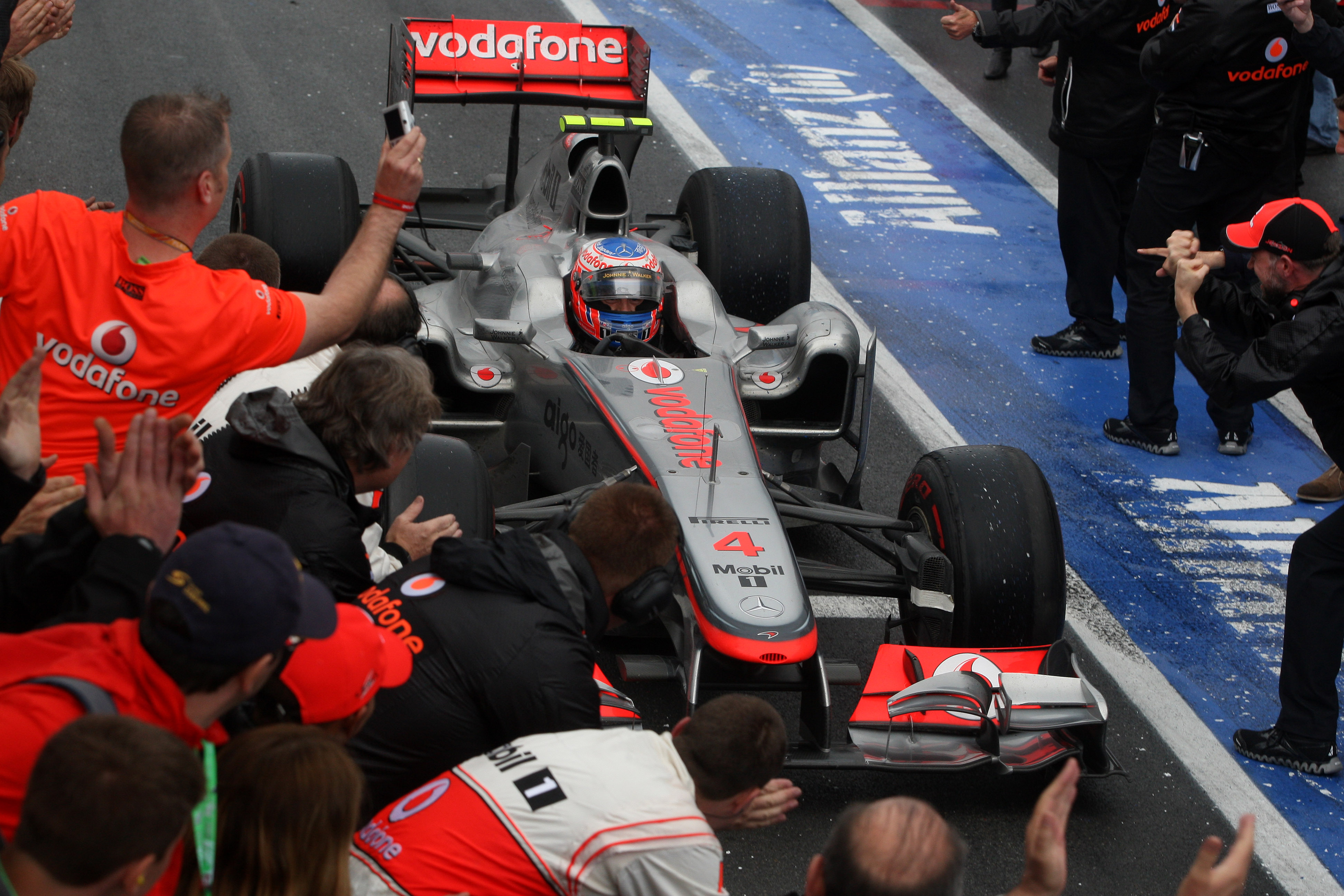 He scored eight of his 15 GP wins with the team, and was runner-up in the 2011 world championship.
Button's GT team will continue to run a livery inspired by the Brawn GP car with which he won the 2009 F1 title and the number 22 he ran that season.
The Rocket element of the team name comes from the Rocket Motorsport karting team created by Button's late father John.