Formula 1's launch season got under way last Thursday with the reveal of the Haas-Ferrari VF-20, but between now and the start of testing on February 19 there will be a further flurry of new cars to feast our eyes on.
Every team has its own story, and the hope is that every single car will reveal something about the season to come even though it's inevitable that the specification will change and many of their secrets will be hidden at this early stage.
Here are 10 things to keep an eye out for over the next week-and-a-half.
Watch out for the small hints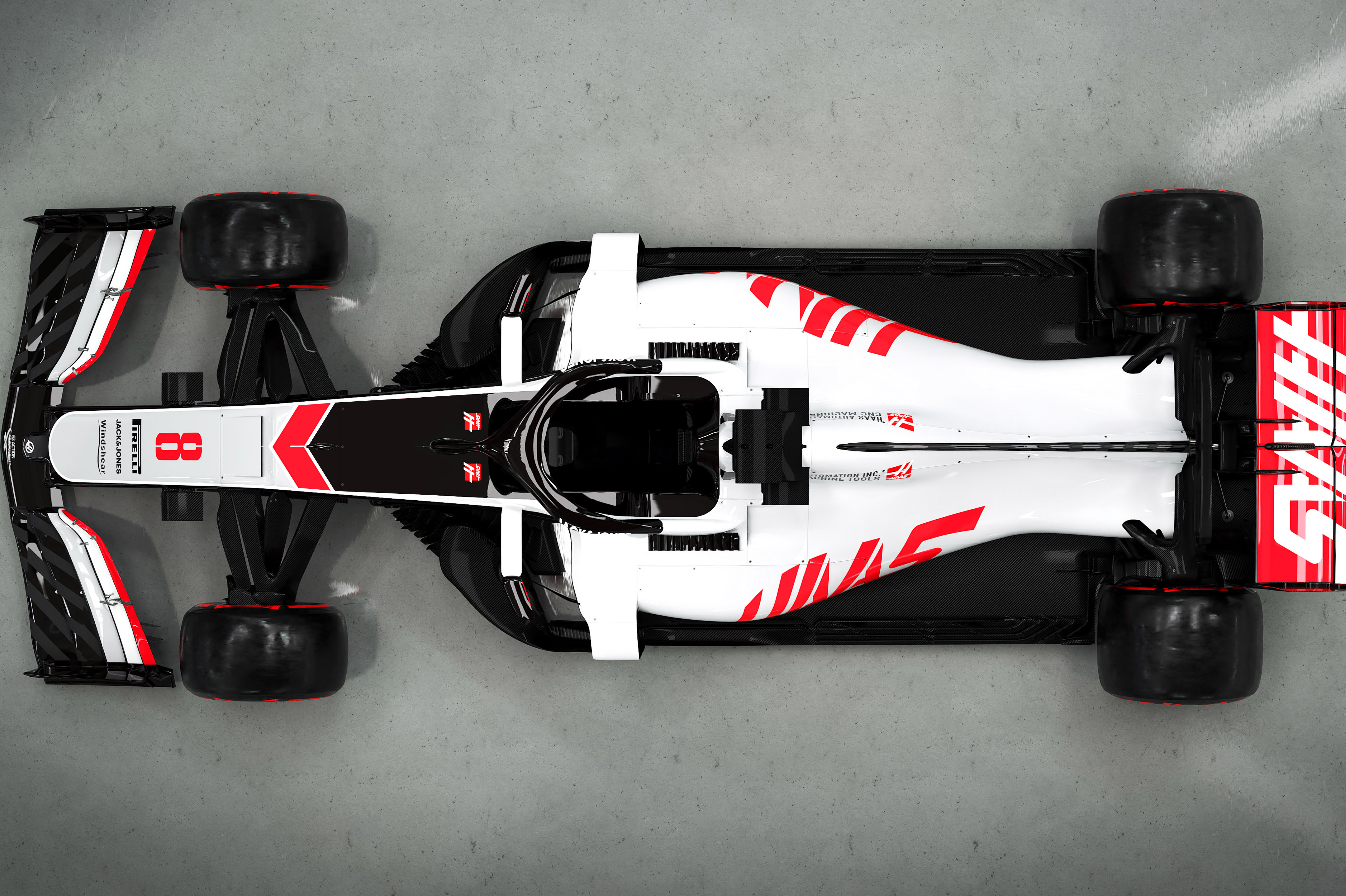 It's easy for disillusionment to loom during launch week as cars unveiled in the flesh look so reminiscent of the previous year's that either they'll be totally superseded by updated parts come Melbourne or the team forgot to design a new car, or as renders appear that skilfully hide the details meaningful conclusions could be drawn from.
But there's normally something to learn from every unveiling. Even the five images Haas released last week – revealed first on The Race – showed adjustments to the front wing and a change of rear axle placement that gave clear hints of how the team was tackling the specific problems of its troubled 2019 campaign.
So you don't need the shock of a walrus-nosed Williams or twin-tusk Lotus to make a car reveal worthwhile. And even if the team really has just re-unveiled its 2019 design, you can assume it's either made such radical progress it wants to hide it till the last minute or it's running incredibly close to the wire with finalising its design… – Edd Straw
Any visible signs of Ferrari's big aero push?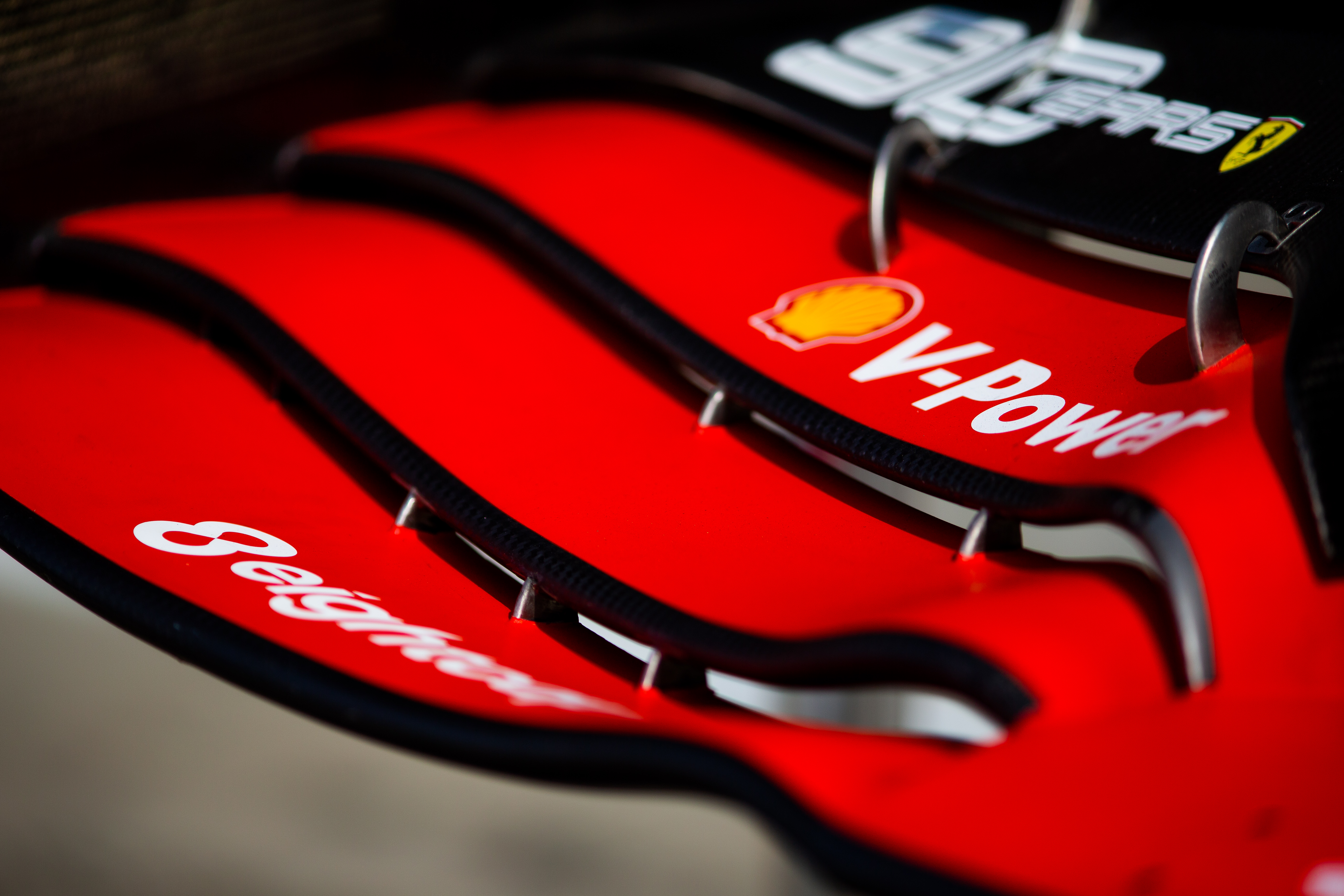 Ferrari strived for greater aerodynamic performance throughout 2019 and while it made progress in this area, the team has insisted more needs to be done. It is unclear exactly how that will manifest itself, but the first physical launch of 2020 may give us the first clues.
Last year, Red Bull and Mercedes opted for the higher downforce solution with front wings that maximise depth at the edge. Ferrari's design fell away at the edge, sacrificing peak downforce to push airflow around the tyre. It has suggested that concept will remain the same. We should find out on Tuesday. – Scott Mitchell
Red Bull ready to hit the ground running?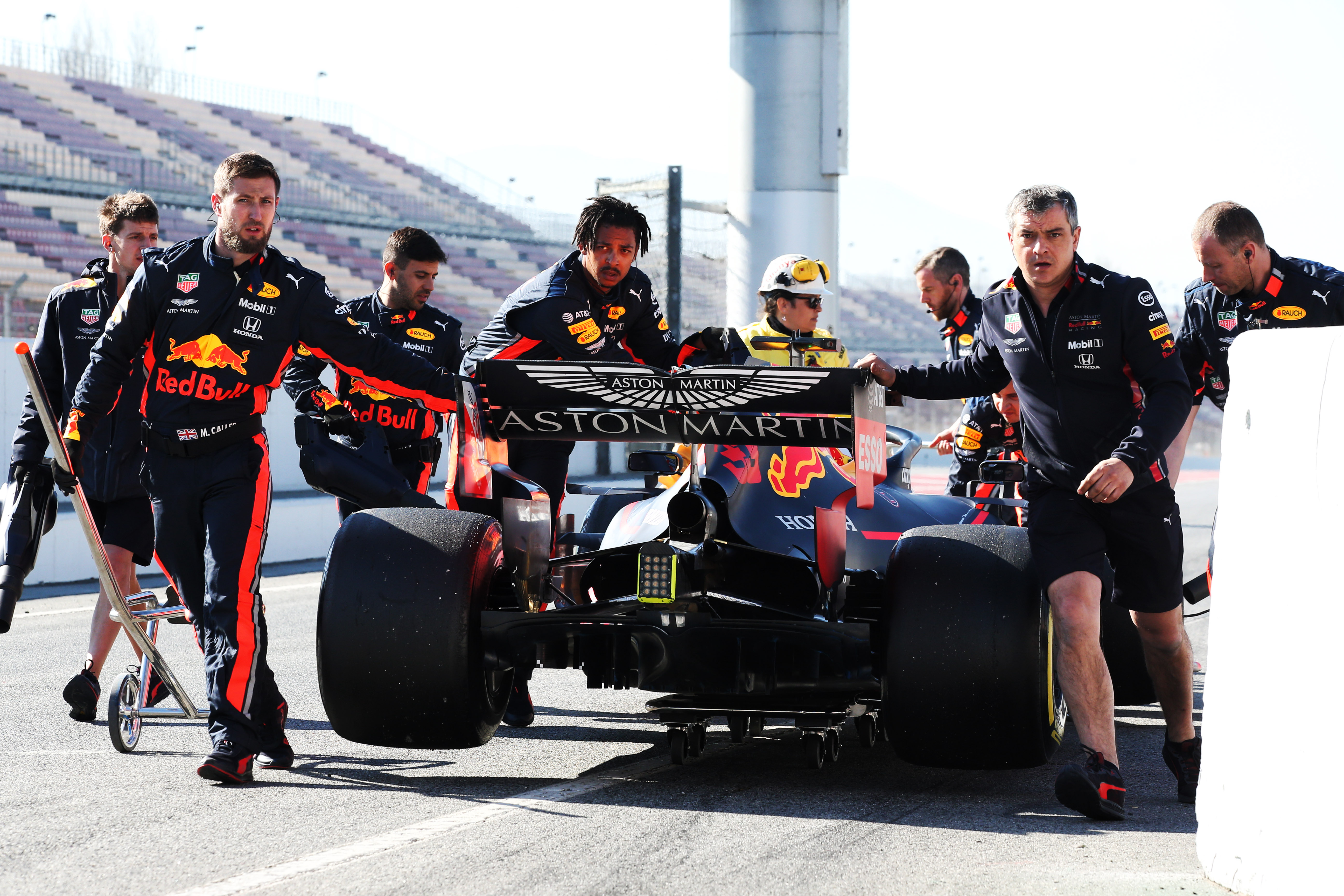 Team principal Christian Horner has talked about Red Bull changing its approach to the start of the season to have everything ready earlier in the hope of ensuring a strong start. It's a logical move given Red Bull has had a habit of making a relatively slow start in recent years and it must capitalise on its strong end to 2019 if it's to be in the title hunt this year.
There's no reason why this approach won't work. The rules are stable so the benefit of pushing the R&D time to the nth degree for the test car isn't as great as it is in times of change – Mercedes managed to capitalise on this for last year's changes – so there's no reason why Red Bull can't be in good shape with an evolutionary approach.
Our technical expert Gary Anderson has driven past the Red Bull factory several times out of hours recently and spotted a car park that's far from overflowing, suggesting its programme is very under control. – ES
How big are M
c

Laren's 'new concept' changes?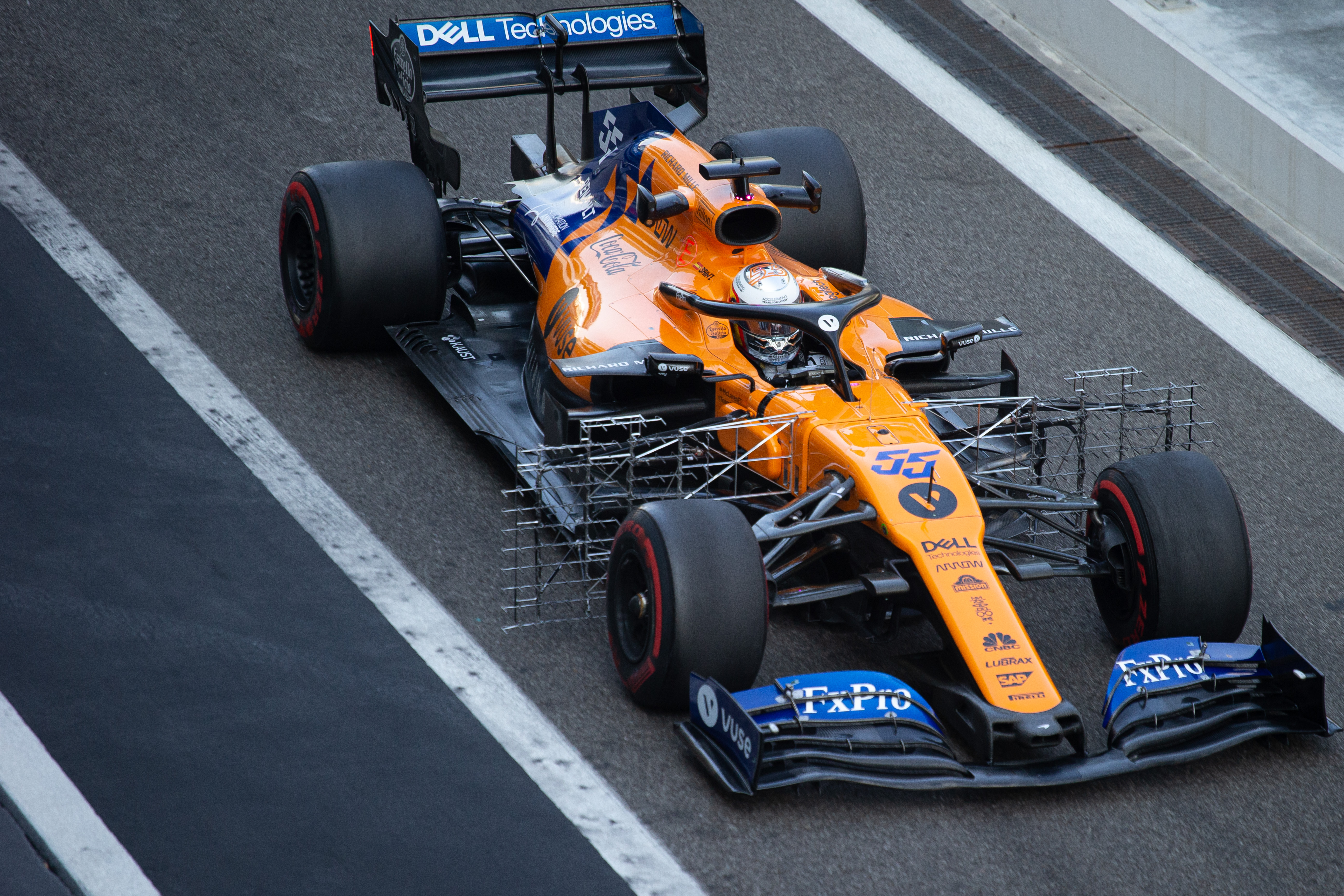 McLaren has talked about the need for concept changes for 2020, which means there are likely to be some visible changes of direction when the MCL35 breaks cover. That leads to fears it might repeat its disastrous change of direction for 2013, which was also the final year before a major rule change. But things are a little bit different this year.
Instead, McLaren has focused on key areas where it believes it must unlock long-term performance potential. With a chasm between the top three and the rest of the midfield teams, it can't achieve its ambition of getting to the front simply by doing everything it is currently doing a little better. The hope is that the concept changes will represent a step change that sets it on the path to the front.
When the new car is unveiled, the changes from last year will tell us much about where McLaren feels it must take a big step forward. -ES
Has Alfa Romeo matured technically?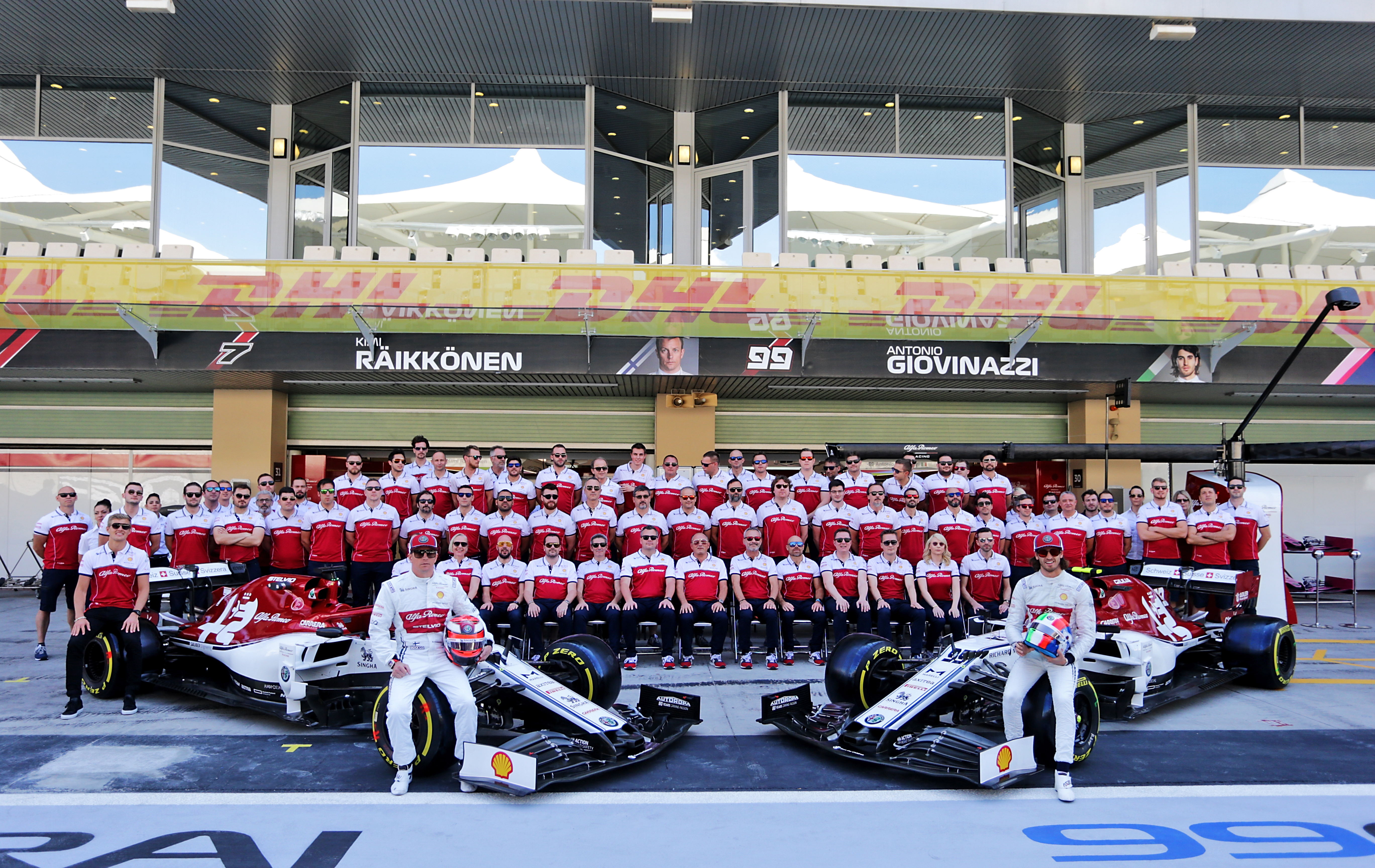 Given the impressive progress that Sauber made through the 2018 season with Charles Leclerc, there was perhaps an unrealistic expectation placed upon the Alfa-branded team last year. With the Fiat/Alfa money being used to expand a team that wasn't shy about being technically brave, there was a lot of hope. Which was not ultimately realised.
The investment starvation suffered by Sauber in the last few years of its previous ownership meant there was a lot of necessary rebuilding and resource-upgrading. That began last year with the aero department, but its production facilities couldn't really keep up with the boosted aero programme.
Now that's being upgraded too and the team has recently become the last on the grid to have its own driver-in-loop simulator. Where this puts it on the curve of its long-term improvement targets remains to be seen. It suffered a blow with the loss of tech boss Simone Resta back to Ferrari, but there remains a very clear plan and much as-yet unfulfilled potential. – Mark Hughes
Will Mercedes stick with evolution?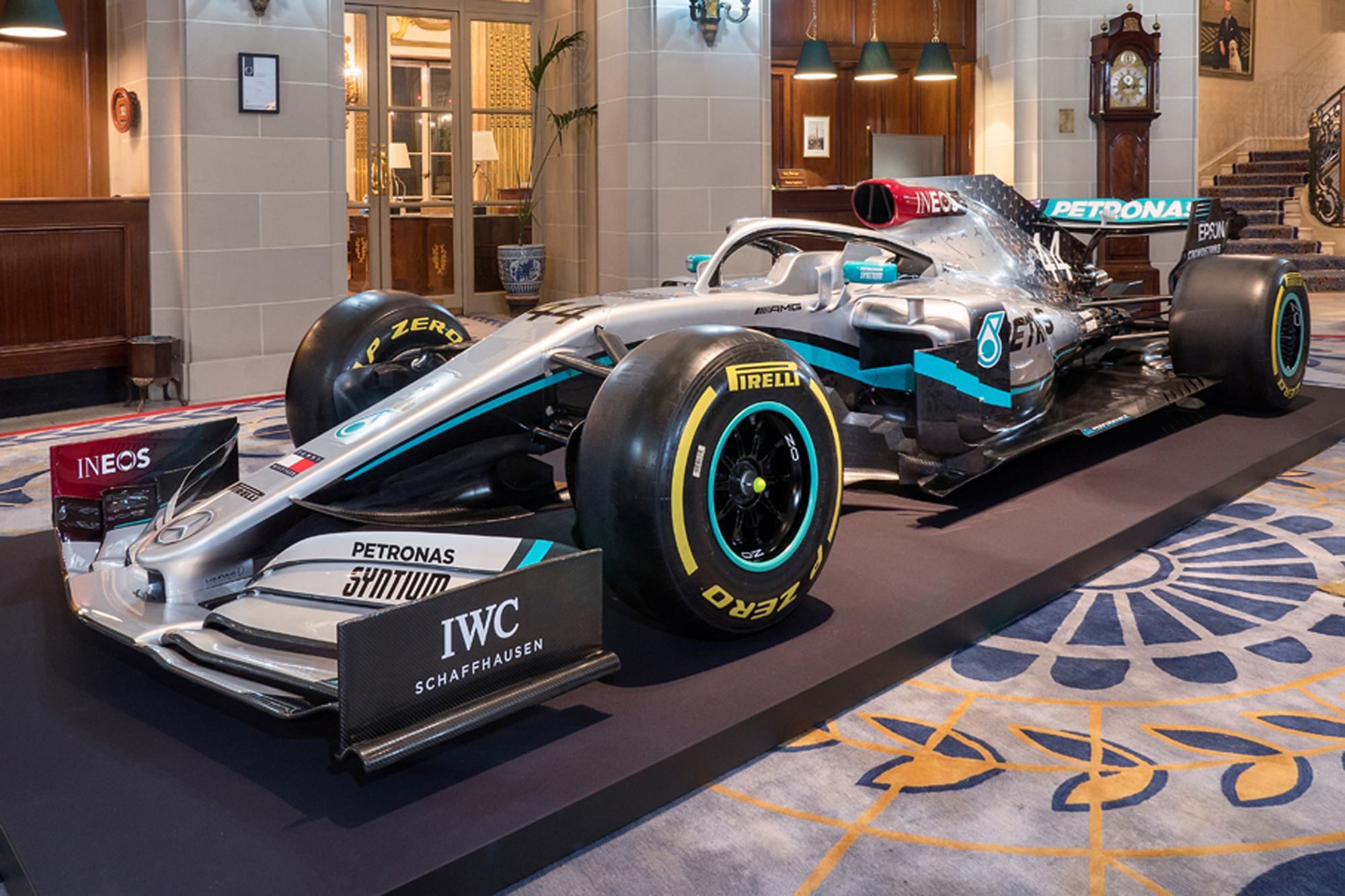 Every year there is talk that Mercedes might adopt some flashy – and visibly obvious – concept in its bid to hang on to top spot. And every year you have to look closely to spot the myriad design detail changes as it builds on an existing concept. That's not a criticism, far from it, instead reflecting a team that knows what it's doing and why it's doing it and continues to build on the car's design in all areas rather than focusing on big changes.
We're already expecting to see a change in the approach to the sidepods, with the upper side impact beam mounted lower, but will there be any other significant changes in the areas of the car we can see? – ES
What's the AlphaTauri going to look like?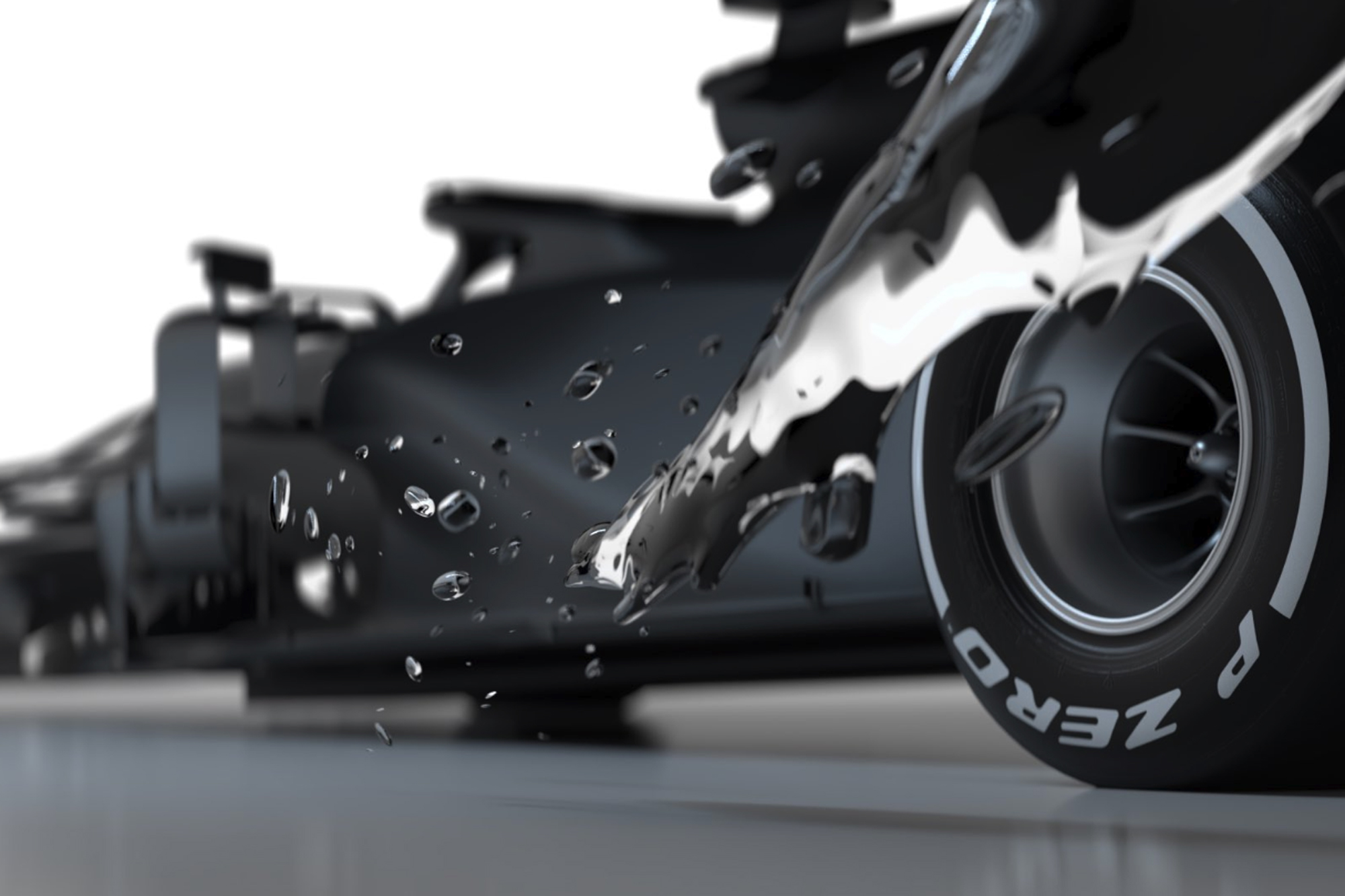 One of the big absences from modern-day F1 launches is the lack of any surprising liveries. The most striking changes in recent years have been Force India's pink colour scheme, Toro Rosso's change to blue/red/silver and Red Bull's camo launch liveries that disappeared by testing.
However, one of those teams is threatening to shake things up against this year. Toro Rosso's transformation into AlphaTauri, Red Bull's fashion brand named after a star, means a new colour scheme. How we identify teams is a vital part of watching F1. A new name needs something striking to help the transition. – SM
How fresh is Racing Point's clean sheet of paper?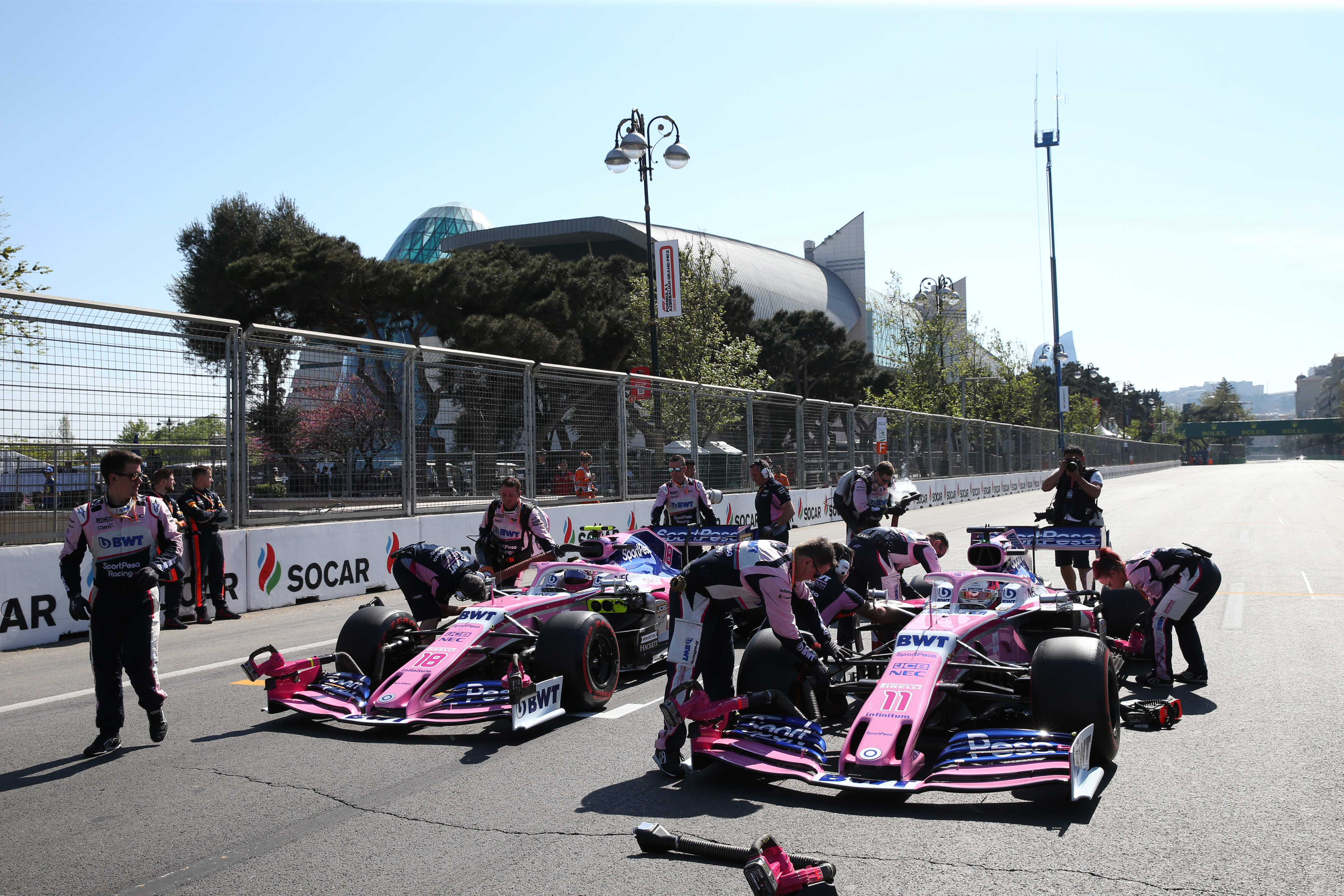 In its first full season of the Lawrence Stroll era, Racing Point was carrying a lot of legacy limitations in 2019. The RP19 – based heavily on the Force Indias of the previous two years – began the season as a somewhat outdated concept and only a raft of latter-season upgrades brought it more up to date.
The new car has been created within a much more settled and financially easier environment. But will the team have taken the updated RP19 as the basis so as to concentrate more fully on the new era 2021 car? Or has it taken the plunge and been more adventurous despite this being the final year of the formula? – MH
Is Williams avoiding a repeat of last year?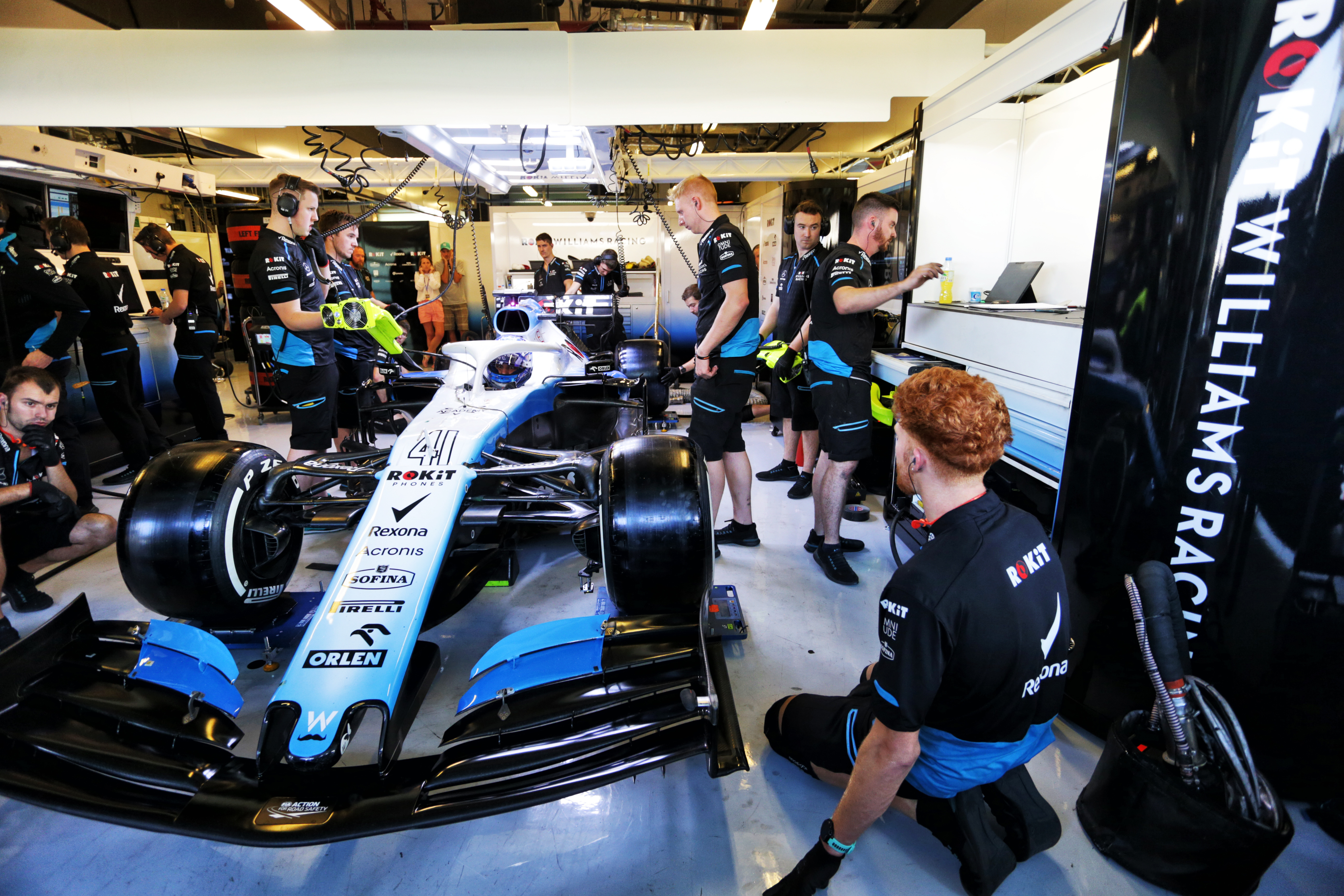 We know that Williams has fired up its car at the factory, with a launch video that also ended in black/red. Those are the colours of its title sponsor Rokit, and while it is fun to wonder if Williams will also unveil a car in a dramatic new colour scheme, the big questions will be how prepared the team is ahead of testing.
It is not doing a roll-out of its car in Spain, but revealing images digitally two days before testing begins. Is the car going to look under-baked like it was 12 months ago? Or will there be tangible evidence of the progress the team sorely needs to make? – SM
What's the word at Renault ahead of make-or-break year?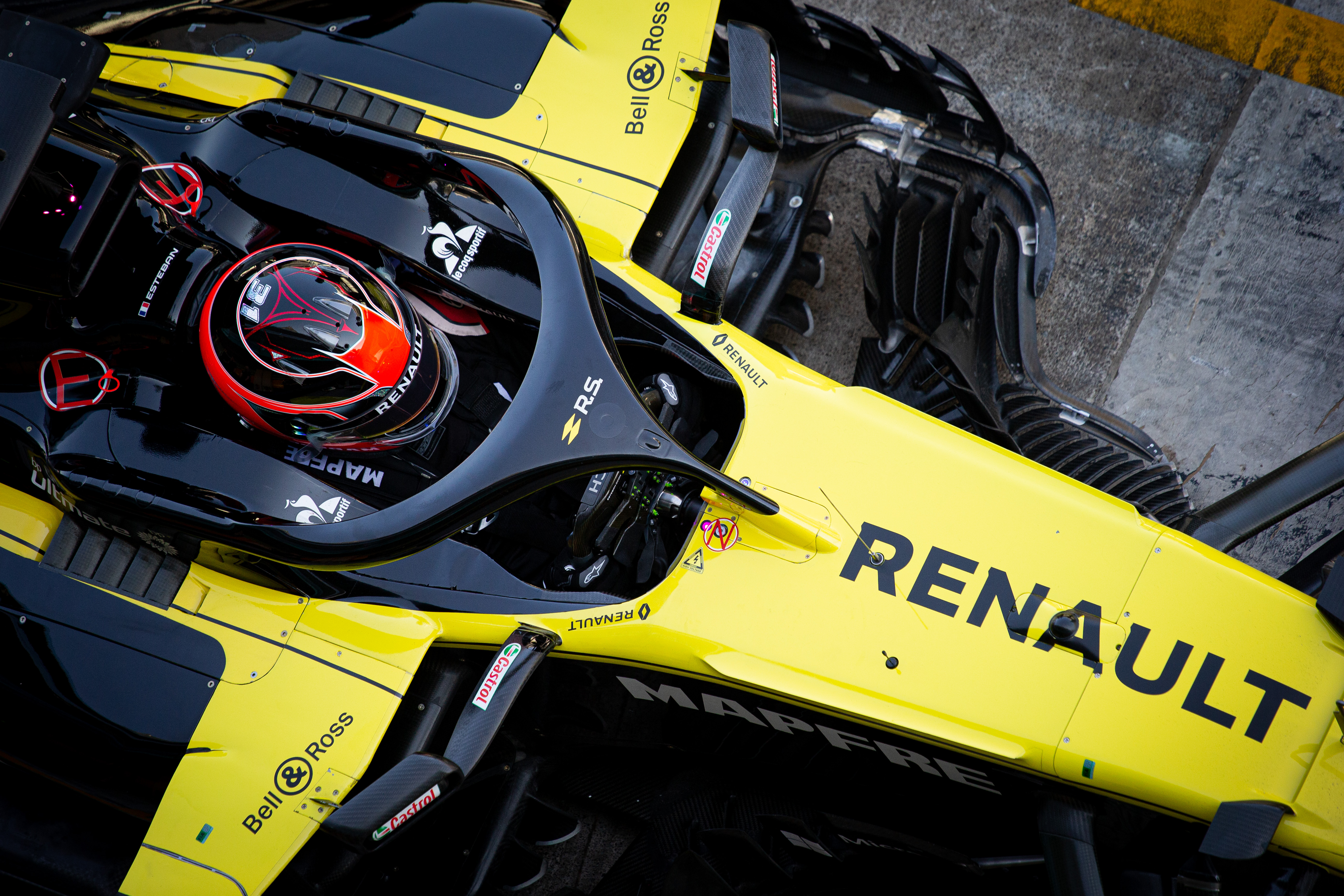 This is an important season for Renault, although the car we will see break cover this week was not created by the technical leadership the team now has in place. That is a mark of the turbulence the French works team has experienced in recent months, but it has all been in the name of rectifying the slump it suffered through 2019 and bouncing back – firstly this season, but vitally in 2021 with the new regulations.
Last year, Renault's deficit was primarily on the aero side, so simple evolution might not be enough. Will revolution be the key to getting things back on track? – SM