Formula 1's Bahrain Grand Prix appears unfeasible following the cancellation of Australia's Melbourne round, amid suggestions the coronavirus pandemic could delay the start of the season until Azerbaijan in June.
The season opener in Australia was called off shortly before the start of Friday practice as the majority of teams were not willing to participate following McLaren's withdrawal, which was caused by one of its team members testing positive for Covid-19.
Australia and Bahrain were due to start the season back-to-back but next weekend's Sakhir race, which was already due to take place behind closed doors, is expected to be called off as well.
"You can't force an answer to something that you don't have an answer to" :: Chase Carey
It is not known if the impact of the isolation of 14 members of McLaren, and any others who show possible symptoms, will prevent the team from participating in its co-owner's home grand prix.
However, The Race understands that the majority of teams are uncomfortable racing in Bahrain anyway, given it was deemed unsafe to race in Australia.
F1 CEO Chase Carey said a decision would be made "imminently" but the focus was the immediate fall-out of the Australian cancellation.
"We will in the coming days be looking at the races that are more imminent, like Bahrain and Vietnam," said Carey.
"And we will have further announcements and decision on how we navigate the short-term elements of our schedule."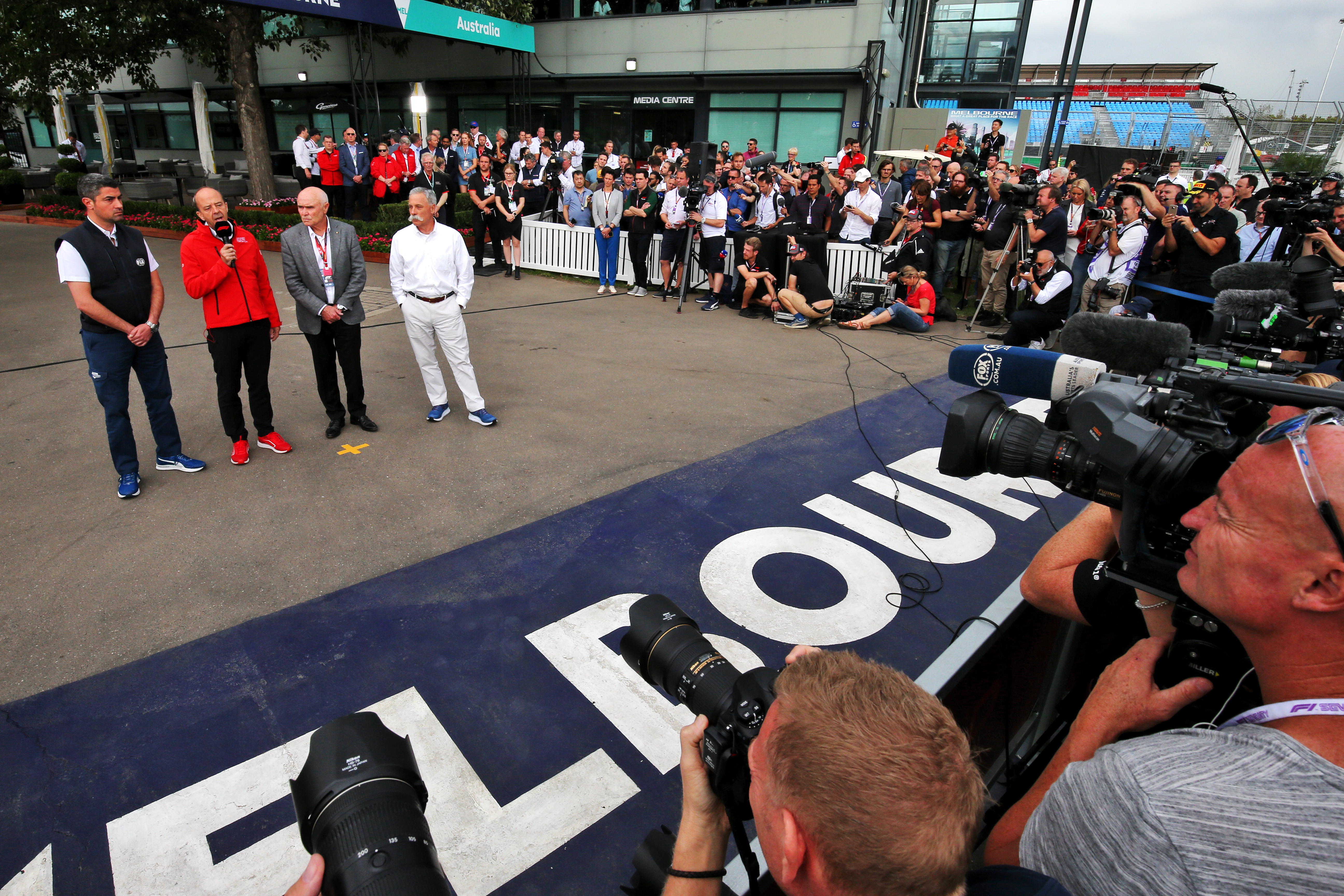 Carey was in Vietnam for talks to try to save its inaugural F1 race, which is under threat of cancellation given its own escalating travel restrictions.
Vietnam had initially contained the virus despite the country's proximity to China, where the virus started.
"I just came in from Vietnam, so we are in discussion with partners on upcoming races," Carey said.
"But I think [the priority] at this point is make sure we deal with the issues properly.
"In the coming days clearly we will be addressing the events yet to come.
"It's a difficult situation to really predict. It's a fluid situation.
"It's different to how it was two or four days ago. When it's changing this quick it's challenging."
He added: "Trying to predict how it's going to look going forward is just unrealistic.
"Everybody wants an answer, we'd love to have an answer. You can't force an answer to something that you don't have an answer to."
China's own F1 race, which should have been the third round of the season in mid-April, was the first to be suspended, and the expectation is that none of F1's original quartet of flyaways will take place.
That makes the Dutch GP, the first European round of the season, a potential candidate to start the season.
However, as other global sporting events suspend their seasons, there is a growing argument that F1 should proceed with caution and allow as much time as possible for the pandemic to ease.
That is supported by how travel restrictions and other precautions are beginning to be applied in Europe, as well as issues specific to each race.
Zandvoort is still to have its renovations finished for its start-of-May date, while Spain's coronavirus-enforced spectator restrictions and the Barcelona circuit's one-off deal could make it vulnerable.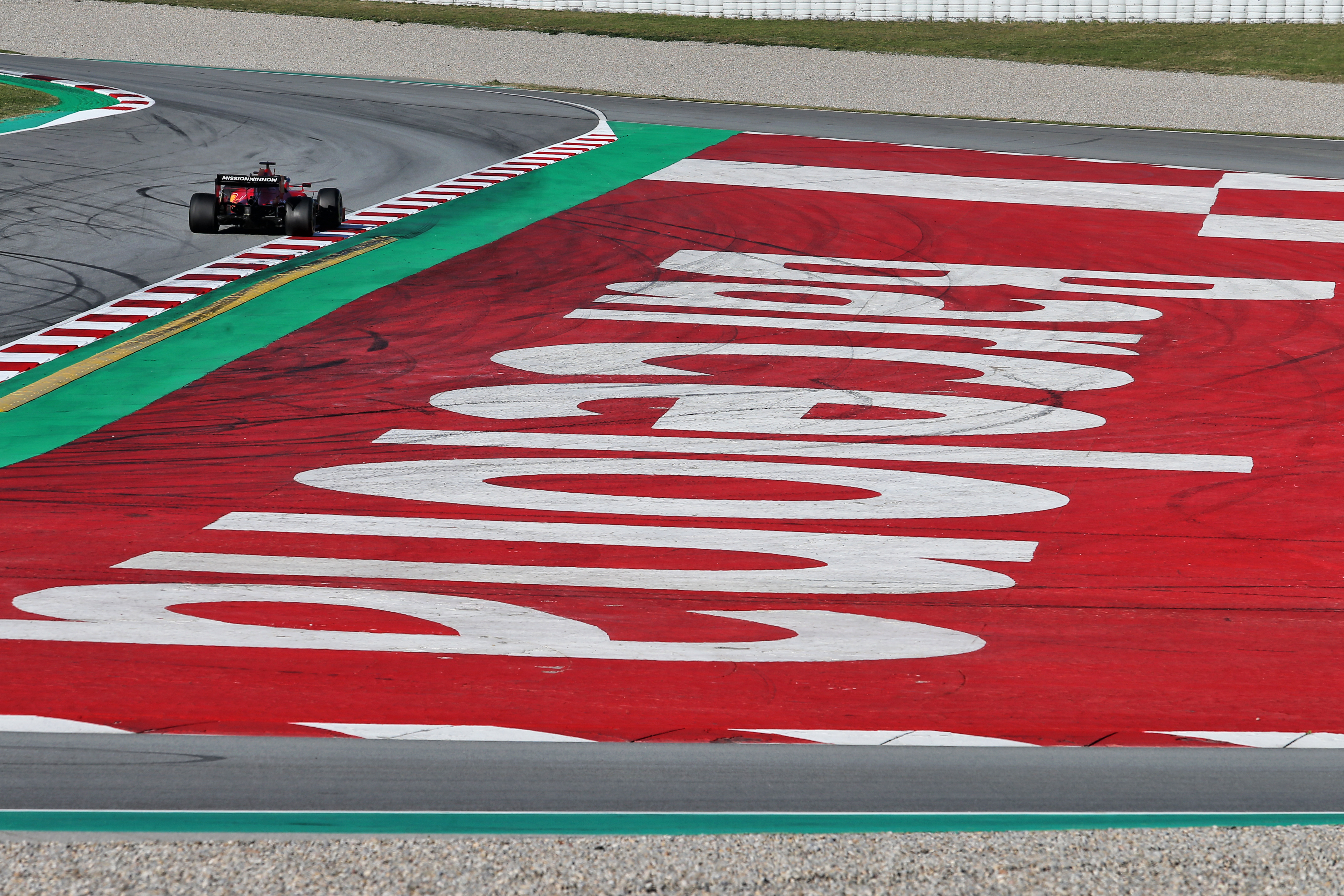 Monaco, one of F1's showpiece races, is also an event that does not pay, so would not represent a loss to F1 in terms of a hosting fee.
The ACM, which organises the race, has already said it is monitoring the situation, though it presently expects the event to go ahead.
F1 has not commented on the prospects for any of its European races and Carey said it would not be "productive to get into hypotheticals".
"Are we looking at various options? Sure," said Carey.
"But I don't think you can put plans in place longer-term.
"We will see where it evolves. Everybody hopes it gets back to a place where it's a functioning world and marketplace."