The Australian Grand Prix could have gone ahead behind closed doors with the paddock "locked down" had the majority of Formula 1 teams agreed to it, according to Red Bull team principal Christian Horner.
The Melbourne event was called off in a statement issued on Friday morning following a McLaren team member testing positive for COVID-19.
"The health authorities and the FIA were OK to continue with the paddock locked down if the majority of teams were OK with it" :: Christian Horner
But while it was possible for the event to continue, Horner said it was felt that the health of those working in F1 and fans was the priority.
"Obviously, it's very disappointing not to be racing, but we have to consider the health of our staff and personnel," Horner told The Race.
"[At the] end of the day the FIA and promoter decided to cancel.
"We discussed different scenarios; we discussed running with the paddock locked down and taking further precautions.
"The health authorities and the FIA were OK to continue with that if the majority of teams were OK with it.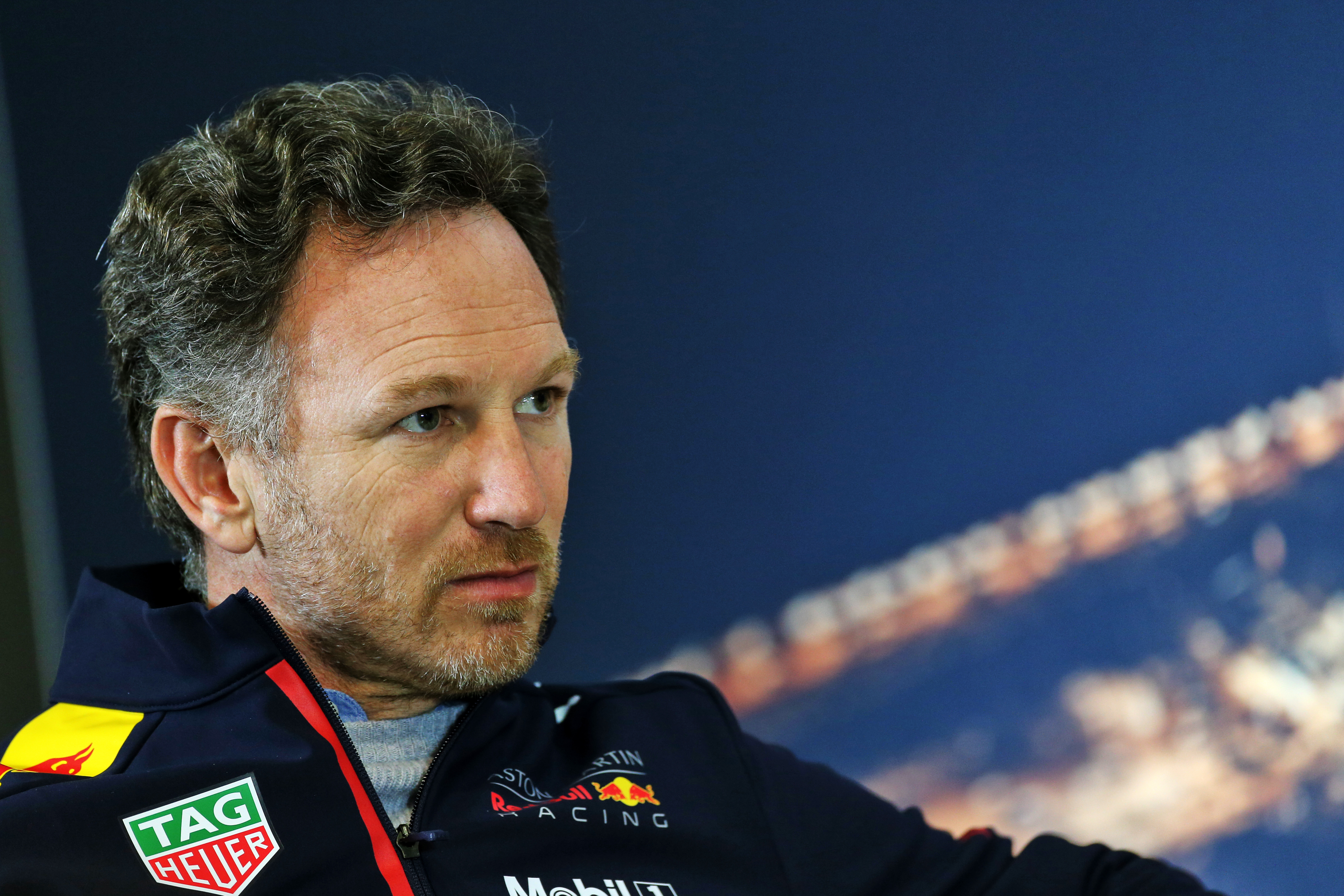 "It was a moving target coming here. If the guy had tested positive before we came would've been different.
"But now we're about to get on same planes to get back to Europe.
"A shame, but at end of day you have to put health and well being of fans, team members."
Horner confirmed that discussions about future races will take place, although with the Bahrain and Vietnam Grands Prix seeming unlikely to go ahead as scheduled, he was unsure about the situation of the early European races.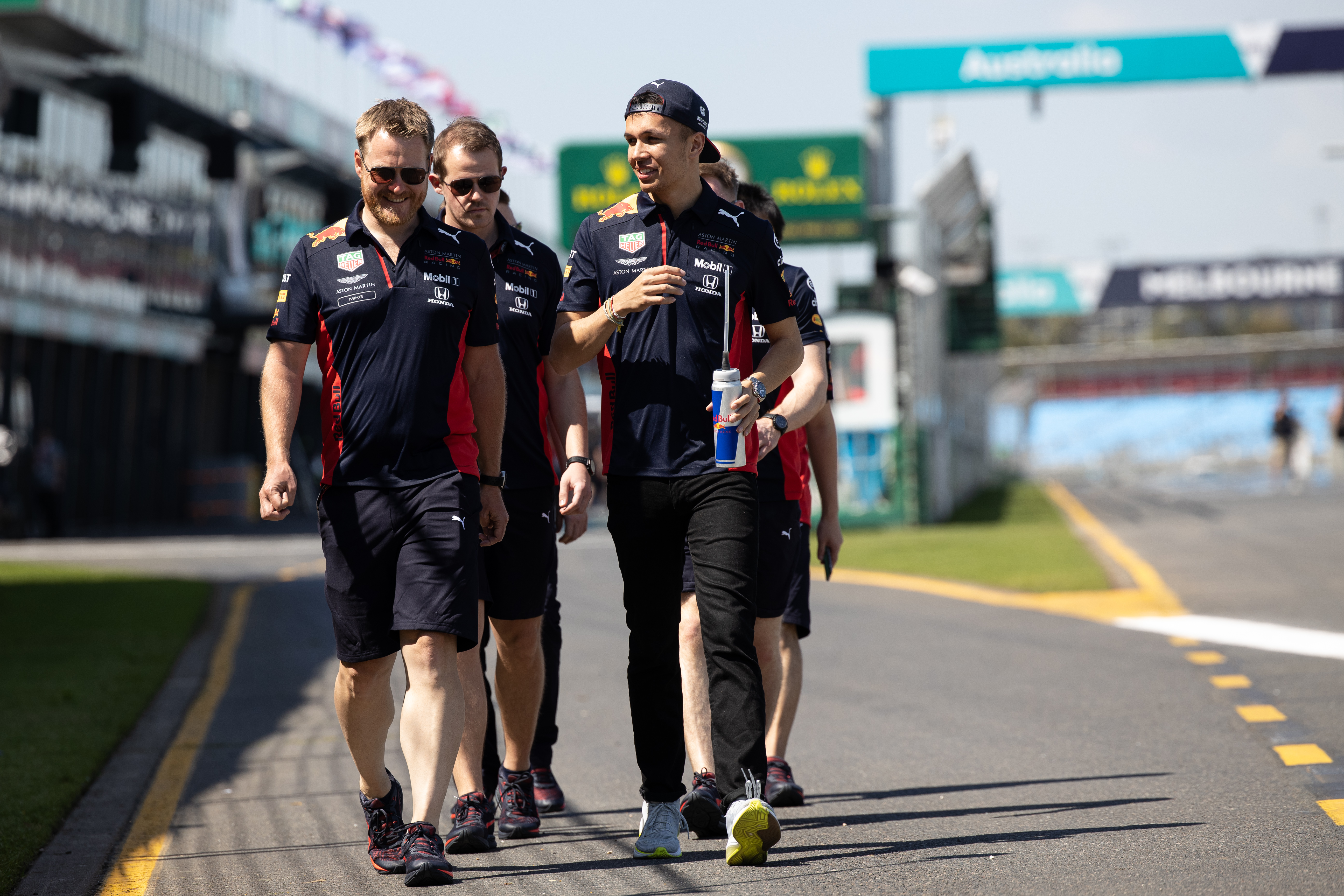 F1 is due to race in the Netherlands on May 3, with races in Spain and Monaco following before the end of that month.
Monaco Grand Prix organised the ACM has already announced it is monitoring the situation, although that race is currently still on.
"Inevitably there will be discussions about postponement [of future races]," said Horner.
"We need to see what the promoter has to say – they're more informed than us about the races in Europe."
McLaren Racing CEO Zak Brown backed the decision to cancel the race, adding that it was an easy decision for him to take to withdraw once an employee was confirmed to have coronavirus.
"I applaud the decision by F1, the FIA and the AGPC to cancel the Australian GP," said Brown.
"The health and safety of the F1 family and local community must come first. As a racer, this was the most difficult decision I have had to take. As a CEO, it was the easiest decision to take."