Team principal Mike Krack says Aston Martin is pushing the FIA to ensure the "horrendous" cost of Formula 1 gearboxes is reduced.
Aston Martin must design and build its own gearboxes from 2026, when its newly-announced works partnership with Honda starts. Currently, it uses gearboxes supplied by technical partner Mercedes.
Krack puts the cost of an in-house gearbox programme at "eight or nine million [dollars] a year".
The FIA is working on new regulations for 2026, with the gearbox specification yet to be finalised. Aston Martin performance technologies group CEO Martin Whitmarsh said earlier in the week that "I'm hoping sanity will prevail and we will choose to simplify the very complicated transmission".
While the focal point of the '26 regulations is the next-generation of 1.6-litre V6 turbo hybrid power units there will also be substantial changes to the cars. The objective is for these to be smaller, lighter and incorporate active aero.
Speaking in Monaco, Krack elaborated on the team's position and laid out what he sees as an opportunity to cut gearbox costs both in terms of the technology used and the number of gearboxes used, which is currently set at four per season, per driver before penalties are applied.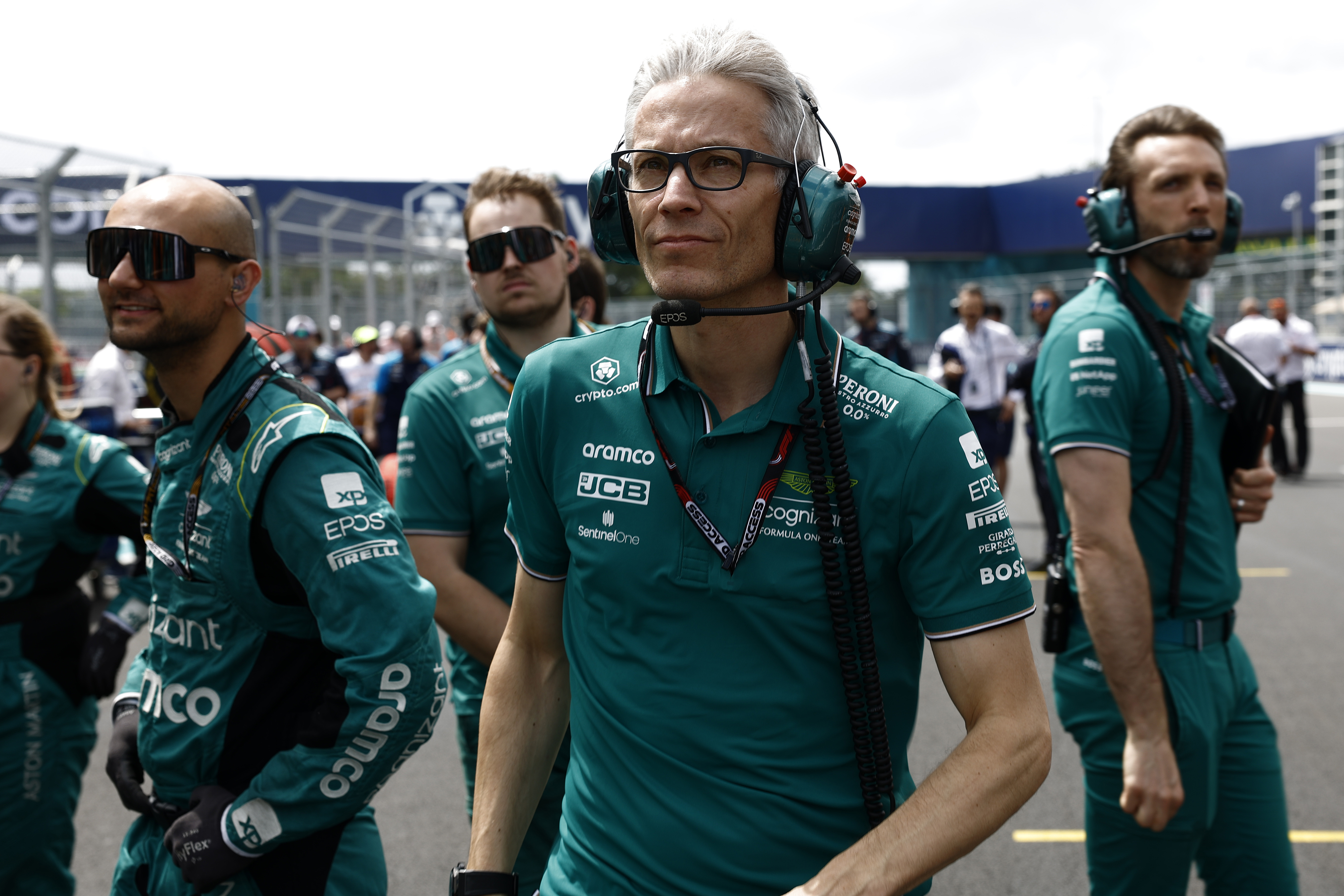 "If you look at the gearbox these days and you compare it with other motorsport categories, the gearbox is not a performance differentiator anymore," said Krack.
"Everybody has more or less the same performance from the gearbox, but the cost for a gearbox is horrendous, especially if you compare it to other categories. So in a cost cap world you have to ask if it makes sense that you go with such complicated technology if there is no difference in performance.
"Every team is just writing off eight or nine million [dollars] a year for gearboxes where there is no performance difference at all.
"We have been in talks with the FIA if it does not make sense to go simpler, go more cost-effective from gearboxes with more simple technology, and also maybe less units per year that you would need, in an attempt to just make the whole sport more sustainable.
"Because, say the sum of the paddock is over 100 million a year, you could ask yourself, is that needed? If you look at other categories. That's the reason why we are in talks and why I think as a sport, we have to ask these questions and think about is it making sense that we make the whole thing a bit more simple."
Krack suggested there's a sizeable list of possible ways to achieve such cost reduction.
This includes standardisation of some parts, although he says F1 should not have a standard gearbox used by all teams.
"The list could be long, but there can be a healthy compromise between keeping some kind of technology like Formula 1 differentials for example, which are unique compared to other categories," said Krack when asked by The Race what technology could be curbed and whether he would back a spec gearbox.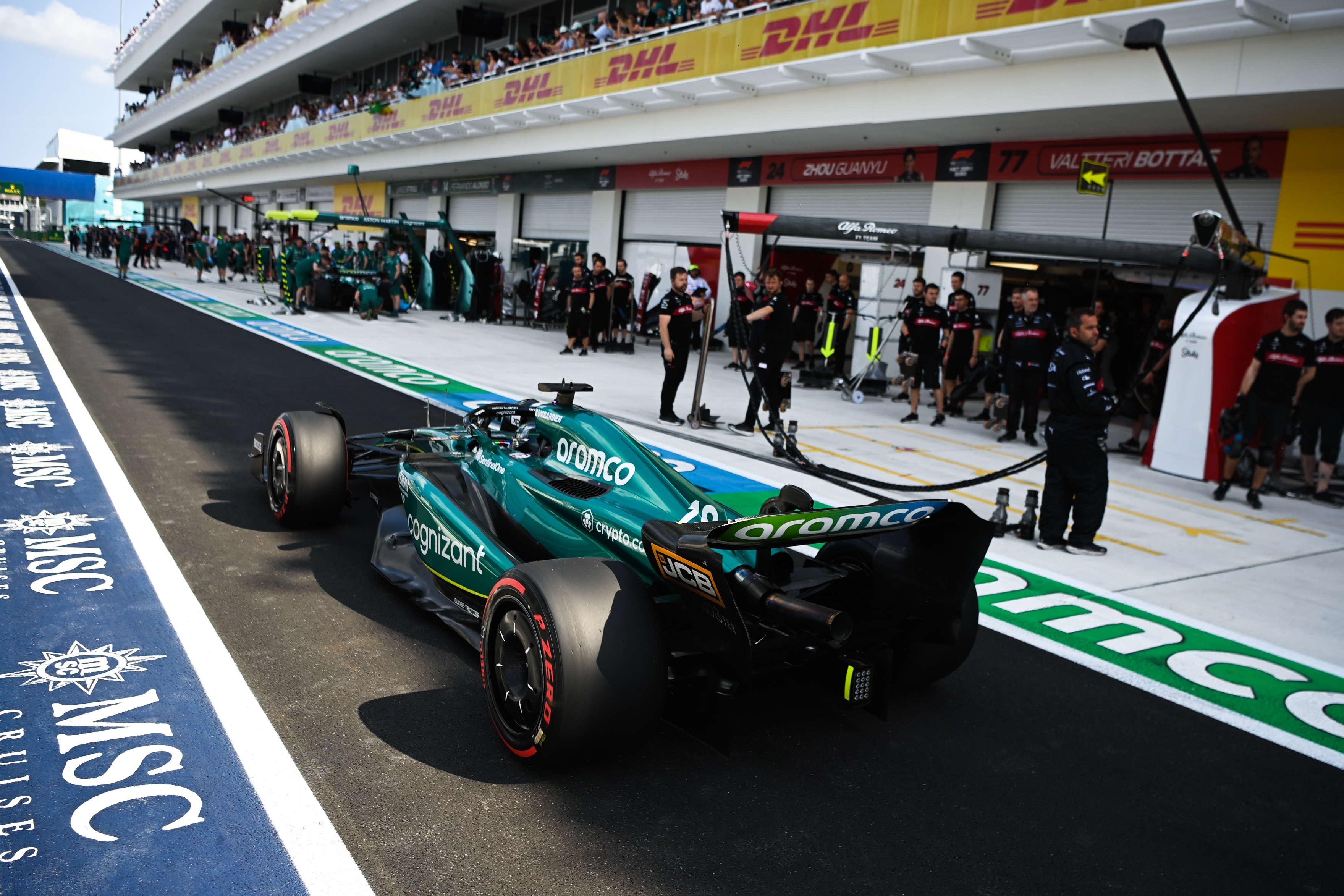 "But seamless [shift] is something that you can discuss, the amount of gears you can discuss or size or introduce some some level of standardisation. It's possible.
"I would not go as far as saying a common gearbox for everybody or same gearbox for everybody, but design specification or stuff like that, just to cut the cost down."
Aston Martin is already working on building up a gearbox design capacity. Its last in-house gearbox was produced in 2008, when it introduced a seamless-shift system with a mid-season upgrade.
Krack indicated the team does not intend to make an in-house gearbox before '26 given it has a Mercedes contract that stretches to the end of '25 and the cost cap implications. But he is confident it will be ready for '26, the first year with Honda.
"We don't have a gearbox at the moment," said Krack. "It's a challenge [to be able to produce one], we are aware of that.
"But we are moving into the new building – over this weekend, it starts. And we have all the provision there to build our own gearboxes.
"We are aware that is a challenge but I think over the next month, we will set up ourselves to be able to do that and then we should be ready by 2026."