Andretti will not be buying into the Sauber-run Alfa Romeo Formula 1 team, The Race understands.
The Andretti organisation had been keen to find a way into F1 and was pursuing a takeover of Sauber's controlling company and the Alfa Romeo F1 team as a result.
Andretti had the chance to purchase a majority stake in Islero Investments, widely reported to be 80%.
A deal looked possible as Sauber's owner, which is ostensibly Swedish billionaire Finn Rausing, appeared to have named a price Andretti was willing to meet.
However, the Andretti side believed the deal to be further advanced than Sauber, and the first major indications of something being potentially agreed emerged in the United States.
It even led to some in the F1 paddock to suggest it was not just a formality but a deal had been concluded successfully.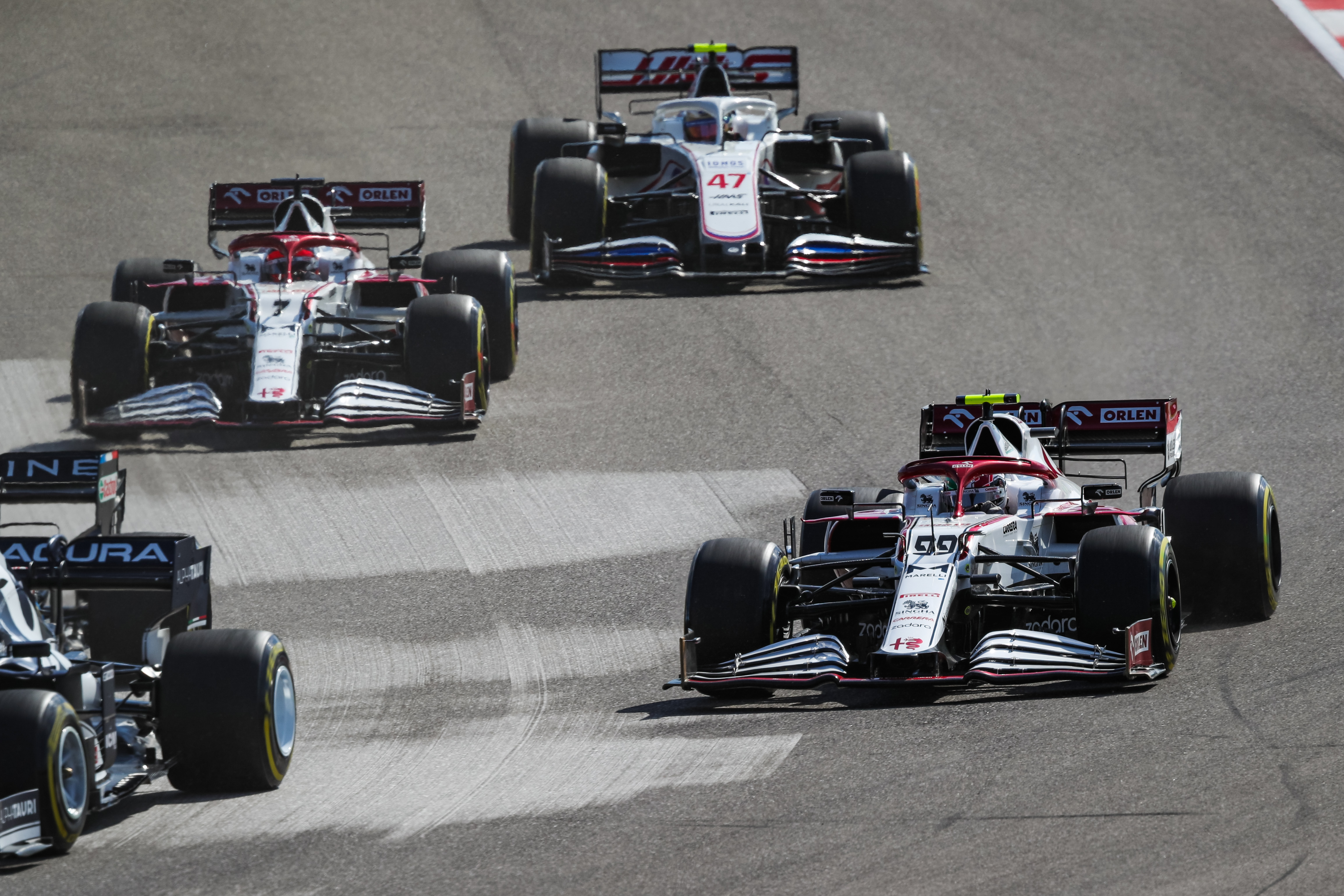 As reported by The Race last weekend, though, the chances of a deal going through were not as high as previously thought.
It appears that once the negotiations reached a more important stage, Sauber's true price was not one Andretti was willing to meet.
Auto Motor und Sport reported that Rausing wanted a fee for the team that Andretti seemed willing to pay but also a $50m-a-year guarantee for the team for five years – paid upfront.
This would be to ensure Sauber had the funding to run at the budget cap in case there was any issues with sponsorship.
Alfa Romeo's renewed commercial deal and new funding was set to increase the team's running budget in 2022 so this guarantee would effectively protect Sauber should anything be jeopardized.
That appears to have put a price on the team Andretti is not willing to meet and multiple sources have now indicated to The Race there will not be a deal.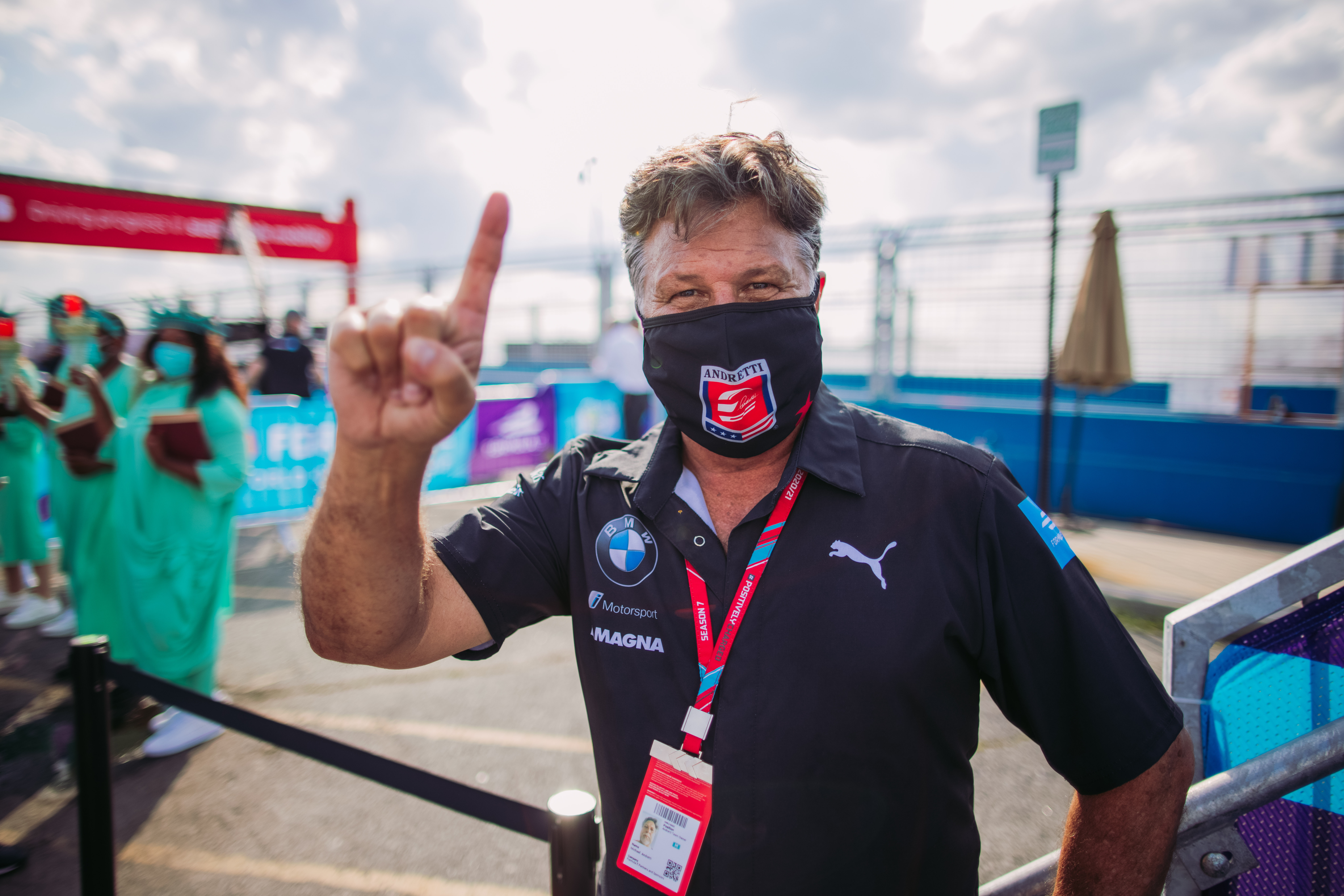 Rausing is a private man who is unlikely to have welcomed the rumour that accompanied Andretti's interest.
However, Sauber never moved to declare that the negotiations were not happening.
Last weekend, Sauber CEO and Alfa F1 team principal Frederic Vasseur was asked for an update on the Andretti deal and replied: "I have absolutely no comment to make. It's not my business.
"I'm not involved in this kind of discussion, and we have absolutely no comments to do, as we did in the past."
He added: "I'm focused on running the team. It's not my business at all."
What this means for Alfa Romeo's 2022 driver line-up is unclear but Formula 2 driver Guanyu Zhou had been considered the favourite for some time.
Andretti's IndyCar driver Colton Herta never seemed a realistic option for next season because he is ineligible for a superlicence.
But Vasseur had hinted last week that the uncertainty over who would own the team may have played a part in the delay in confirming who Valtteri Bottas's team-mate will be.
"For sure the ownership could be linked to some choices and it's a crucial choice for the team," Vasseur admitted.
"And you can't imagine owning a company and not being part of the discussion.
"But again, I have no comment to make on this."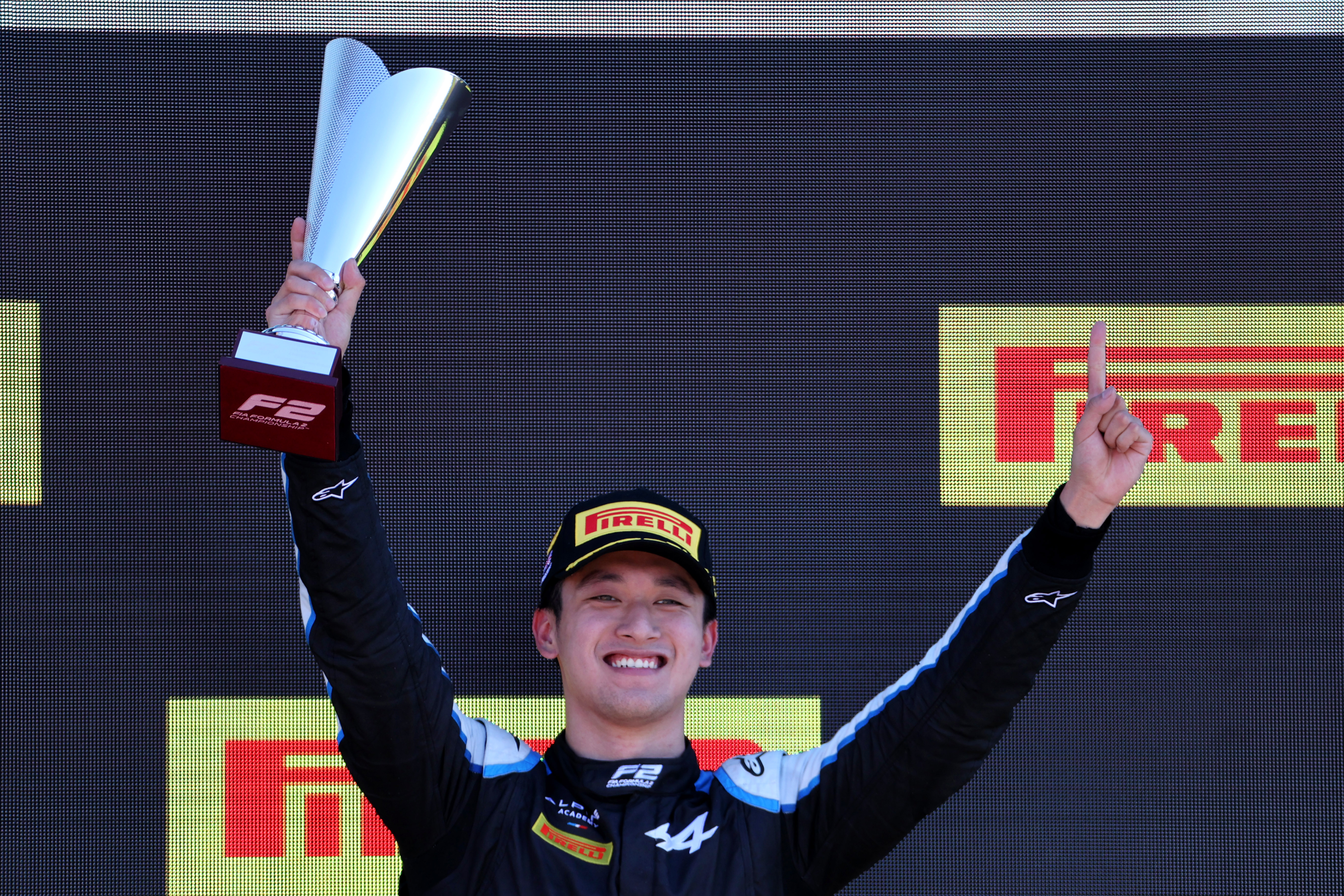 With the team ownership set to remain unchanged though, Vasseur should be free to cement a Sauber-led line-up.
That is likely to mean Bottas and Zhou (pictured above) with the well-backed Chinese driver potentially only on a one-year deal.
Formula 2 championship leader Oscar Piastri is considered an outside contender to beat Zhou to the seat as he lacks the same level of funding.
Current Alfa driver Antonio Giovinazzi is not expected to retain his seat.