First of all, I appreciate the headline might make it sound like I didn't want Colton Herta to reach Formula 1, or that I don't think he is good enough. Neither is true.
Herta's family and partners have worked hard to back him to this level and his performances on-track have made him one of the most impressive single-seater racers outside of F1. All that's left is to prove that ability at the top level, right?
However, I don't think Herta failing to make F1 is a bad thing at all for him.
To start, we're placing a lot of faith in Sauber/Alfa Romeo/Andretti getting a lot better under the new rules in 2022 and beyond, but that might not necessarily be the case. If Herta went into an uncompetitive car, would he be able to show his abilities effectively?
It might be tough, especially if his team-mate was 10-time F1 grand prix winner Valtteri Bottas. So in many ways, this isn't the right opportunity at the right time for Herta.
There's also the fact that Herta hasn't raced on most of the tracks in F1 or extensively on the Pirelli rubber used. Almost every driver heading to F1 now has raced in FIA F3 and F2, both of which race on F1 tracks and use Pirelli rubber.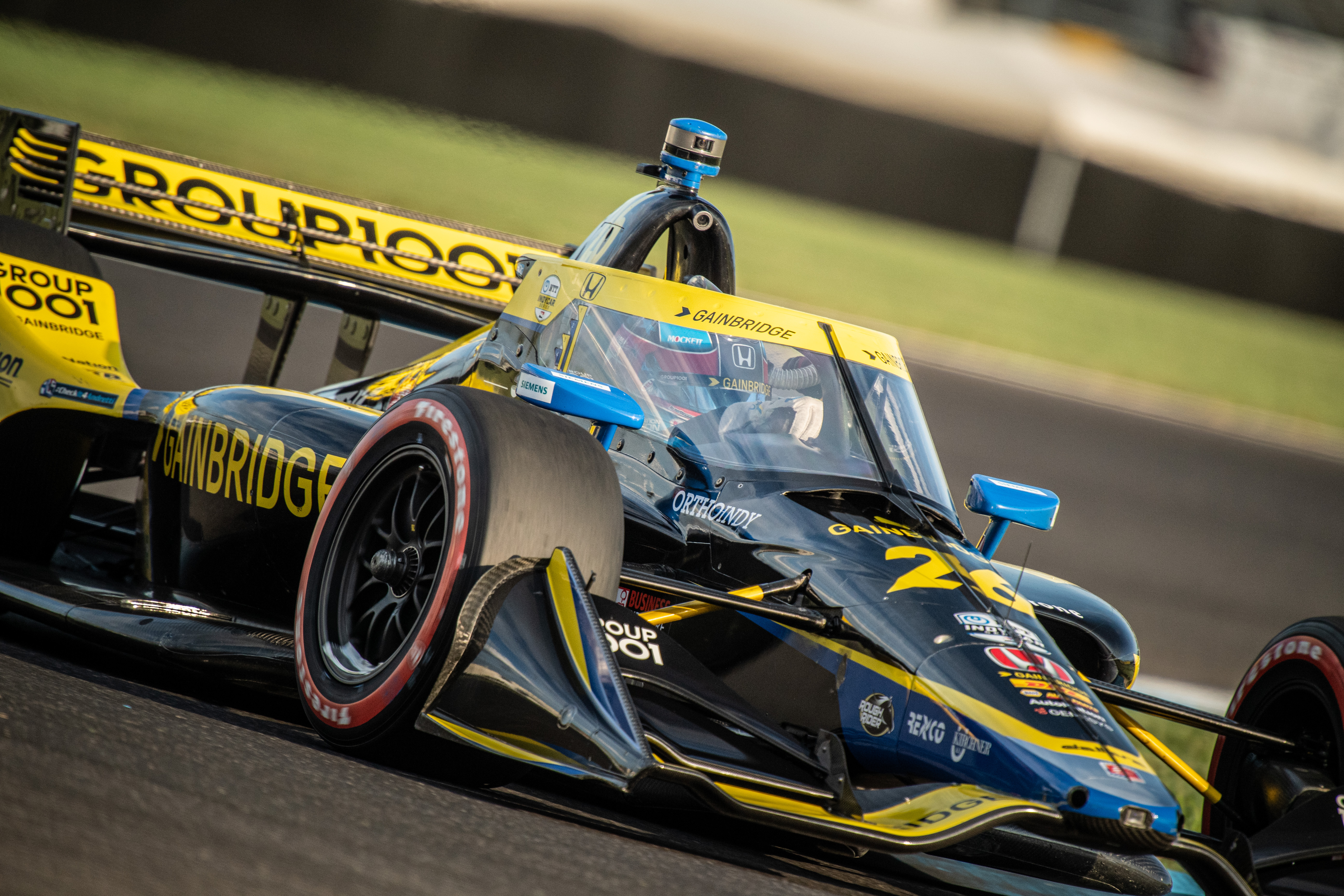 Of course, modern simulators mean learning a track is much easier than it used to be. But this is more about capacity. If you know the track and are working on instinct/sub-conscious, there's free thinking space for the next thing you're learning or focusing on.
Remembering braking points, how to prepare/look after tyres, various modes on the steering wheel, all of these things add up and make coming into F1 tricky initially.
Then there's the car. Modern IndyCars slide around, are driven with a heavy undertone of oversteer and can be thrown about on very durable tyres.
You only need to watch an F1 car spinning at low-speed in FP1 to see how little 'movement' is allowed in the car before it can't be put back in line. Very different to IndyCar.
All of these things could be overcome by Herta, and perhaps he goes on to secure a very lucrative F1 deal with a big team that allows him to win races and championships.
That's the main downside to my argument, as while I'm glad he'll stay and establish his future in America, it would have been incredible to see Herta make the switch and be successful in the process.
However, this doesn't happen to some drivers who have been a member of an F1 team's academy and then raced in F2 and F3 for F1-relevant experience for years. Or to drivers who have had what F1 would describe as a perfect junior resume. Just ask Stoffel Vandoorne.
You can be perfectly prepared and still fail to cement an F1 future. All of this is adding up to a tough task for Herta which would be on a knife-edge as to whether it would be successful. With many things out of his control, as well.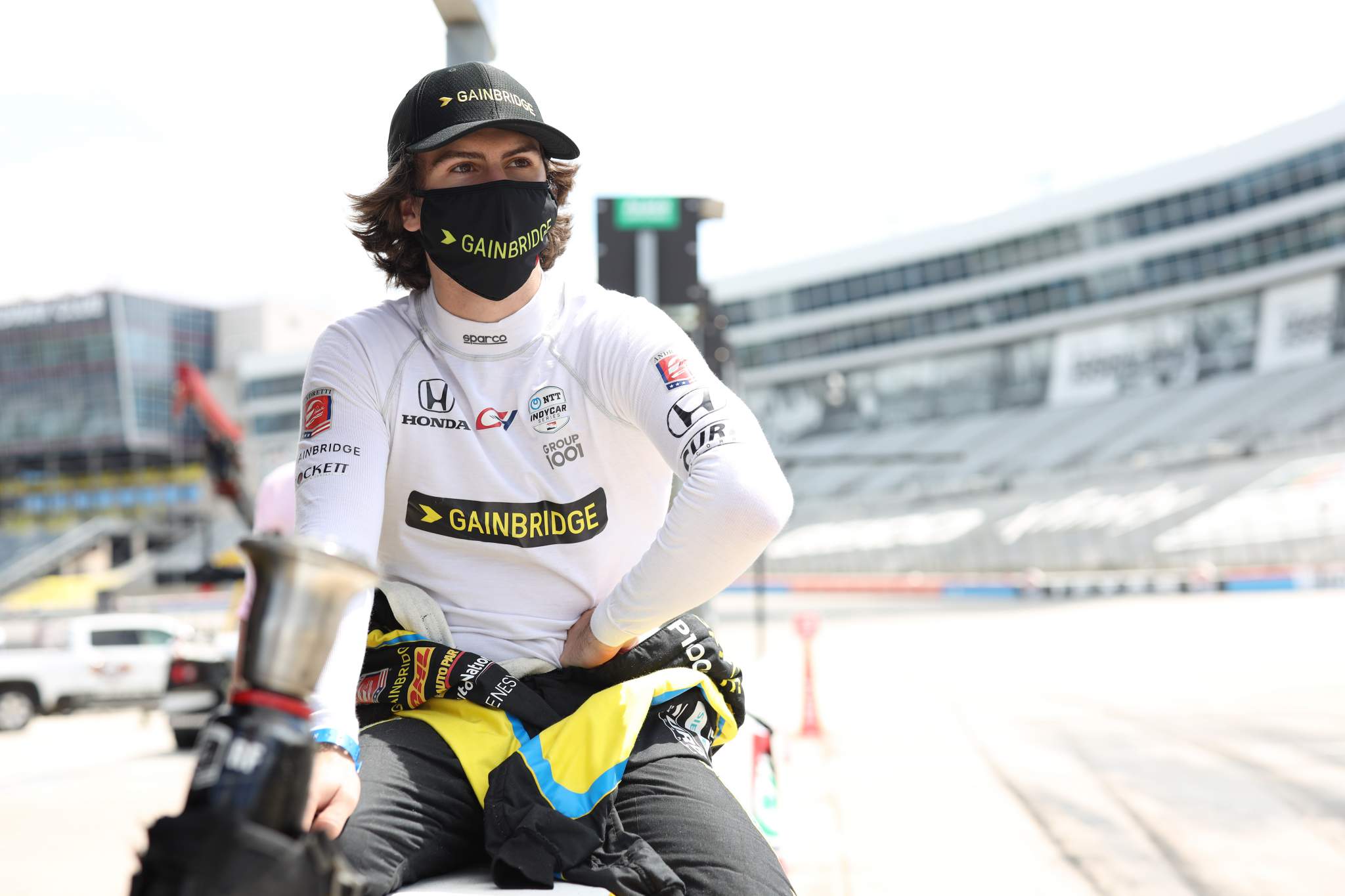 Herta may be good enough, but there are hundreds of drivers with the raw ability that didn't make it to F1 either. Driving isn't merely enough, you need to be extremely adaptable and you also just need luck to provide opportunities, and then the composure and ability to make the most of those opportunities.
Had Herta moved and not made a success of it, that would have just added to the nay-sayers and doubters writing off drivers coming from the American talent pool. Even if it wasn't all Herta's fault.
'Oh, Herta couldn't do it, so maybe we should look at a driver from elsewhere'.
This is nonsense of course, but in the same way Premier League footballers used to get a season to adapt before they were judged, now the judgement is instant and F1 is the same. Be great immediately or face reputational damage. It's hardly fair.
It might have also discouraged drivers who may have the option to move from America in the future. Of course, I understand that F1 is the pinnacle and for some, the risk of it is worth it and something you can't turn down. I suppose it's what the kids would call the fear of missing out.
Pato O'Ward – who will test an F1 car with McLaren in December – might be the next driver to make the decision of whether to switch from IndyCar and he's been vocal that he would.
Luckily Herta and O'Ward wouldn't have likely faced the issue of struggling to get their IndyCar seats back if F1 hadn't worked out because of the Andretti/McLaren links and how highly rated they are in IndyCar.
Herta now gets to stay Stateside and lead a championship that needs American talent as it isn't interested in racing outside of North America. He and Josef Newgarden are incredible American talents that IndyCar fans can be proud of and that the series can build off of.
IndyCar is not a feeder series for F1 and it would be offensive to suggest as much. It's a brilliant series with merits in its own rights.
Herta and his team can look to establish his brand and lead forward this new IndyCar era with good sponsors and one of the best teams in the championship. An Andretti team that has struggled recently and without Herta, would have been far worse off and potentially not have any race wins across the last two seasons.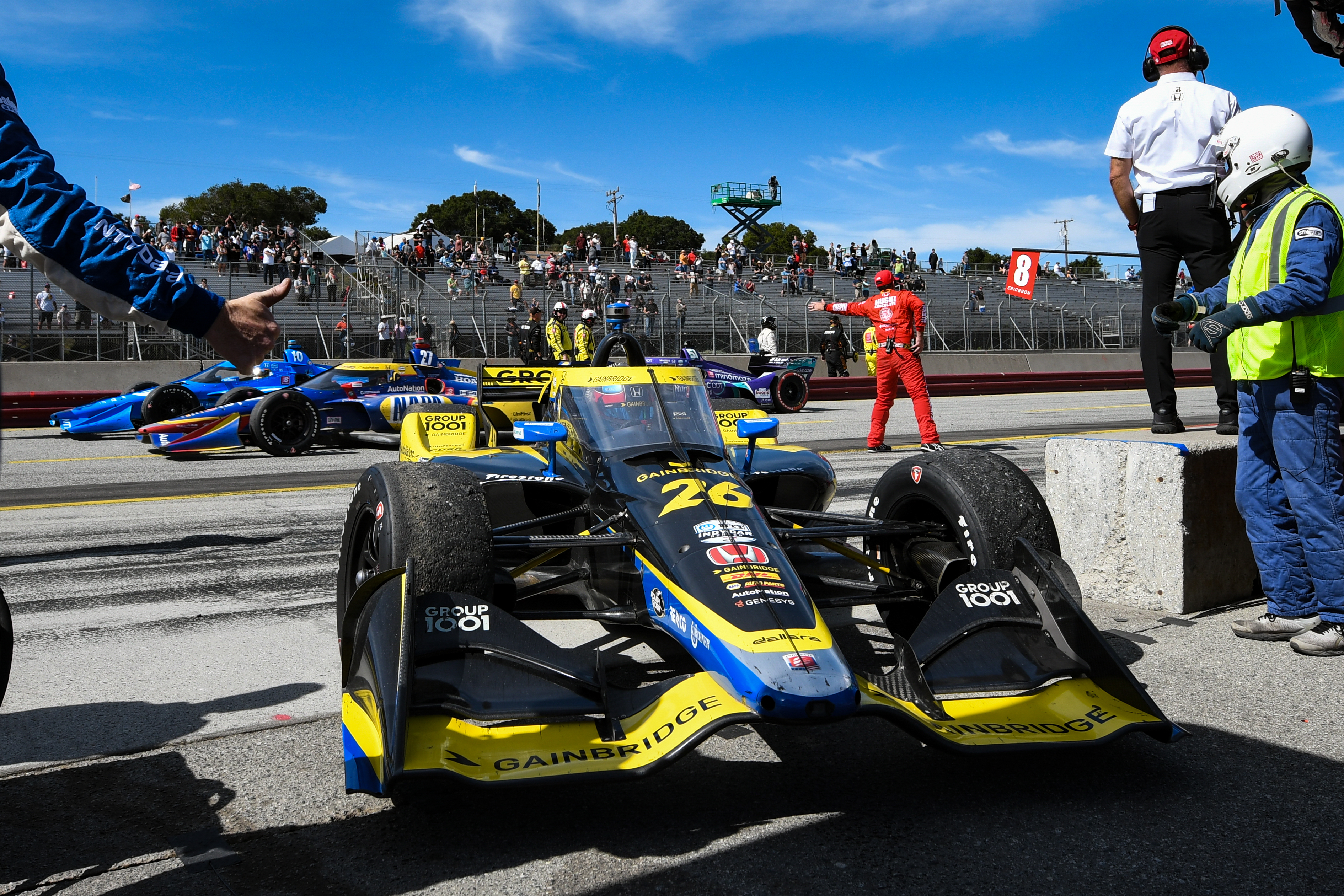 I think Herta doesn't need an F1 move to prove how good he is or to validate his career. He can achieve so much in the States and he doesn't need to commit to an extremely risky F1 move to show people anything.
Those that know, know how good he is.