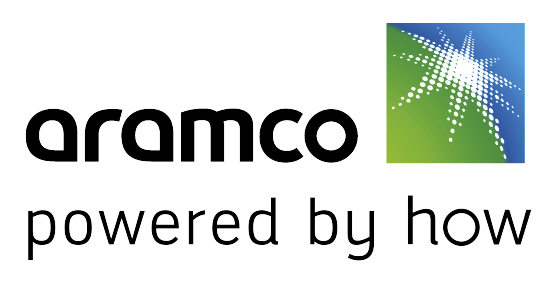 Michael Andretti says he has made "millions" of attempts to purchase the Haas Formula 1 team and is still open to talks with owner Gene Haas but senses his compatriot is not interested.
The Andretti operation has launched a fresh bid to get into F1 with an all-new team for 2024, after its attempt to take over the currently Alfa Romeo-branded Sauber squad last year fell through.
Andretti's new plan was initially revealed by his F1 world champion father Mario last week, before being confirmed by the wider Andretti team.
But the FIA has made clear there is no entry process for new F1 teams open at present and says it's 'not in a position to consider' new entrants.
Undeterred, the Andrettis have continued publicising their latest F1 proposal.
In an interview with the Associated Press in which he emphasised the seriousness of the Andretti Global F1 plan, Michael Andretti also referred to having approached Haas "millions of times".
Team owner Gene Haas had previously expressed doubts about his F1 squad's long-term future and had been reluctant to continue funding it through his own companies.
That led to an initial shortlived title sponsorship deal with Rich Energy in 2019, and then the association with Uralkali backing that has now been complicated by Russia's invasion of Ukraine.
Andretti expanded on the Haas links to The Race in the St Petersburg IndyCar paddock later on Friday.
He said on/off talks with Haas had occurred for "about two years" but Gene Haas is "not interested in selling".
Asked if he might contact Haas again now amid the uncertainty over the team's Uralkali backing, Andretti told The Race: "We'll see. I'm going to put it out there: if he wants us to call him, we'll call him. He's got my number.
"He's a funny dude, hard to read. He could get sick of it, I don't know."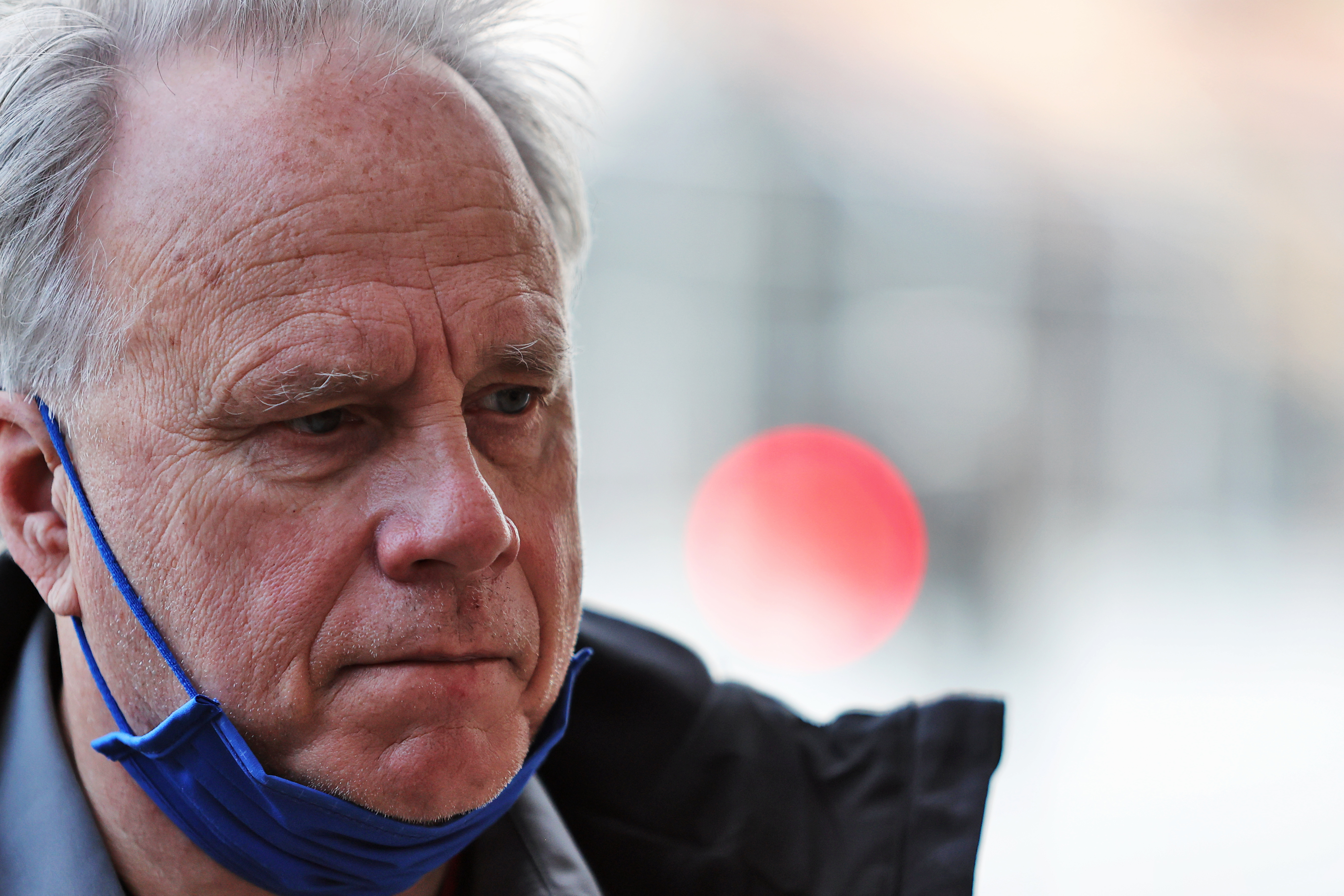 In addition to the FIA's stance suggesting Andretti's F1 bid faces major formal hurdles, the project also received a lukewarm response from existing F1 team bosses this week.
F1 is attempting to increase the value of its established teams with the creation of a $200million entry fee for newcomers as a form of 'anti-dilution' measure.
Mercedes team principal Toto Wolff suggested the real cost of creating a new F1 team would be nearer $1billion and said F1 should ensure that "every team that is joining needs to add value" and "needs to demonstrate in my opinion what it can do for all the other teams and for Formula 1 and the FIA. Only then the sport will grow".
Andretti said Wolff's stance "doesn't make any sense at all" and said F1 should be more supportive of the prospect of another American entry given its focus on that market – and the fact Haas had yet to give opportunities to drivers from the USA.
"We feel like we're going to bring a lot more to the party in terms of income to the bottom line," said Andretti.
"I believe what we could do for the US, it's still very untapped and I think there's a lot to be gained here.
"And I think having a true American team and driver, not a Russian driver, we can at least bring more than $100m to the bottom line, which is all we'd ever take out of the prize money."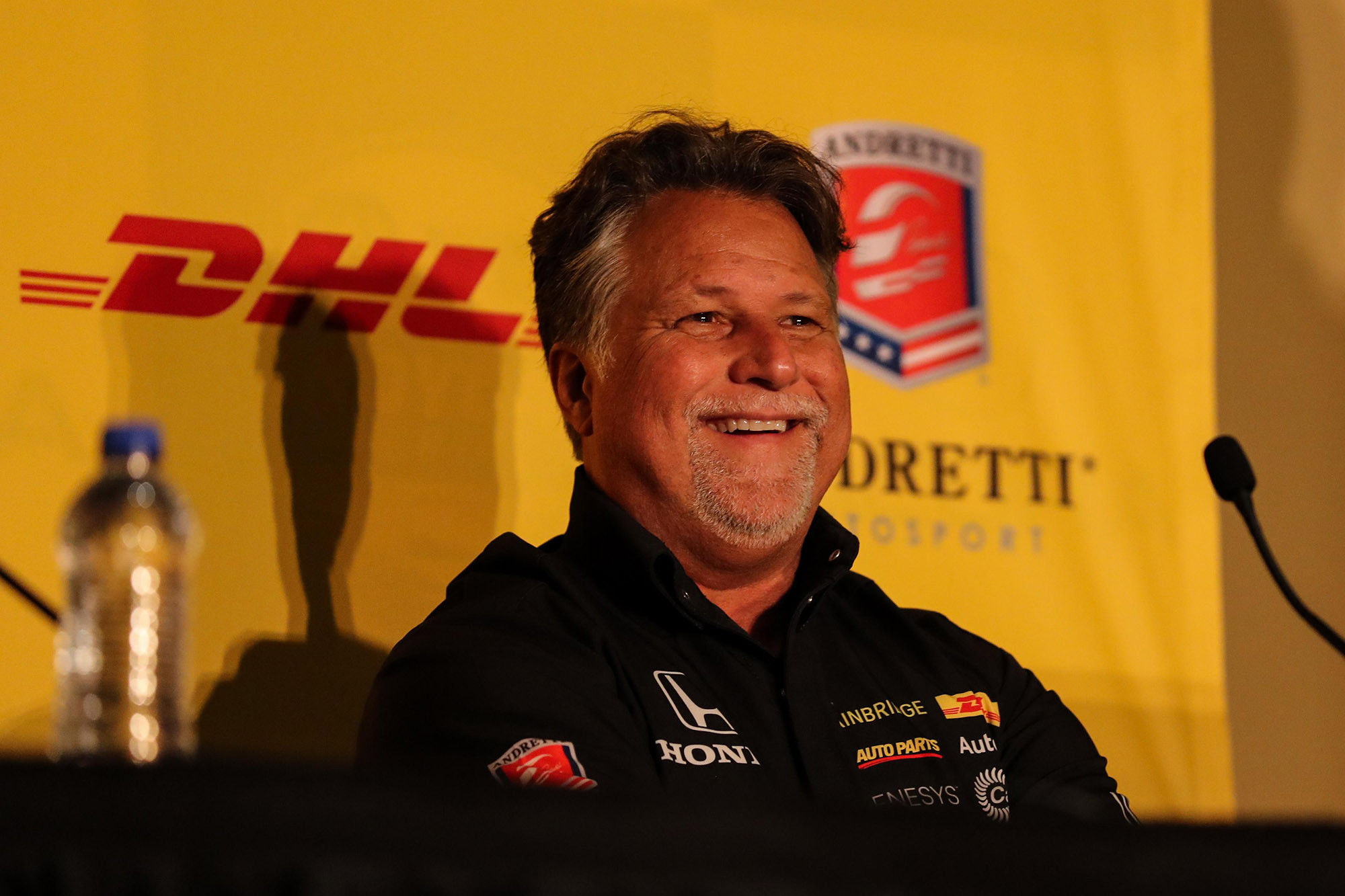 He also proposed creating a talent ladder through junior racing to the Andretti F1 team for young American drivers.
"That's what I want. I want to bring young Americans and give them a legitimate shot to make it to Formula 1," said Andretti.
"I want to do the ladder system like we do over here and if we find a couple of kids that we think are really good we'll put them in Formula 3 and Formula 4 and see if we can get them up there."
Andretti has argued that its team would be ready to go swiftly if it was given an FIA go-ahead.
Mario Andretti said in an interview with David Land on YouTube that the team had already secured a Renault engine deal.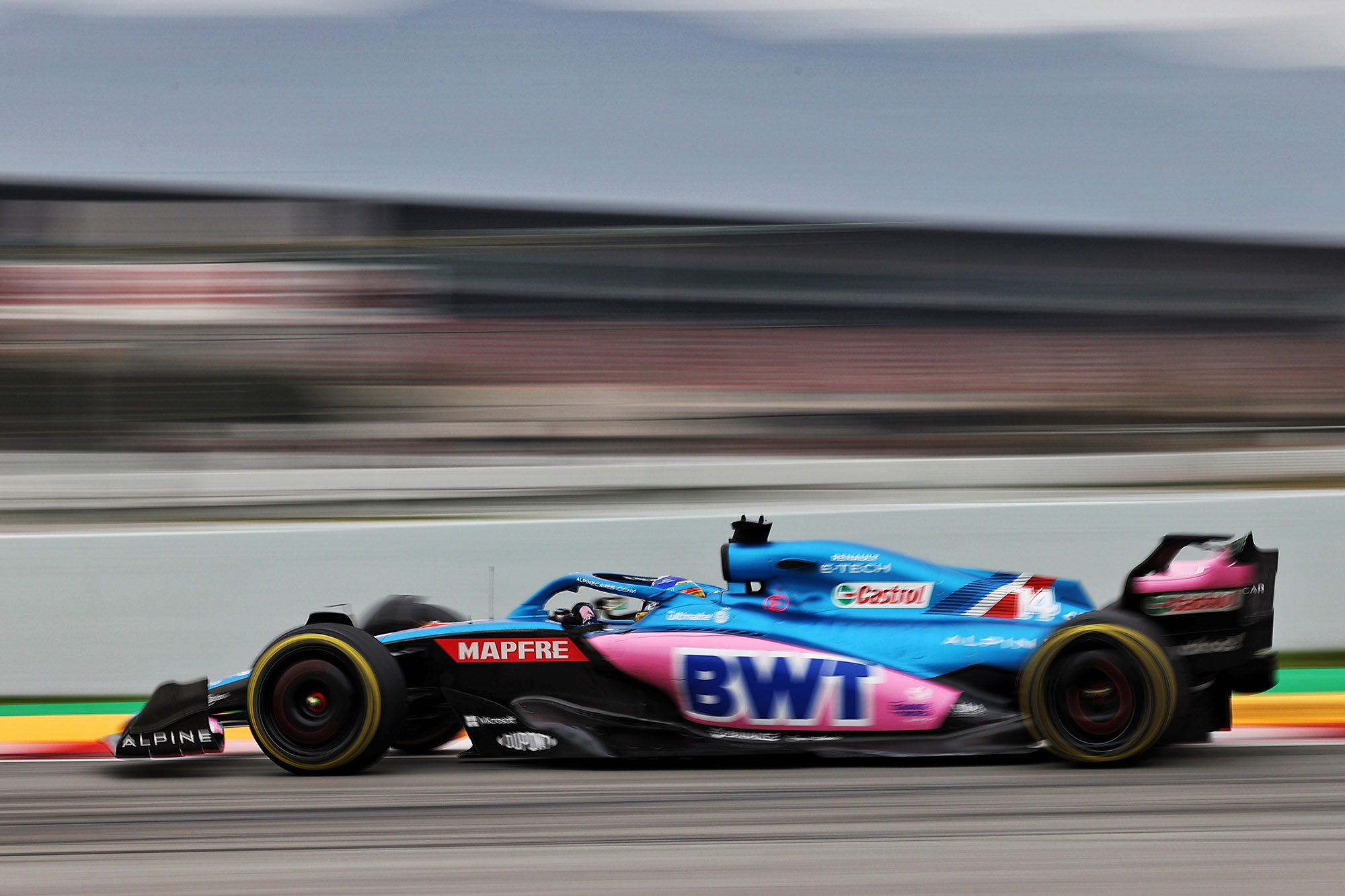 Renault is the only current F1 engine manufacturer without a customer team, with its power units only running in its own Alpine-branded works team.
Alpine CEO Laurent Rossi said at his team's launch this week that new F1 outfits "might be good for us" and "help would be offered" if any approaches were made, but indicated it was not possible immediately as the focus had to be on improving Alpine's own performance first.
"For now, it's impossible," said Rossi.
"I want to focus the team on itself to improve the performance. It's really important, it was good enough last year but was not great to be honest.
"That's my role, to be lucid about that. Let's make sure the team is growing and getting where it needs to be."
He called the prospect of supplying other teams "a distraction in a way if you're not equipped for it, and it could cost us a lot if we're not ready for it".
But Renault being open to a customer supply deal in the longer term would still potentially fit with the prospect of a 2024 Andretti entry – if the team is ultimately accepted by F1 and the FIA.
Andretti mock-up F1 livery by TommyWTF1, 3D model by Chris Paul Design/Unkredible Studios